Théia: Your daily life at your fingertips
Know everything, at all times!
Le Groupe Maurice is always on the lookout for best practices and new methods of communicating effectively with its clientele. This is why THÉIA is born.
THÉIA, is so much more than a flyer on a bulletin board: It's a mobile application, interactive terminals and an internal TV channel. Discover the daily life in our residences from anywhere at any time!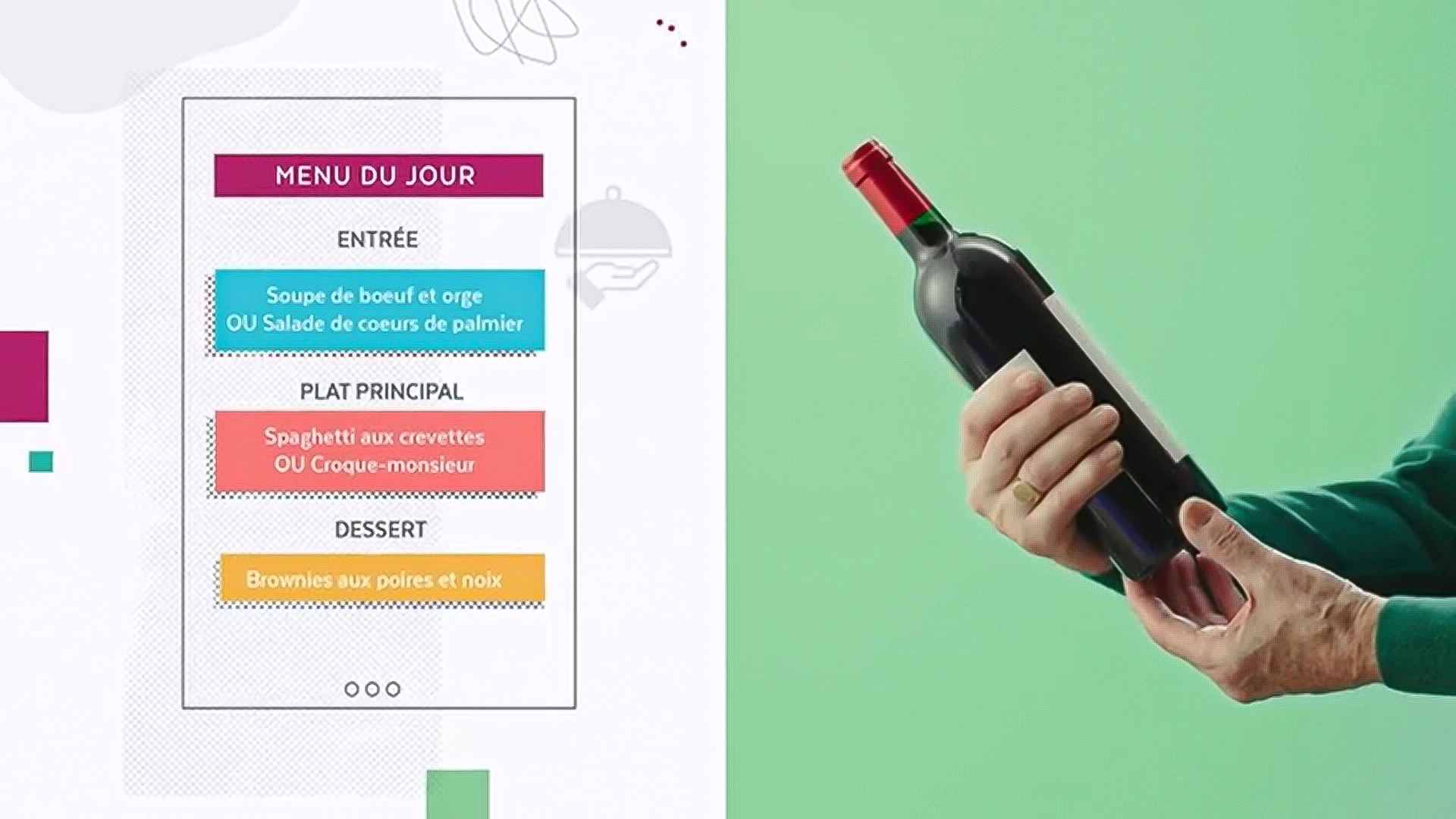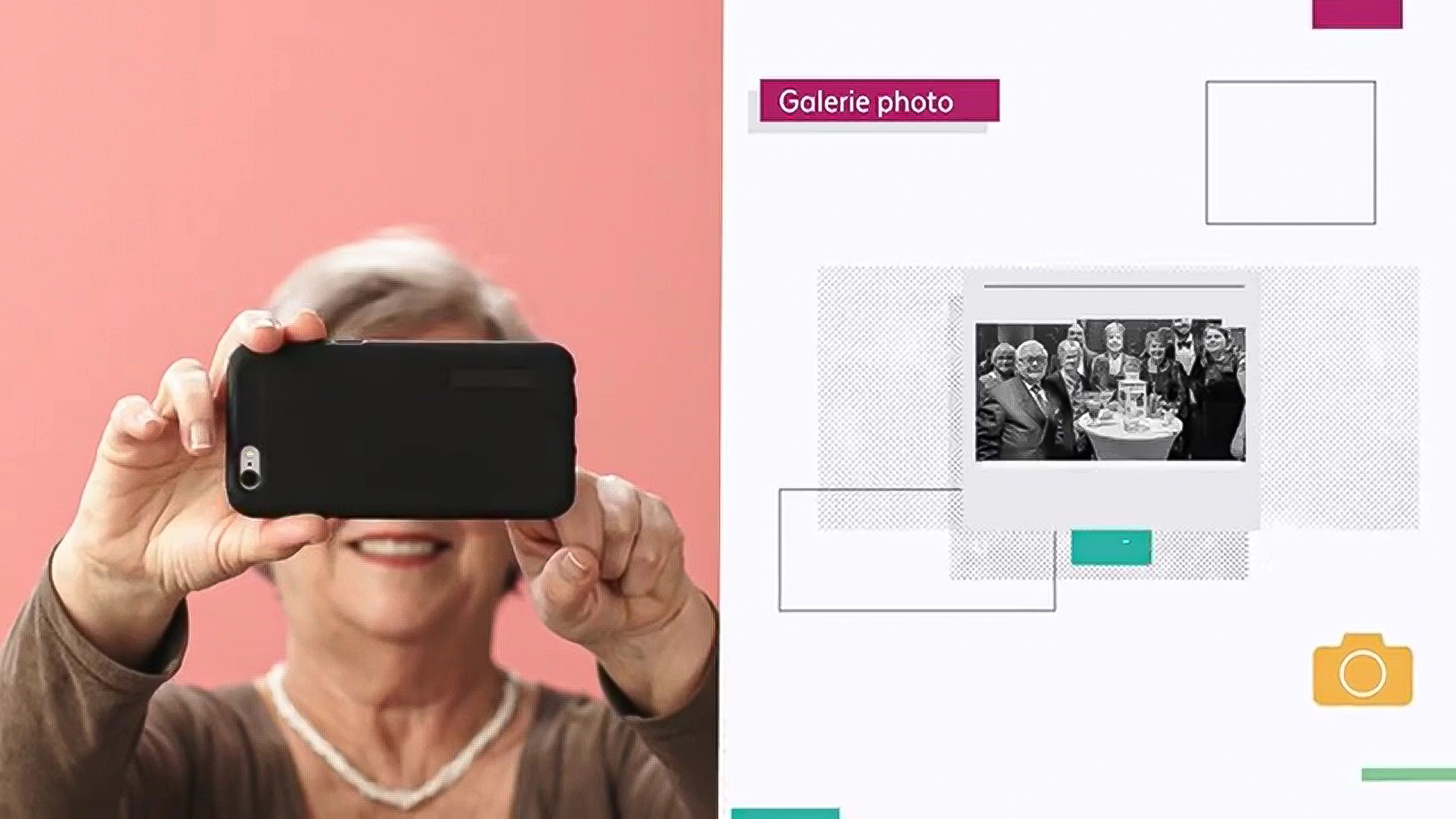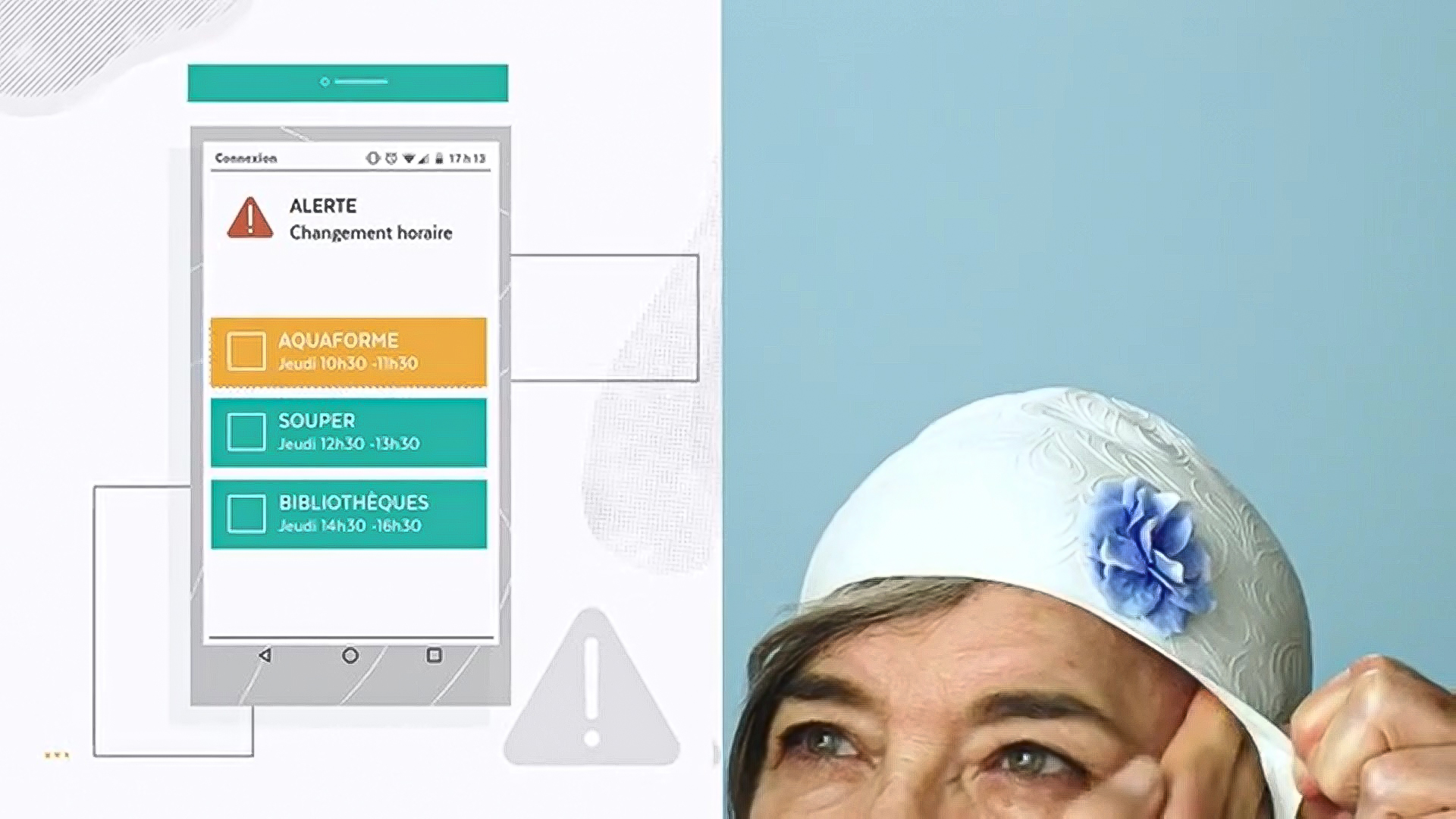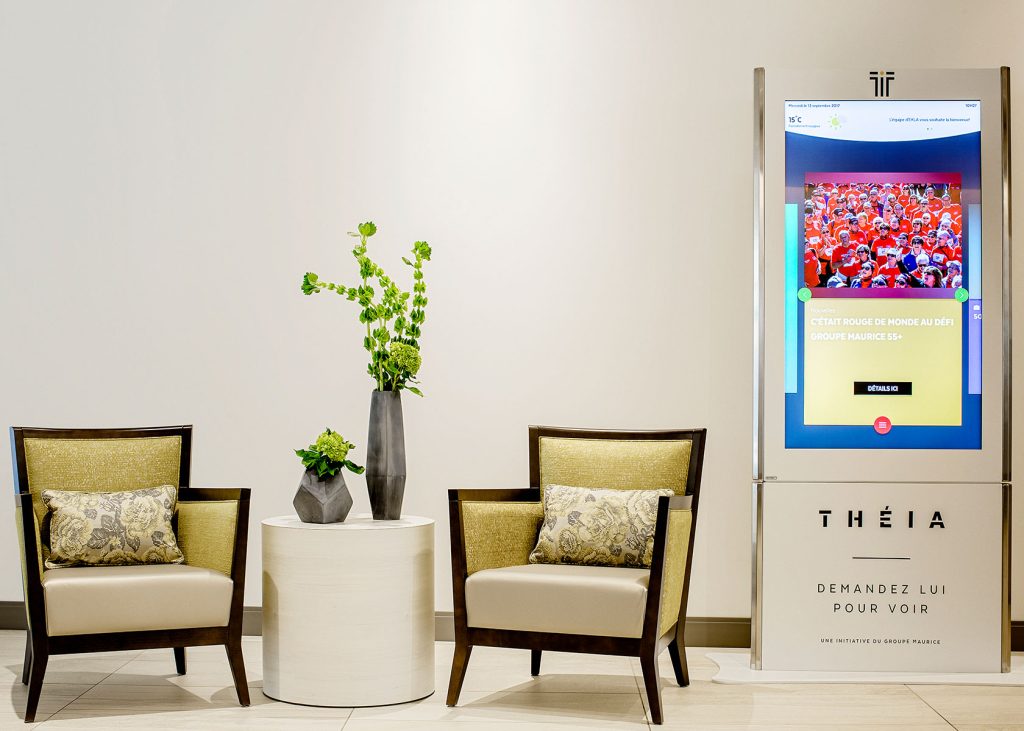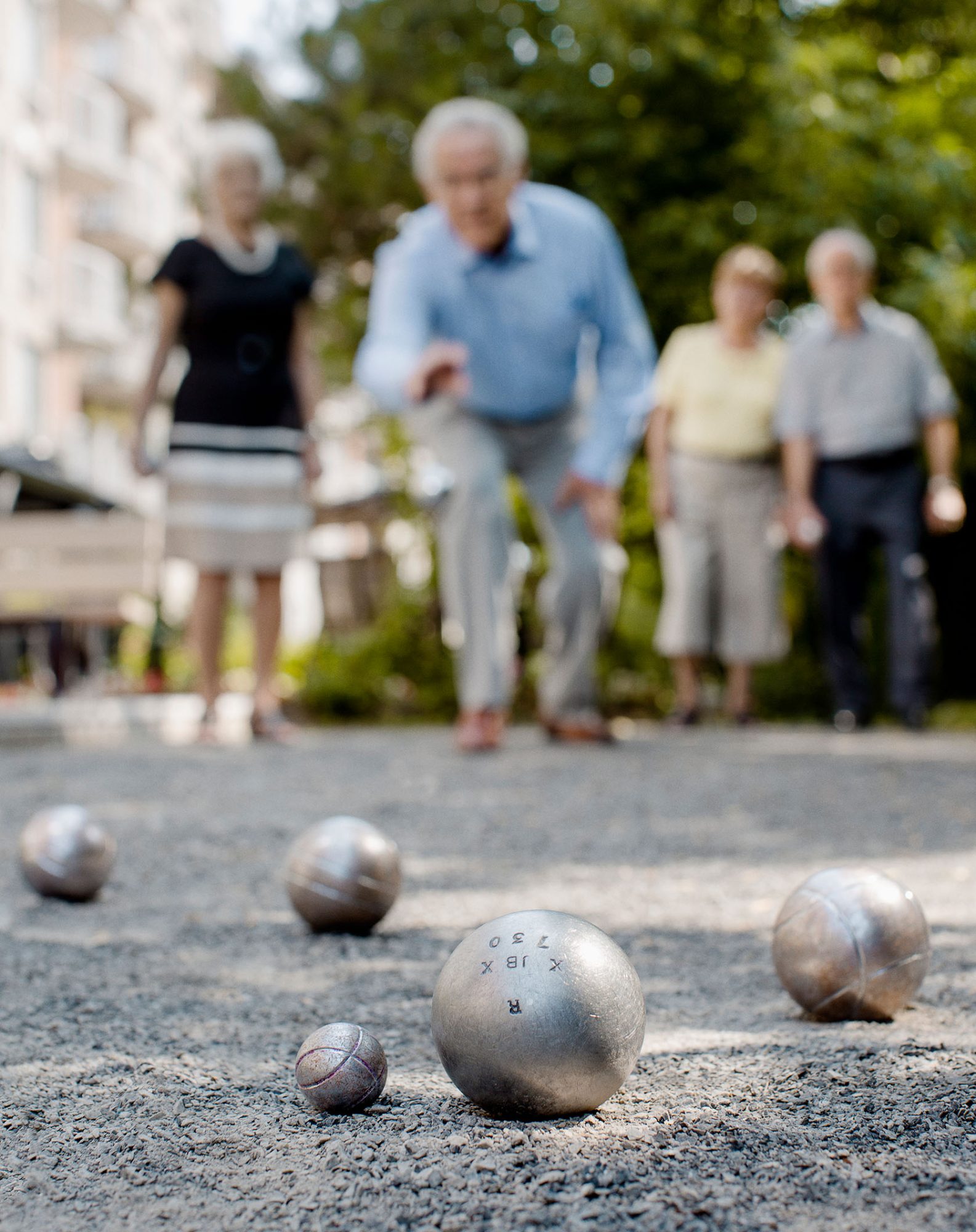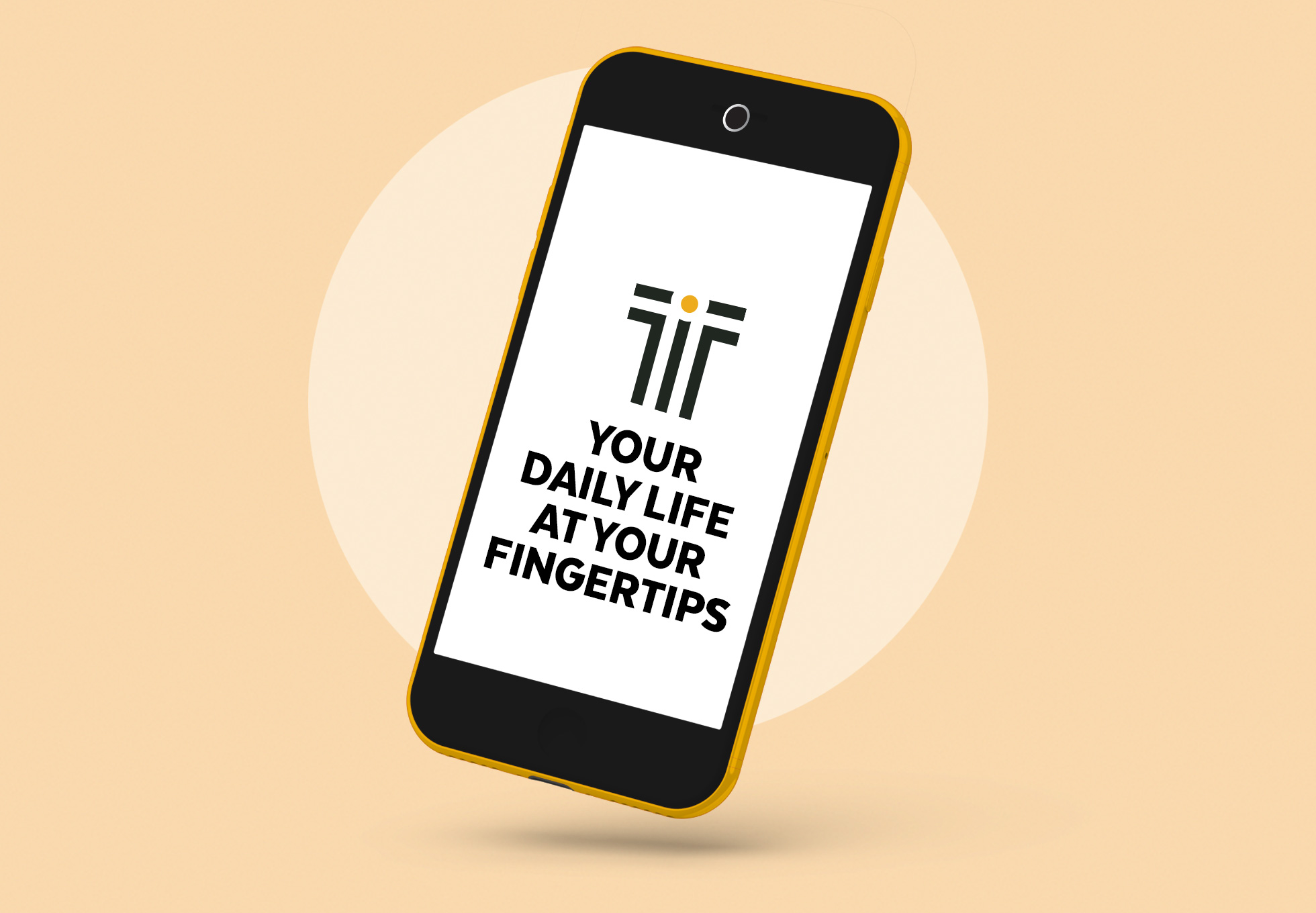 Everyday life at your residence, right at your fingertips!
Learn all the news about your residence by downloading the THÉIA app from Groupe Maurice. You'll discover the activities program, important info of the day, the dining room menu of the week and more. Handy for both residents and their loved ones, THÉIA is easy to use and offers a wealth of practical information. Everyday life in residence is at your fingertips, thanks to THÉIA!