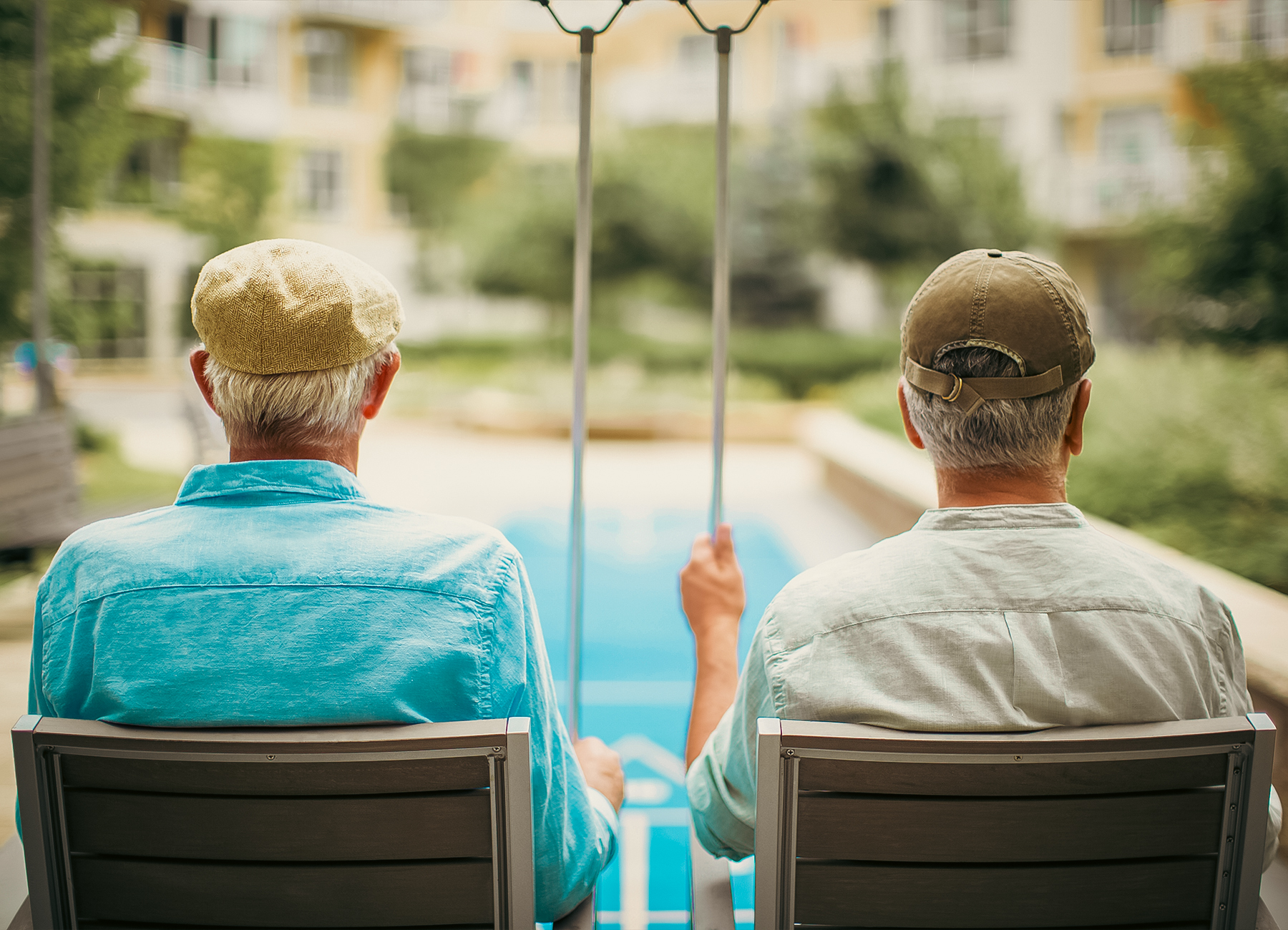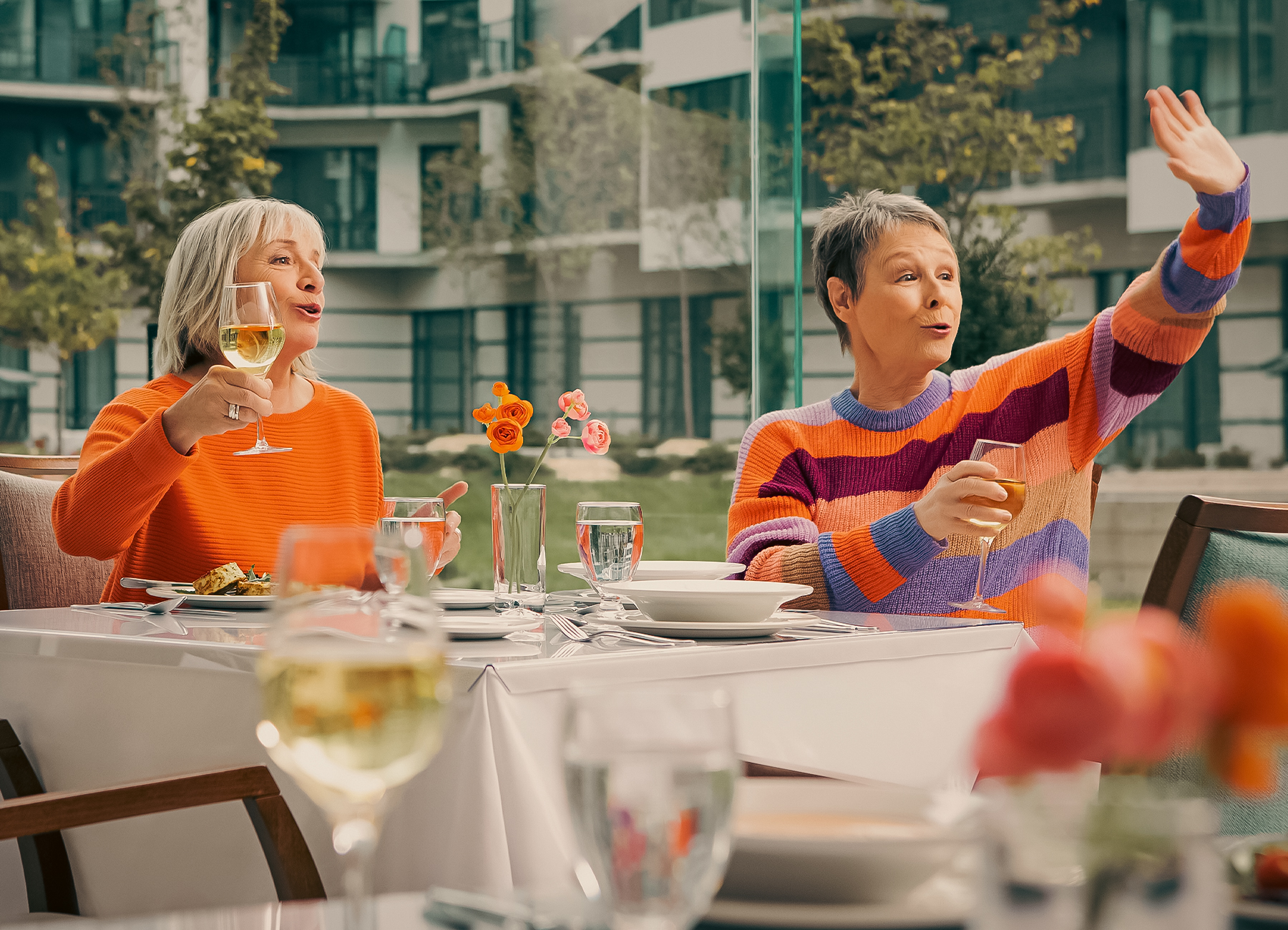 Forkfuls of fabulous!
You're entering a period in your life that deserves to be celebrated at every moment. And with every bite! Thus, the epicurean pleasures we serve up daily in residence are dedicated to your happiness. Our Freshness Orientation philosophy is the best proof of this: fabulous recipes by our creative chefs make your gastronomic joy their top priority. After all, what's more likely to create happiness on a daily basis than savouring a delectable, aromatic meal, surrounded by loved ones? Each sitting is an opportunity to socialize and enjoy. Every day and in every way, we strive to offer you the best possible "ingredients" to make your life as pleasant as possible!
The extras make it
exceptional
Concerts in the garden, an inter-residence dance competition, gourmet dinners, a wine tasting evening, a poetry challenge or a balcony decoration… our activity managers go to great lengths to put a little "extra" in your life. Photos of each event can be found on our social networks and THÉIA terminal, so you can remember these magical moments and share them with your friends and loved ones.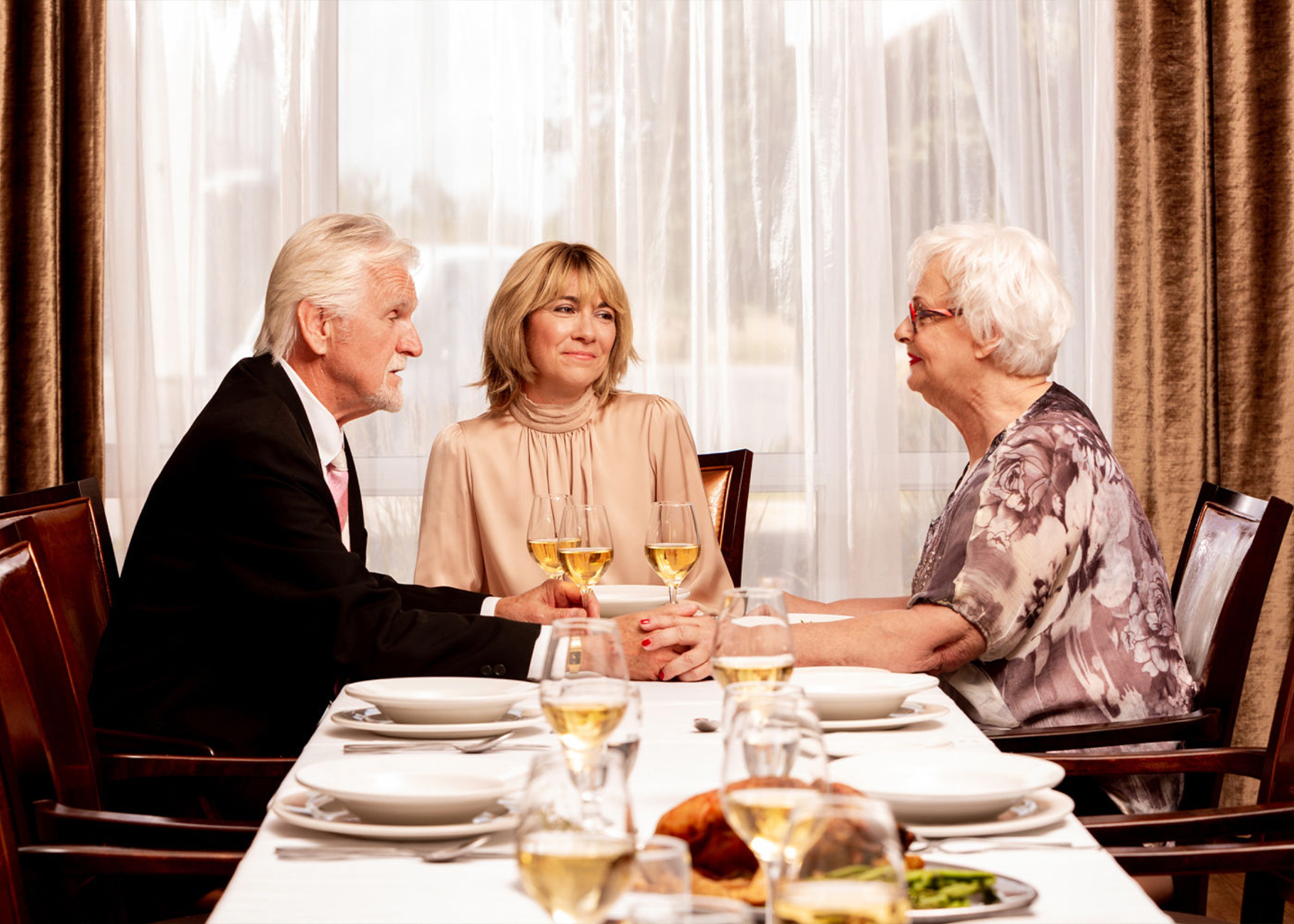 Every day is a celebration!
Whether it's for residents' birthdays each month, big parties each year, or simply to brighten up the week with a themed dinner, every day offers another chance to celebrate. Many residents even create their own festivities with neighbours or friends in the dining room, garden or right in their own living rooms. There's nothing like enjoying the moment to the fullest. At Le Groupe Maurice residences, we always encourage joyful occasions to fill our hearts with joy!