Attending to your every need
Our residences are ready to respond to your multiple and changing needs. Our care units truly "take care" of you, providing personalized service when comfort and support are required. Our teams of warm and caring professionals are masters in the art of weaving a bond of trust that will allow you to feel calm and cared for by gentle and loving souls.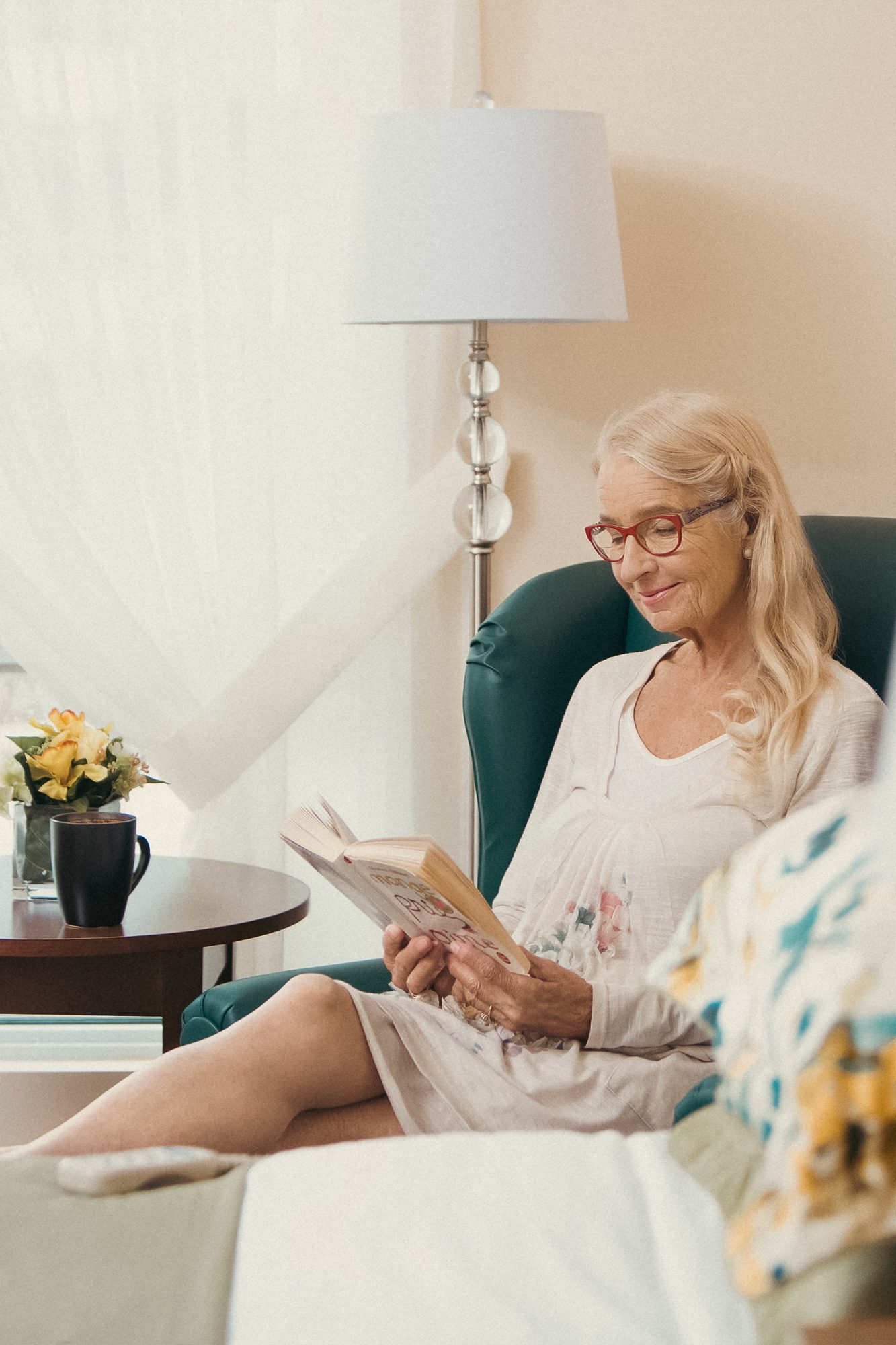 Care

studios
Our care studios are designed to accommodate those with a loss of physical or cognitive autonomy who require assistance to perform their daily activities. These fully-equipped studios provide personalized care with dignity, in a respectful, stimulating, and friendly living environment.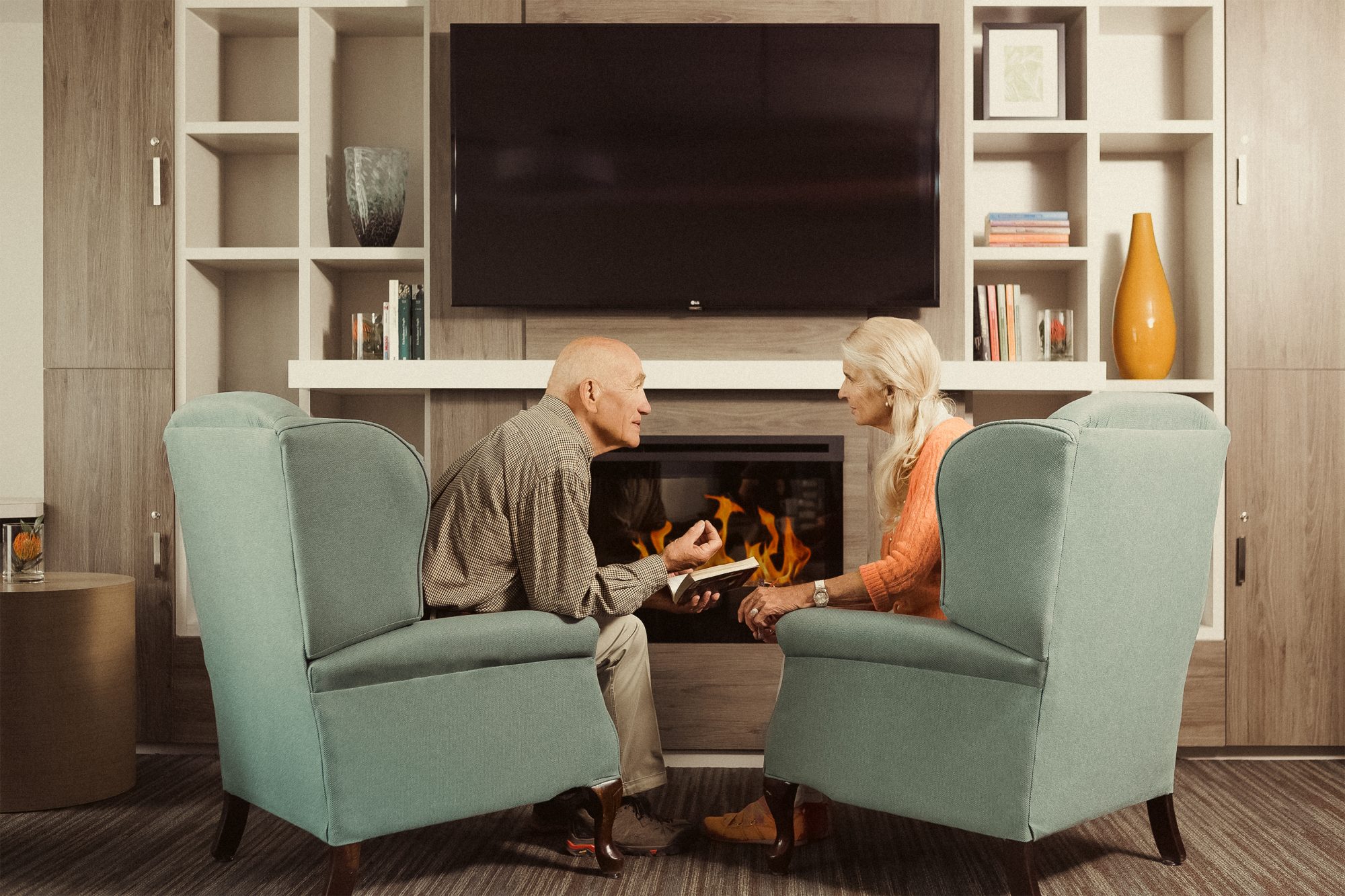 Care apartments: 
an option for the carer and the cared-for
Our care apartments are dedicated to individuals with a slight loss of autonomy, living alone or as a couple. Located near the care wing, these fully–equipped apartments enable couples to stay together longer while offering caregivers a little more freedom and support, among other things.