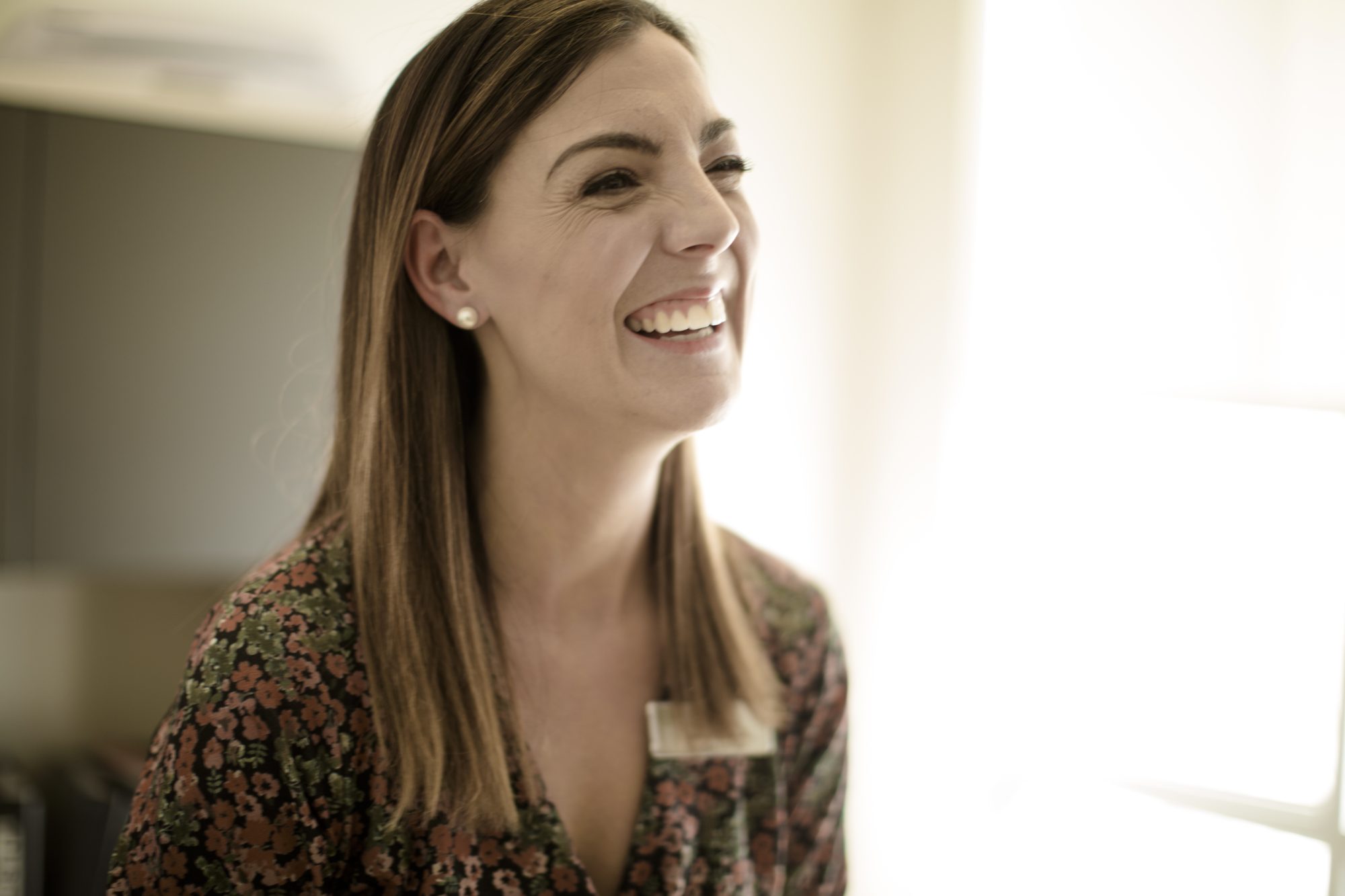 Sevä

P

ersonalized service
Since each resident has unique needs and expectations, our care offer is both customized and accommodating. The nursing department at your residence will take the time to detail a specific intervention plan for you after assessing your health needs.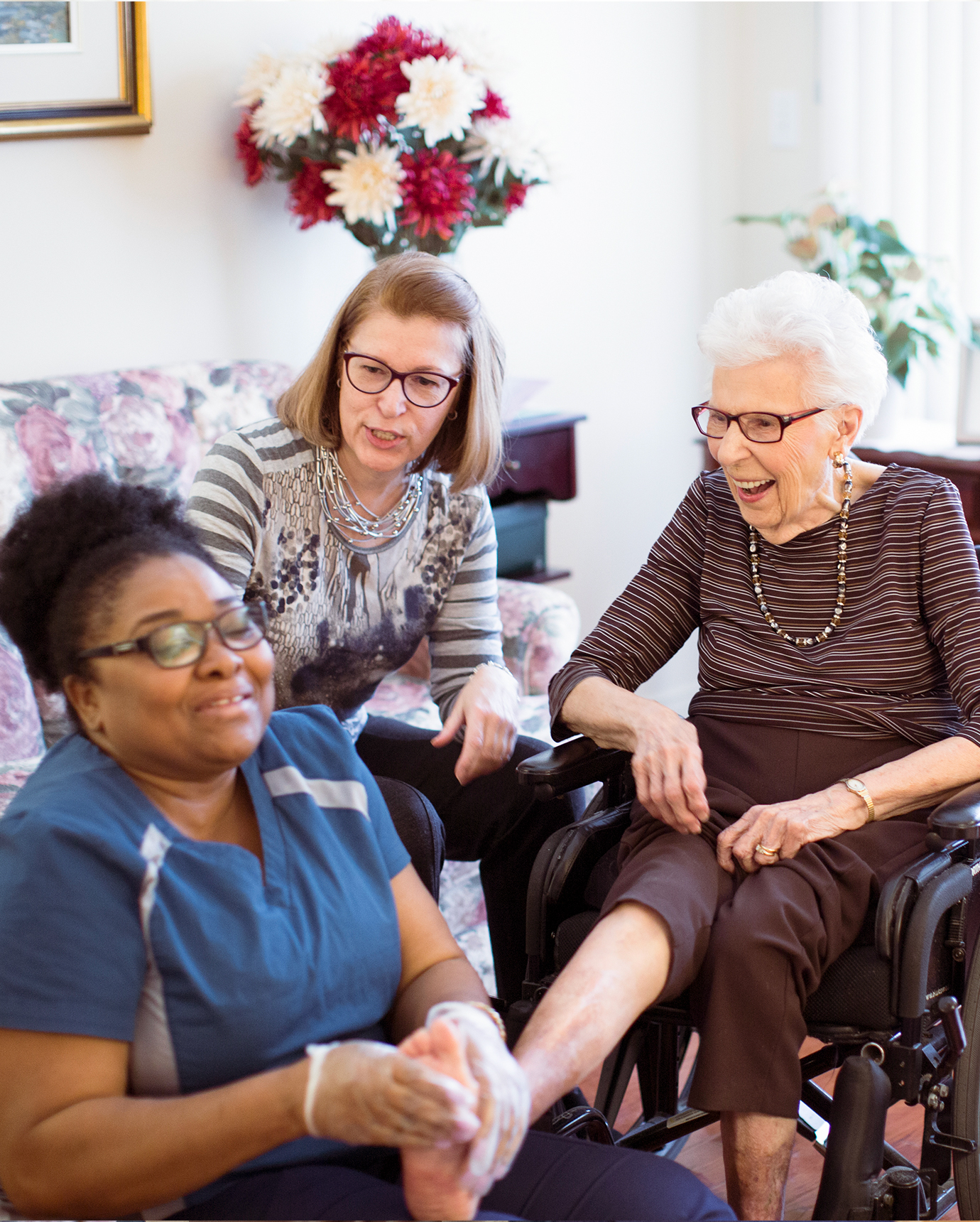 Les Verrières du Golf - Saint-Laurent
We're all on the same

team
We greatly encourage the involvement of family and friends in the daily lives of our residents. Because let's face it, together, we make the best team possible! Of course, your loved ones are welcome in the residence at any time. 
SOFI: Technology for
your well-being
SOFI, our computerized and secure medical records management system, allows us to you all the attention and care you need, with respect, compassion, and confidentiality of course. With SOFI, rapid intervention, efficiency, confidentiality and simplified communication are available to professionals to better ensure your well-being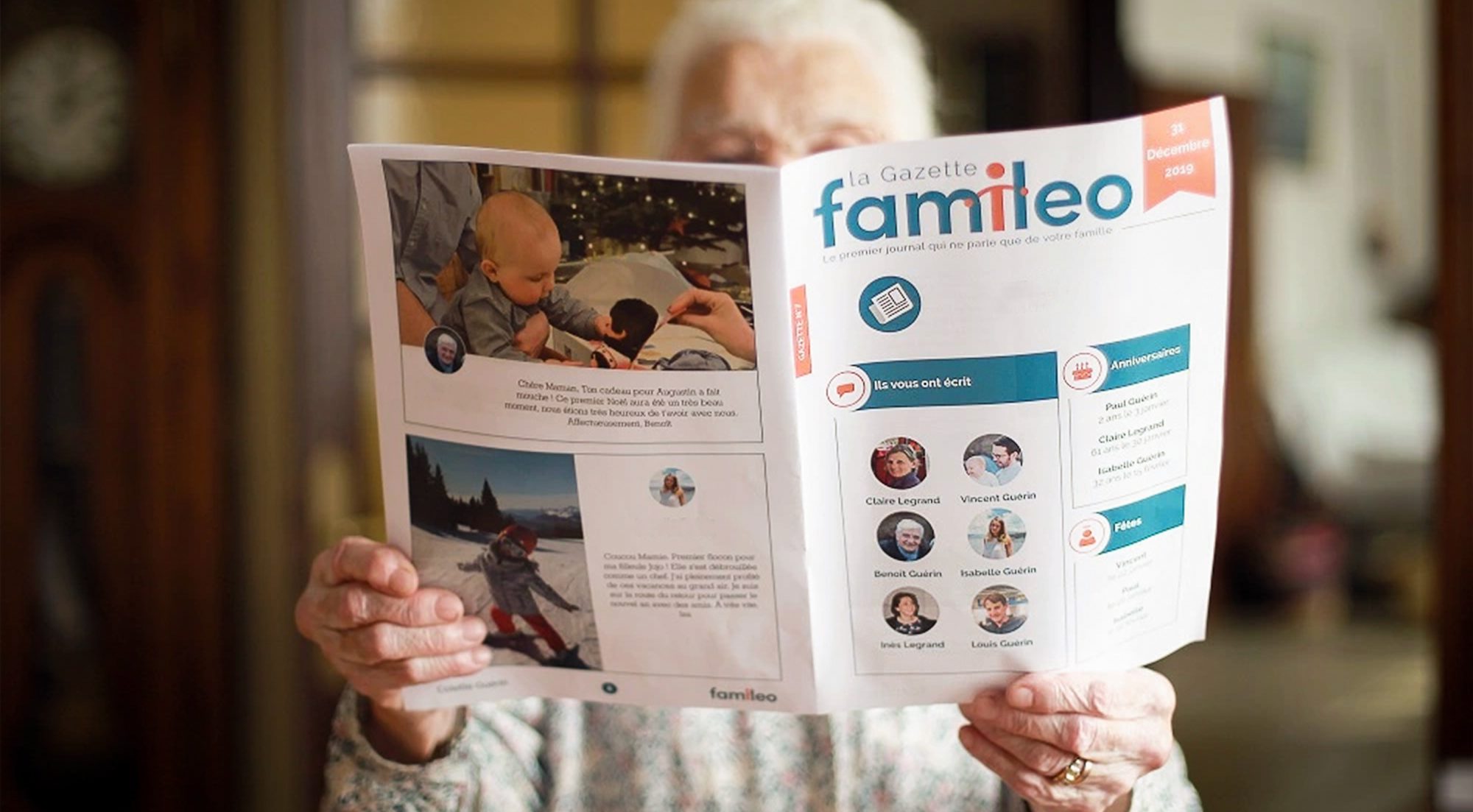 FAMILEO:

News f

or you and your family
Imagine a personalized diary that allows you to stay informed of what your family is up to… and vice versa! FAMILEO is an easy-to-use mobile app that you, your loved ones and the residence teams can use. This "family newspaper" lets you publish photos, memories, and messages for all to share and enjoy. Since implemented in our care wing, it's been incredibly popular!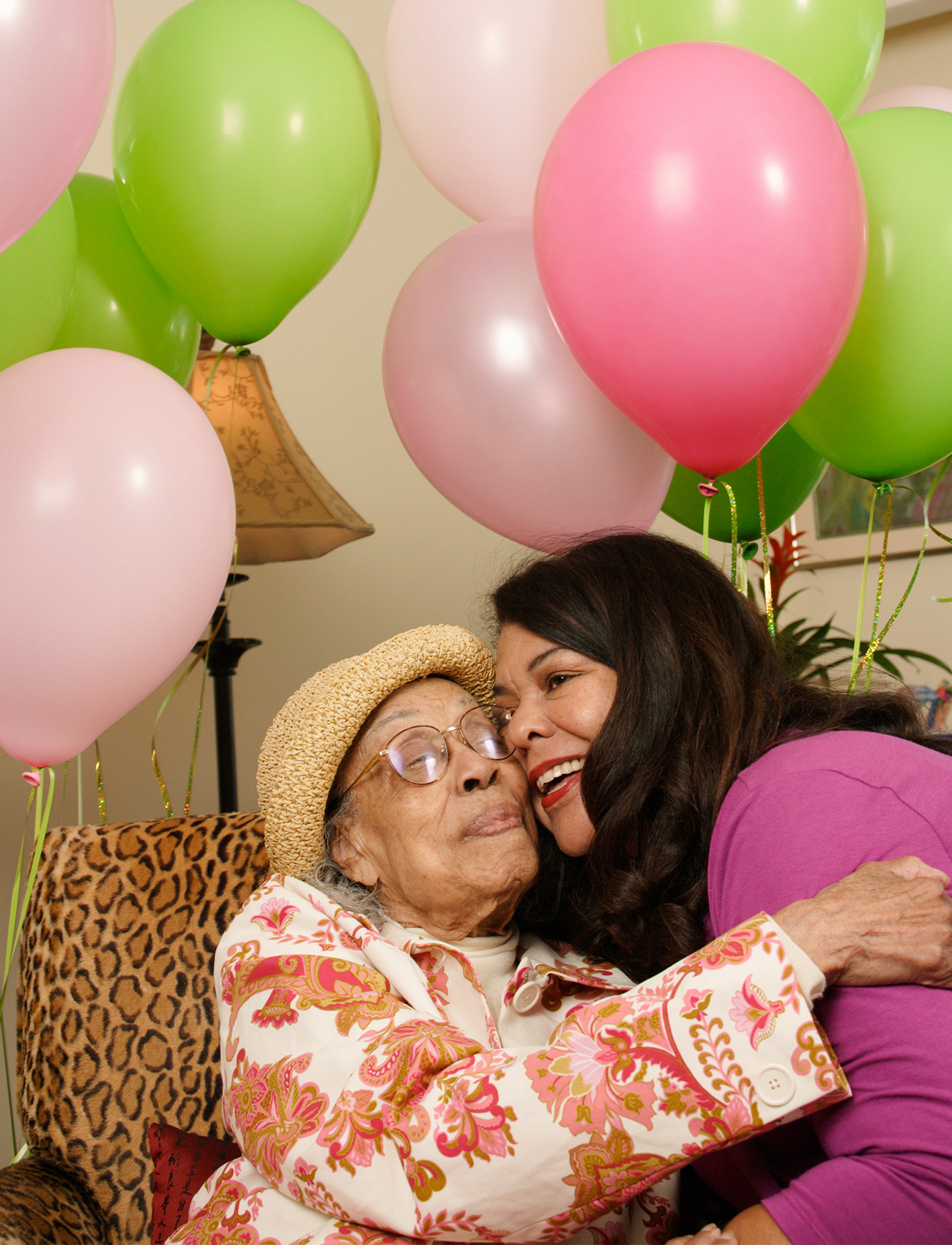 Activities

and

plenty of

attention
Enjoying a fulfilling social life while maintaining your physical and cognitive abilities greatly promotes your well-being and recovery.  
That's why we pay particular attention to the activities offered in the care units. Our activity managers and professional animators make sure to personalize things, while respecting the limitations of each individual. Choir, music, zootherapy, relaxation, physical activities, discussions, parties, birthdays… there's something for everyone! 
Your safety

matters most
Our residences are subject to and comply with the certification of the Ministry of Health and Social Services. We ensure the safety and peace–of–mind of residents and their families with state-of-the-art security systems, present both in the apartments themselves and in common areas.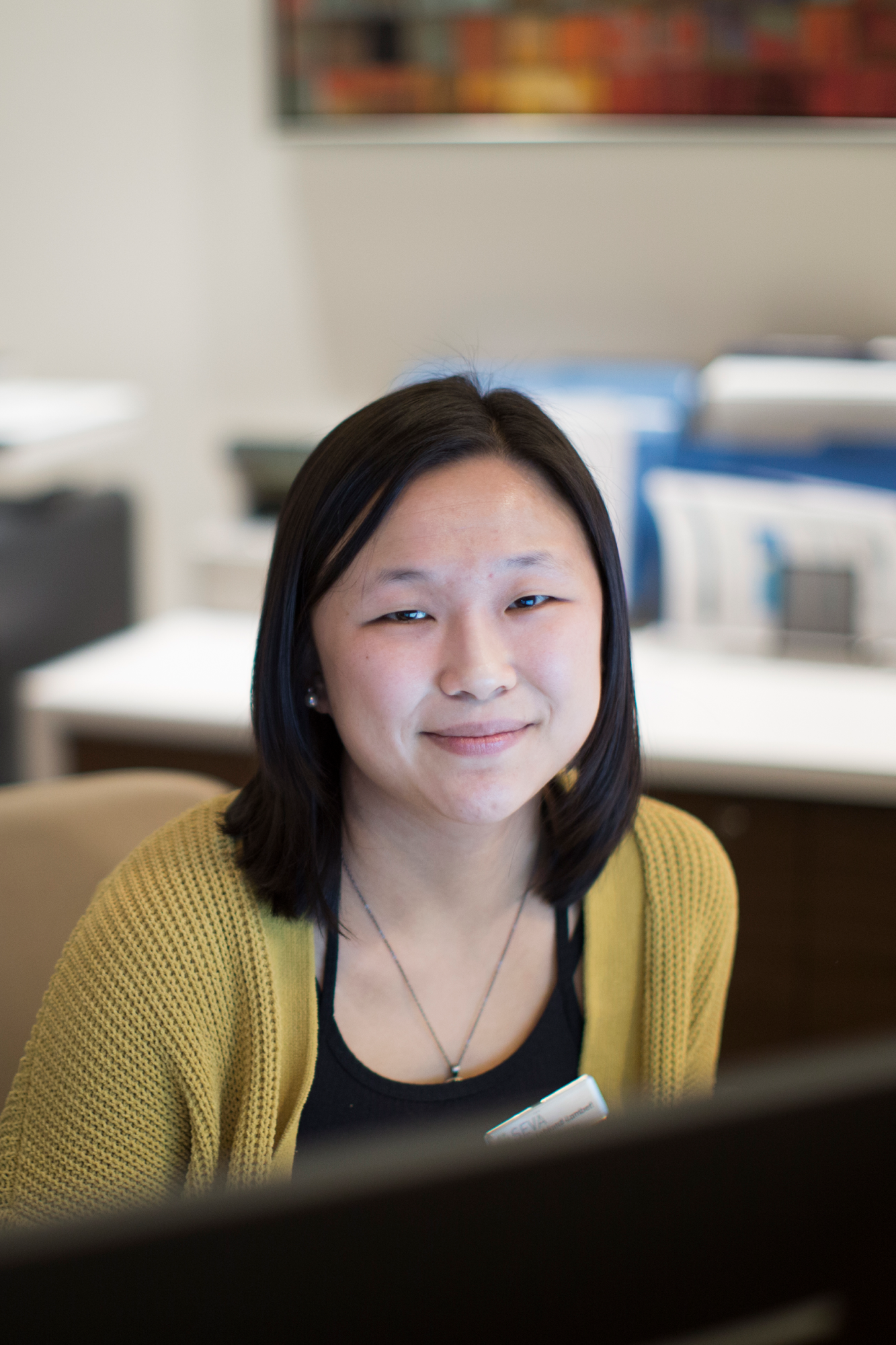 24/7

care services
Our qualified care staff, including certified nurses, nursing assistants and resident attendants, are present 24 hours a day, 7 days a week to ensure you have professional care whenever you need it.