Businesses in the residence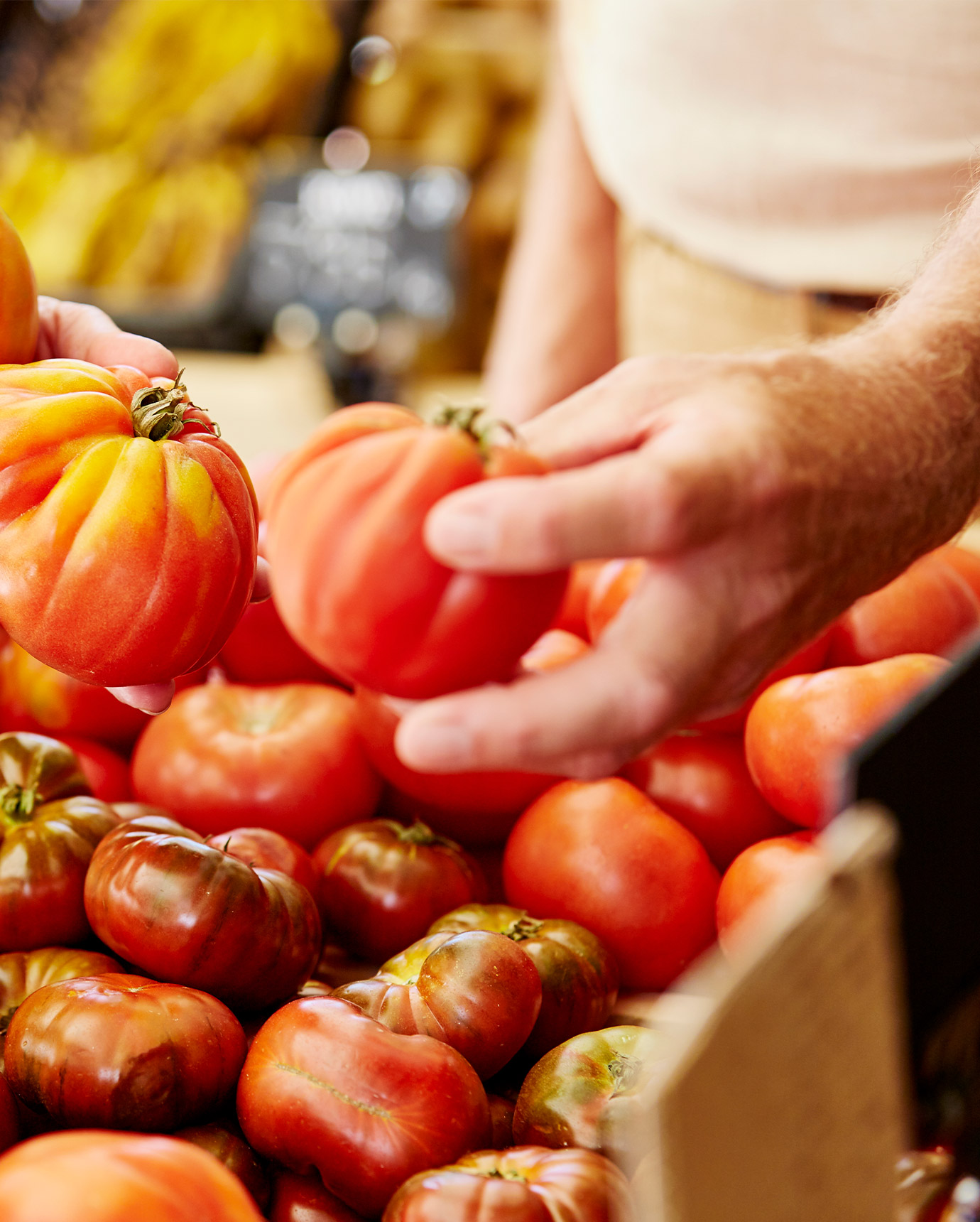 Simplify your daily life… even more!
All our residences are situated near a wide range of shops and services to make your daily life as easy as possible. You are often only a few steps away from a supermarket, pharmacy and health, community and cultural services.
Many of our complexes have indoor access to businesses, such as a large grocery store, a pharmacy or a well-known restaurant. This service is extremely appreciated by residents, especially during storms, or cold or intense heat.
A convenience store and pharmacy, right in residence
The majority of our residences also have a convenience store, a bistro and a small pharmacy, right inside the complex – a reassuring and practical feature convenient for the unexpected or last minute needs. Some bistros even offer coffee, lunch or an afternoon tea. It is a popular daily gathering place for residents, where laughter and lively conversation abound!
–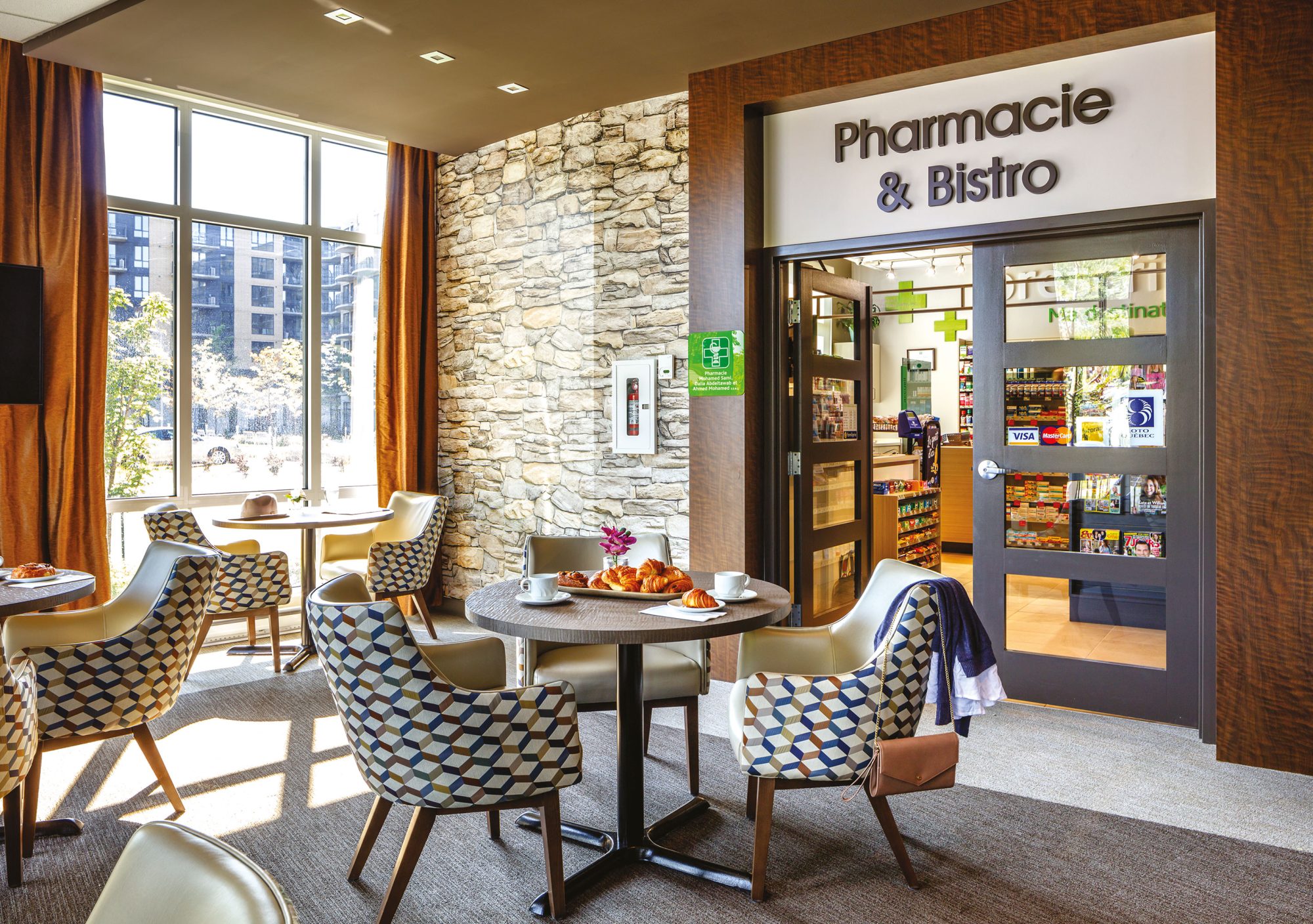 Lilo - L'Île-Perrot