Quality living to fit your budget
Our honest wish is to allow as many retirees as possible to enjoy residence life. This is why we care so much about the quality of our product, while ensuring to make it accessible. We'll be happy to support you throughout the decision making process so that you can make an informed choice. In the meantime, here are some important things to be aware of and to consider prior to making your choice!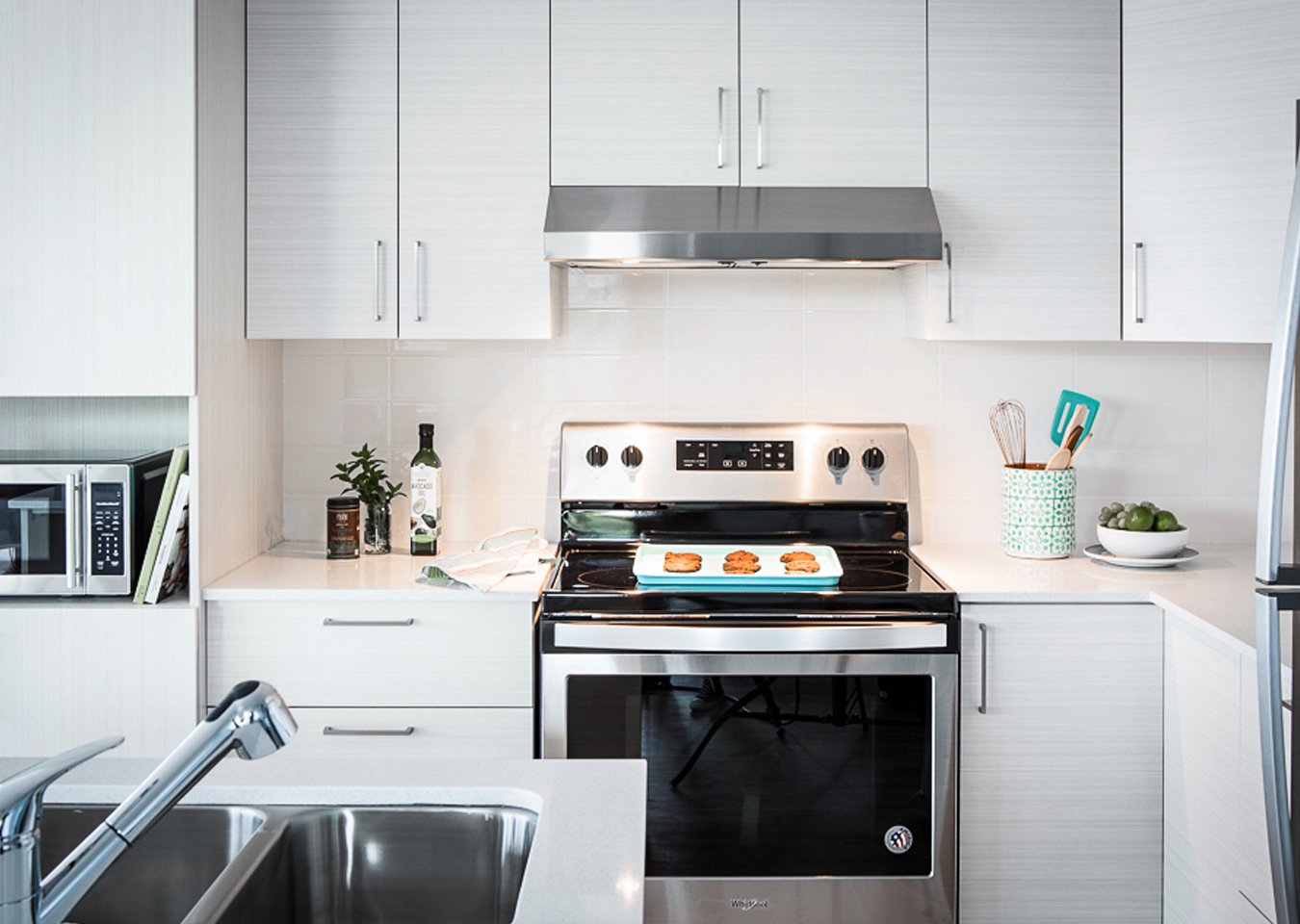 The rent takes precedent
Your main expense related to living in a residence is obviously the monthly rent. As you also know, rents vary from one place to the next and depend on many factors. These include: the location of the residence, the floor space and number of rooms in the apartment, the services included in the lease, and others.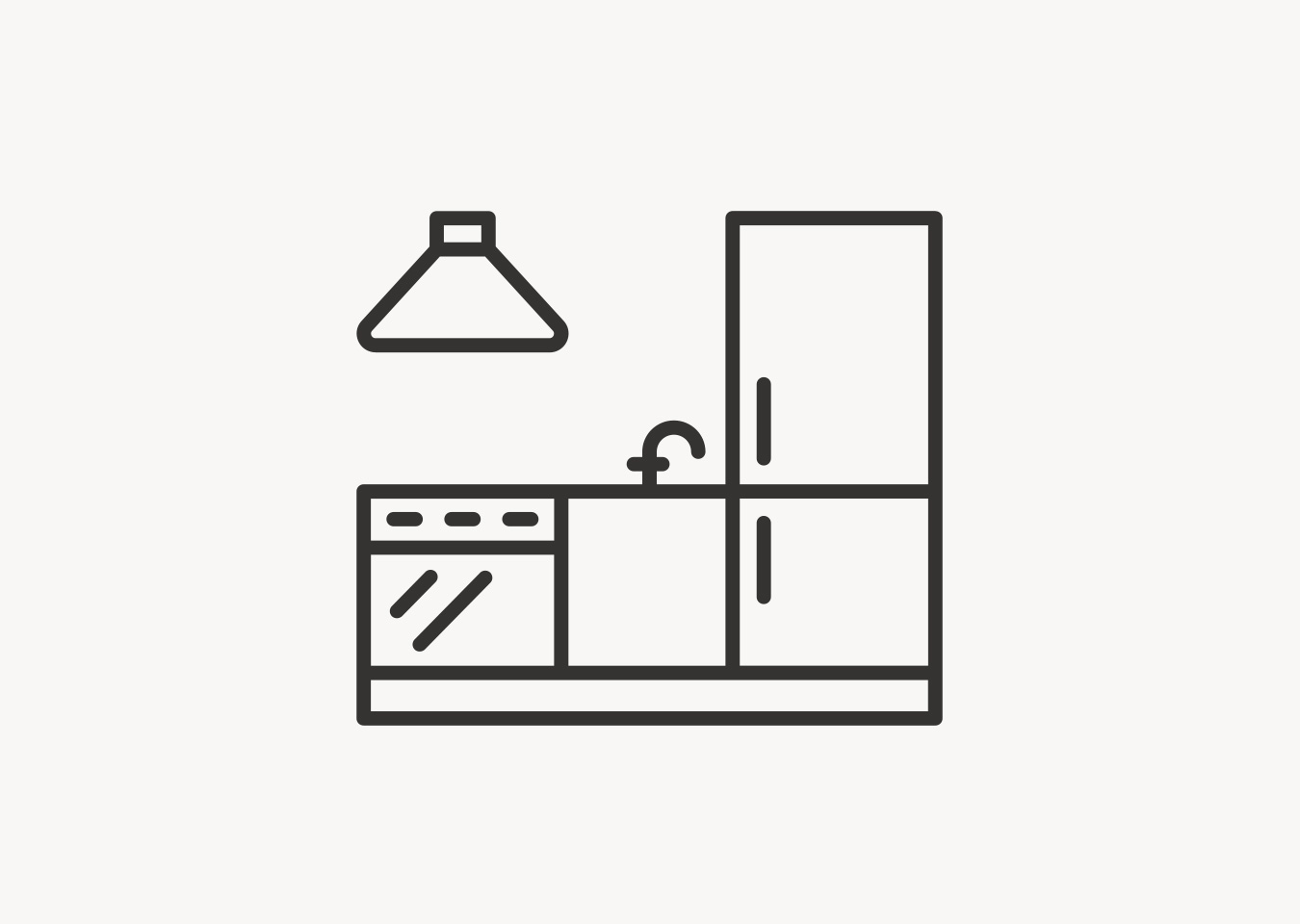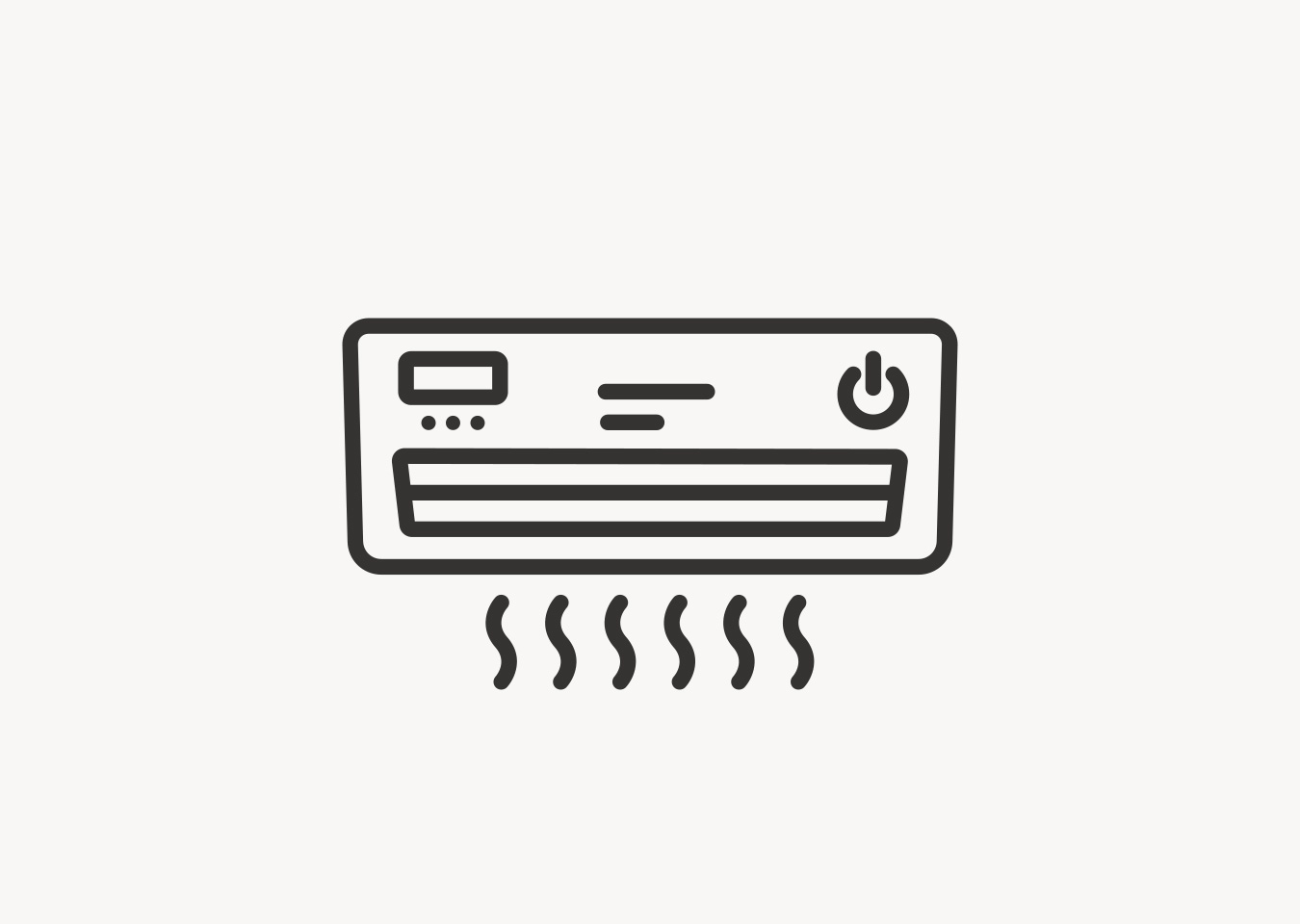 Electricity, heating and air conditioning system with independent control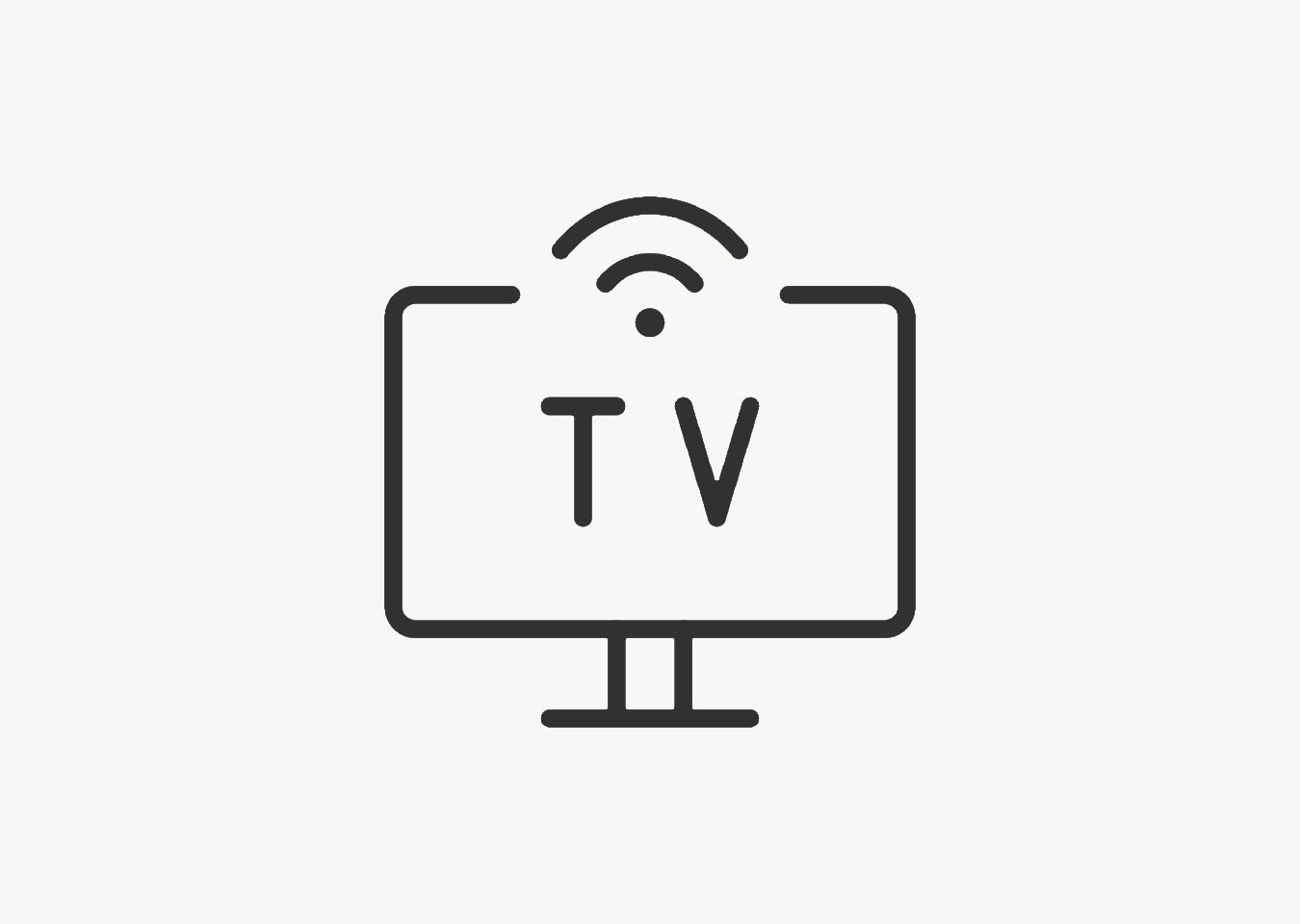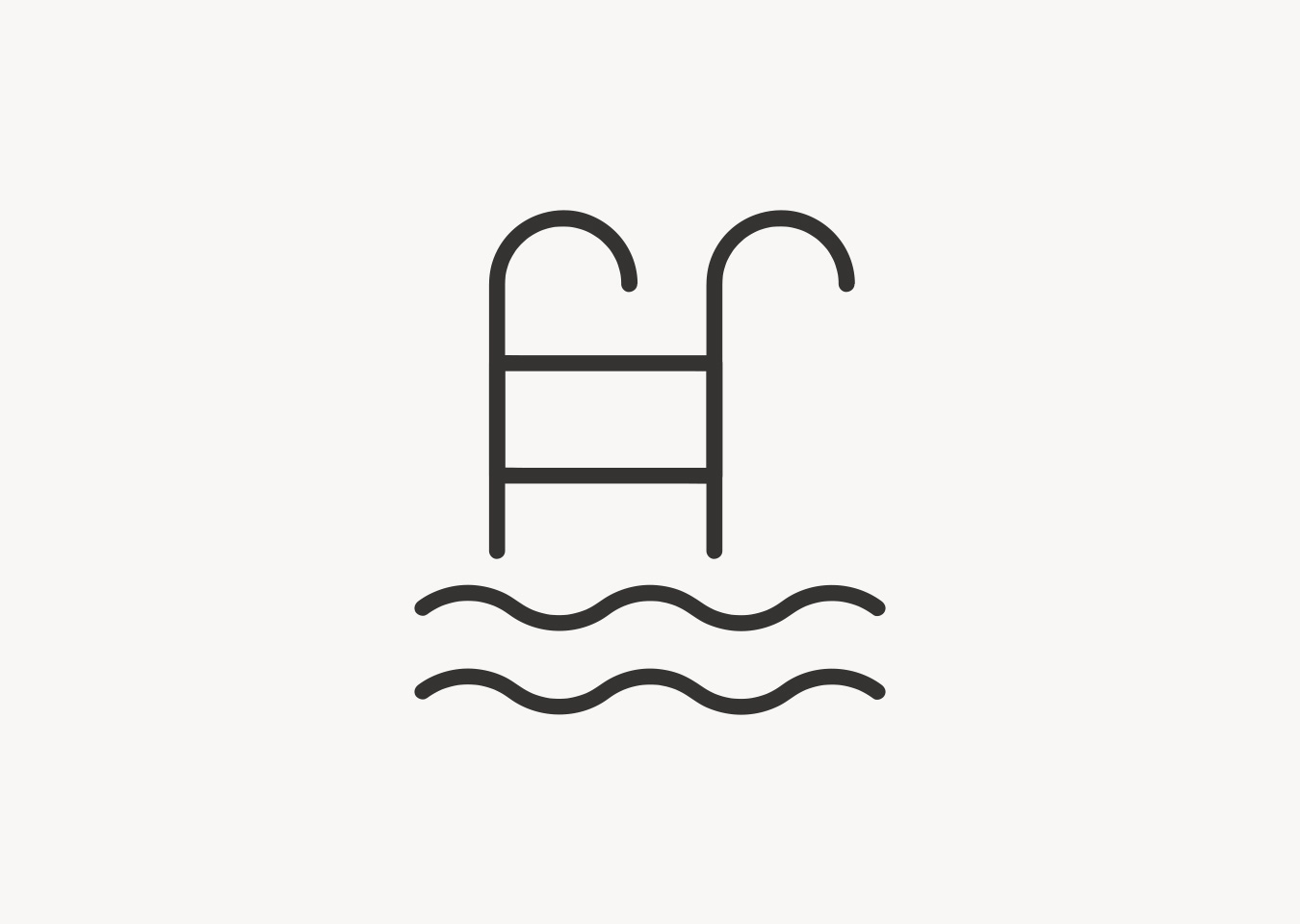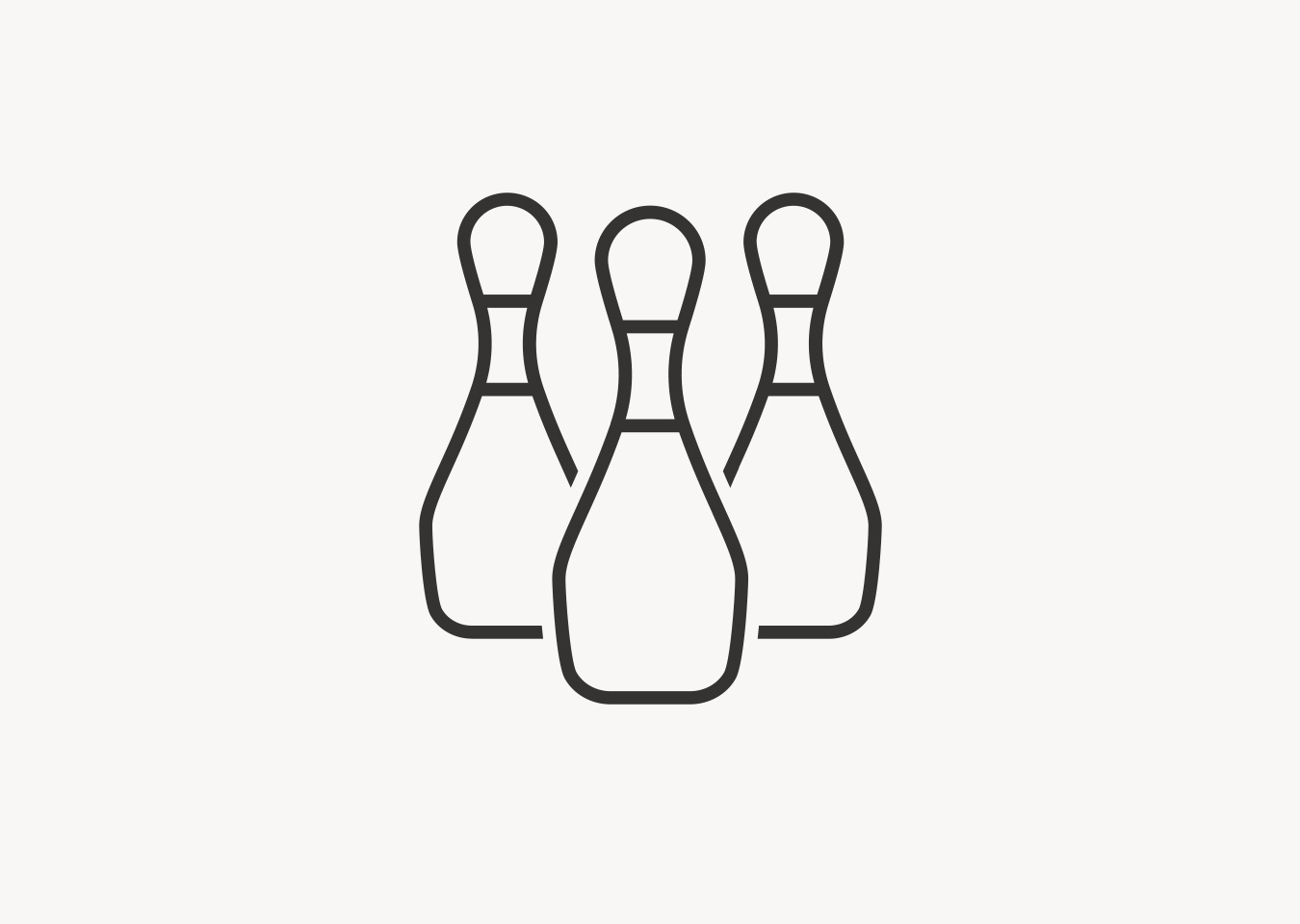 Access to many activities, organized by an activity manager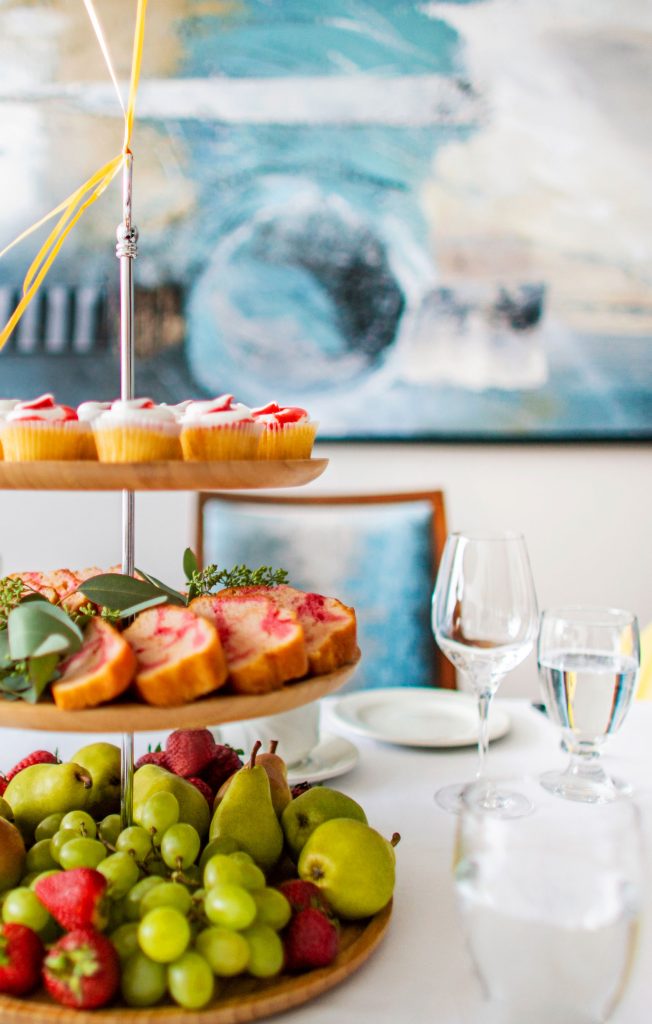 iVVi - Laval
Optional services
Each of our apartments are equipped with a full kitchen, so you can prepare your favourite dishes for yourself or welcome your loved ones to dine-in with you! That said, when you don't want to cook, you can treat yourself to our chef's delicious recipes, served at your table in the dining room.
Housekeeping and maintenance
A housekeeping, laundry and maintenance service is available if you'd like to free yourself from certain chores and make the most of your days.
Each Le Groupe Maurice complex has indoor parking spaces dedicated exclusively to residents. A majority of our complexes also have some outdoor spaces available for your visitors.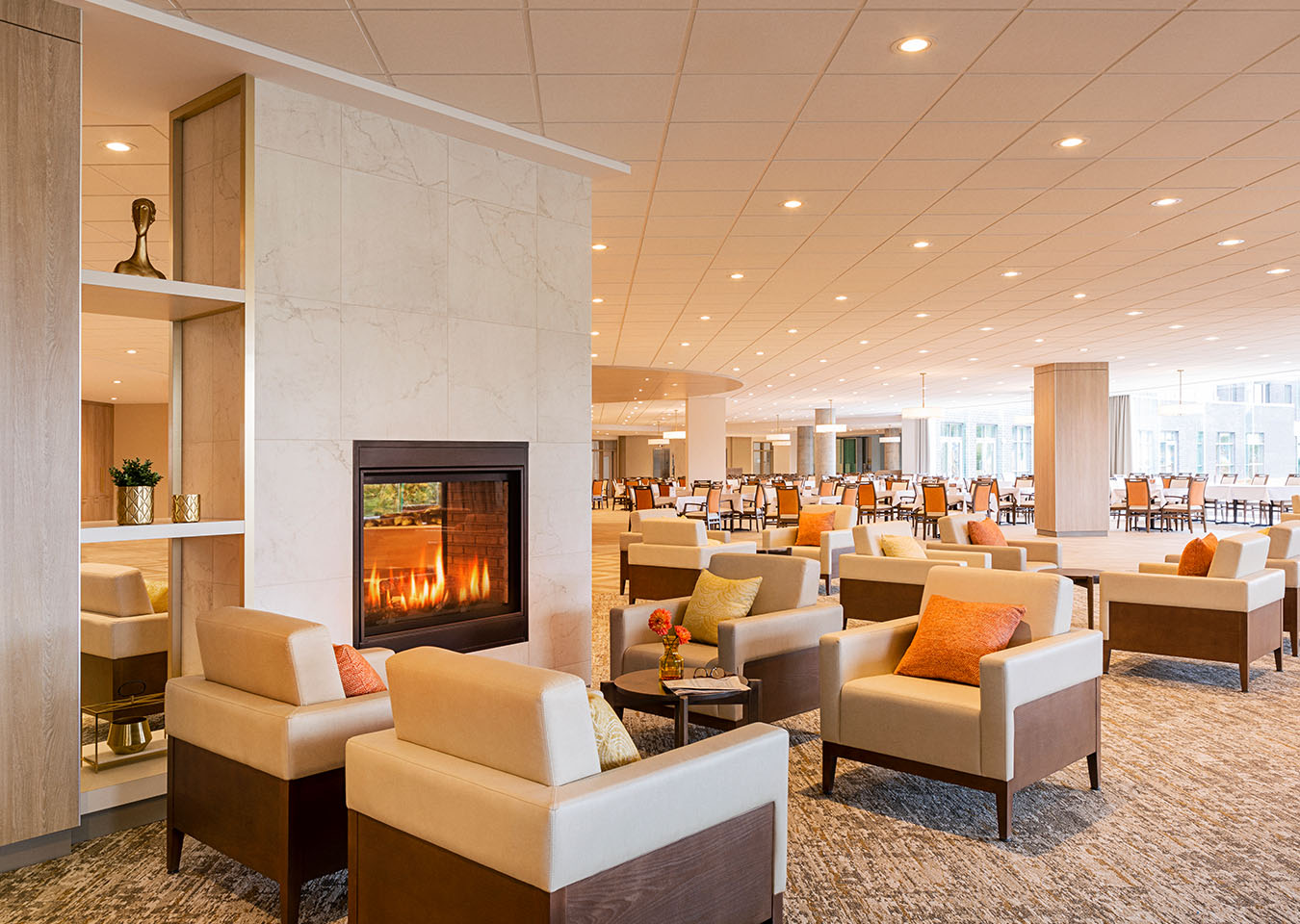 45Nord - Mascouche
Other costs to consider
Here are some other expenses to consider when planning your residence budget:
Internet and telephone packages
Perhaps like many residents, you've already given up the landline phone in favour of a cell phone. Also note that all common areas have wireless Internet (Wi-Fi).
Whether you own a condo or rent an apartment at Le Groupe Maurice, all residents must take out a home insurance policy – not only to cover their personal property, but also to protect their civil liability. However, since we follow strict safety and security standards, insurance costs are considerably lower than those for a house.
The tax credit: Yet another advantage of living in a residence!
When you rent an apartment in a residence, all the services listed in your lease (which form part of your monthly rent) could be eligible for the Tax Credit for Home-Support for Seniors, from Revenue Quebec. It's worth factoring this into your budget, as you could save a considerable amount each month.

The tax credit that saves you more each year!
For 2022, the Tax Credit for Home-Support for Seniors could offer you a tax credit equal to 35% of the eligible expenses you pay for home-support services. The rate will increase by 1% each year until it reaches 40% in 2026.
First off, see if you qualify
To be eligible for the tax credit for the previous year, you must be 70 years of age or older and a resident of Quebec on December 31st of the assessed year. If you turned 70 during the year, only expenses incurred for home-support services rendered, or to be rendered from the day of your 70th birthday, are eligible.
Services that pay, in more ways than one
Eligible services for the tax credit include housekeeping, meals and medical aid/assistance. All the services listed in your lease that are part of your monthly rent, qualify. Something to consider, rather than deprive yourself of!
Find out what you're entitled to
Your financial advisor, accountant or any other person responsible for managing your taxes can show you how to benefit from the various tax credits available to seniors. Tax credits which can ultimately save you several hundred dollars each month! If you are in residence, this is an optional service offered to you. Do not hesitate to ask the administrative staff.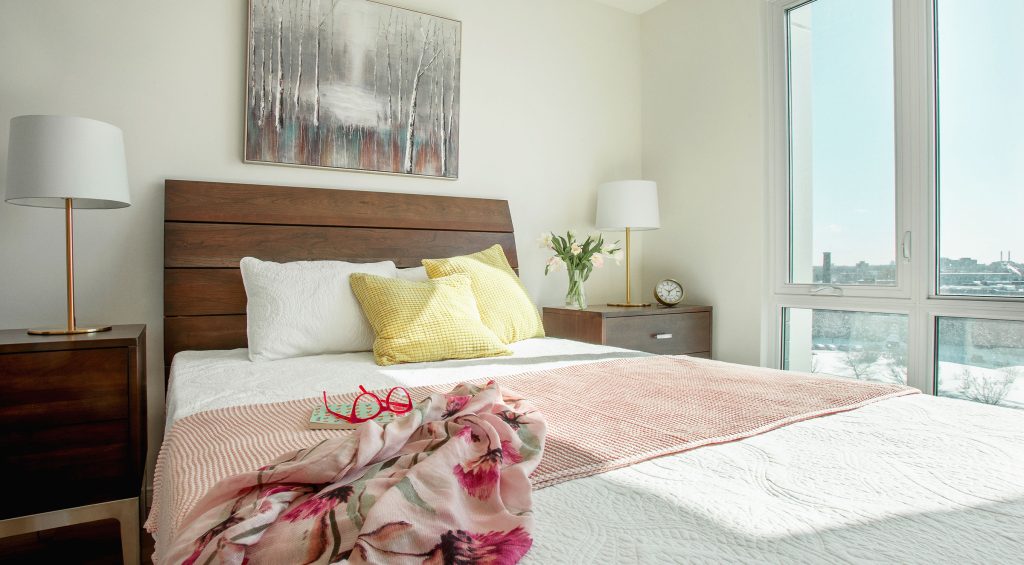 There are additional government programs to help you get more out of life.
Revenu Quebec's Shelter Allowance Program is for you if you spend too much of your budget on housing. The allowance can reach $100 per month.
Revenu Quebec's Solidarity Tax Credit Program aims to help low- and middle-income households.