It's important to be involved
Our mission is to make seniors feel safe, cared for and comfortable. To ensure they are happy, independent and involved. And by extension, our mission is to also bring these principals to the community. We firmly believe there is strength in unity. We favour supporting organizations, companies and initiatives that share this value; not just with a view to better aging for the elderly, but for better living for the entire community. Which is why we're involved in the communities in which we operate.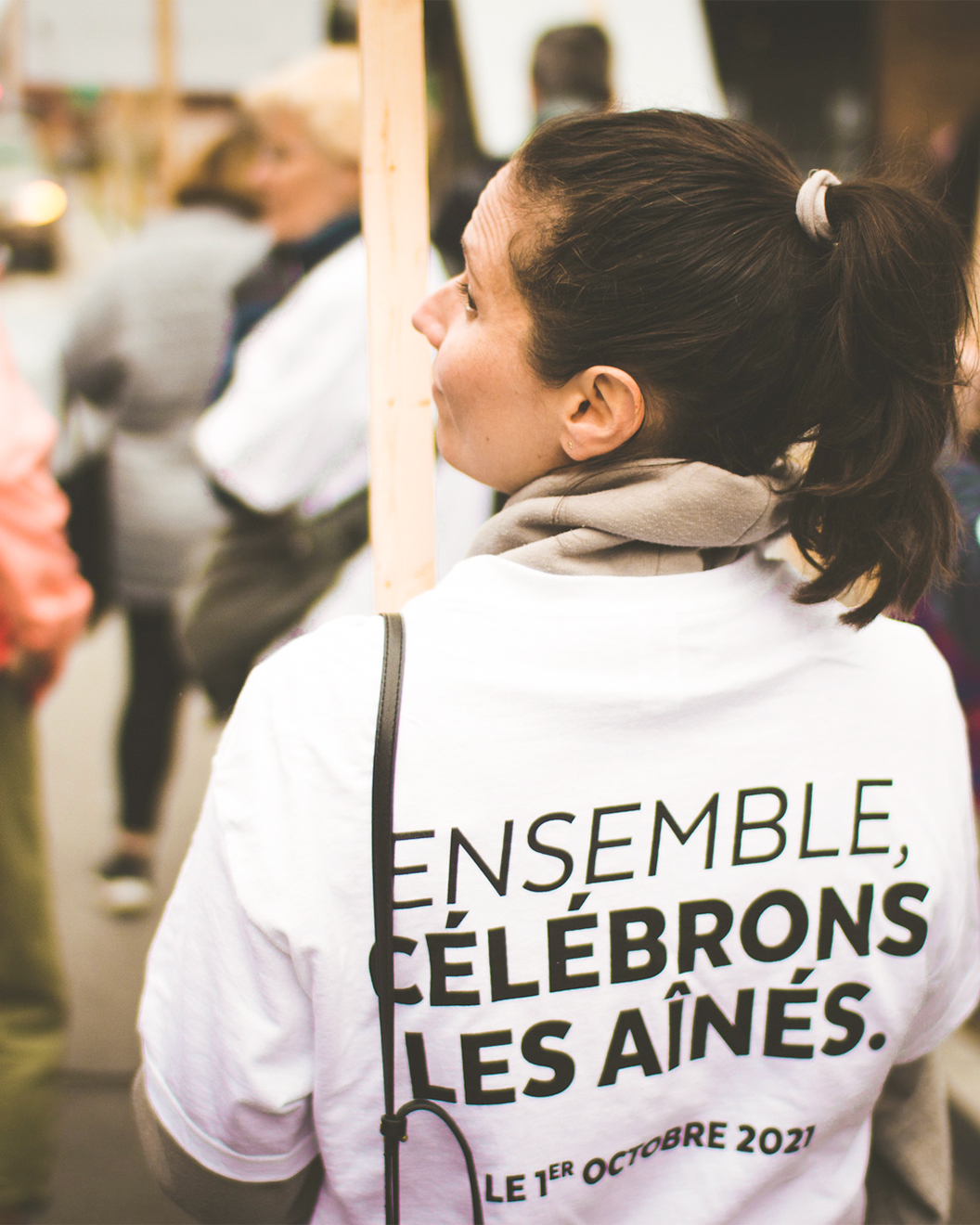 Social responsibility
The more aware a company is of the needs of the community around it, the closer it feels to its people and environment. This also means that the company will be more inclined to help the community when called upon, and vice versa. It's about social responsibility and sensitivity to others and to the community, so that we may all live in a just and equitable society. For Le Groupe Maurice, it's imperative for us to give back to the communities that so generously host our residences.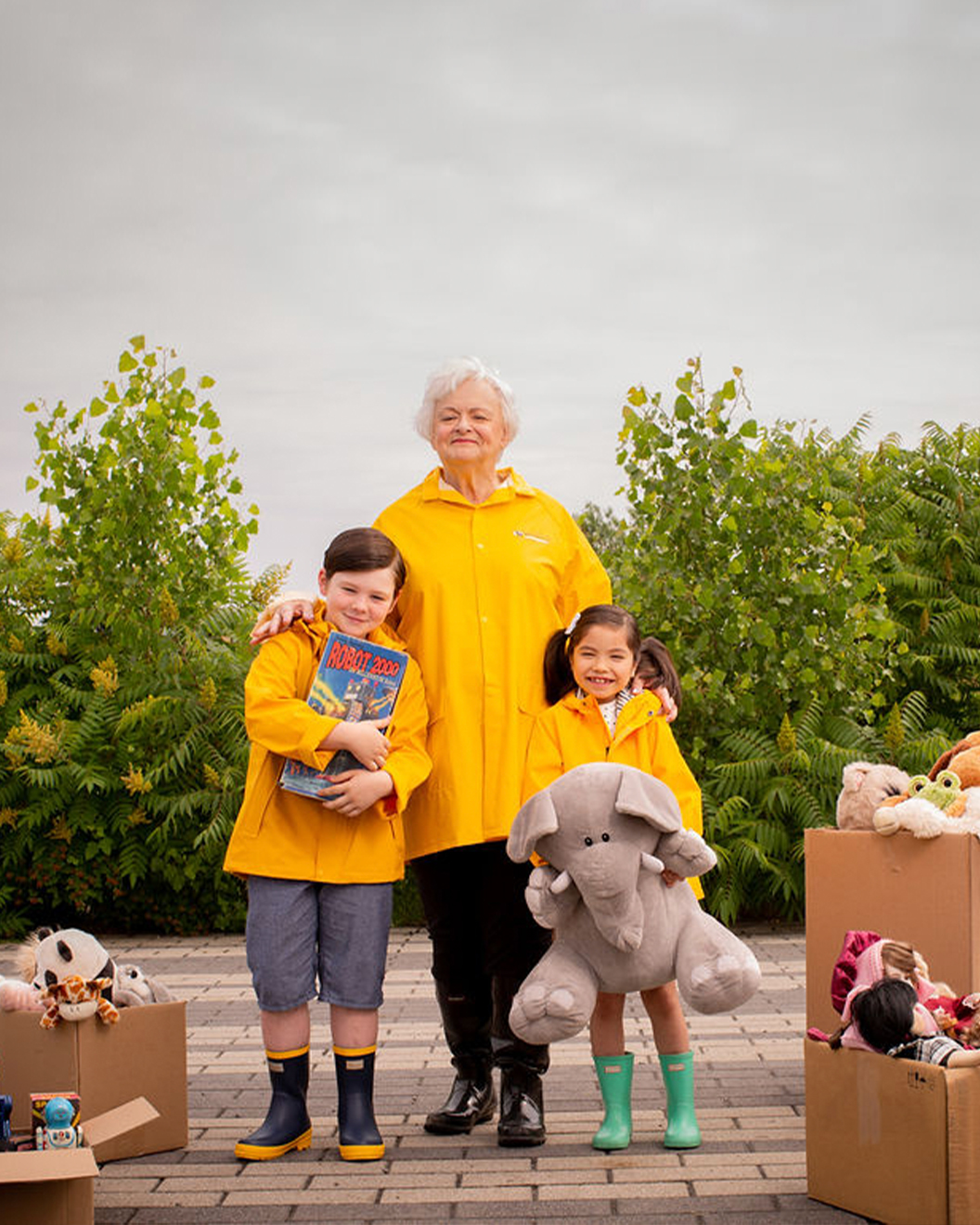 Any new real estate development has a considerable impact in the area where it operates. The economy, employment, quality of life, well-being of residents – in short, all the elements crucial to the neighbourhood's vitality are given serious consideration in our approach. We're keenly aware that you can't make it without the help of others, and are thus driven to participate and give back to the community. Organizing BBQs, soup contests, outdoor movies, fundraisers, building a grocery store within our residence… all are examples of our pledge to maximize the benefits of our presence in a neighbourhood!