Unwavering authenticity
How do we do things at Groupe Maurice? What makes us so different that retirees continue to choose us year after year? The answer lies in our values, which are precious to us, and which have not fluctuated over time. We believe in our mission, and above all, in your value! Our know-how is fuelled by unwavering authenticity. So, are you with us?
Ékla - Québec
Everything, for your well-being
Our reputation has been built with expertise. We've learned, questioned, tested, persisted… simply stated, our knowledge has made us what we are today. Groupe Maurice residences are the result of an art we've been perfecting over time and supported by the promise we made to seniors over 25 years ago: to create living environments that respond and adjust to your actual needs, desires and expectations. But it all begins with you. To evolve with you and ensure your well-being, we make it our mission to listen to you!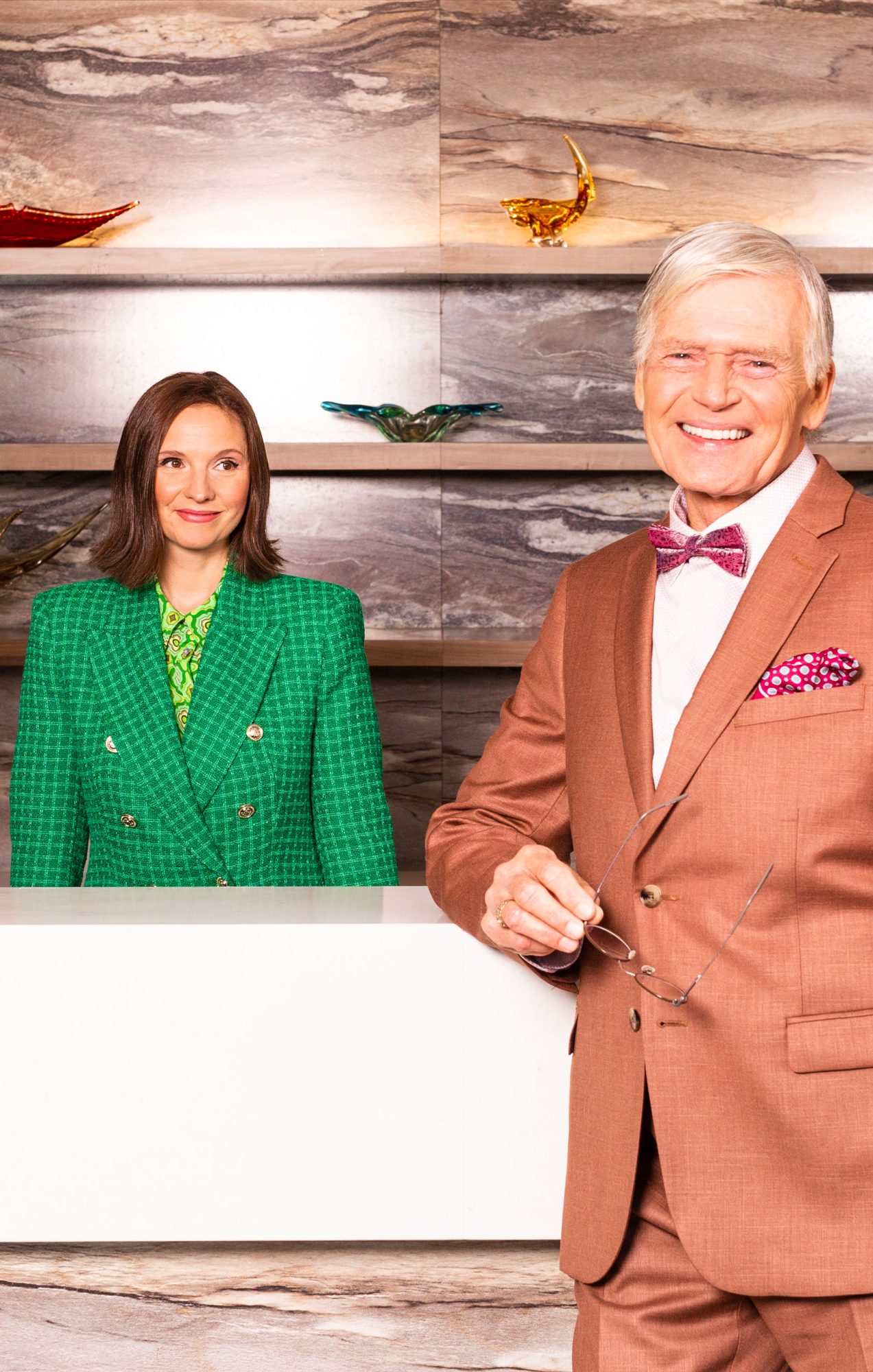 Happiness happens here!
Nothing is impossible, thanks to our incredible employees. This is because they share your values and understand the importance of being at your side to ensure your every need is met. The quality of our residences depends above all, on a positive customer experience. And this positive experience, is them! Their attention, compassion, generosity and kindness await you, here at Groupe Maurice.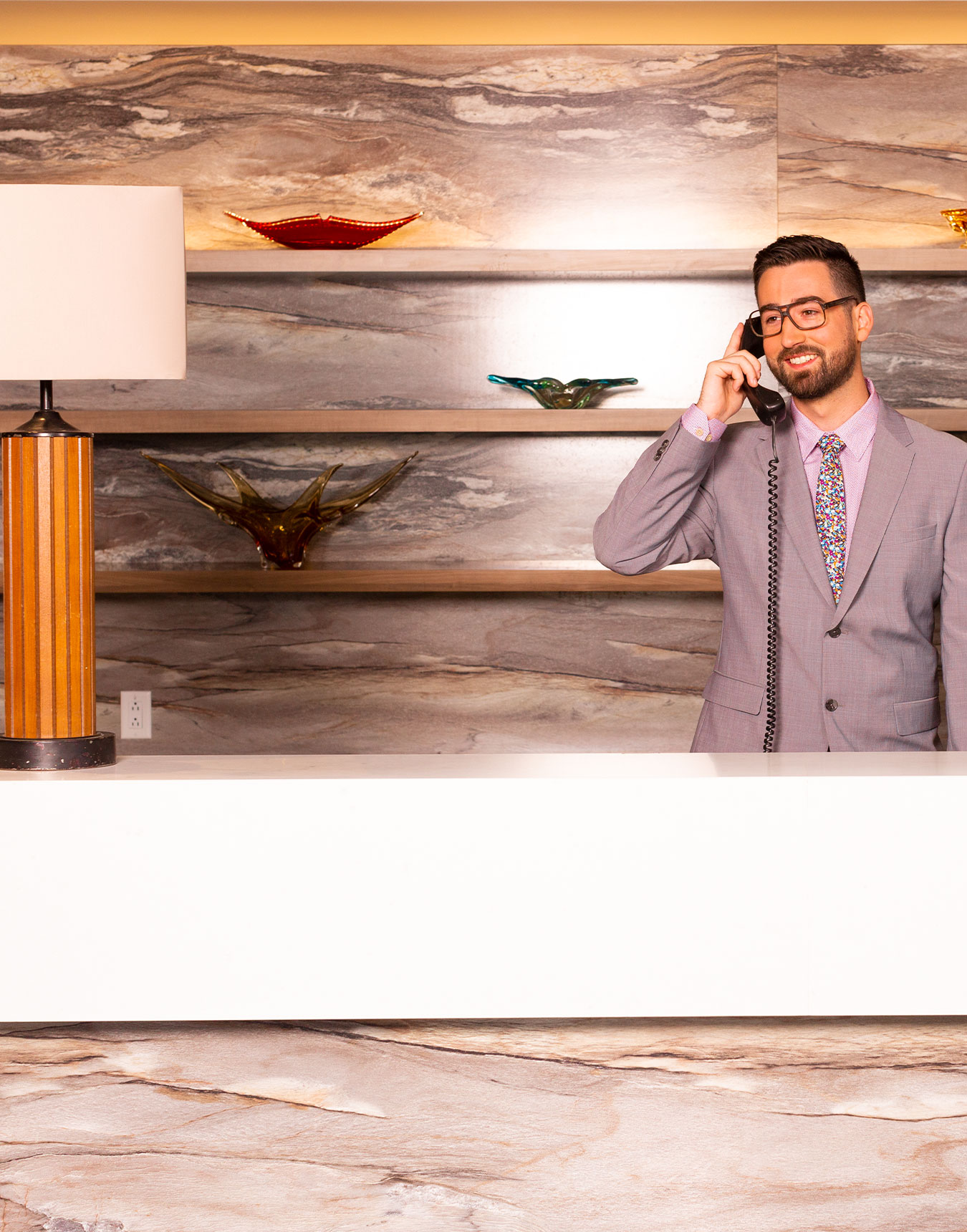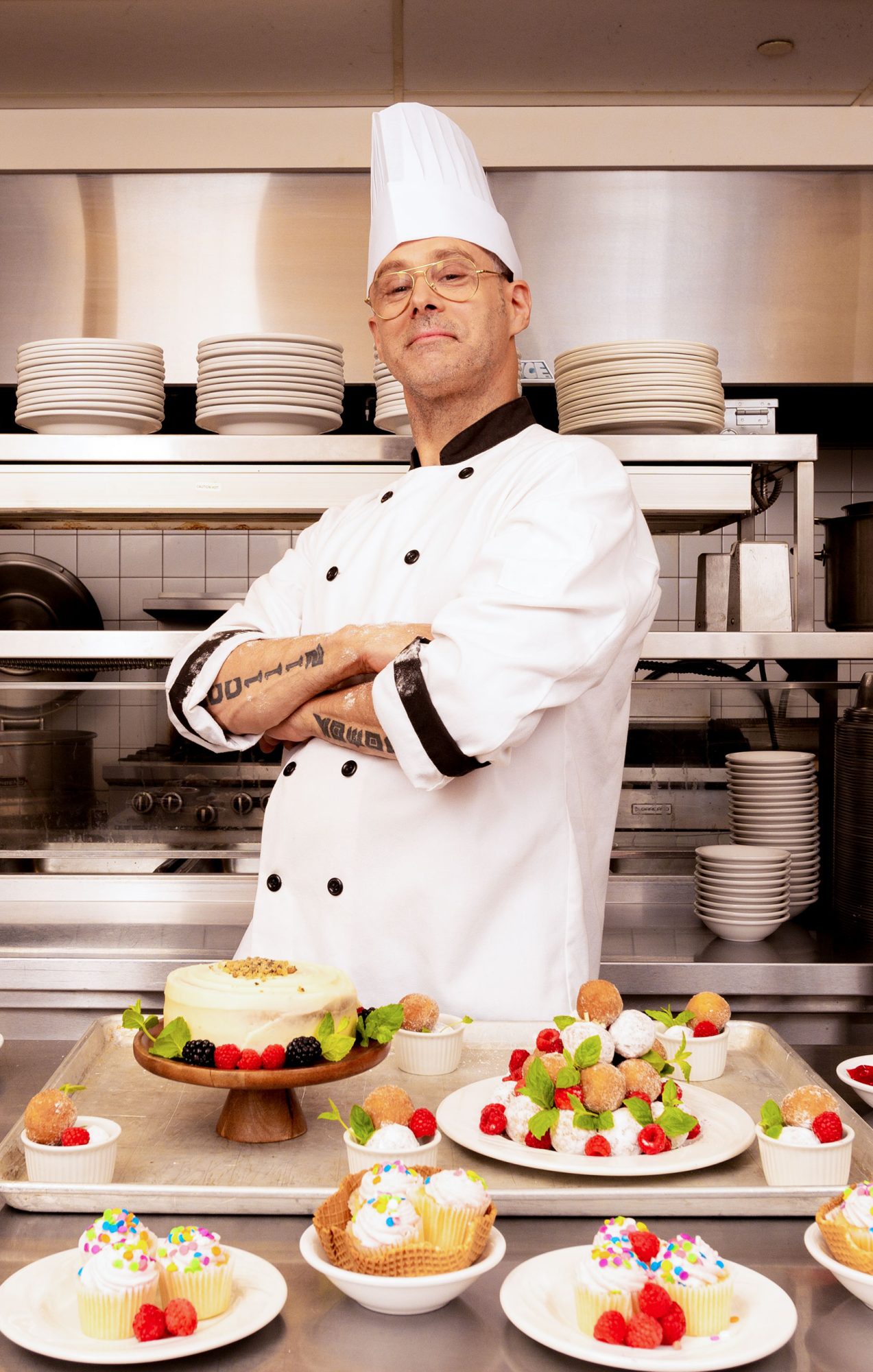 For your extra enjoyment
Happiness often comes through the enjoyment of a delicious meal surrounded by friends, a spirited concert in the garden, a fun party, or a good book by the glow of the fireplace. The little pleasures in life aren't mere trimmings to us – they're a big part of your daily life. It's these little "extras" that spell the difference between an ordinary retirement and a fulfilling one!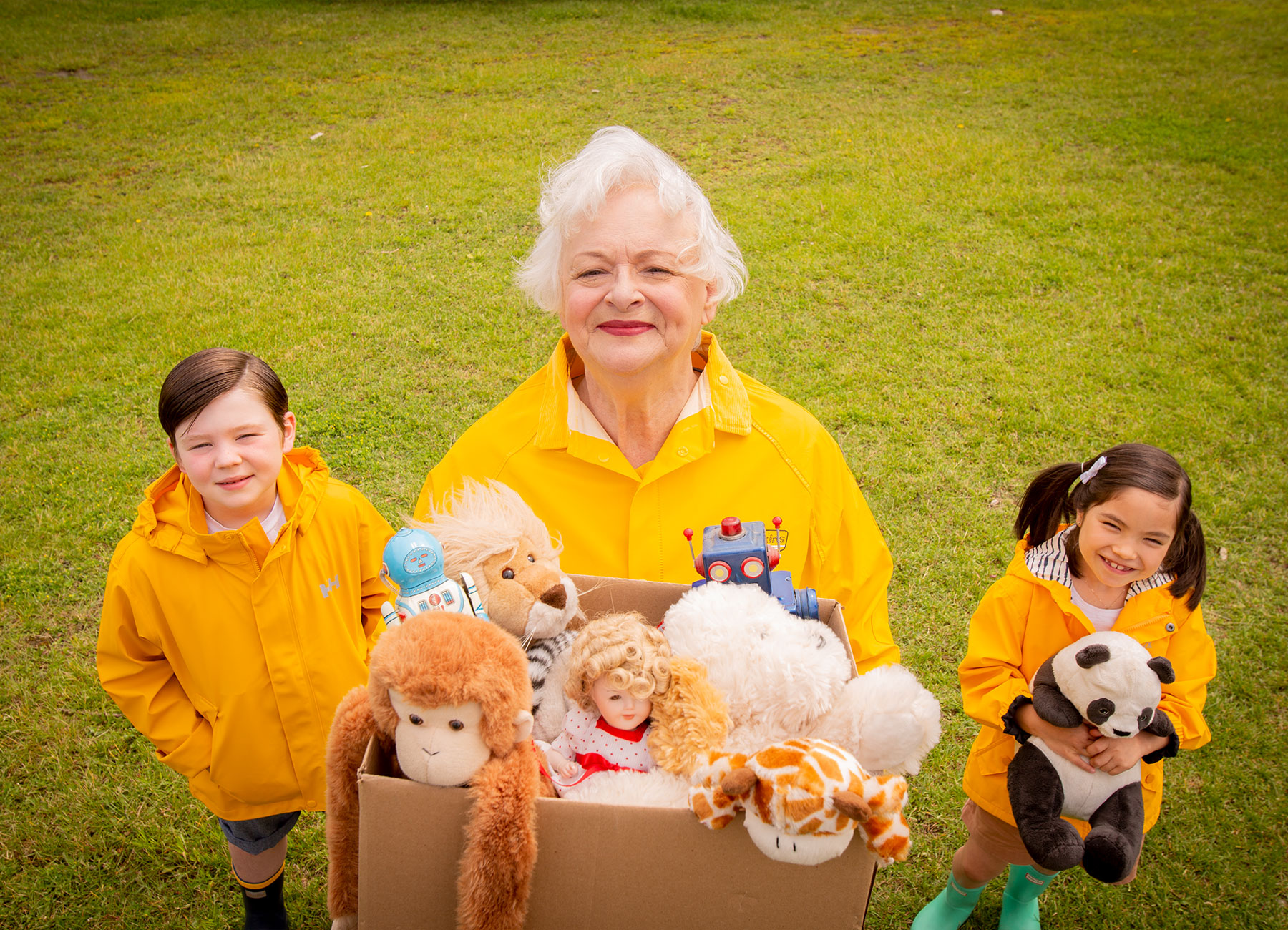 You're valued here, and beyond
One of our central missions, is to improve the standing of retirees in society; to reaffirm their added value and their importance. Seniors, you are our knowledge, our history, our foundation. Without you, we wouldn't have any valid point of reference. You have a great deal to teach us, and we believe it's essential that you share your knowledge, achievements and skills with the community. Close ties have been forged between our residences and the communities in which they operate, generating cooperation and initiatives of all kinds. You'd be surprised by the positive outcomes that happen each year!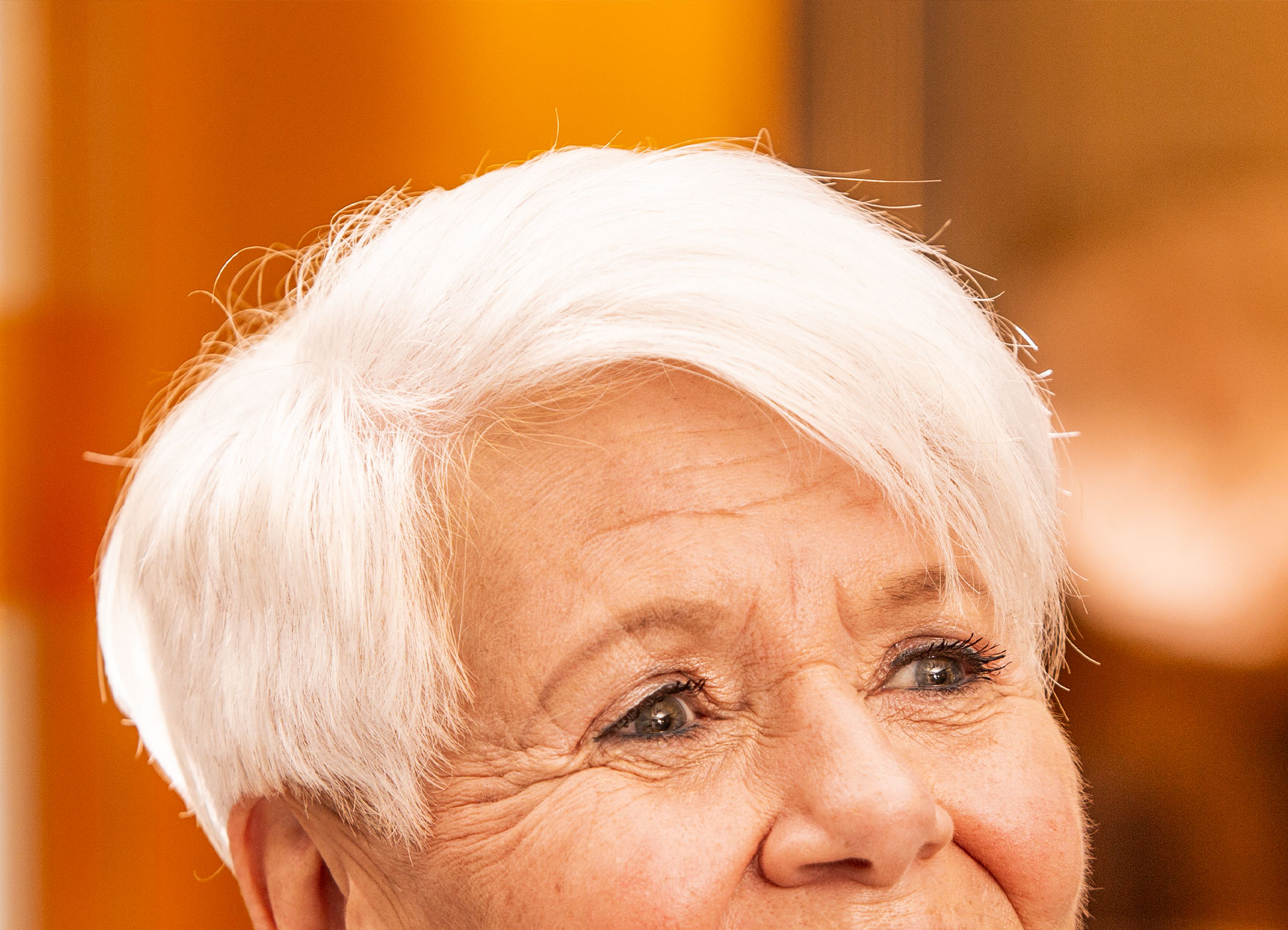 For your wonder and amazement
Innovating when you're forced to, is a sign that it's already too late. This is why at Groupe Maurice, we continually seek to improve ourselves, to learn and to dare, so that we remain at the forefront of the retirement residence sector. Innovation is one of our primary concerns and ways of doing things, both in residence and at head office. And we don't plan on slowing down anytime soon!