Your apartment opens the door to so much more…
As you enjoy your retirement on a daily basis, our warm and welcoming common areas are designed so that you almost feel as if you were in your apartment – they're just a bit bigger, of course!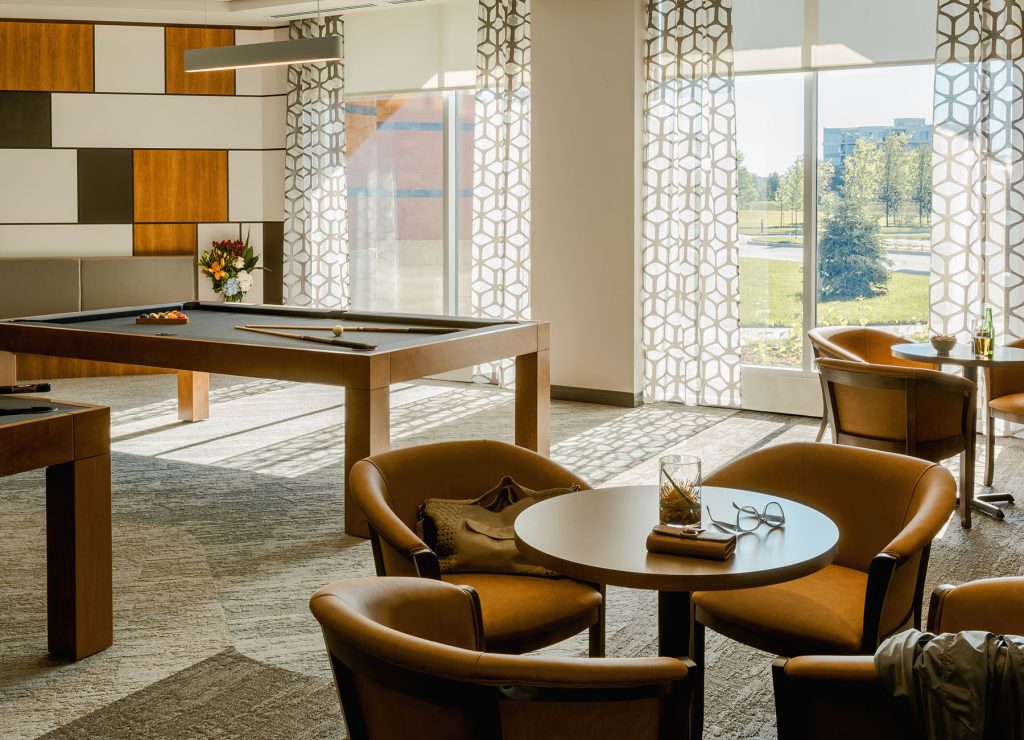 Caléo - Boucherville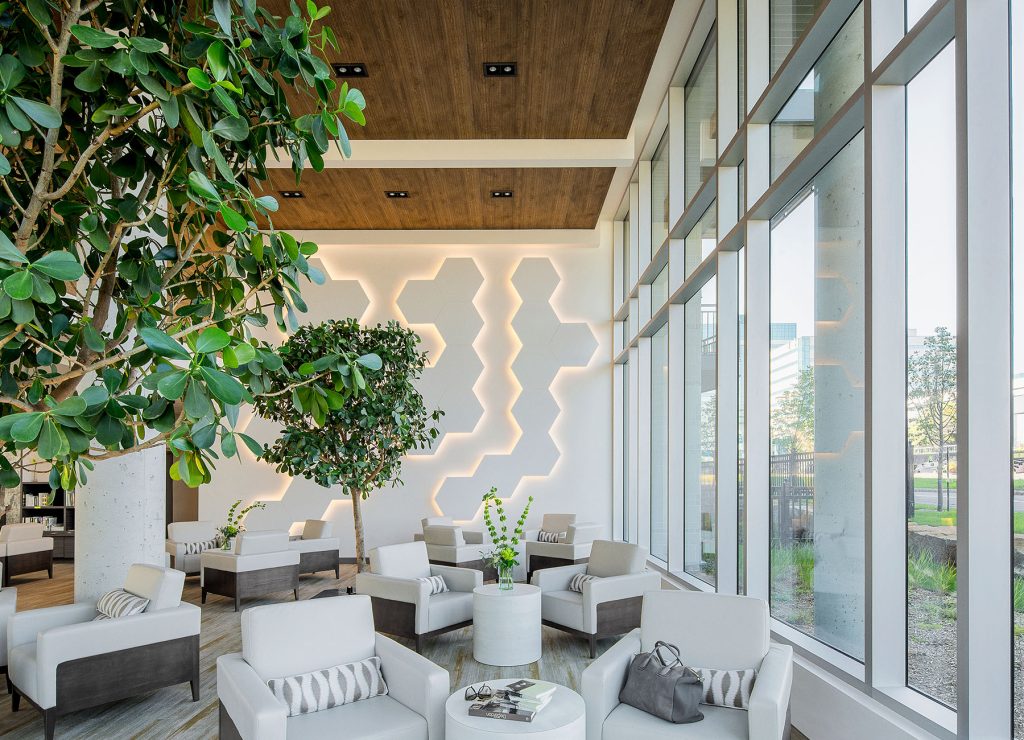 Ékla - Québec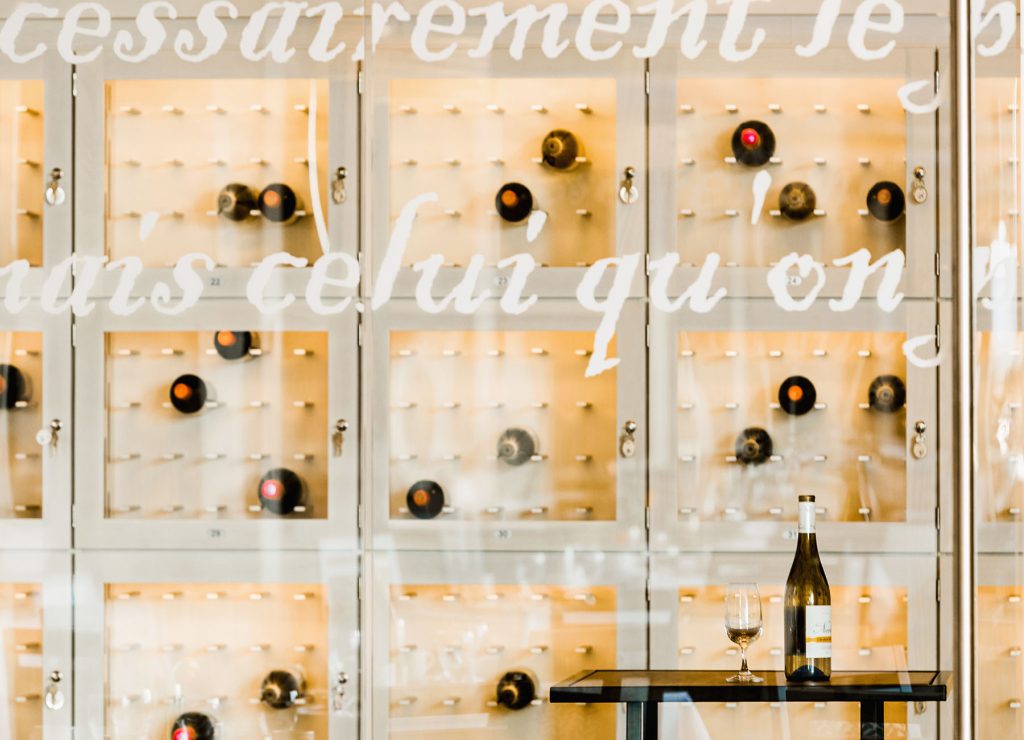 Sevä - Candiac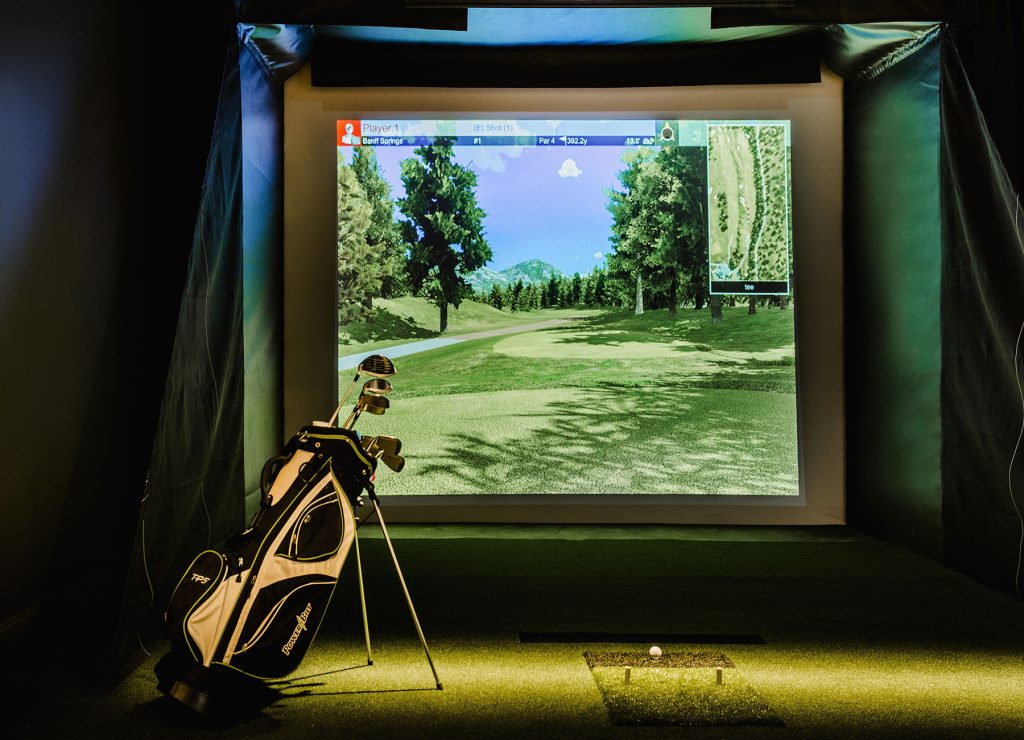 Sevä - Candiac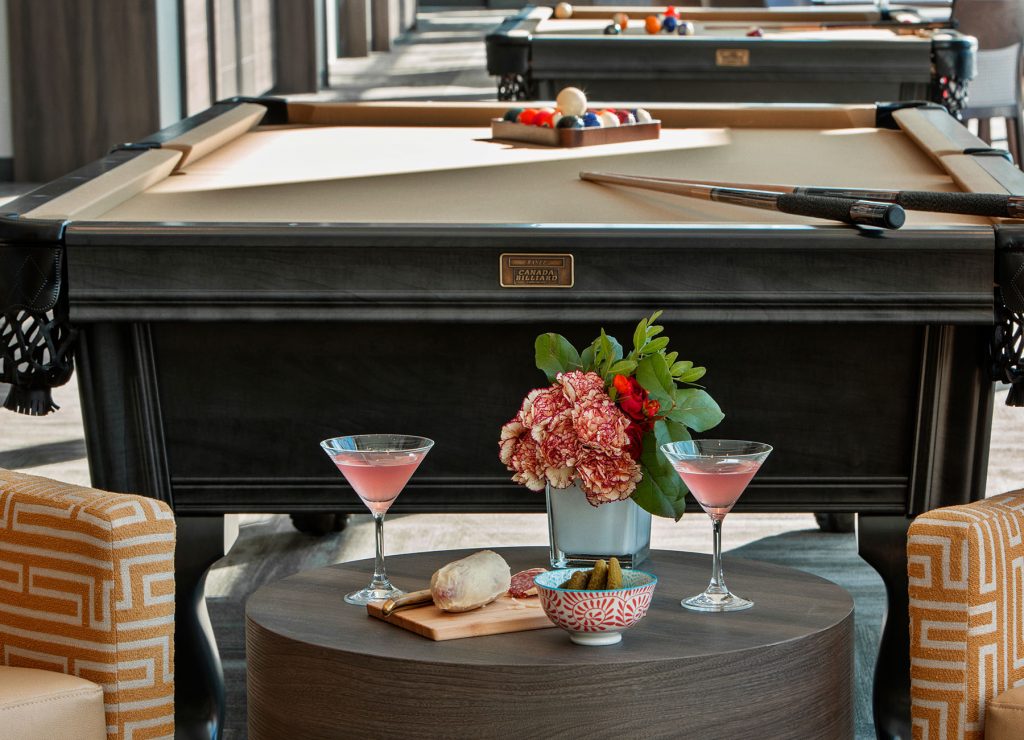 L'Initial - Gatineau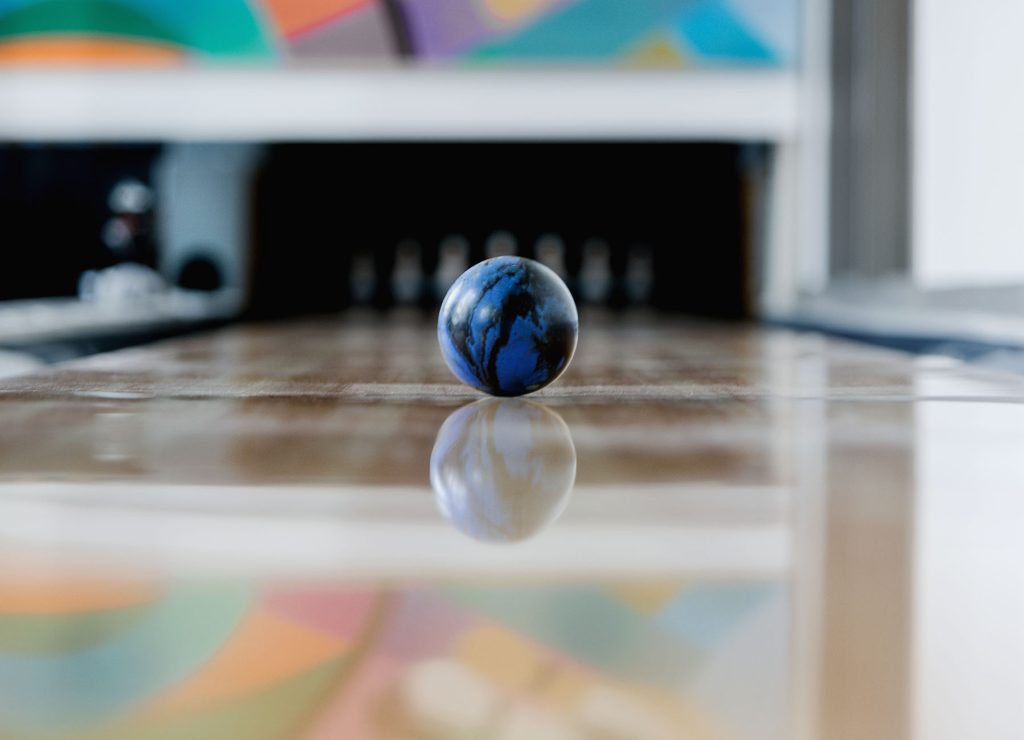 Ékla - Québec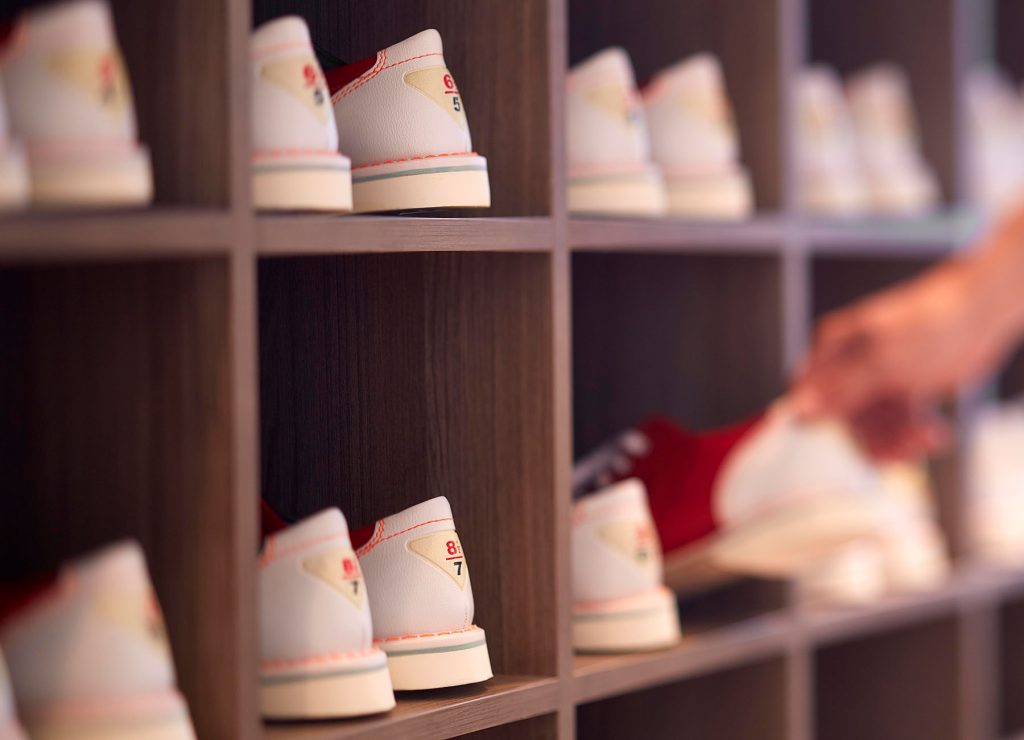 Boréa -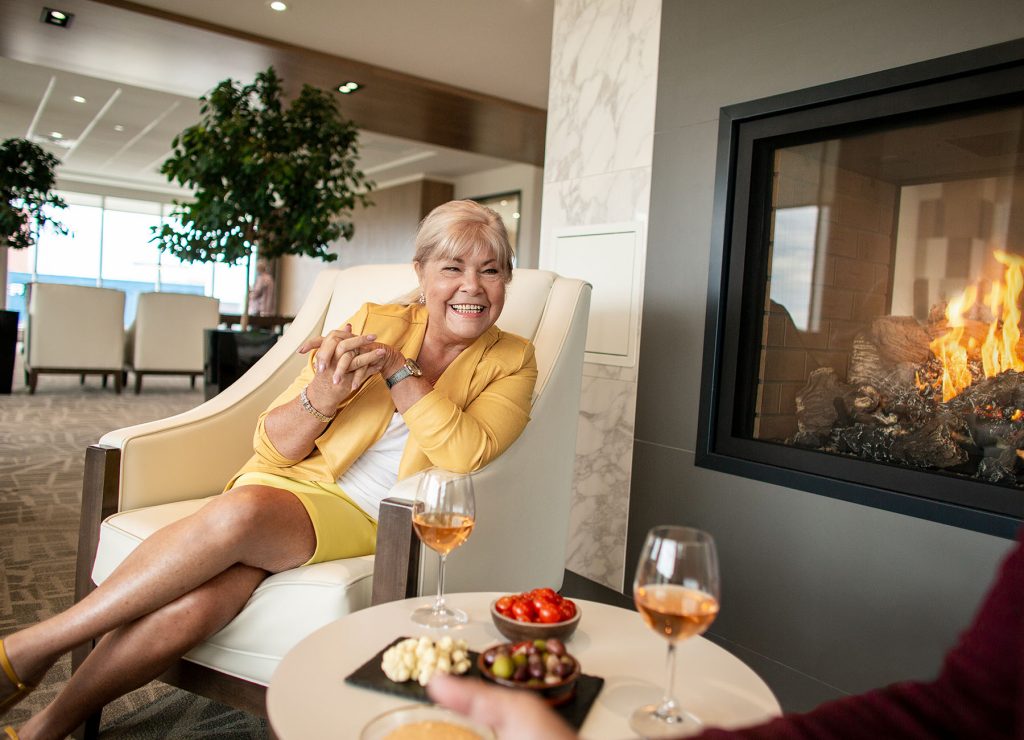 ORA - Montréal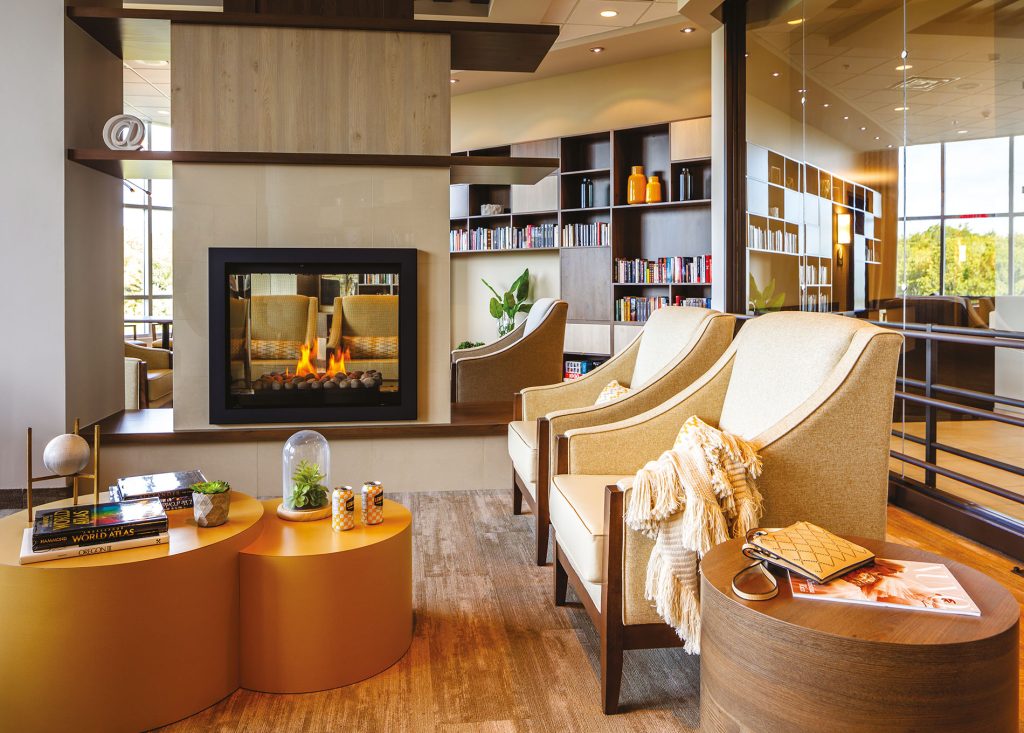 Lilo -
Places that bring people together
The common areas belong to you, and you can access them whenever you want for social activities, group meetings, seeing friends or simply spending a quiet moment by the fireplace.
It's mainly in the common areas of your residence where activities are organized. Depending on the residence, you'll find:
Dining room with table service
Private dining room
Wine cellar
Bistro
Indoor pool with spa and sauna
Light therapy beach
Gym
Movie theatre
Panoramic lounge and library
Billard room
Bowling alley
Virtual golf
Art room
Carpentry workshop
Place of worship
Landscaped gardens
It's great out in the garden
The courtyards and gardens are handsomely landscaped with several varieties of trees, shrubs or plants offering you a haven of light and greenery – even though you're still in town! You will also find:
Swings
Walking paths
Outdoor games (shuffleboard, petanque…)
In some gardens, you can even grow your own plants, vegetables and aromatic herbs in specially reserved spaces. In spring and summer, your residence puts on shows, concerts, BBQs and all types of fun outdoor activities. Some residences also have large roof terraces, offering breathtaking views of the surroundings.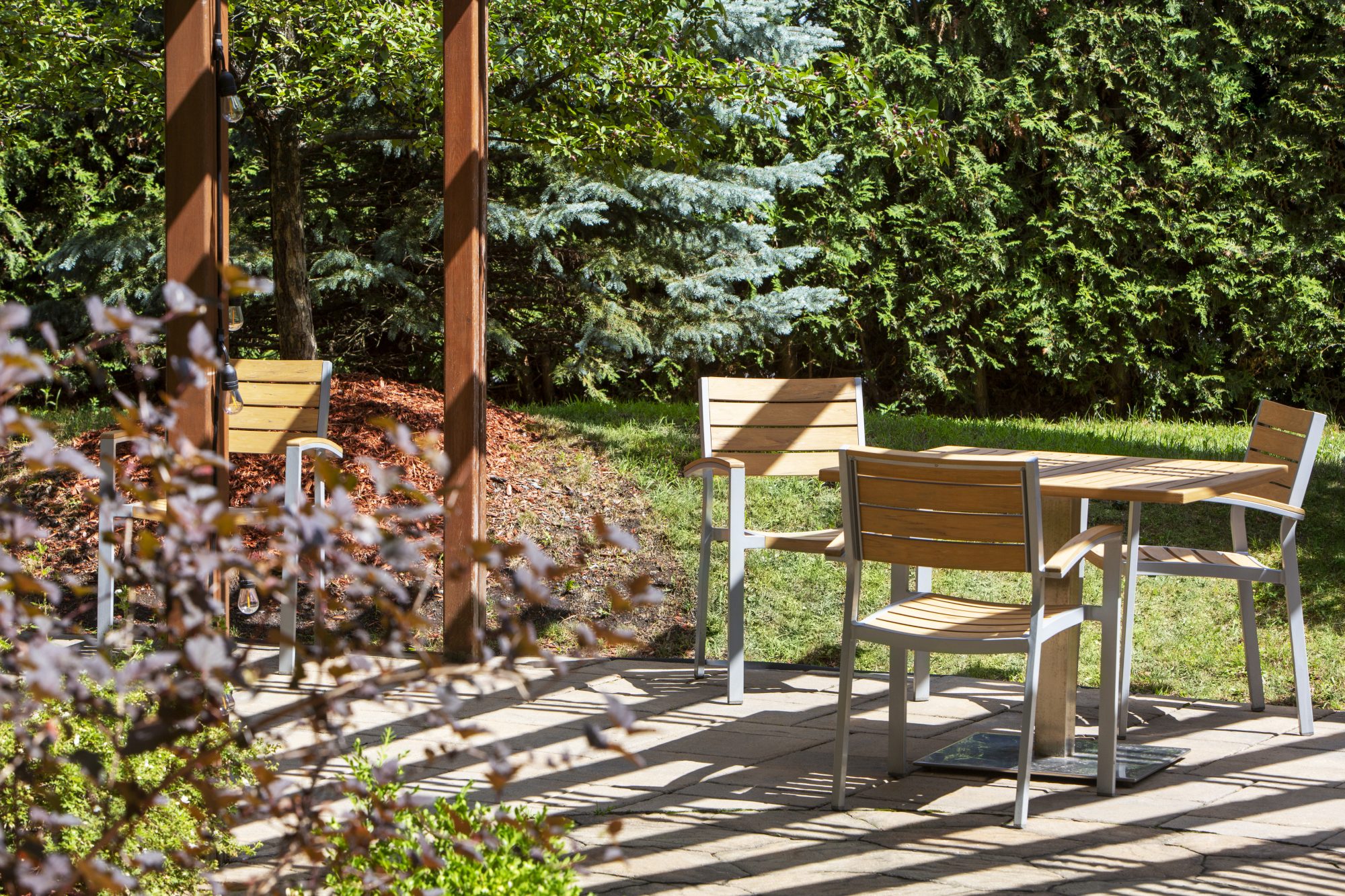 Vent de l'Ouest -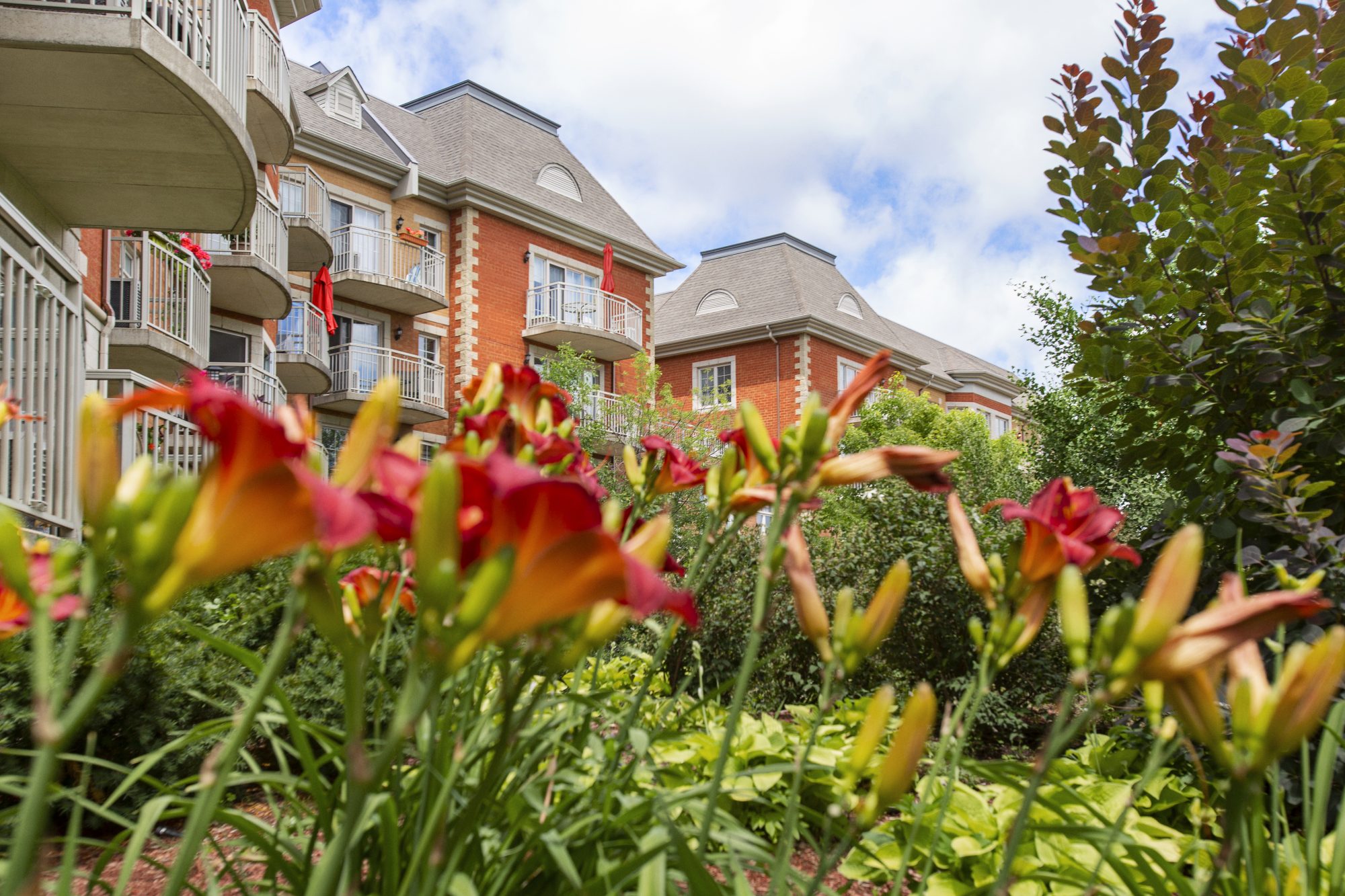 Vent de l'Ouest - Sainte-Geneviève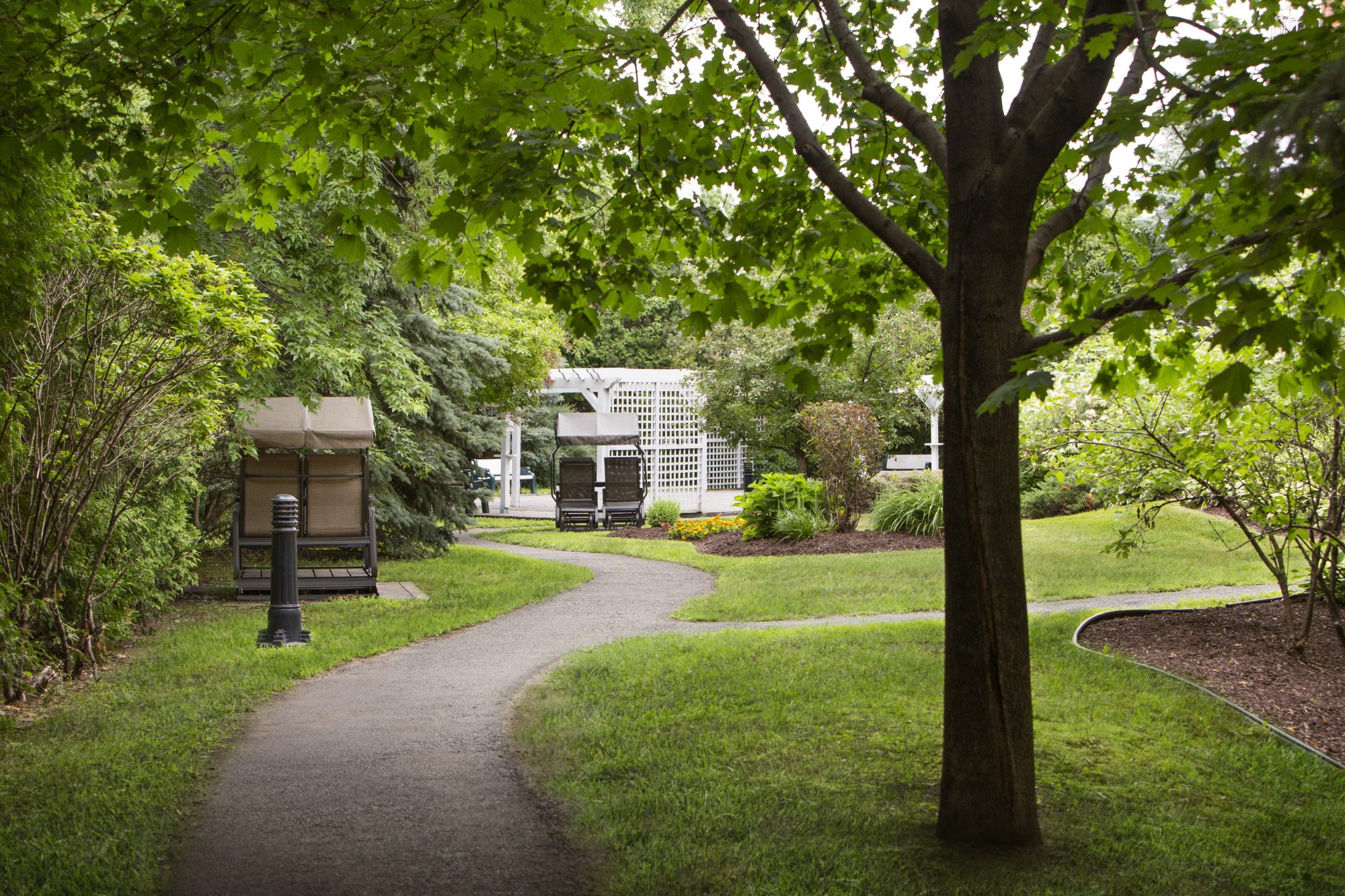 Le Notre Dame -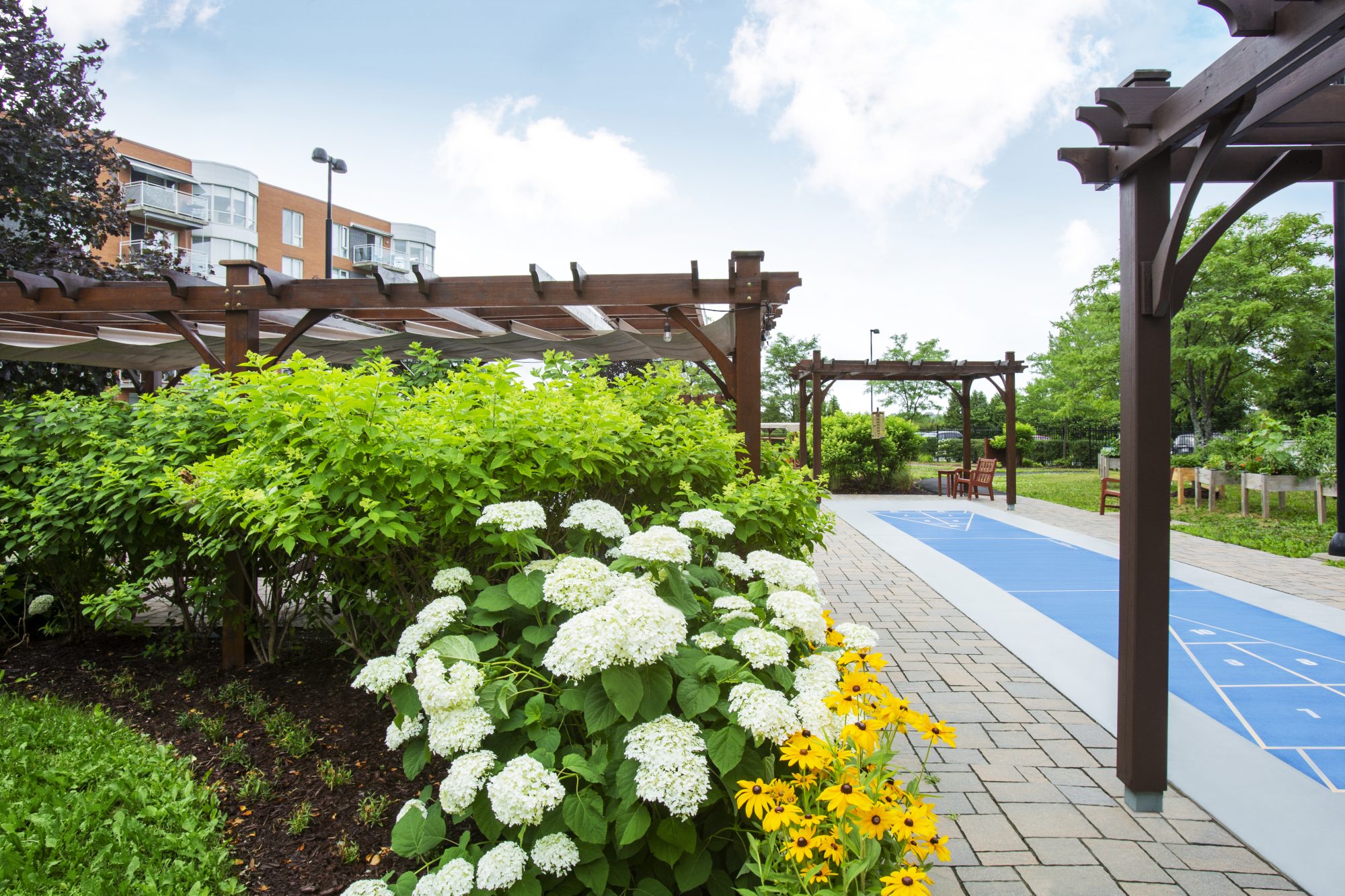 L'Avantage - Brossard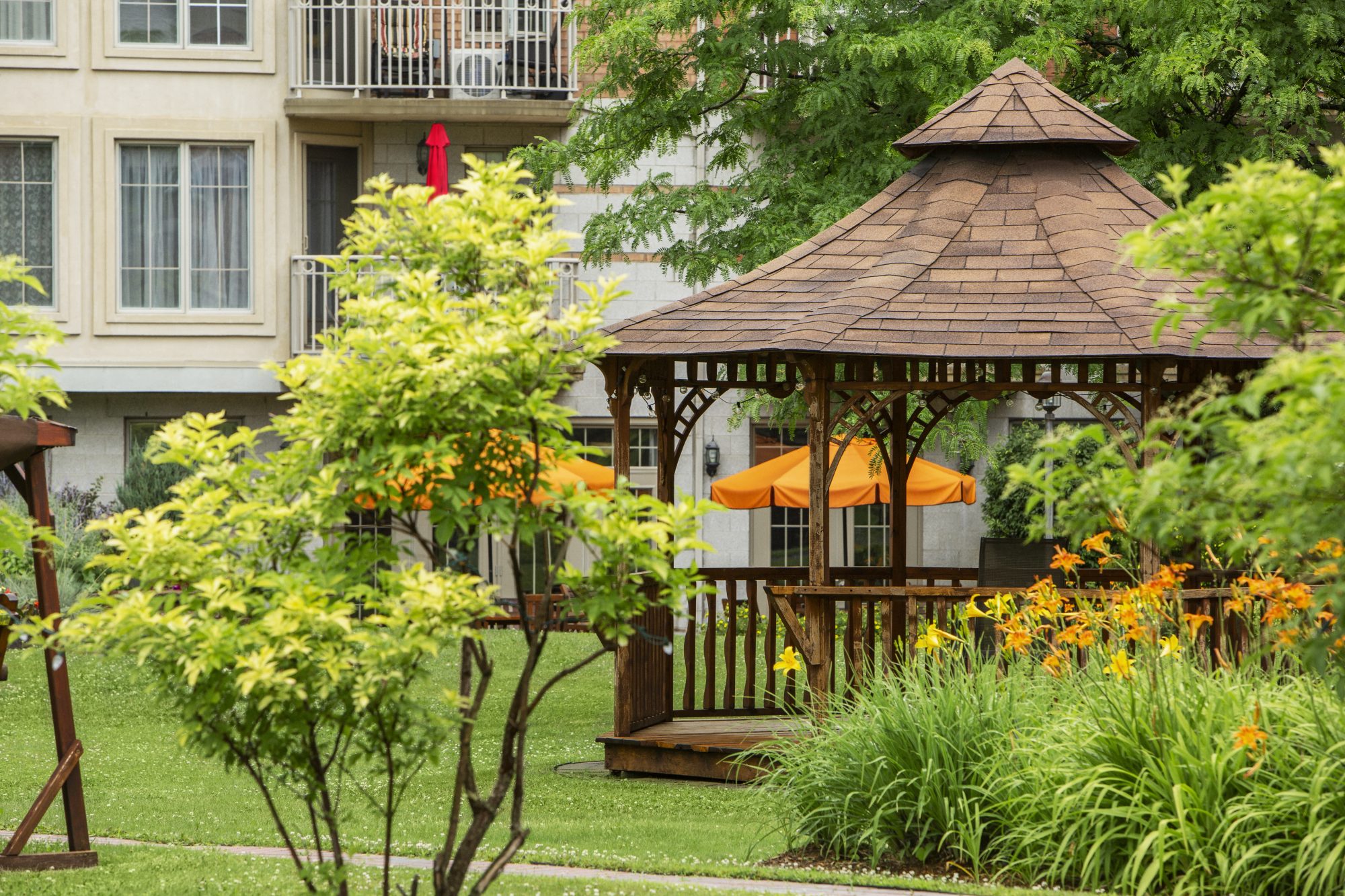 Le Cavalier - LaSalle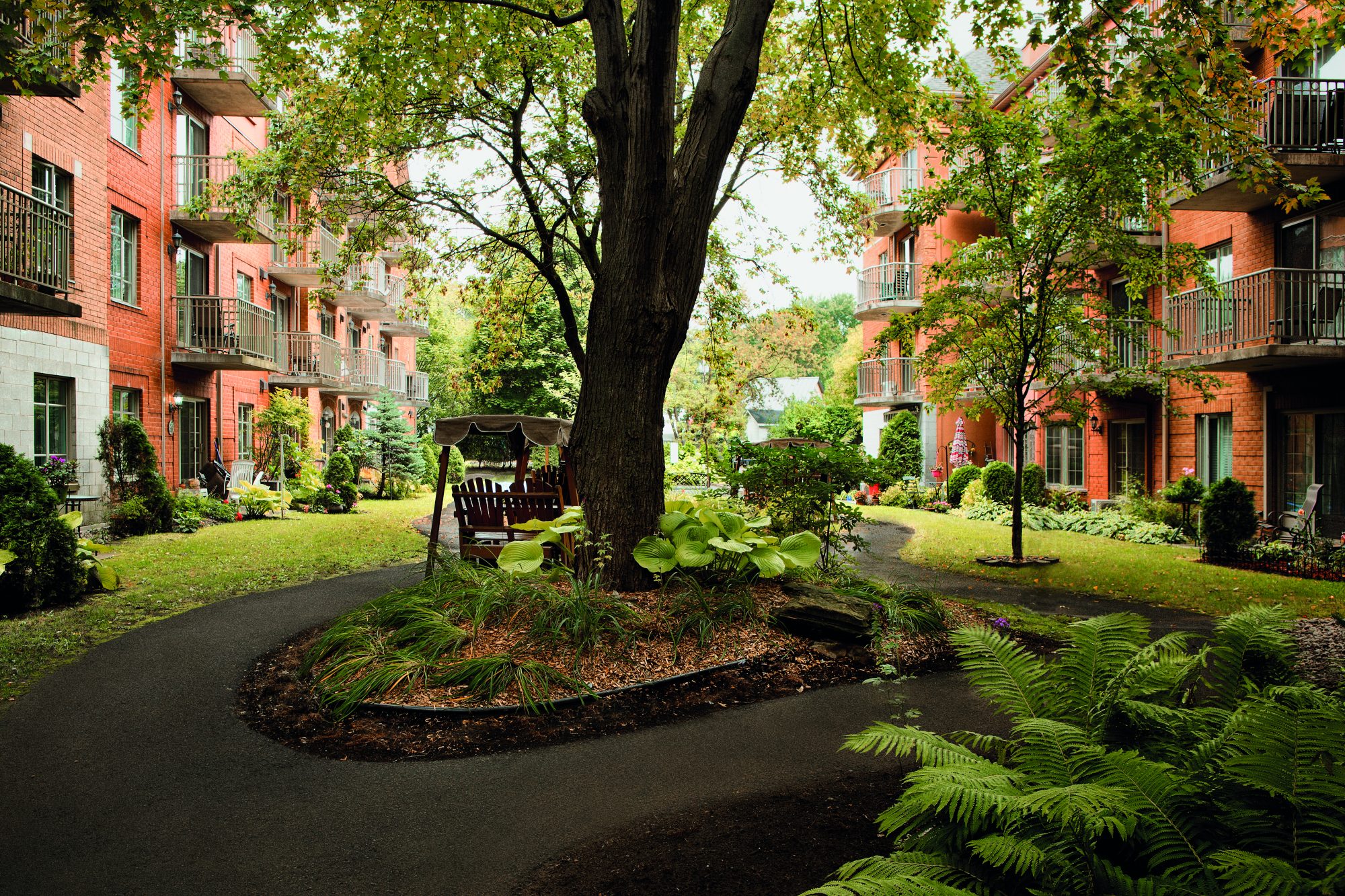 Les Résidences du Marché - Sainte-Thérèse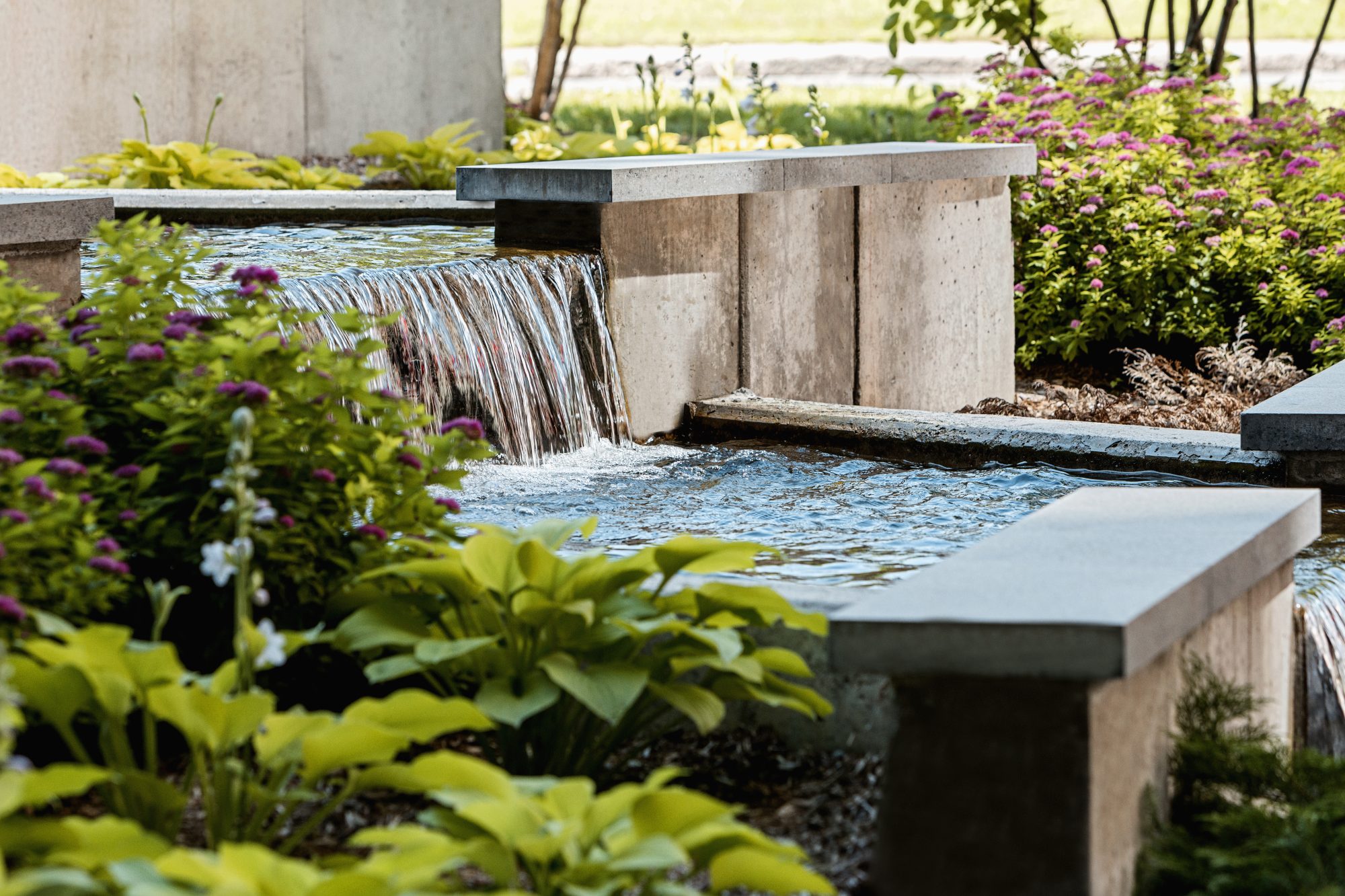 Ékla - Québec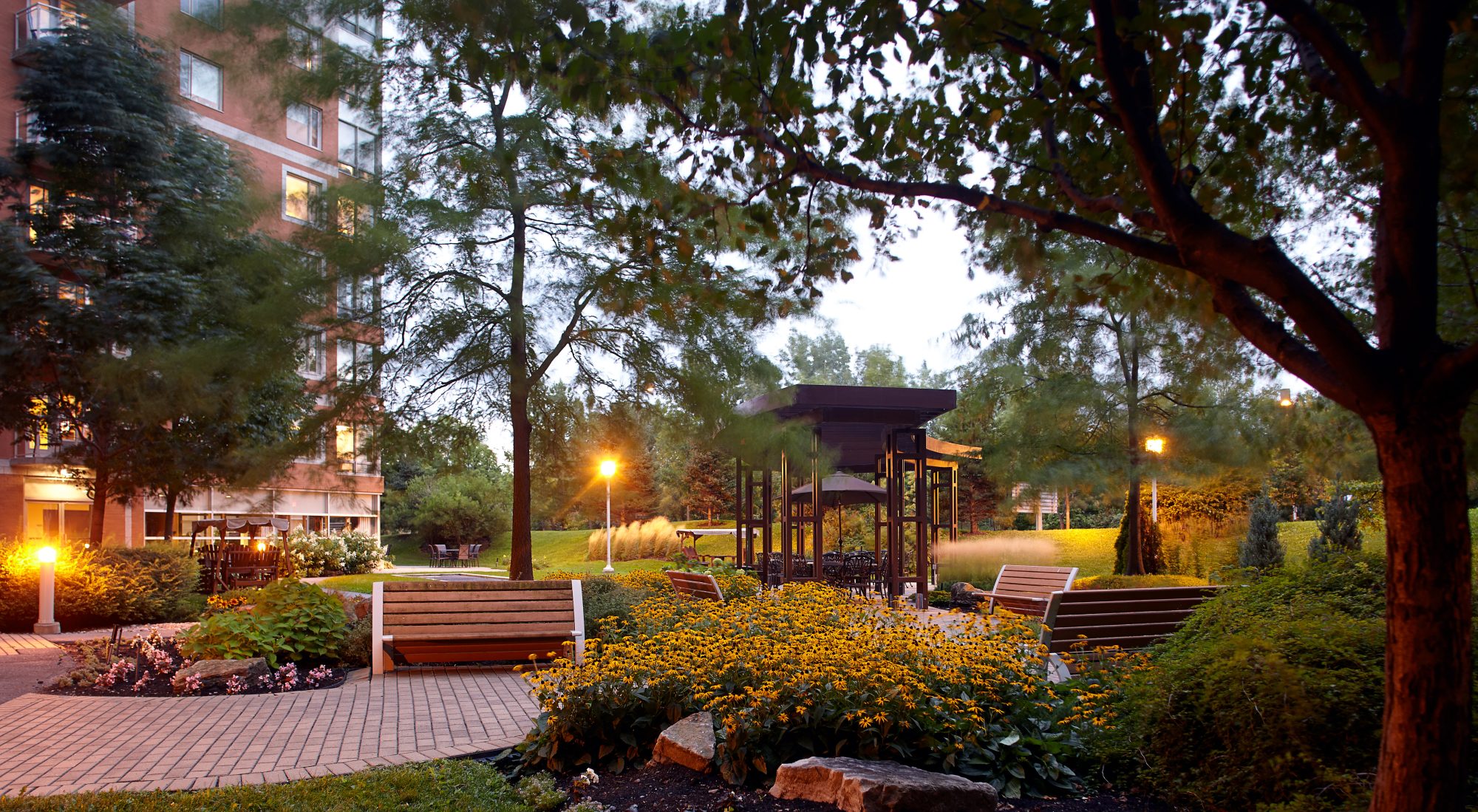 Ambiance - L'Île-des-Soeurs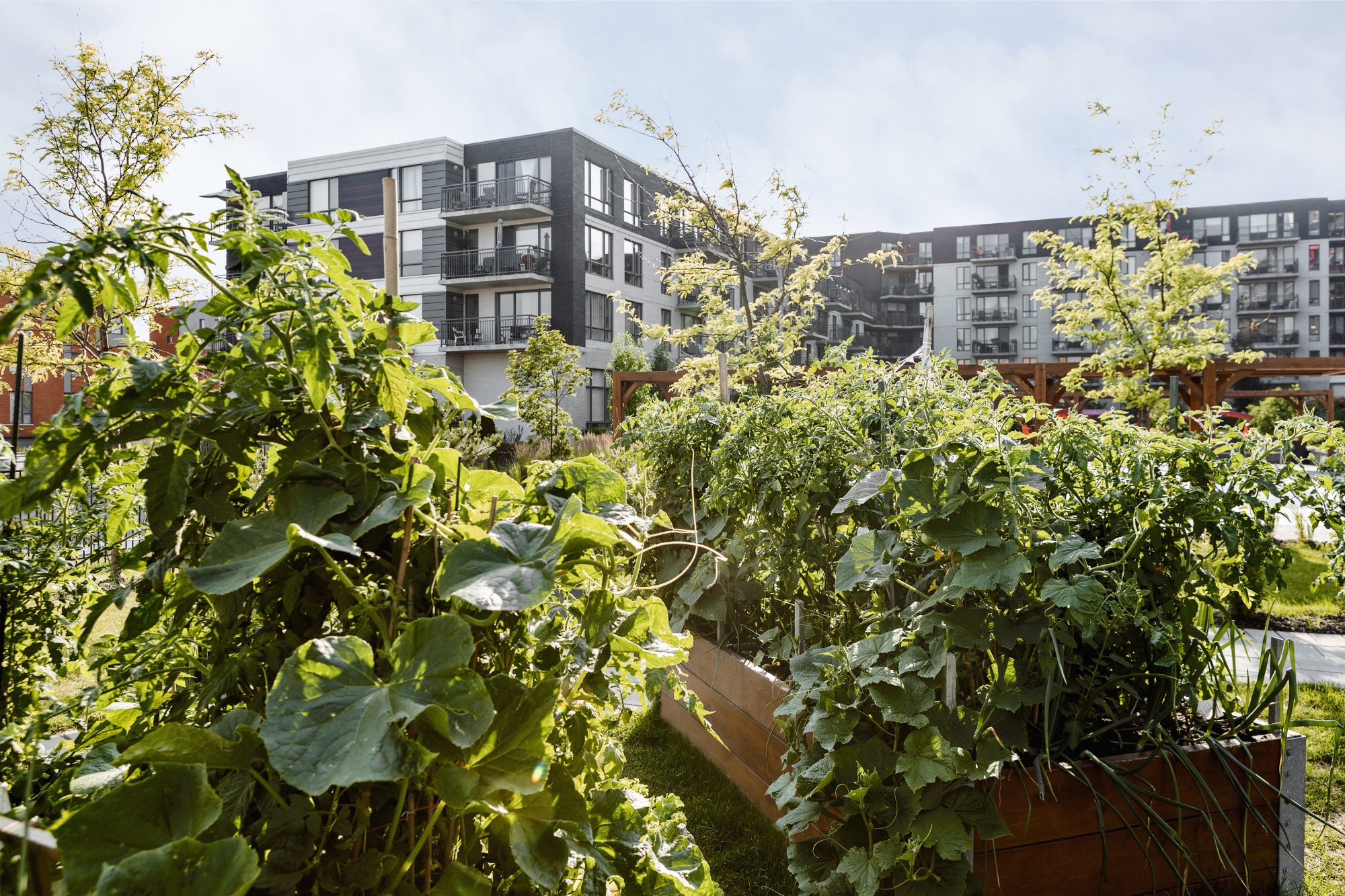 Station Est - Montréal
We're family friendly!
Your family and friends are welcome to come see you at any time, and to enjoy the equipment and activity areas with you! So take the opportunity to invite your loved ones for a meal in the dining room, a swim at the pool or a nice game of bowling!
–
–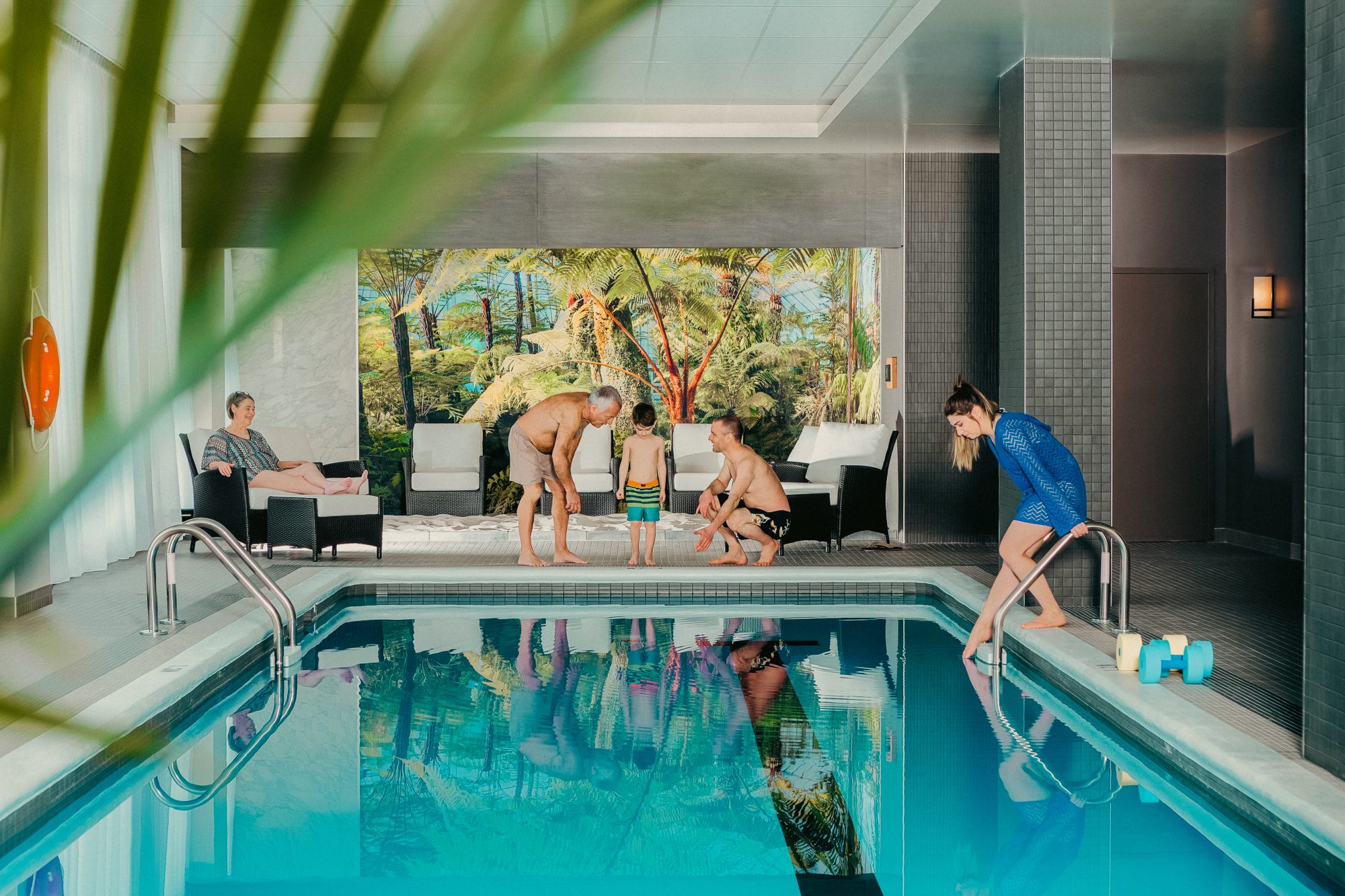 Sevä - Candiac