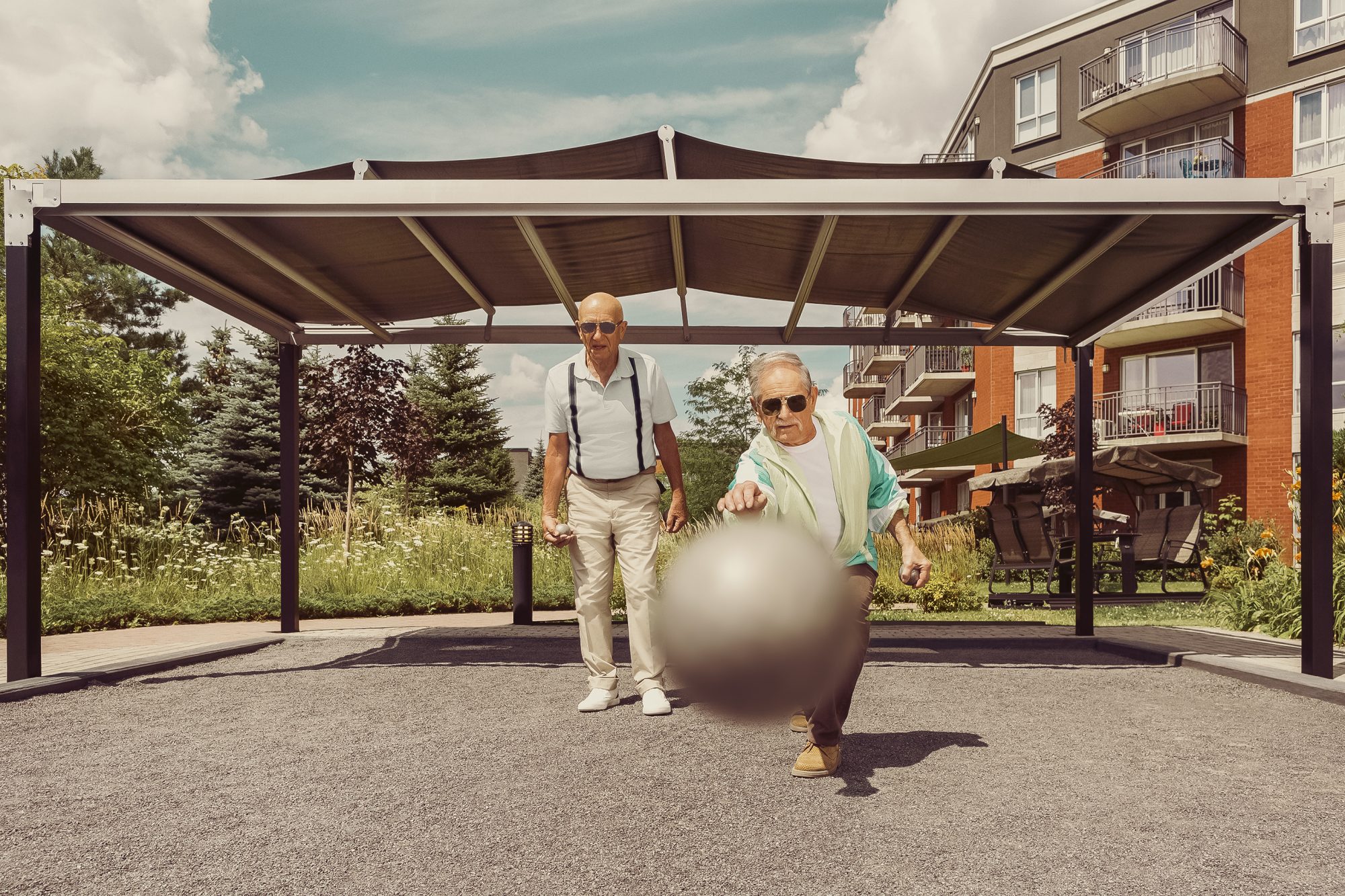 Activities that keep you active!
Each month, we offer a full calendar of activities organized by our activity managers. These evolve and adapt to your preferences with the seasons, in tandem with your individual "activity profile", created upon your arrival in residence. Outings, shows, physical or intellectual challenges, art, creativity, excursions… there's so much to choose from. But the most important choice, is yours!
Creative initiatives and challenges
Painting, singing, art classes, yoga, aquafitness, etc.
Woodworking workshops
Themed parties
Culinary workshops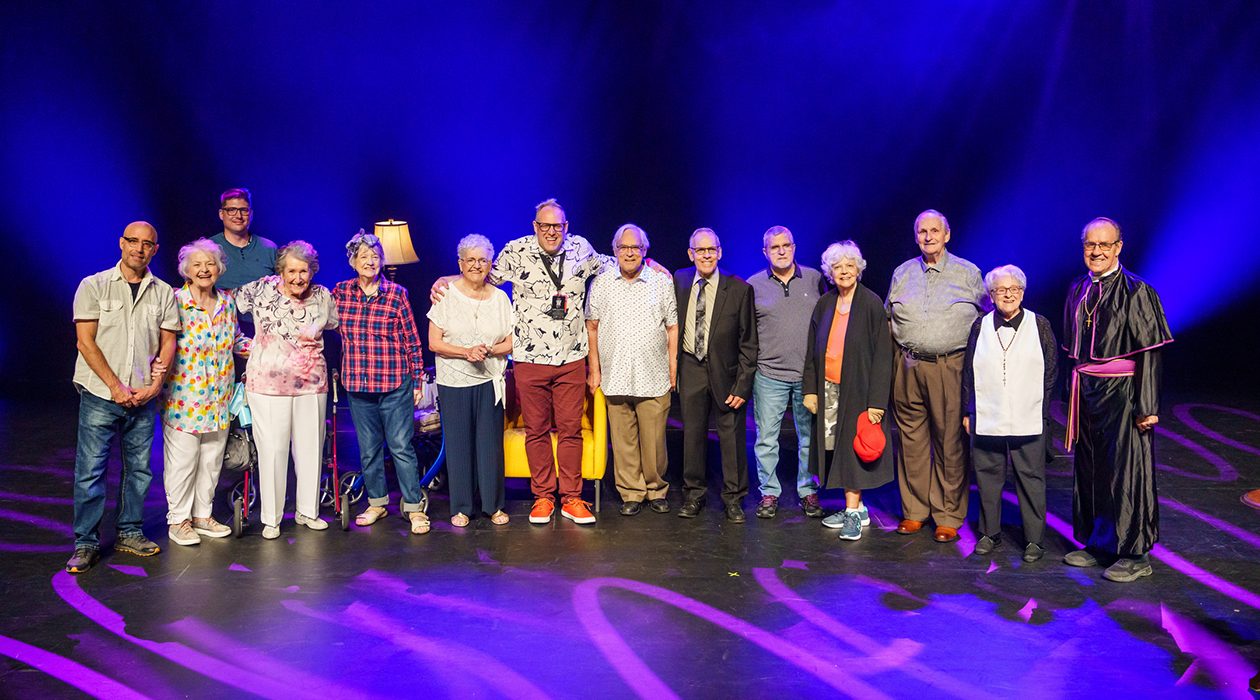 Gala des retraités
Be moved!
Our community engagement allows us to spoil you with tickets to all sorts of big events like concerts, exhibitions, shows, benefit evenings and many others.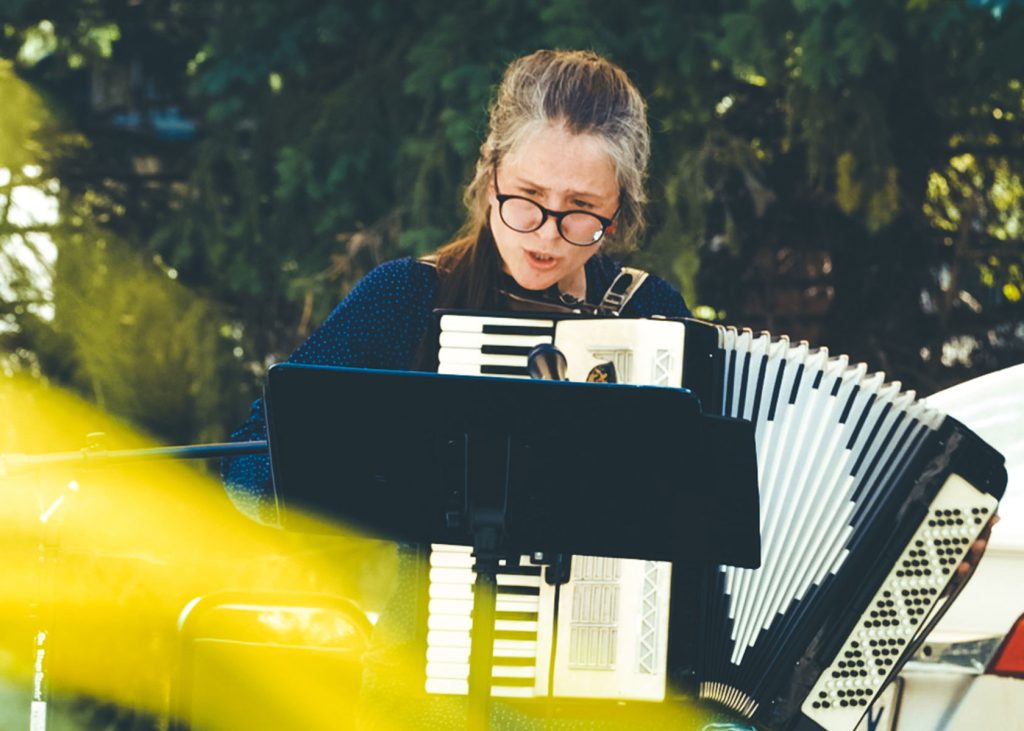 Festival Festivia
Step out of the ordinary
Whether it's a visit to a museum, a getaway to a sugar shack, an outing to a show, or enjoying a charity evening or community event, opening up to the world also opens up ourselves. It's a fact!
Events of joy and discovery
Our activity teams are brimming with creativity. They're veritable masters in the art of coming up with great ideas to suit all tastes. This is the example of FESTIVIA, a unique festival that was organized to thrill and entertain residents for nine weeks! Creativity contests and major themed events such as casino evening, disco evening, New France dinner and others, are also regularly organized where residents can be a part of the action!
–
The best way to get an idea of what life is like in any of our residences, is to go there in person! Even better, to take part in our events. Each year, we offer several opportunities to meet with our teams and our residents themselves. Subscribe to our Facebook page and our newsletter to make sure you don't miss a thing!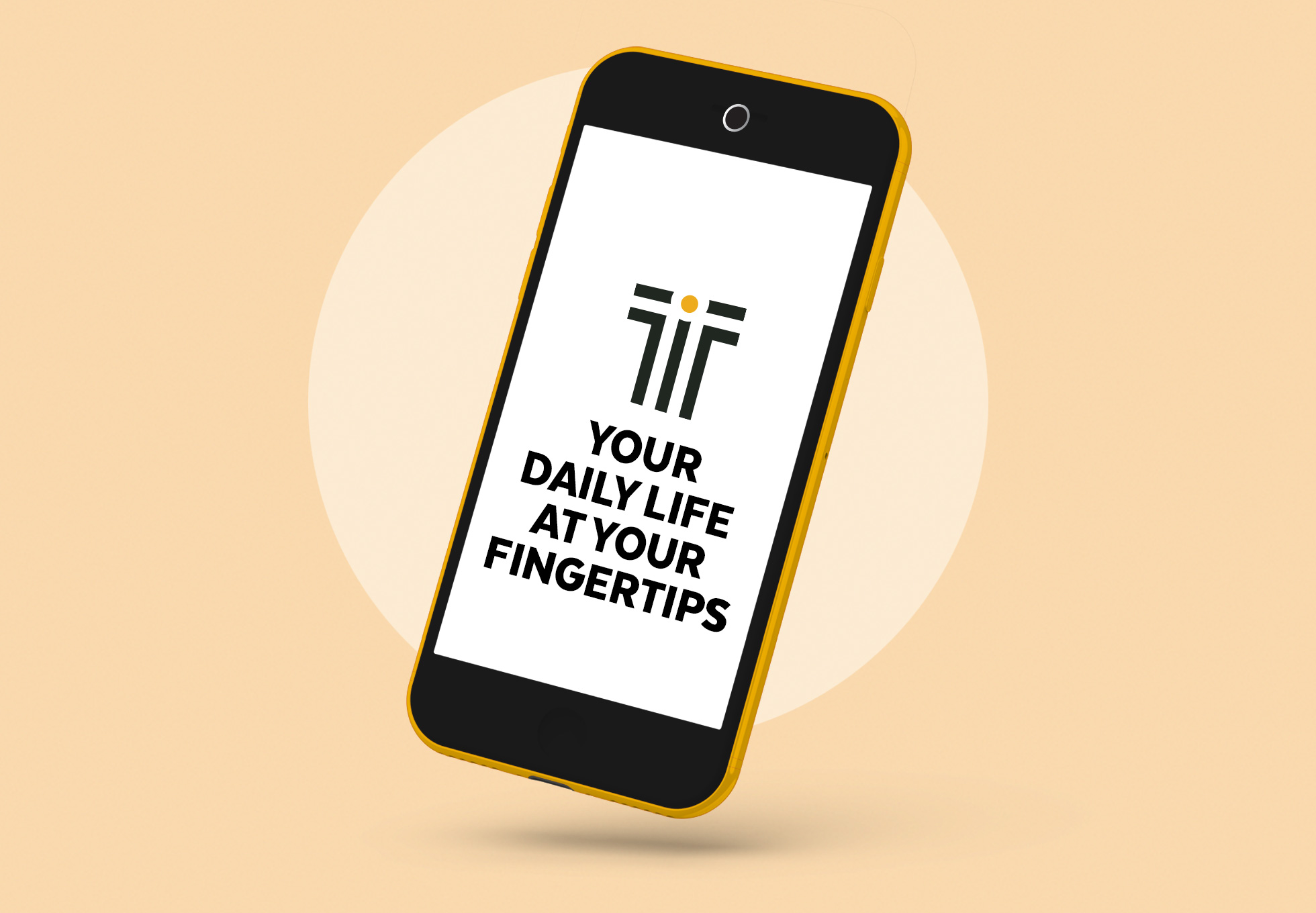 Everyday life at your residence, right at your fingertips!
Learn all the news about your residence by downloading the THÉIA app from Groupe Maurice. You'll discover the activities program, important info of the day, the dining room menu of the week and more. Handy for both residents and their loved ones, THÉIA is easy to use and offers a wealth of practical information. Everyday life in residence is at your fingertips, thanks to THÉIA!