How do you know if living in a residence is right for you ?
Deciding to come and live in a residence isn't easy. All your questions are legitimate and deserve clear answers. The decision to live in a residence must be made carefully and intentionally. And so, we advise you to take your time, be well-informed and above all, seek out people you trust to accompany you through the process.
What will living in a residence cost you?
Properly evaluating the costs and what services are included, will allow you to accurately compare them to other accommodation options available to you.
So, where do you start?
To make an informed choice as to whether residence life is right for you, it's good advice to take it step by step.
–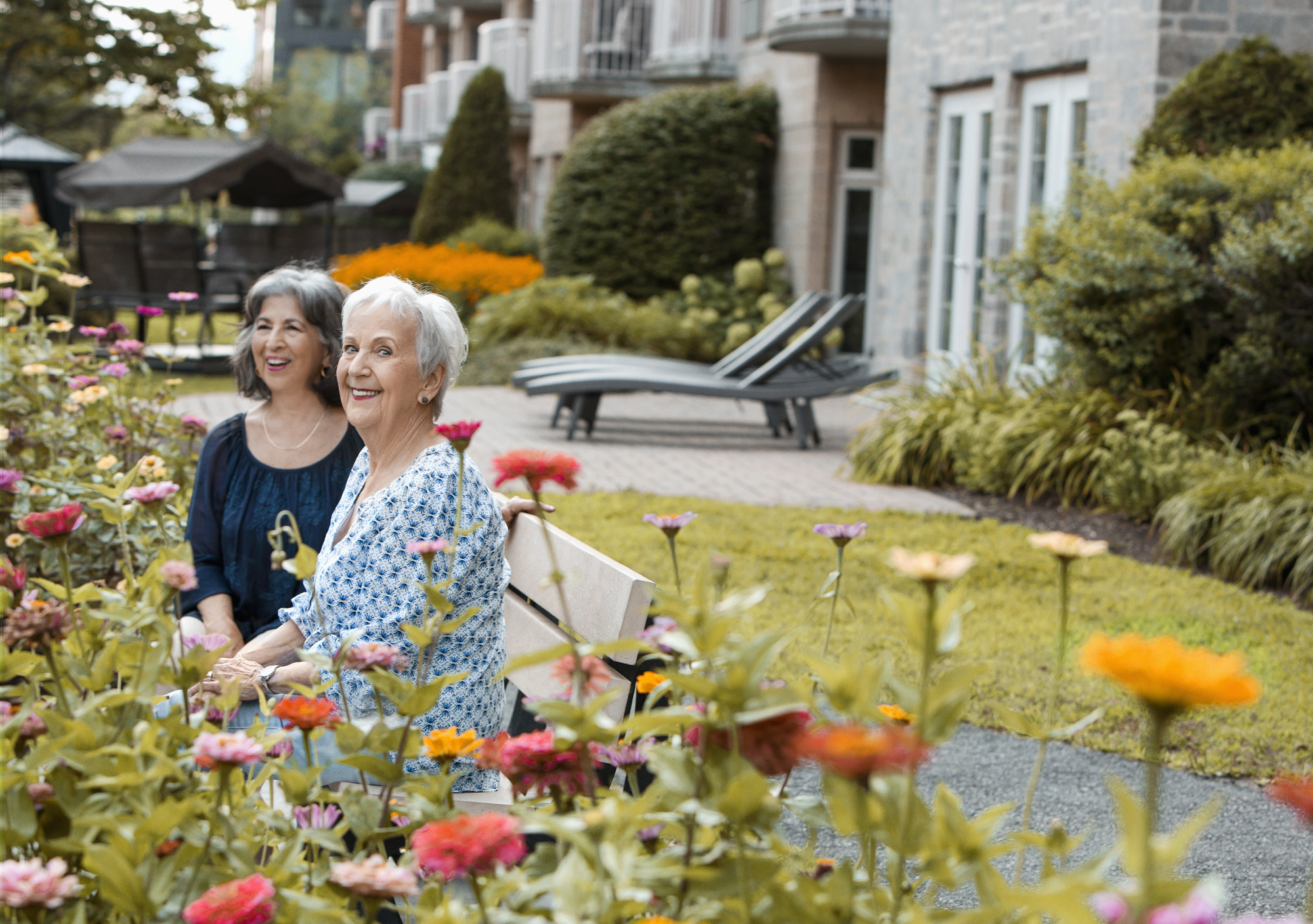 Les Verrières du Golf - Saint-Laurent
Welcome home!
You've decided! Now it's time to begin planning for your move into the residence. Not to worry, our rental advisor will be there for you, every step of the way to ensure your move goes as smoothly as possible.
Make yourself comfortable at home
–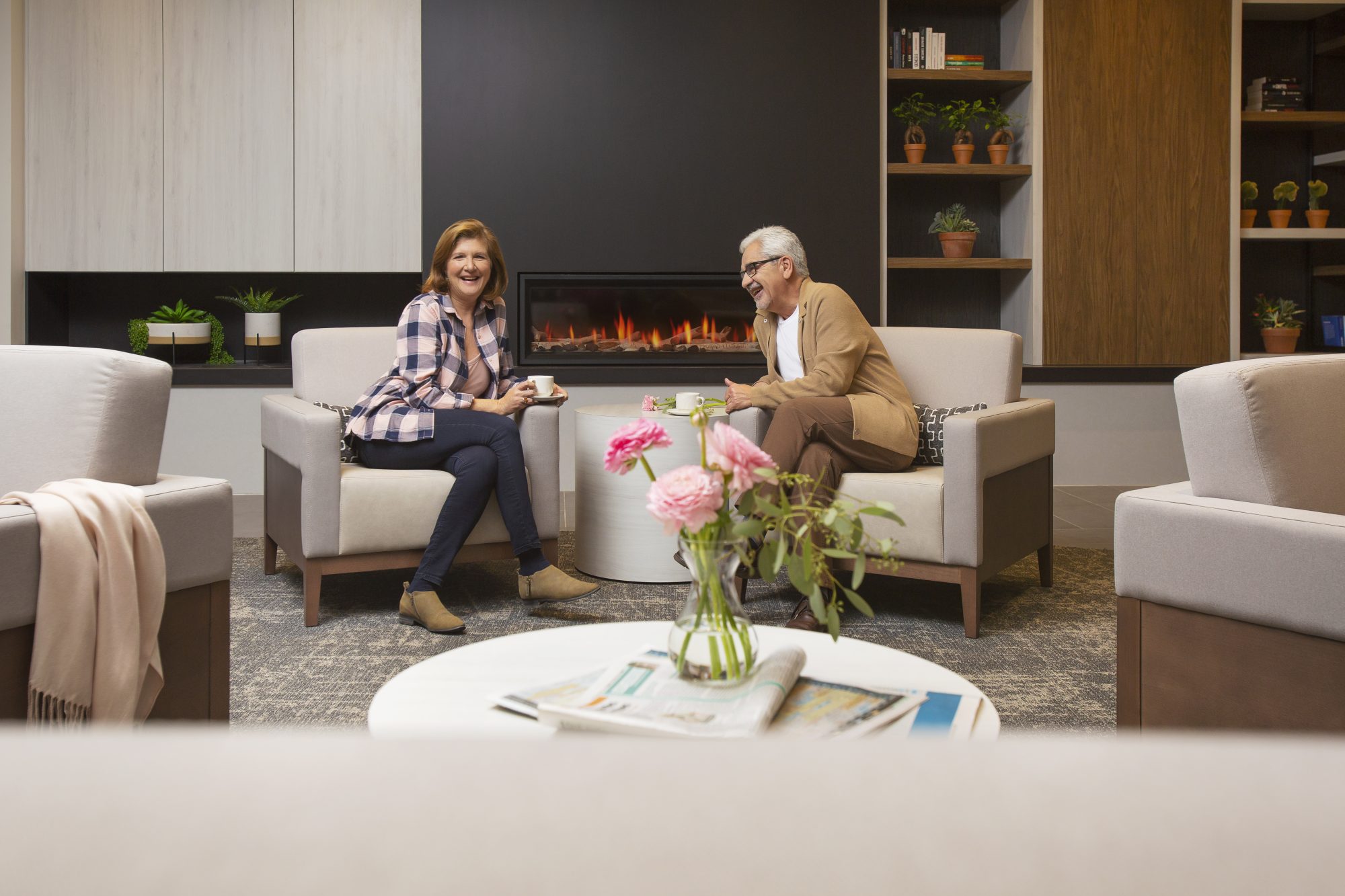 Vast - Sainte-Julie