Let's build better aging together
At Le Groupe Maurice, we embrace our role as champions for Seniors' Causes with humility, respect and gratitude. It's what drives us to want more, to seek improvement and to constantly and passionately search for sustainable solutions for the better aging – all of which are necessary for the better living together. Our way of getting there involves, among other things, creating inspiring living environments that meet the aspirations of seniors for generations to come.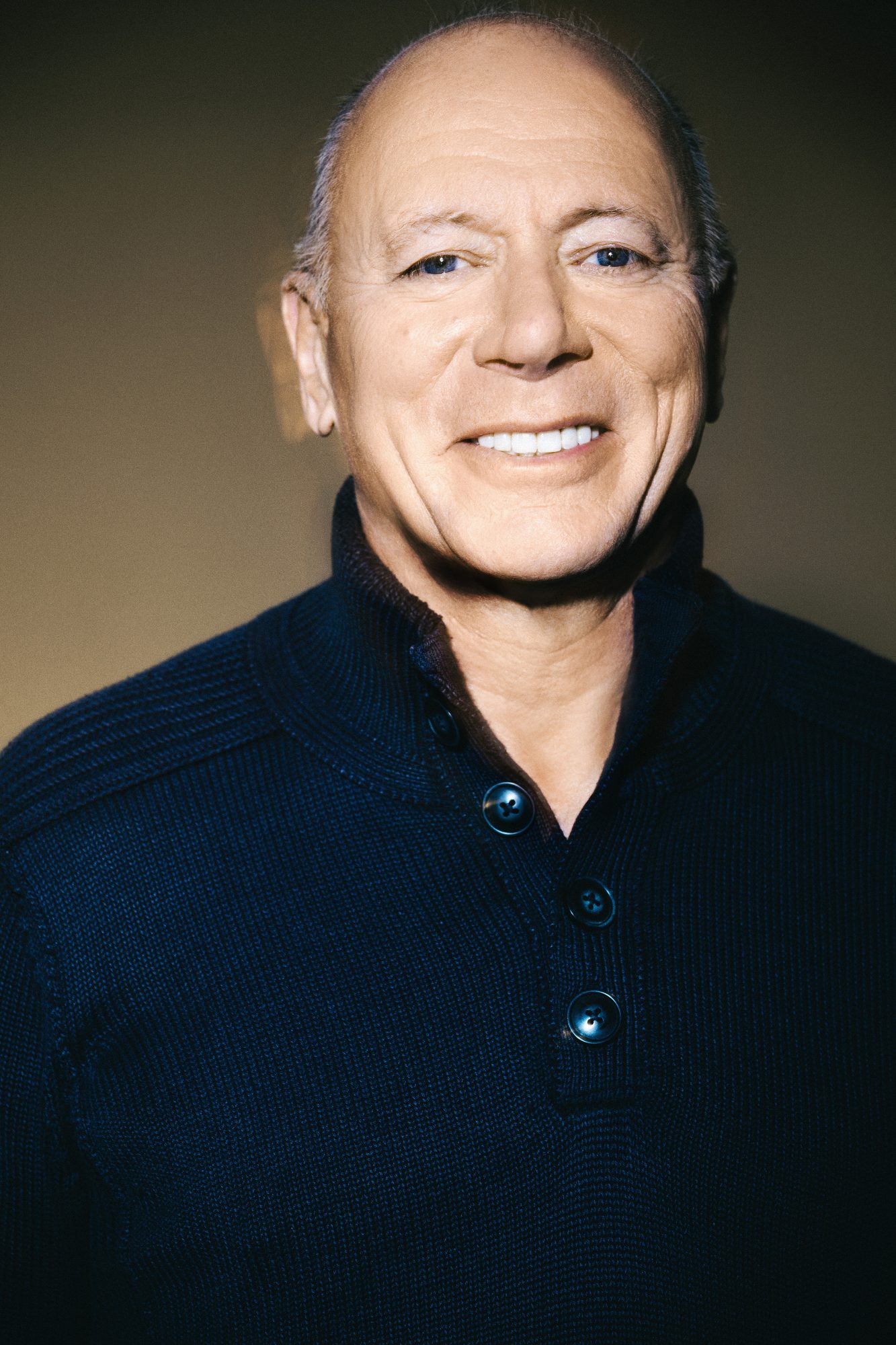 Dear future retirees, from the bottom of my heart, I hope that you will find in your residence a living environment where laughter, excitement, encounters and new projects are born.
Your home. Your comfortable home.
Your magnificent home.
You're gradually entering a period in your life where some bold decisions await you; one of which may be choosing a new environment in which to live. This process is obviously up to you and you alone. This is your time and place. So just relax, read, explore, and consider. There's no hurry in choosing a fulfilling retirement. Begin your journey with a free spirit and open mind to the many possibilities we can offer you.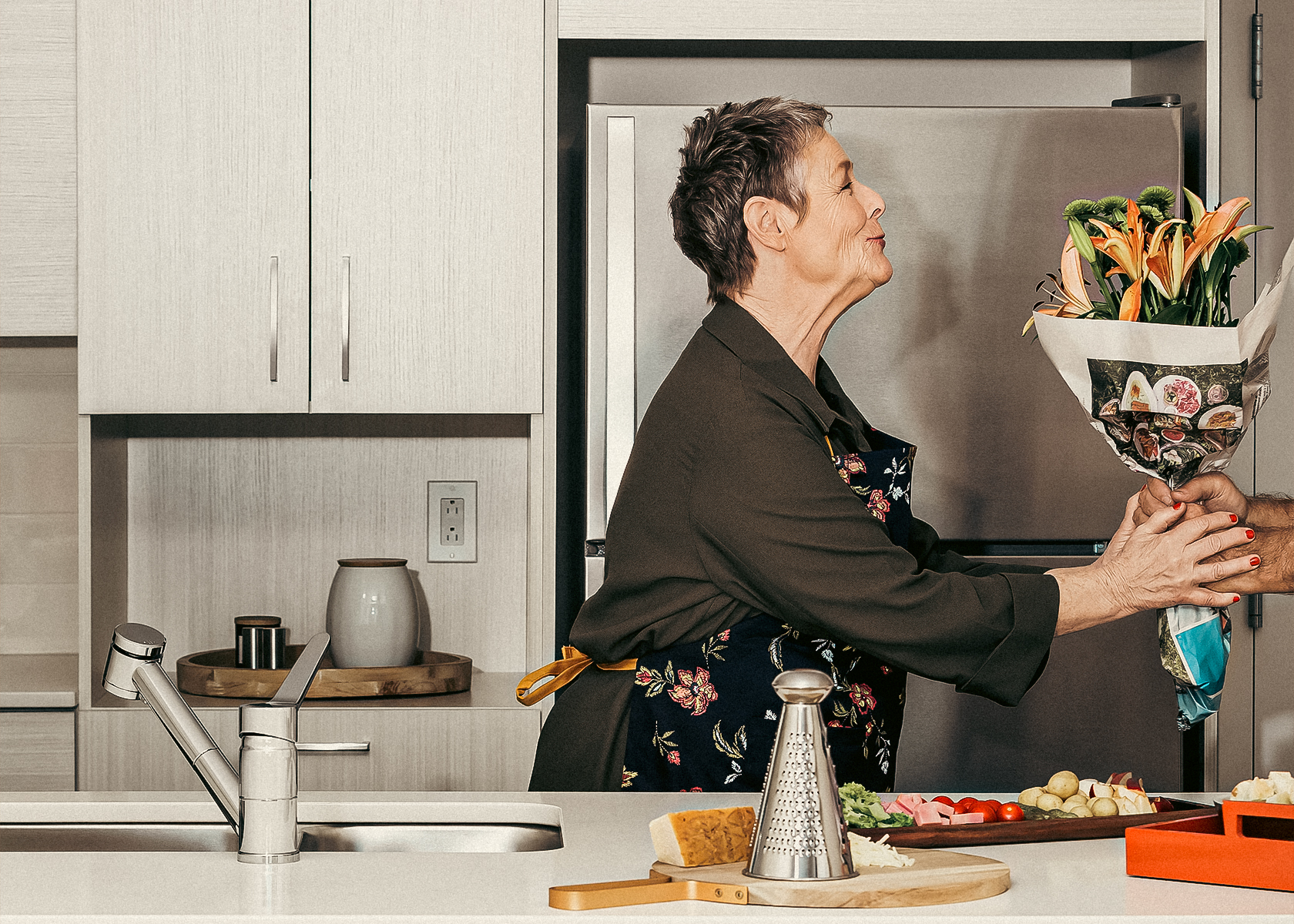 Elogia

Our wish is for your well-being
Living in one of our residences means living in a place that belongs to you. It's being at home, anytime and anywhere; in the privacy of your apartment or in the buoyancy of the common areas. Whether you prefer to take part in activities or not, meet new people, or stroll alone in the garden… you are the master of your time, of your activities… of spending your days as you've always liked to do.
La Cité des Tours

Be as active as you wish
When you live in one of our residences, you benefit from our expertise in understanding and catering to independent retirees. We want to make your daily life easier and more enjoyable by offering you a wide range of services, activities, and entertainment within the residence or nearby. The fact is, you live here, just as you did at home, with freedom, social interaction, pleasure, and security. Gone are the days of maintaining a house!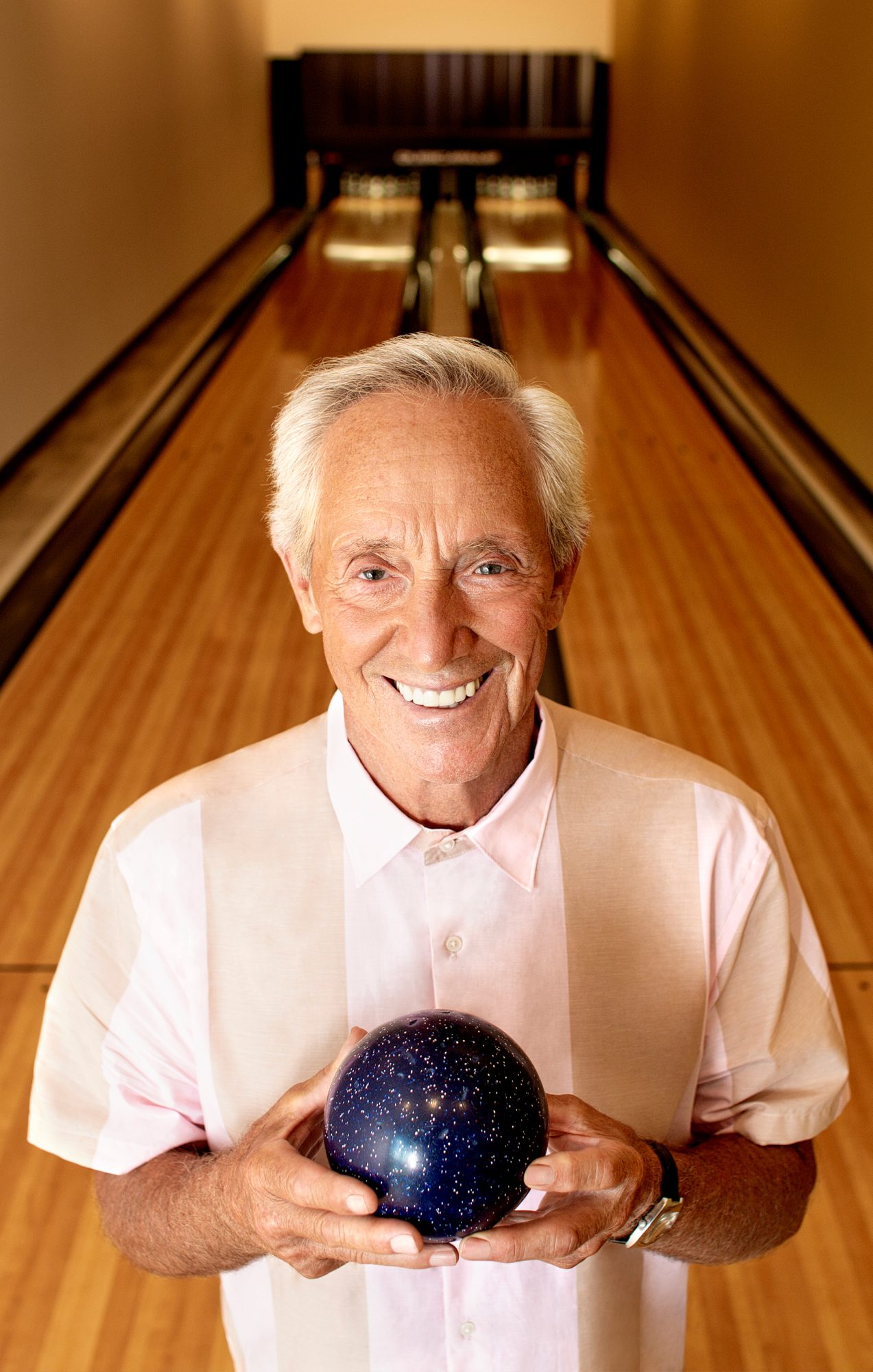 There's likely a residence near you
Each Le Groupe Maurice residence has its own name, personality, and community. Although each residence is distinctive, one characteristic unites them all: their humanity. We wish to bring our unique expertise and formula everywhere, so you can live your retirement exactly where you want to!
Discover all our residences
Daily care


when you need it
We don't always get to decide how healthy we'll be. So, when minor issues arise, our residences offer personalized support. Our medical staff are present 24 hours a day, 7 days a week, to provide you with the specific care and comfort you need: all while being attentive to your activity level and personal limitations.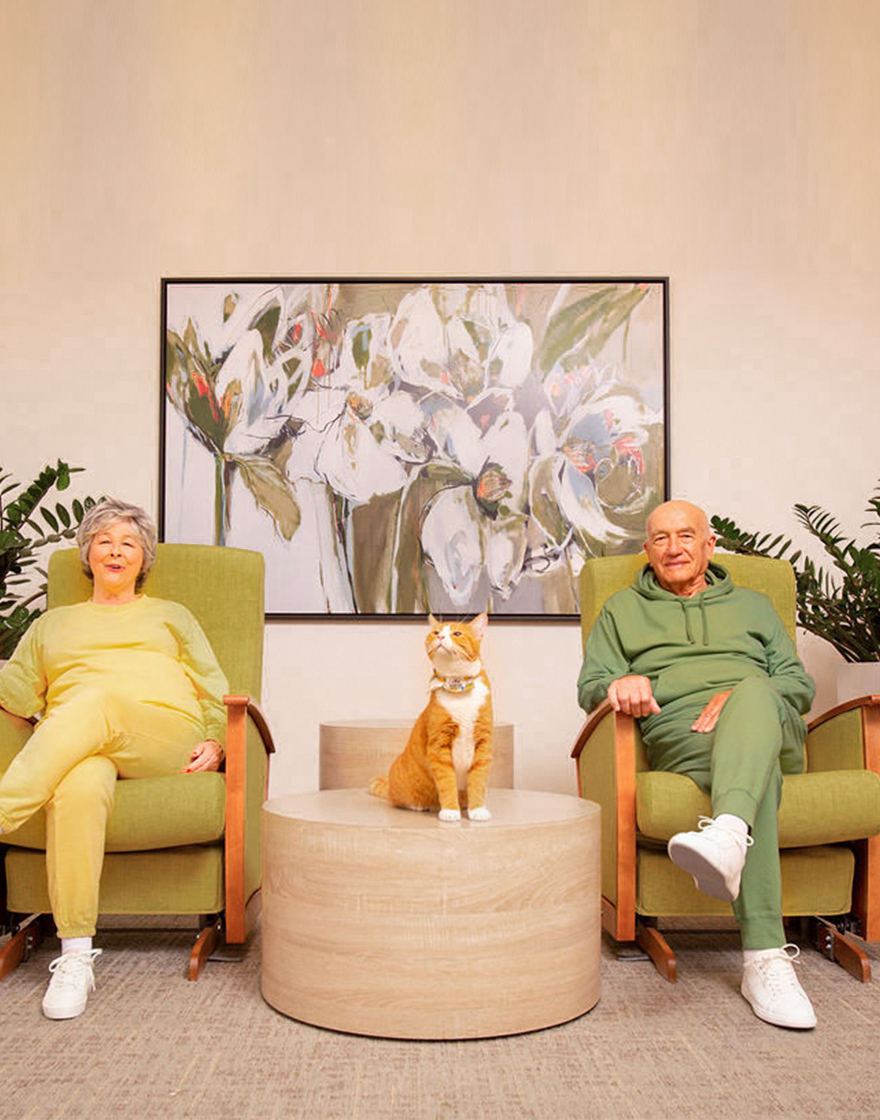 Occasional help for independent residents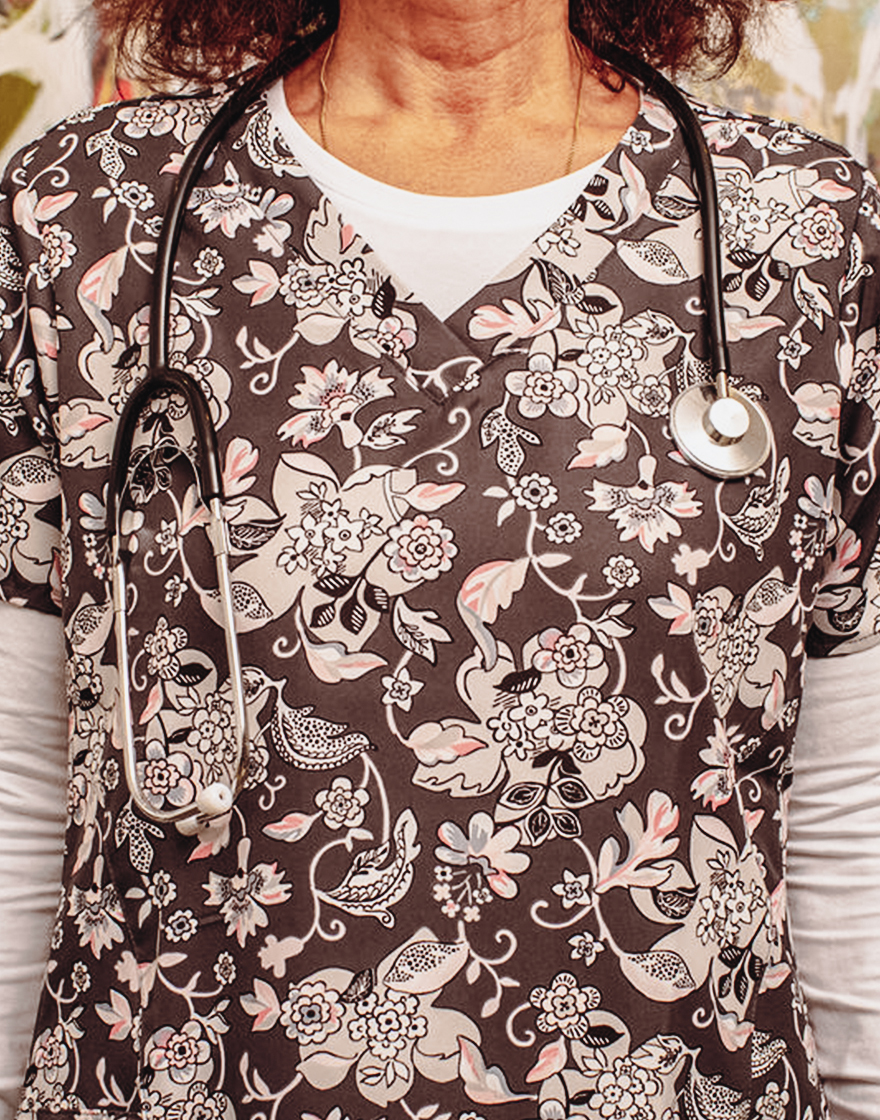 Convalescence and respite services
Care wings for residents with reduced autonomy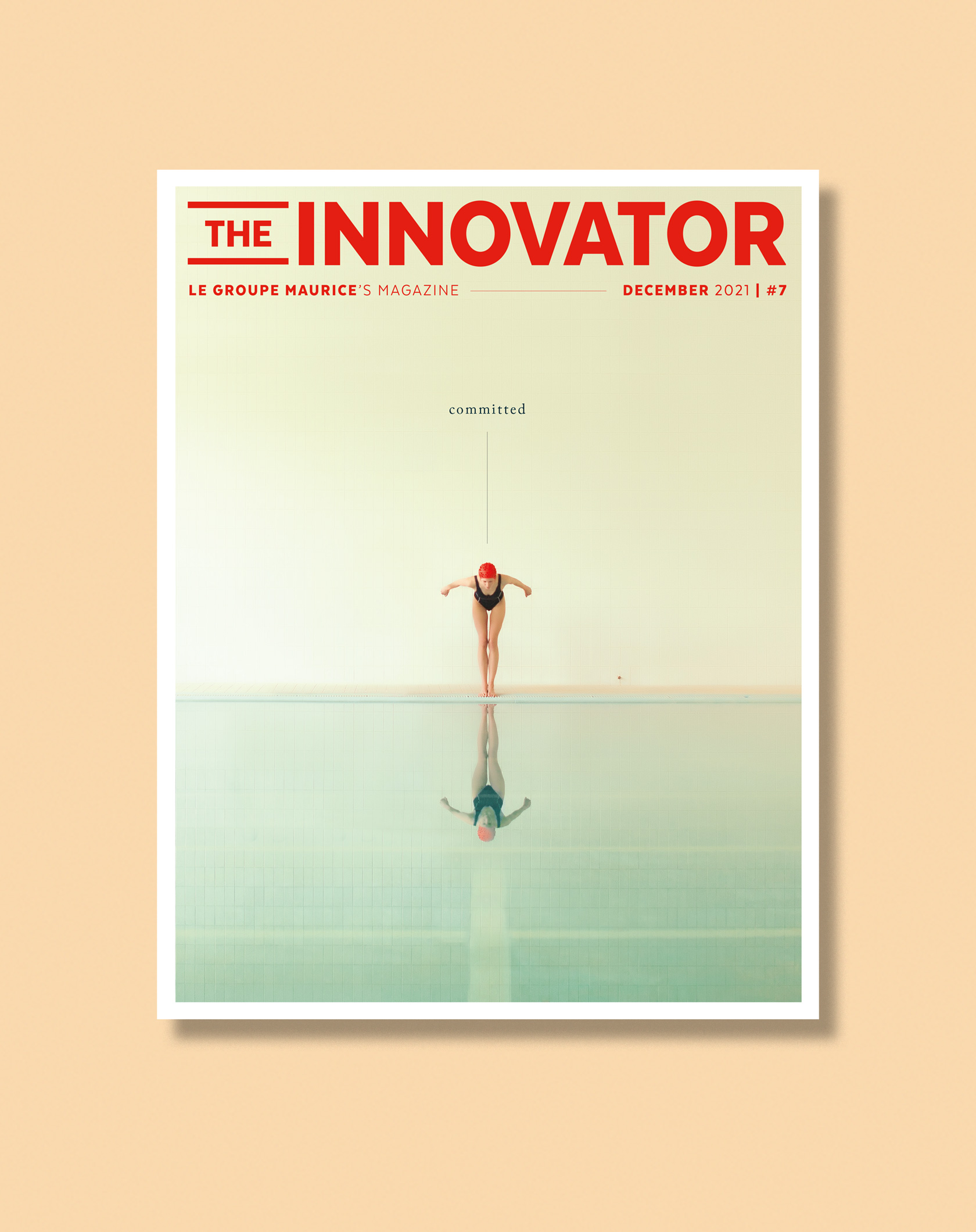 Today's news is tomorrow's history
Since 2018, Le Groupe Maurice has been publishing and distributing its L'Innovateur Magazine to all residents. This publication discusses various subjects affecting today's seniors, whether they are impacted by them directly or not. You can view our electronic versions here and subscribe to our newsletter to receive future editions of L'Innovateur Magazine.