It all begins with the residences
If the reputation of Le Groupe Maurice is well established today, it's first and foremost due to the quality of our product. We have built this admirable reputation by insisting our residences remain modern and up to date, without neglecting their warm character and accessibility. A happy marriage, for the greater happiness, of a greater number!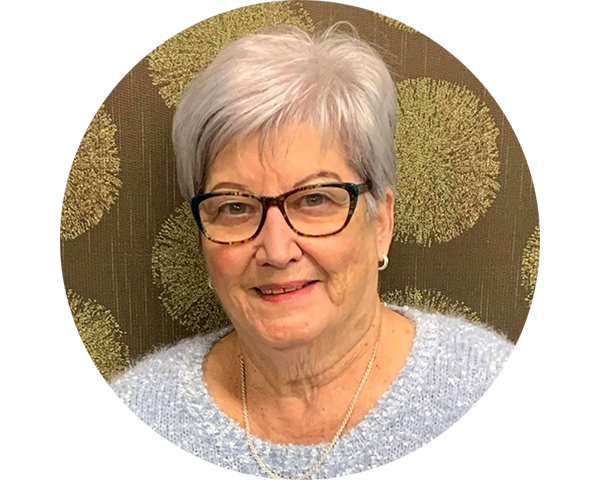 Since I've been living here, I've never had any regrets. I liked my apartment from the first moment I saw it. It offers me all the comfort I need and more! I am still active professionally and I needed a work space. My room is so big that I was able to set up my office area! Plus, I have a great view from my balcony and the residence is close to all the amenities I need. I'm really happy where I am.
Lise Landry, resident at Les Jardins du Campanile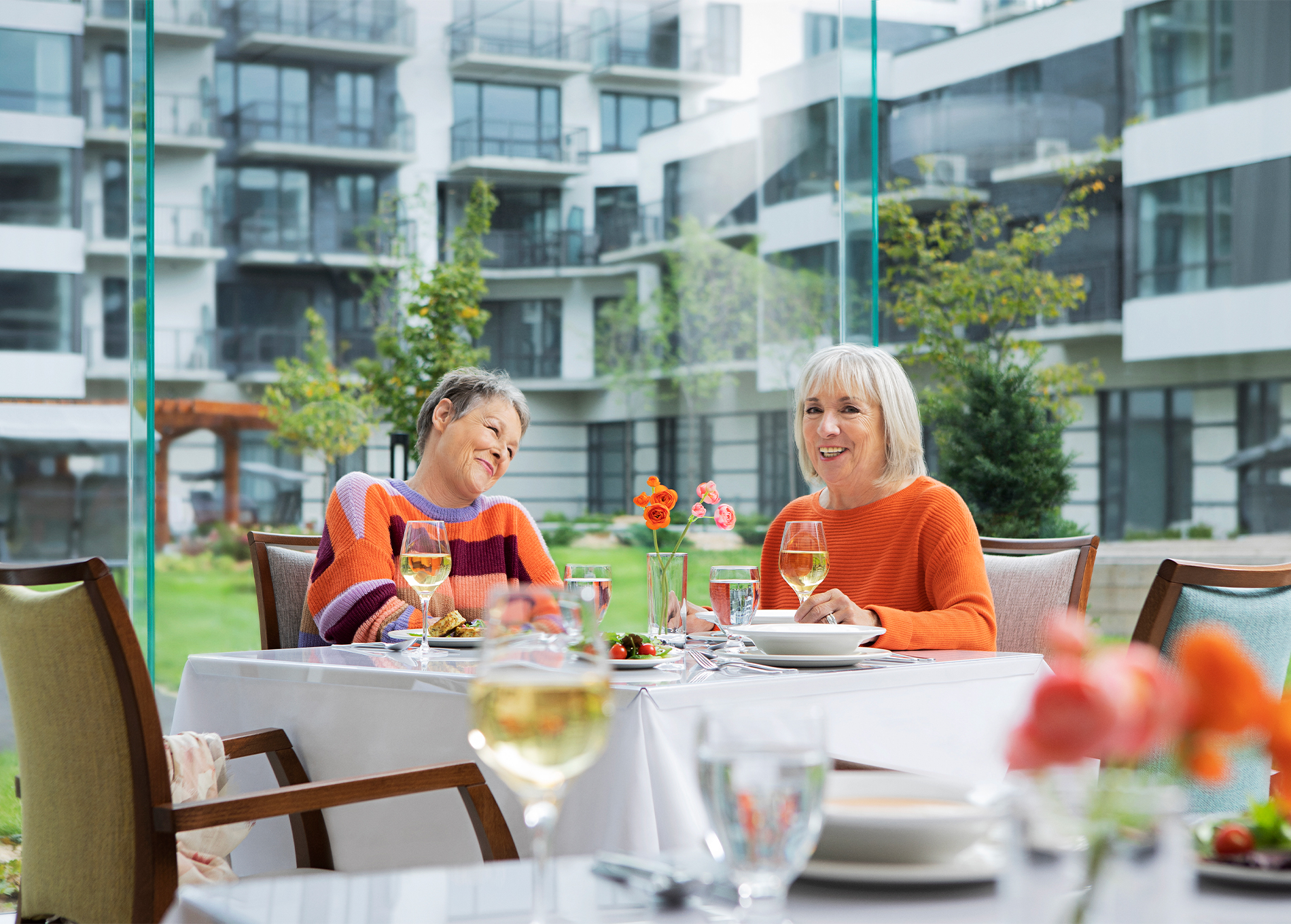 iVVi - Laval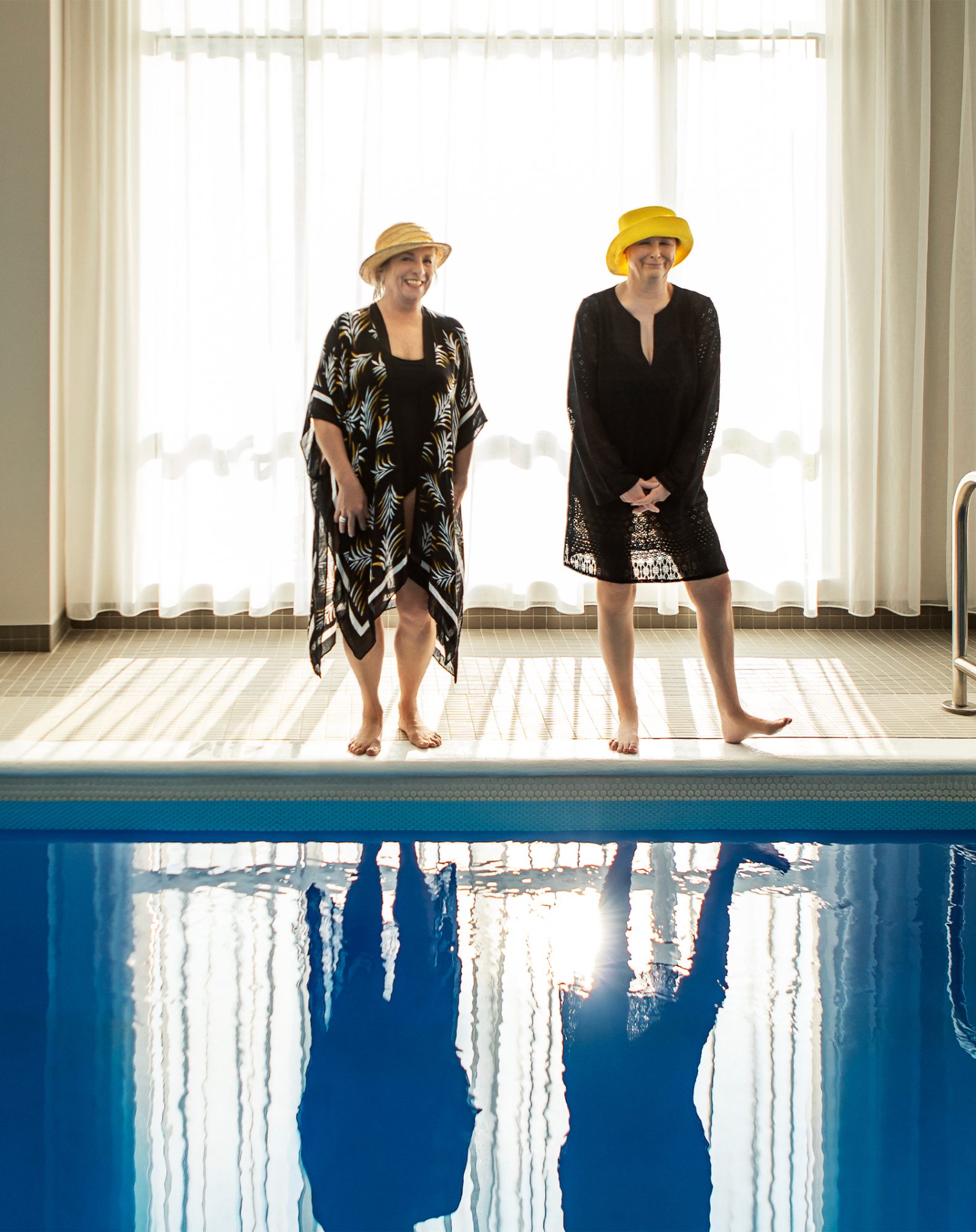 iVVi

Ékla - Québec
Ékla - Québec
Ékla - Québec
Evolving with you!
For our residences to remain contemporary, we must evolve… with you! Everyone's tastes, interests, hobbies and desires change over time. Today's seniors don't have the same needs as seniors did 20 years ago. And certainly won't 10 years from now! That's why we listen to your recommendations and consider making necessary changes to ensure a constantly evolving customer experience. We also perform ongoing restoration of our complexes, even before they need it. This preventative approach to doing things allows us to stay up to date; the proof of which, can be seen in our very first residences!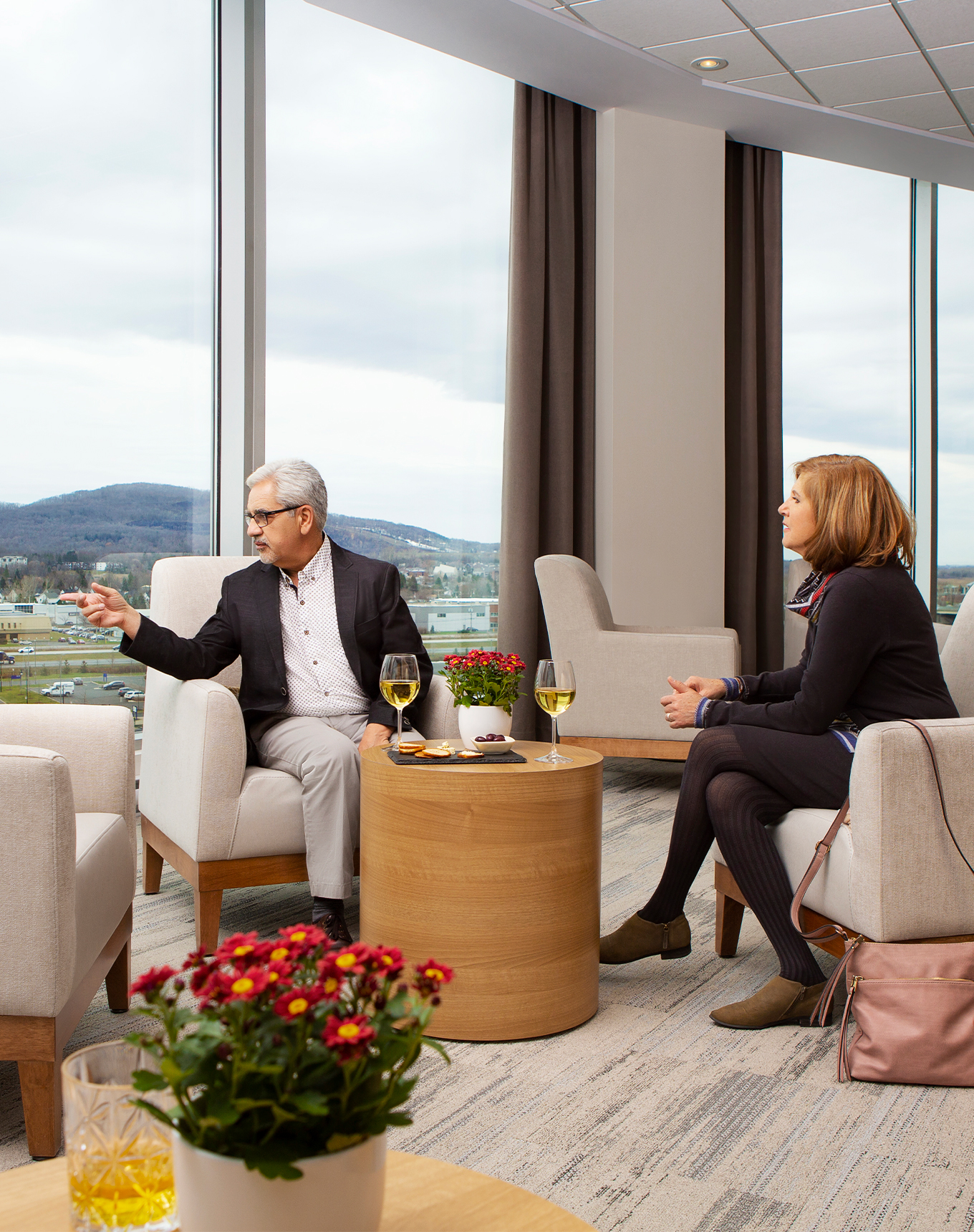 Vast - Sainte-Julie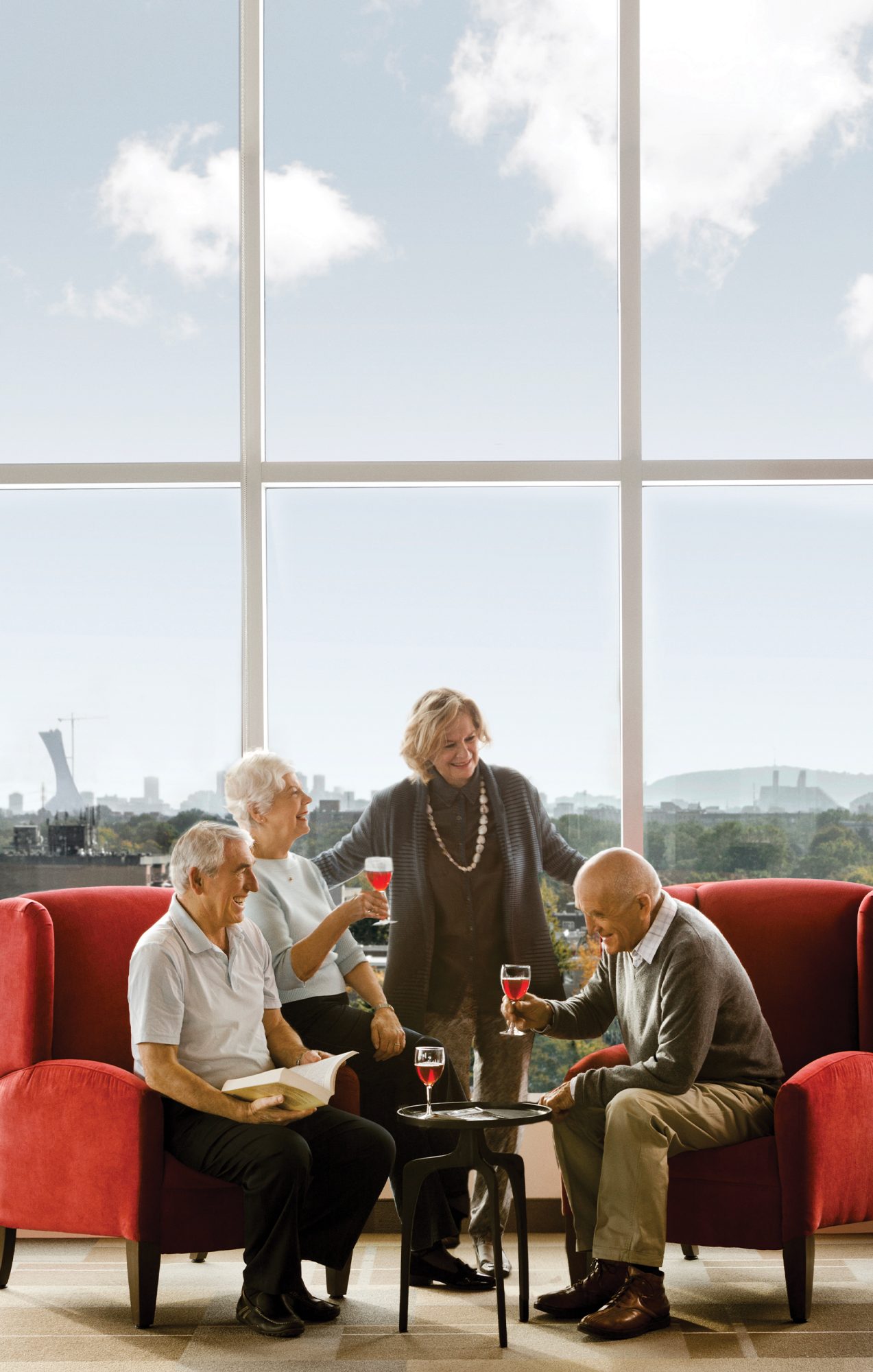 Station-Est - Montréal