To listen, respect and respond
Residents are our clients, and the residences, a living environment that belongs to them. We don't consider our residences as business products. We think of them as people's homes. This is why each complex has its own personality, atmosphere and literally its own colour; our residences reflect the people who give them life. To ensure this is done in a positive way, we regularly survey our customers in order to adjust to their needs and wishes. This is where the quality of our service lies: in our listening, our respect and our agility in adapting to the changing needs of our residents.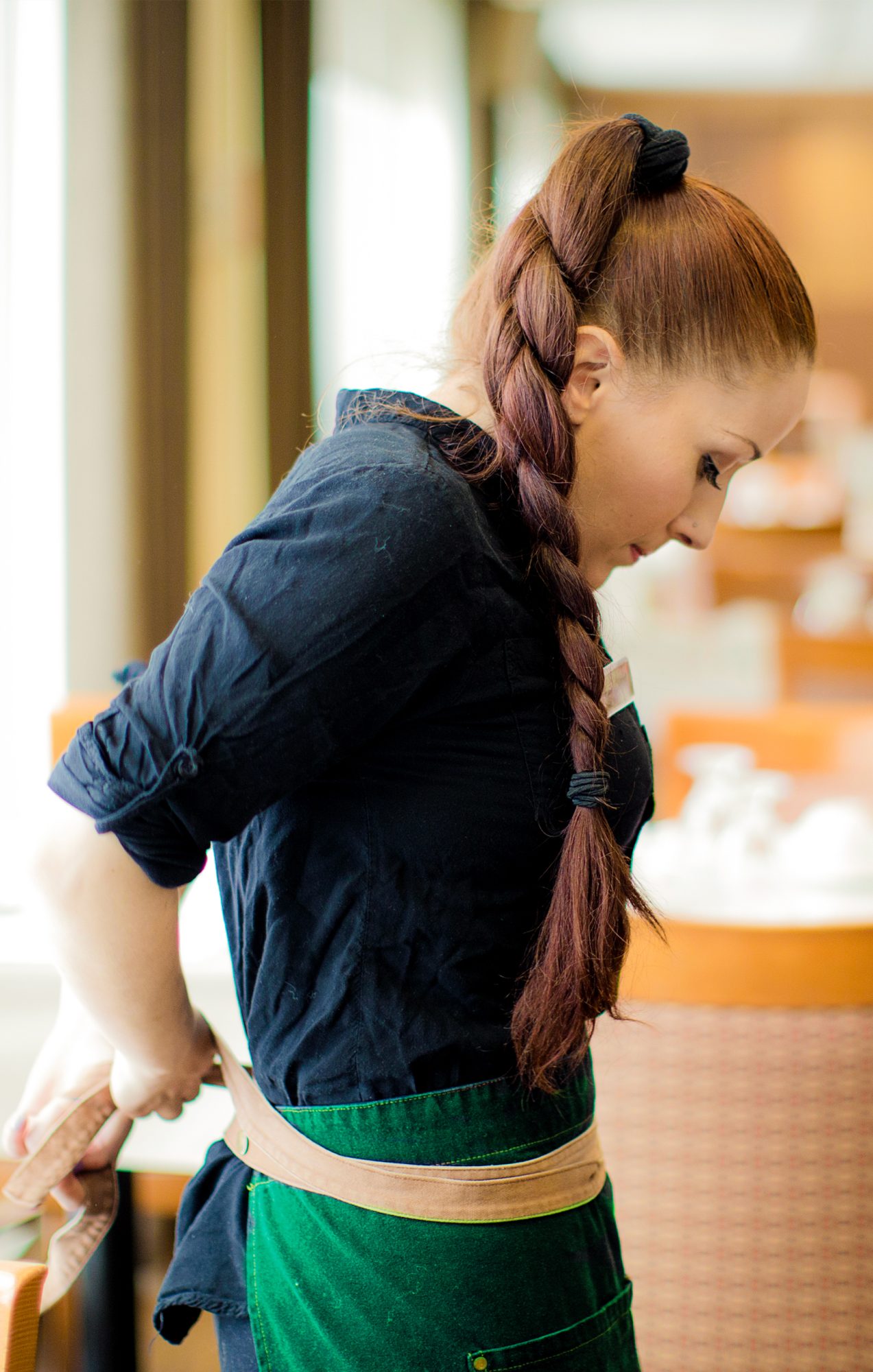 Elogia

Humans, for humans
You are a human being with desires, needs and aspirations that are unique to you. This distinction is an extremely important one and takes its rightful place in the way we operate our residences. Employees are chosen first and foremost for the following characteristics: respect for others and the desire to work with and for them.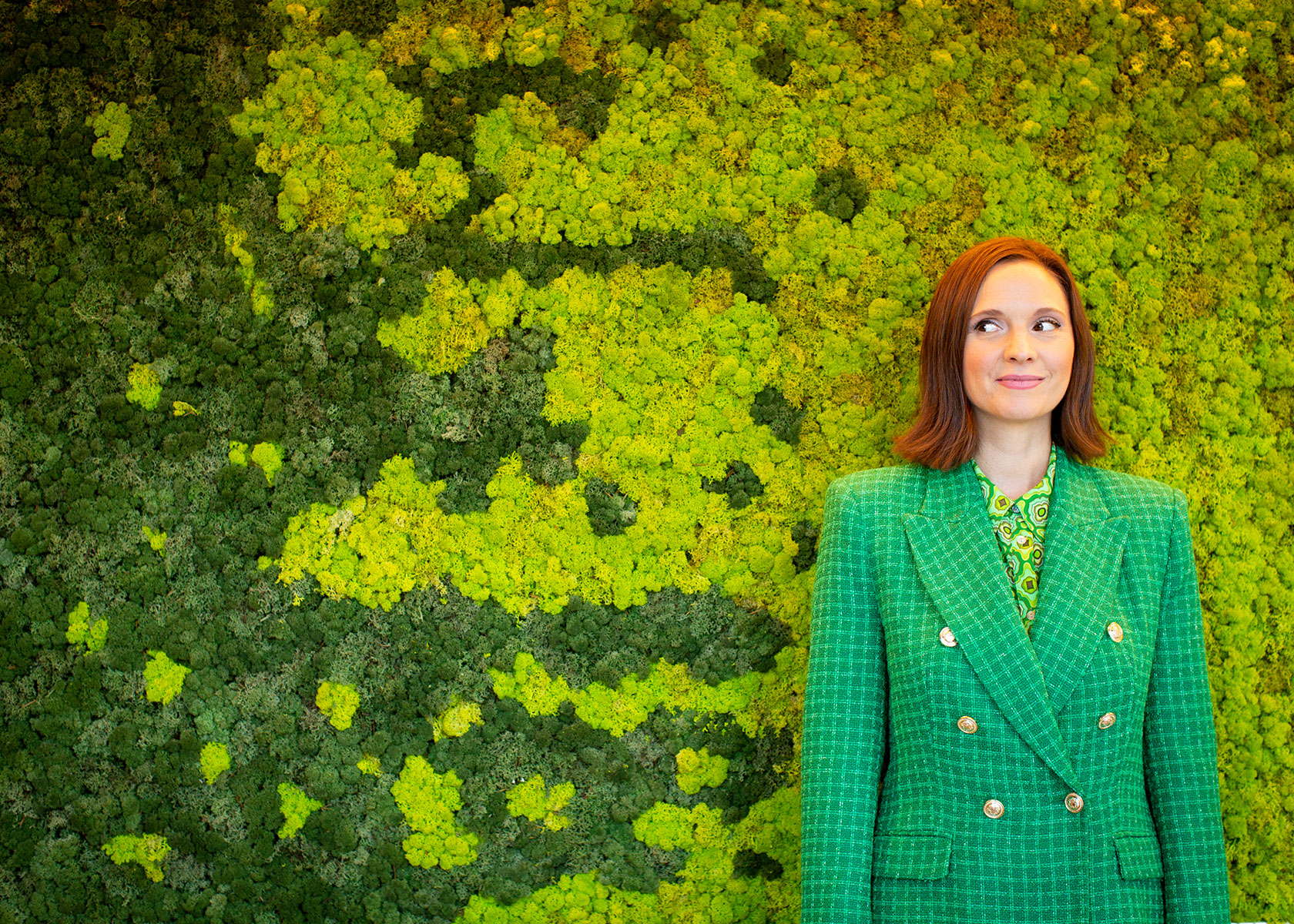 Retirement experience experts
Over time, we've learned that it is not enough to merely make quality residences; it's essential to make a product that customers want to have. To ensure that we adequately meet their expectations and to guarantee continuous improvement of our facilities and services, we've instituted the "Customer Experience" program. This consists of regularly surveying residents for opinions on their living environment, and by us responding to their needs quickly.
Close to what you
need and want
Well-being and quality of life also depend on doing what you like to do, when you like to do it. Understanding that, we deliberately situate our residences close to a wide range of shops and services. Accessibility to leisure activities also weighs in these decisions, as it's crucial for your impulses and inspirations to be satisfied in the moment. Some of our residences even have stores right inside them – something that's especially appreciated when Mother Nature isn't cooperating! You see, more than anything, we want to enable you to maintain your autonomy for as long as possible.