Services to enrich your everyday life
One of the main reasons people choose to live with us, are the diverse range of services that come with renting an apartment. This is what truly distinguishes the way of life in a residence – not to mention all the nice people you meet here! Everything is designed to make your daily life as easy and as pleasant as possible. Following are various optional services which you can use on a regular or occasional basis, for a certain fee. This will allow you to devote your precious time and energy to the things that matter most to you!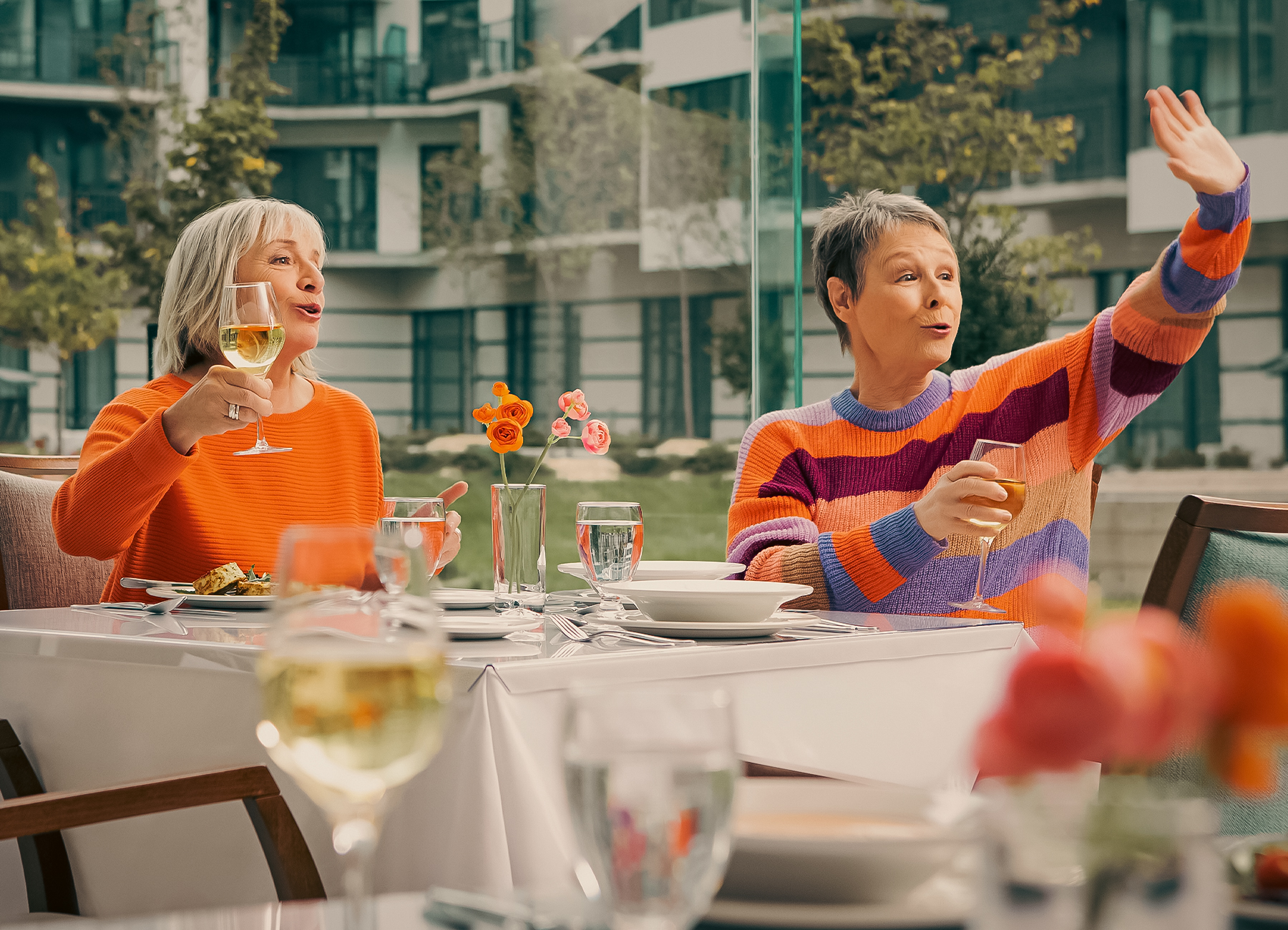 Dine in, or dine out.
Eating at home is nice. But sometimes, we like to spoil ourselves. Our residences feature a large dining room where you can enjoy delicious meals prepared on-site by a creative chef using seasonal and local ingredients. And since food always tastes better in the company of others, be sure to invite your neighbours, friends or family to the dining room with you!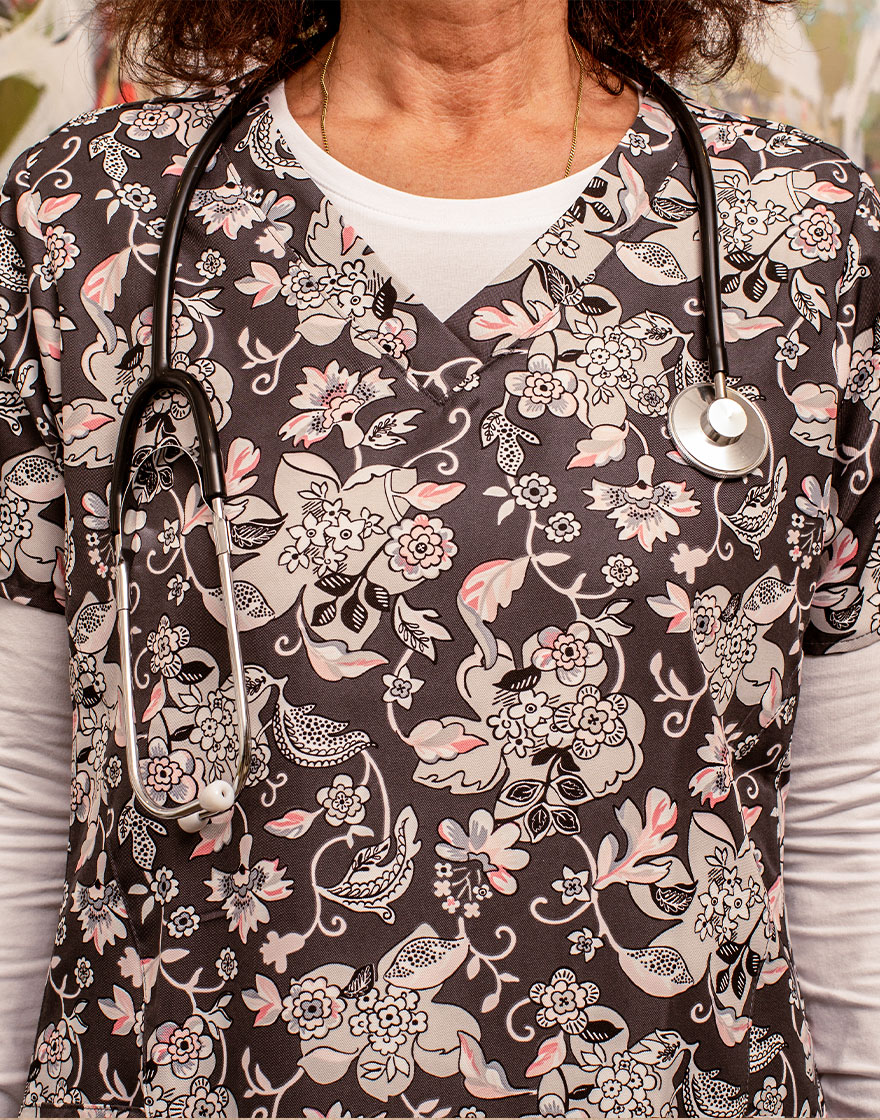 For an extra boost
Health issues often appear without warning. Our residences therefore offer you a prompt and accommodating personalized care service when the need arises. Whether it's the management and issuing of medications, changing dressings, taking vital signs, etc., your needs will be precisely responded to after consultation with the nurse in charge. The good news is, you're never alone!
For more comprehensive care and care services, for convalescence or a long-term stay, most of our residences also have care units. These are specifically dedicated to people with a slight loss of autonomy.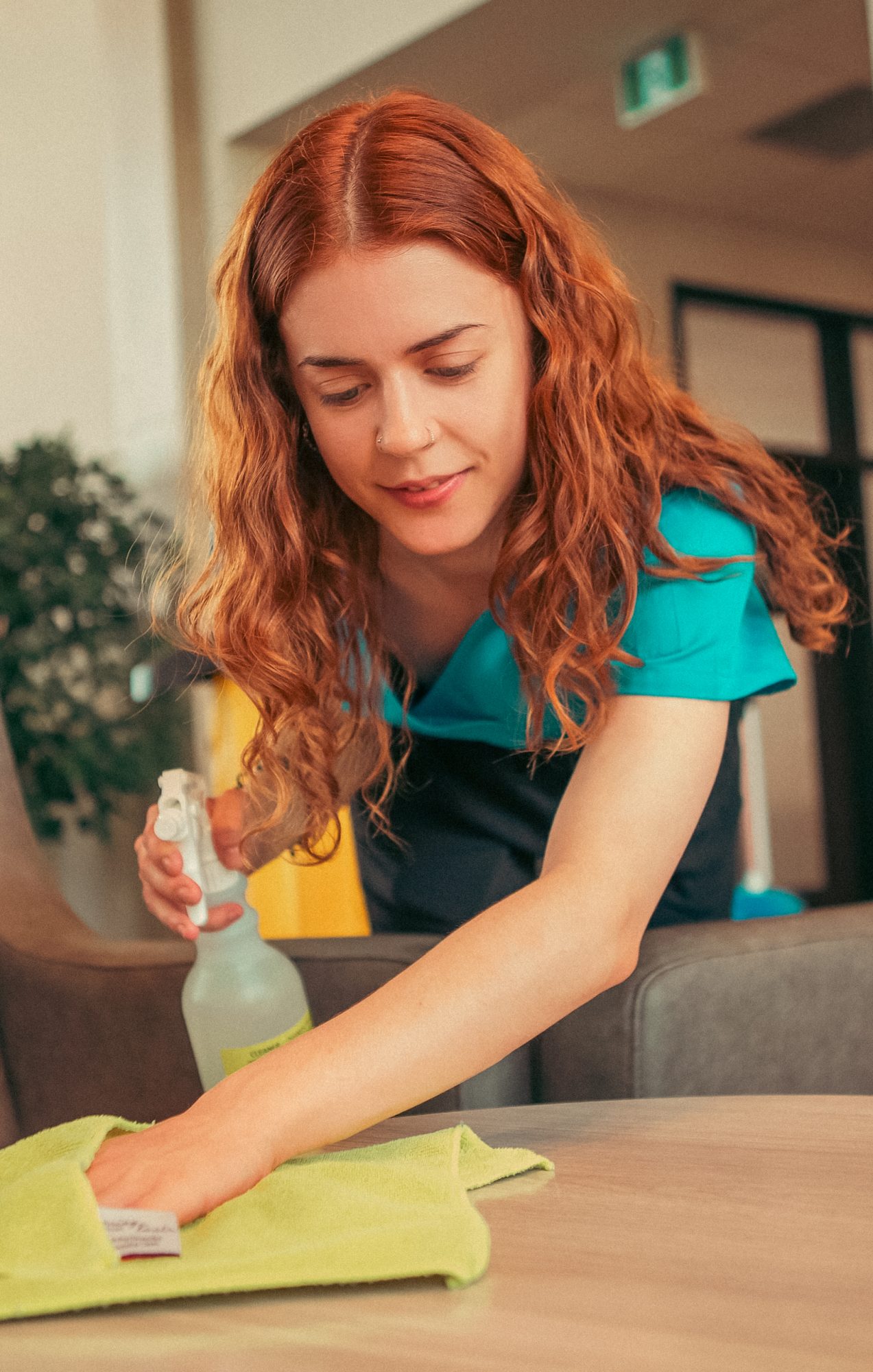 Gain more hours in your day!
Spend your time doing what you love to do best! We'll take care of the rest with our optional housekeeping, maintenance and laundry services.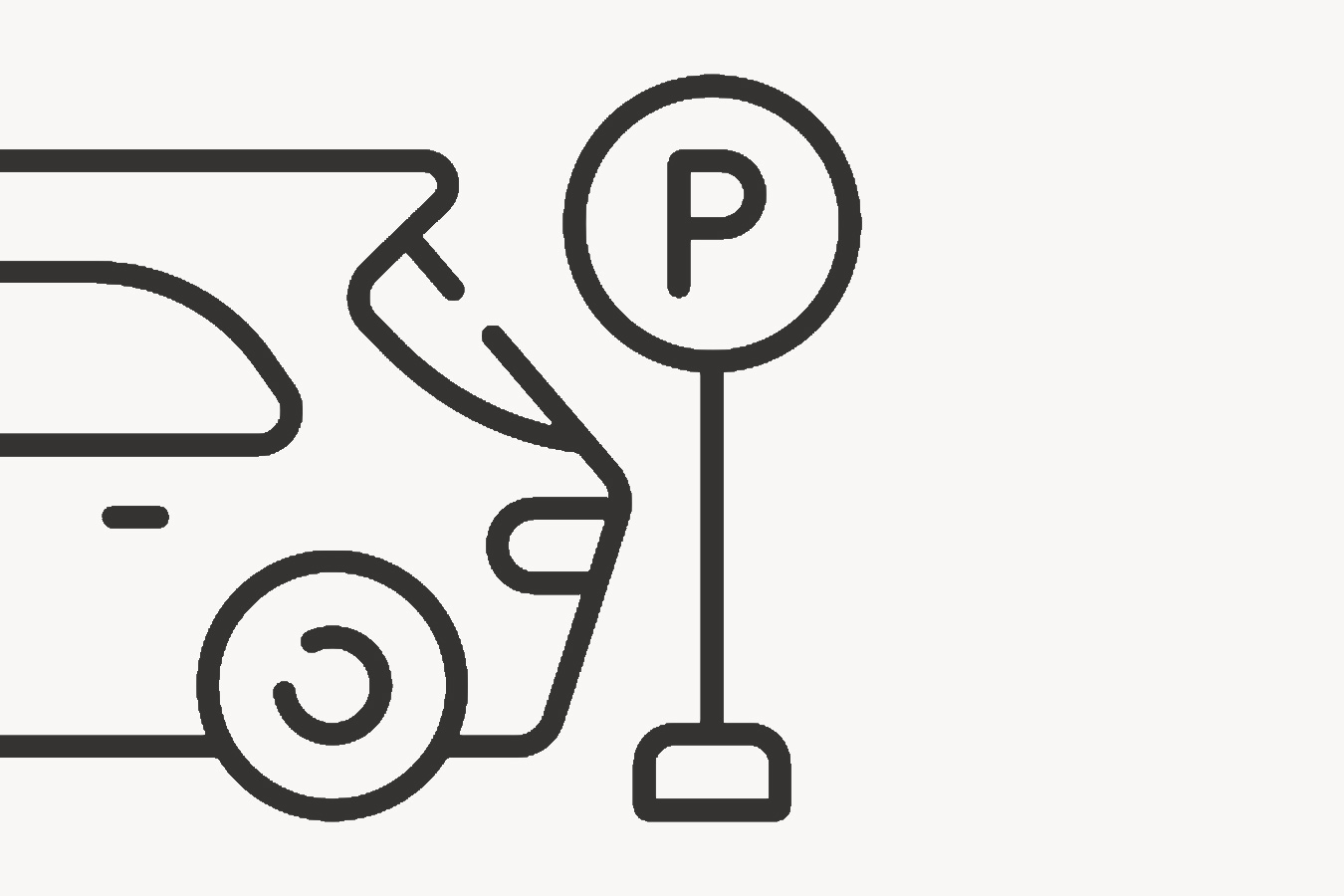 There's room for your car as well!
Parking is an optional benefit that can be added to the monthly rent. Bicycle parking is also available at no charge. And in some residences, charging stations for electric vehicles are also available!