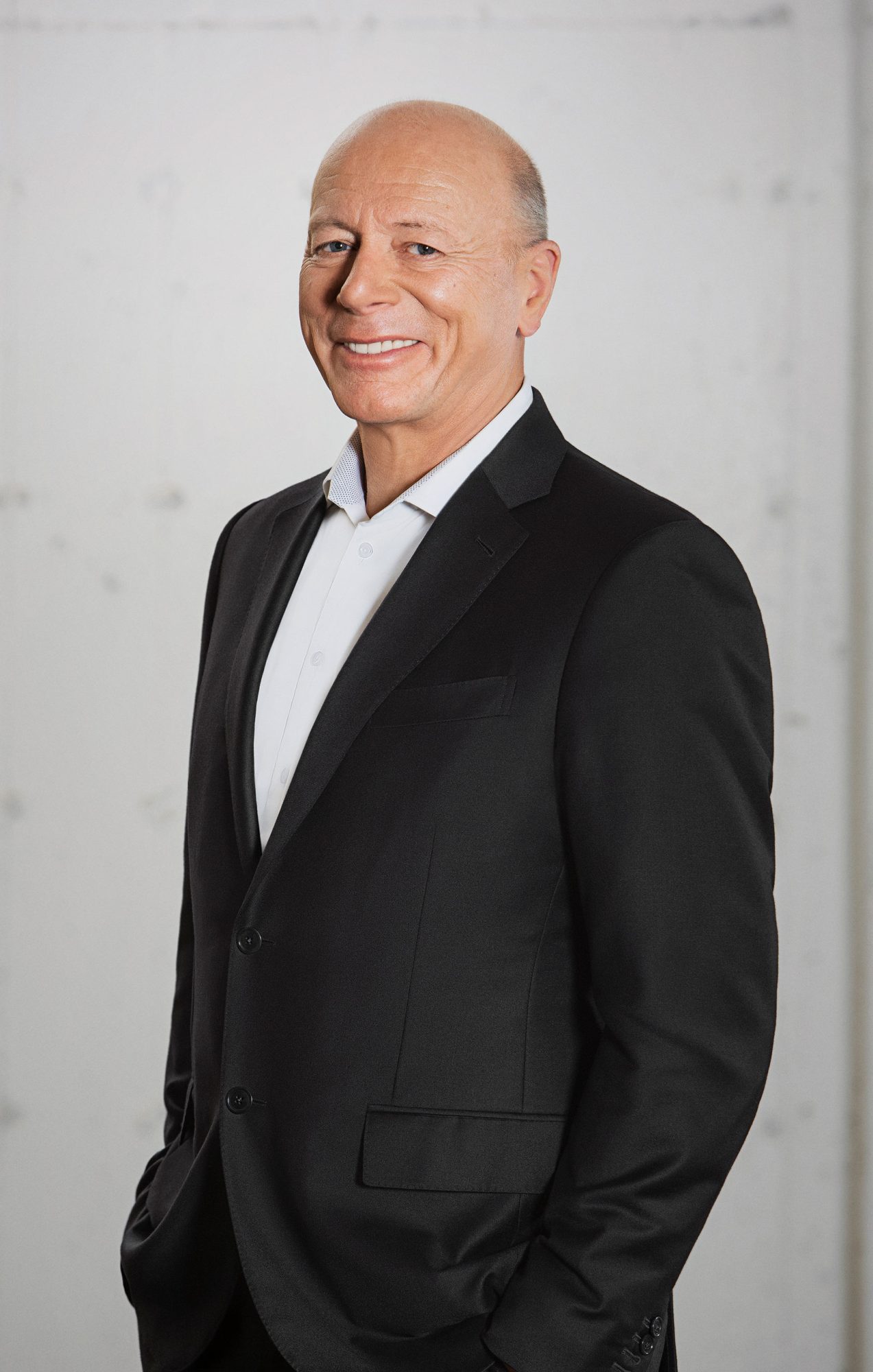 Our strength and spirit lie in our history
Le Groupe Maurice is a Quebec company celebrating more than 25 years of existence. It boasts an in-depth knowledge of the elderly, with a unique expertise in the field of private senior's residences. Above all, Le Groupe Maurice is committed to providing its residents with safe, stimulating, and innovative living environments in which they can enjoy their retirement in their own way. Simply stated, we listen to and adapt to our customers' wishes. Le Groupe Maurice certainly has its own story to tell. And it all began with the dream of one man: Luc Maurice.
Le Groupe Maurice, by the numbers
35
residences
2
projects under construction
2 100
employees
13 000
residents
11 473
apartments
826
care units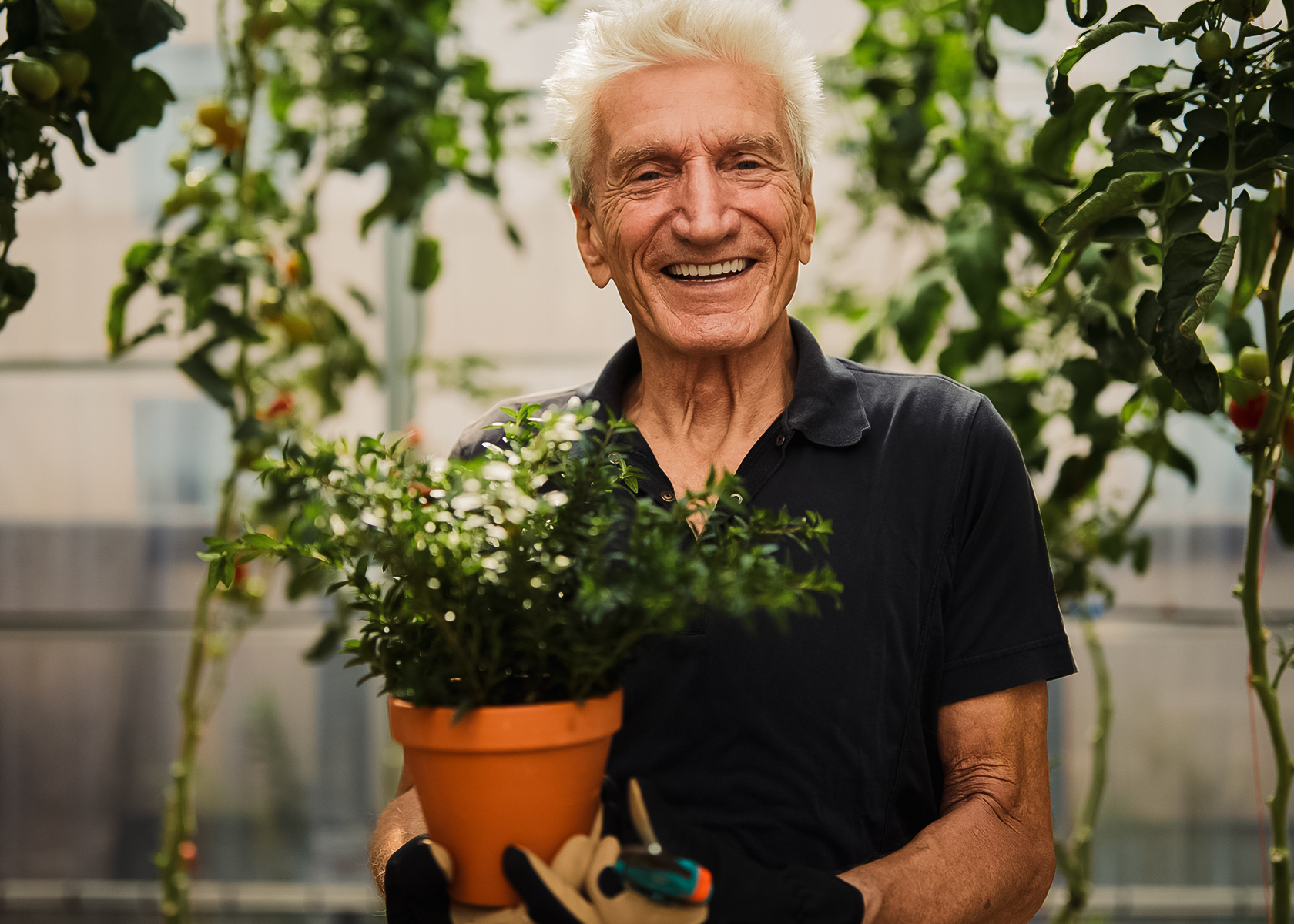 A mission with meaning
Our mission is to recognize and deeply value each and every senior in our society.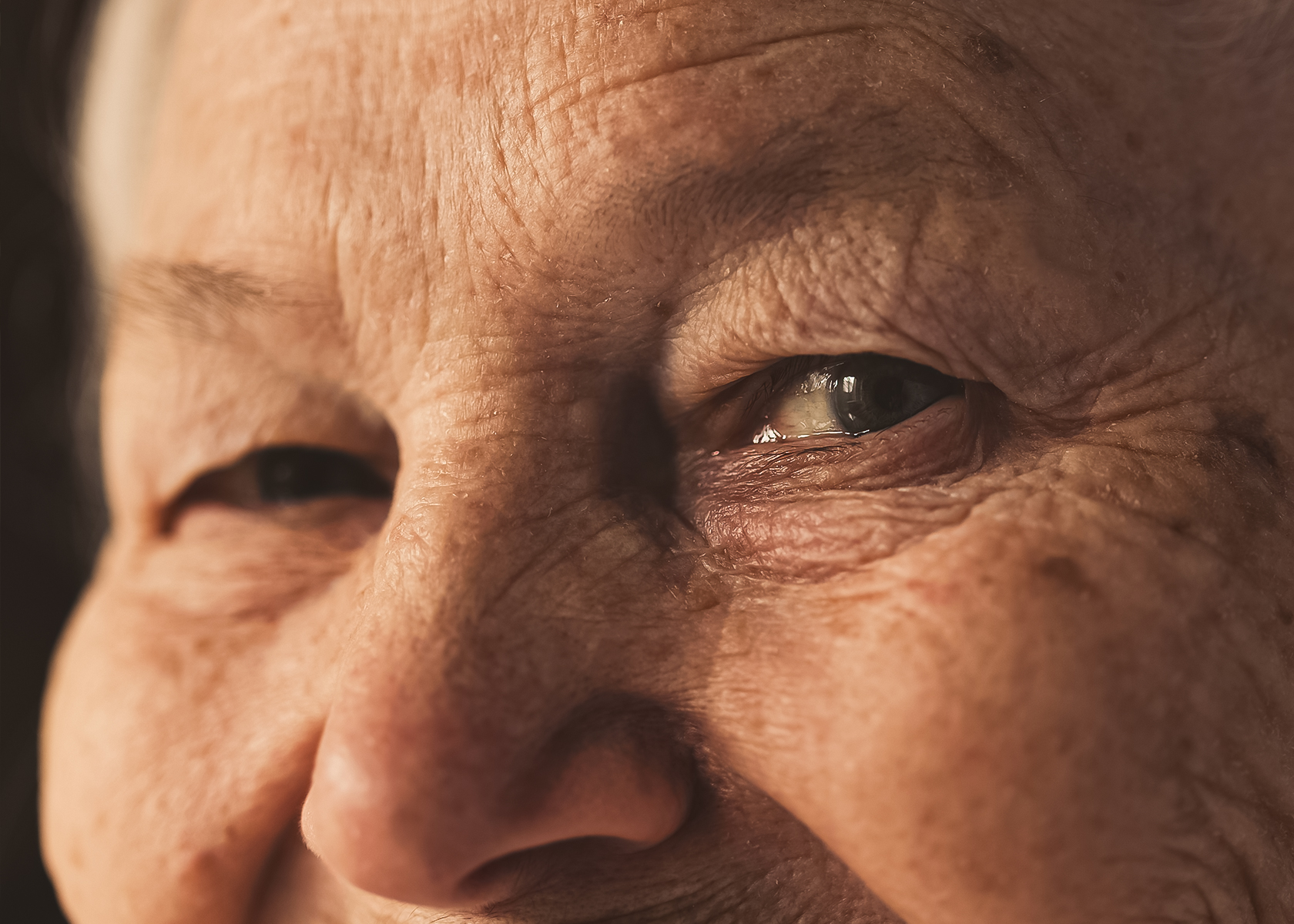 A vision with verve
Our vision is to lead in the well-being of seniors by creating inclusive & inspiring environments that nurture their full potential in the most human and responsible way possible.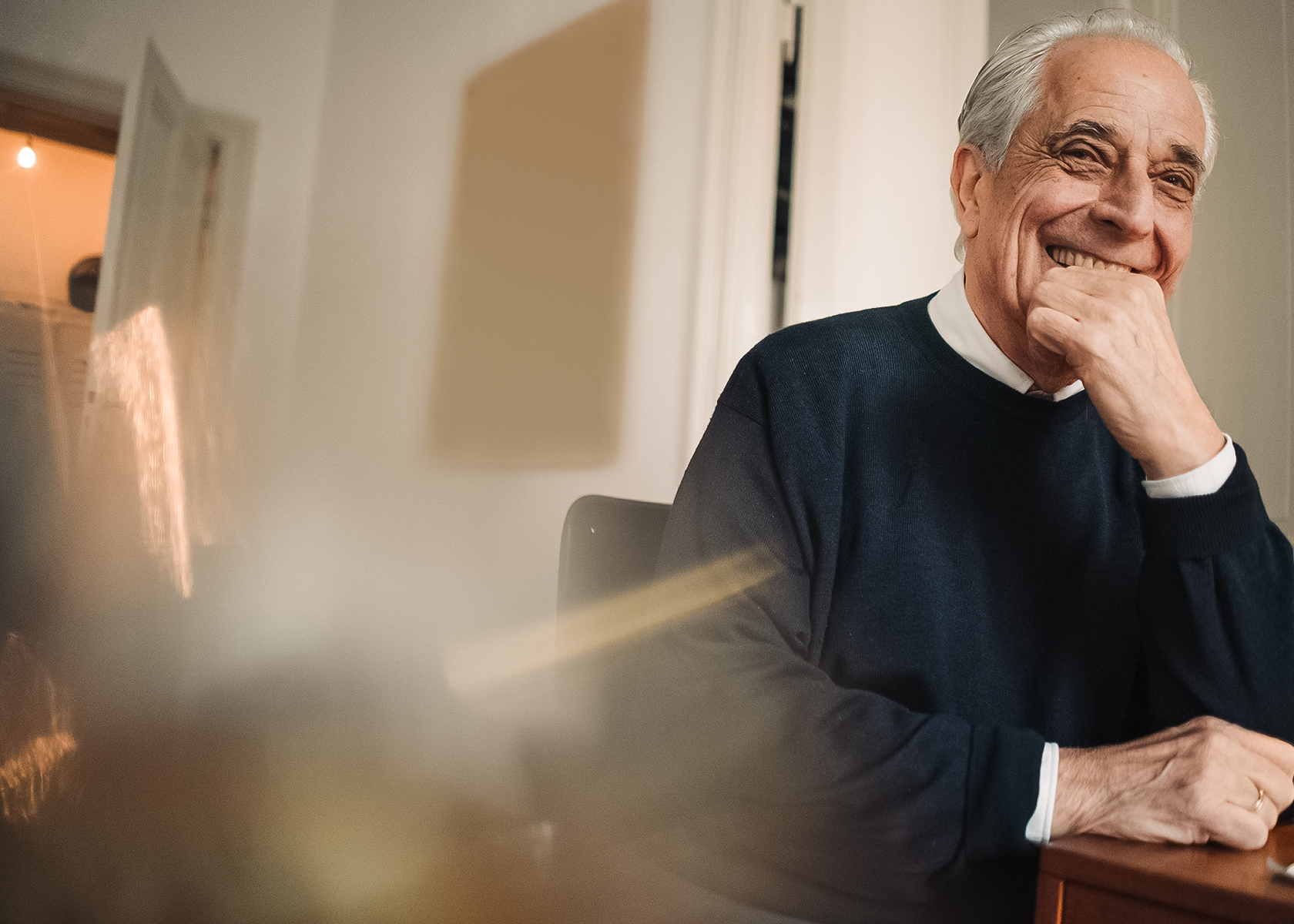 Values with vitality
Conviction
Leadership
Kindness
Integrity
Collaboration
A team at the heart of it all
Le Groupe Maurice is led by a team of experts who are talented, dedicated, and passionate professionals committed to the cause of seniors. Their expertise is inseparable from their humanism.
What set us apart
How do we do things at Groupe Maurice? What makes us so different that retirees continue to choose us year after year? The answer lies in our values, which are precious to us, and which have not fluctuated over time. We believe in our mission, and above all, in your value! Our know-how is fuelled by unwavering authenticity. So, are you with us?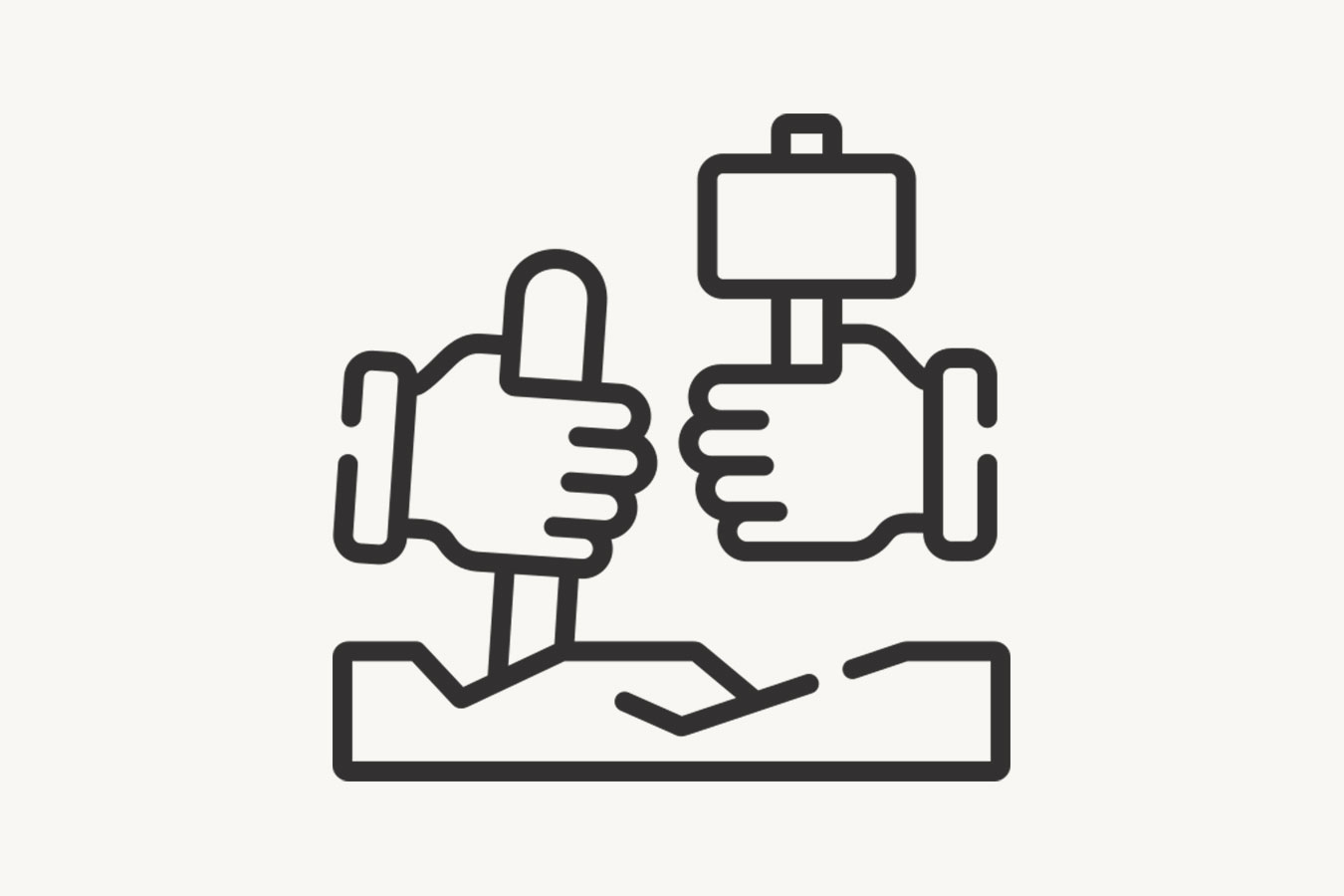 Across time
Le Groupe Maurice is more than 25 years of successes and failures, of experiences of all kinds and of new encounters… It's years sharing the daily life of clients and employees, of discussions and conversations to learn more everyday. Le Groupe Maurice is the result of a constant evolution that has allowed us to become the industry leader in Quebec and whose reputation now crosses borders.