A team at the heart of it all
At le Groupe Maurice, every initiative is inspired by people, so it was only fitting that, its founder, Luc Maurice, should surround himself with a management committee whose expertise, professional and personal qualities are inextricably linked. These men and women uphold the values that have earned Le Groupe Maurice its reputation and who join forces with their president in his never-ending quest for excellence.
Alain Champagne
President and Chief Executive Officer
Alain Champagne joined the Groupe Maurice management team in October 2022. He succeeds Luc Maurice, the president and founder of the company since 1998. Alain has an indubitable desire to manage the organization's future objectives, while maintaining its spirit and values; combining growth and compassion in one of the most consequential sectors in today's society. His vision of the role that businesses must play in the world and his in-depth knowledge of the entrepreneurial realities in Quebec, will allow Groupe Maurice to astutely address the major socio-demographic issues and thus promote better ageing. Before being named President and CEO, Alain adeptly chaired the Jean Coutu Group for three years. He also served as President of McKesson Canada and held various management positions with Pepsi Co Canada as well as Procter & Gamble. In addition, Alain strongly believes in the power of collaboration, mutual aid and active participation within the community – principals equally intrinsic to Le Groupe Maurice. This is what led him to work with numerous organizations and foundations, including the CHUM, Parkinson Quebec and, most recently, the Quebec Lyme Disease Association. Besides being recognized as an inspiring leader possessing both compassion and charisma, Alain's innate qualities as a communicator and organizer make him an outstandingly competent individual to govern an organization as significant as Le Groupe Maurice.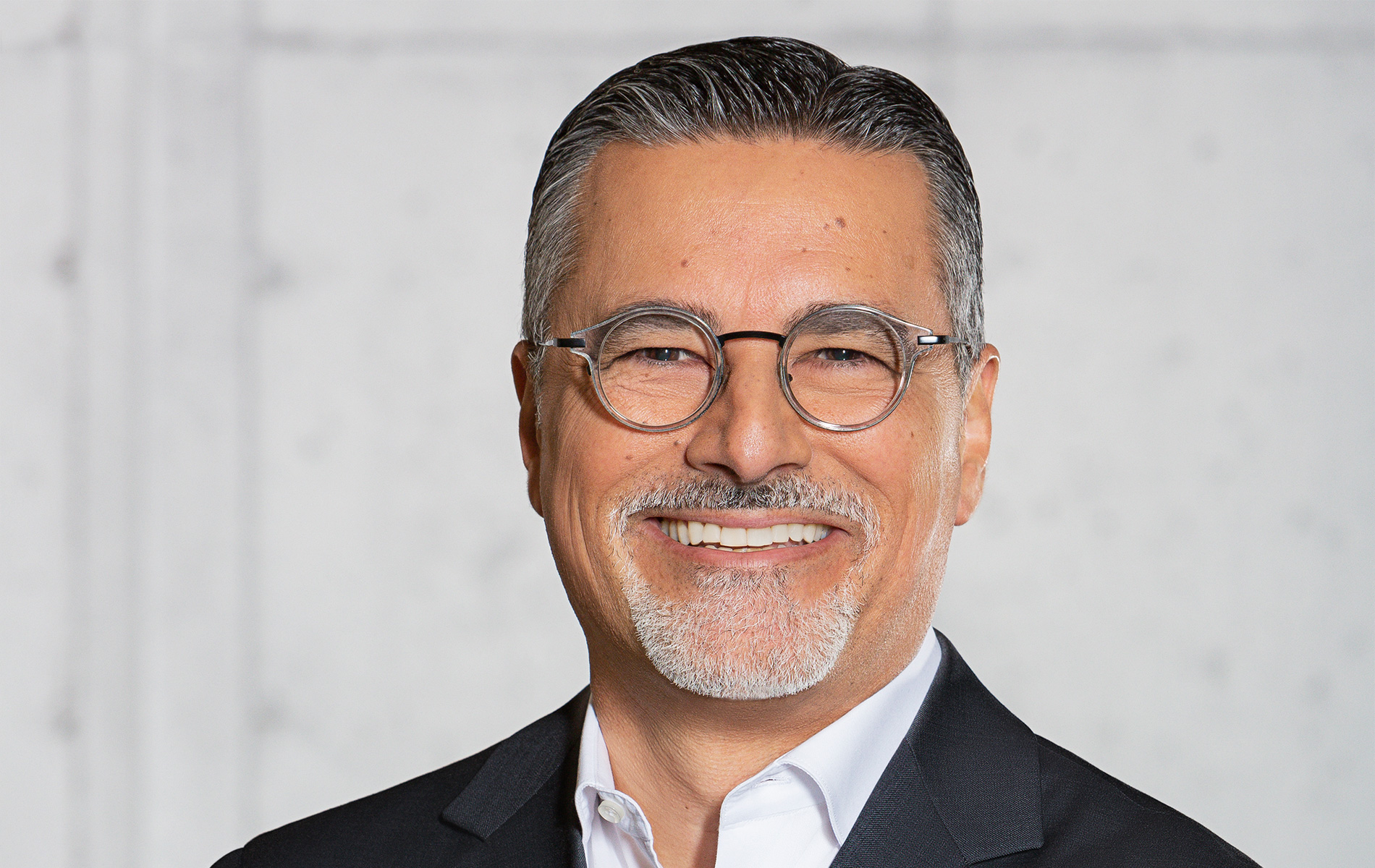 Alain Champagne
President and Chief Executive Officer
Receiving feedback from residents who love the environment that we create for them energizes and enthuses me about the future. I am beyond optimistic about what lies ahead for Groupe Maurice and the seniors of tomorrow.
Julie Tardif
Vice-President - Finances
Before her swift ascent at Le Groupe Maurice, Julie worked as finance director for TC Média, all while serving as the chair of the board of directors for the Space for Life Foundation and Déclic Action—commitments she upholds to this day. As soon as she started her role at Le Groupe Maurice, she captured everyone's hearts with her sense of humour and her in-depth understanding of the industry. Within six years, she was appointed assistant vice-president and then vice-president of finance. In addition to her expertise, Julie's curiosity and emotional intelligence make her a remarkable asset for the management team. She is valued as a team player who understands the importance of consulting with every stakeholder in order to make informed decisions. Julie's mission is to mobilize all the departments to achieve the company's financial goals and ensure its bright future.
Julie Tardif
Vice-President - Finances
One of my goals is to make the company's financial reality more understandable so everyone can identify with it. I want it to be something unifying rather than intimidating.
Francis Gagnon
Chief, Real Estate Development and Investment Officer
A professional in expanding international brands throughout North America, Francis has held several senior management positions in the RPA field since 2007. Joining the Groupe Maurice family in 2020, his ongoing mission is to ensure the organized development of the company within Quebec and beyond its borders. A talented mobilizer and promoter, Francis possesses the business acumen and lateral thinking abilities requisite for Le Groupe Maurice to bring its retirement residence expertise to more and more people. Although he "came home" by returning to Quebec, he's ultimately the one who moved Le Groupe "out of its home"!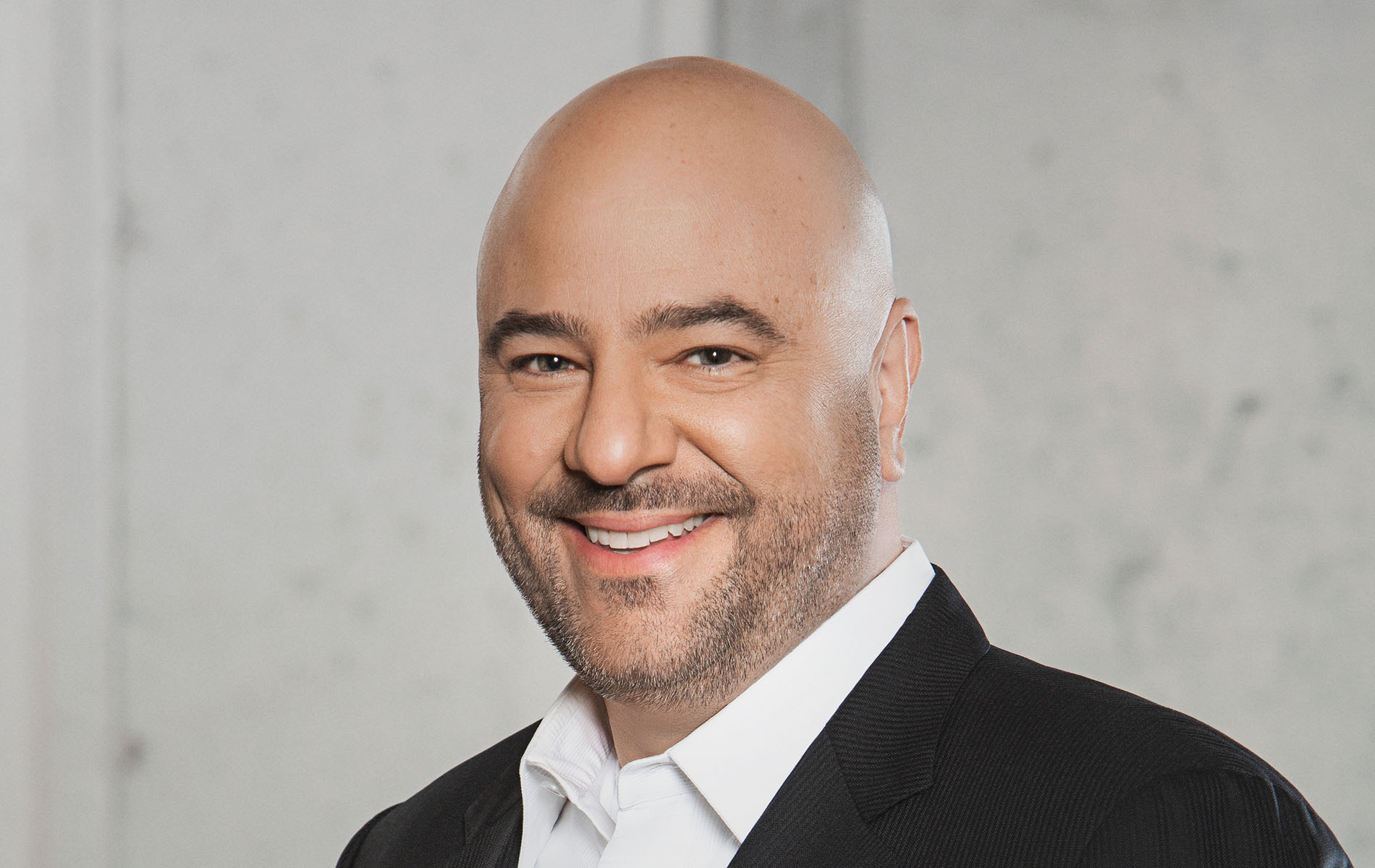 Francis Gagnon
Chief, Real Estate Development and Investment Officer
My role is to faithfully deliver to all my successors, projects that are sound, viable and sustainable over the long term.
Rita Kataroyan
Vice-President - Marketing and Communications
Rita is a born communicator. As a creative, passionate and visionary marketer, she is one of the prime architects of the values and identity of Le Groupe Maurice. Indeed, having joined the company ranks in 2005, she instituted the corporate brand of what was to become one of the largest real estate companies for retirees in Quebec. Rita's mission is to increase the awareness of Le Groupe Maurice across the country as an influencer and ambassador of the RPA (Private Seniors' Residences) industry. It is especially due to her innate sense of innovation, that the company has become the industry leader in Quebec and is increasingly recognized and respected for its true merit.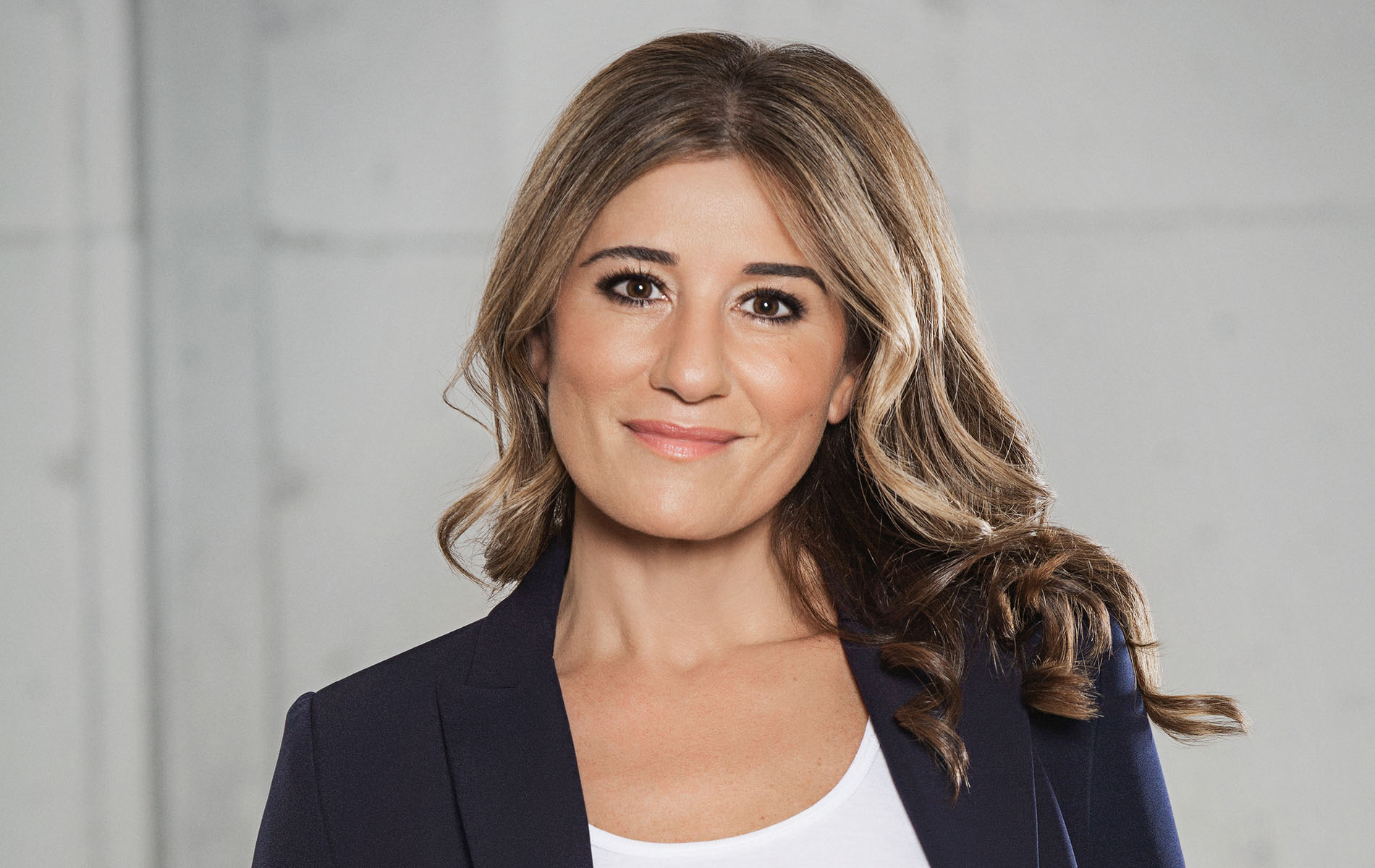 Rita Kataroyan
Vice-President - Marketing and Communications
My goal, is that through the success of Le Groupe Maurice, the industry can shine!
Anne Grenier
Vice-President - Human Ressources
Anne is a master at underscoring the necessity and importance of human resources in the RPA sector, where the attention revolves primarily around the customer. Working as vice-president of human resources since 1991, and having joined the ranks of Le Groupe Maurice in 2016, she focuses her spotlight squarely on the key element for successful residence management – the employee. Anne has taken her multidisciplinary experience, managerial intrepidness, infallible credibility and unwavering fairness and translated it into the employer brand: that of building a promise and establishing new guidelines to embrace the employee as a primary value and pillar within the company.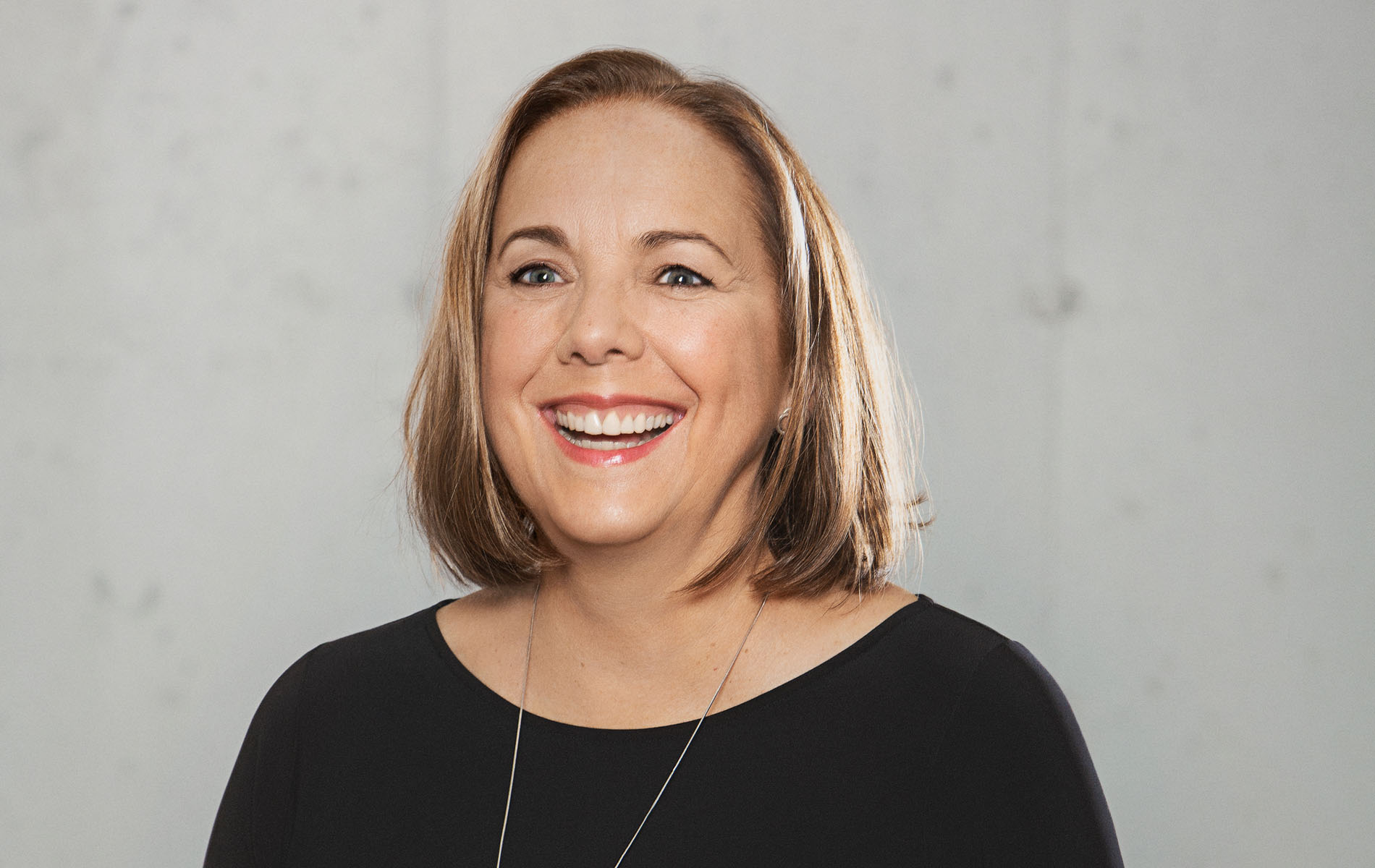 Anne Grenier
Vice-President - Human Ressources
My mission for human resources is that it not be considered as a 'function', but rather an integral part of the Group's corporate culture.
Chantal Beaulieu
Vice-President - Operations
Before joining the team, Chantal was well aware of the reputation of Le Groupe Maurice. Having worked several years in the real estate industry, then in the RPA sector, she decided to extend her talents to the cause of seniors, whom she deeply respects. She thus joined Le Groupe Maurice in 2012 and began her meteoric rise. Her compassion, collaboration, discipline and market expertise quickly earned Chantal a special place in the hearts of her immediate team, right through to the management committee. Her mission is to do whatever it takes to uphold the company's unparalleled reputation via its customers' in-residence experience. This means nothing less than ensuring that Le Groupe Maurice maintains the sacred promise it's been making to seniors since its inception.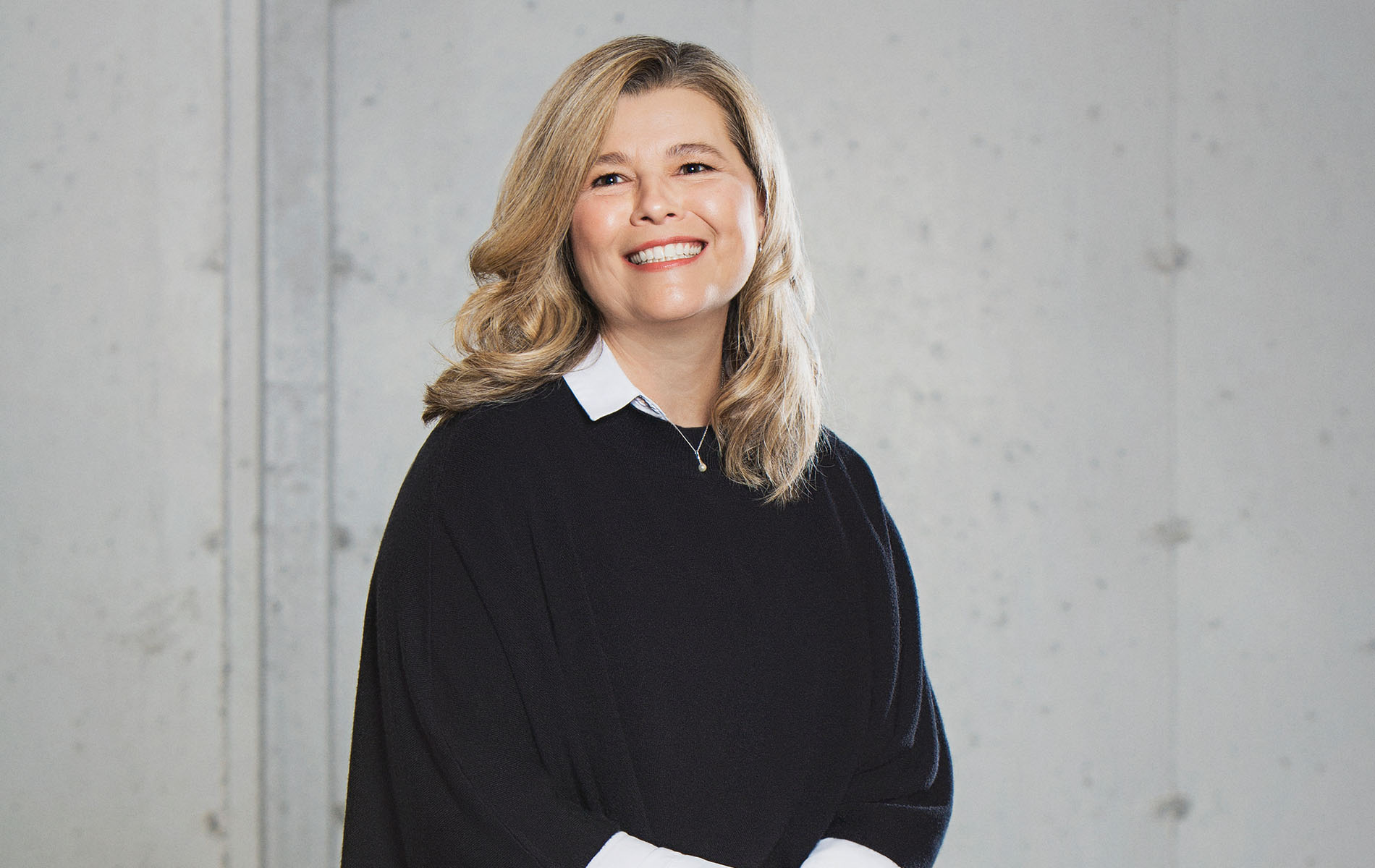 Chantal Beaulieu
Vice-President - Operations
My duty is to turn otherwise daily routines into ongoing sources of pleasure and surprise for each of our residents.
Isabelle Nantais
Vice-President - Legal Affairs and Corporate Secretary
Isabelle can credibly boast of being a formidable defender of the RPA industry and a seasoned ambassador for Le Groupe Maurice since 2015. Spurred by issues related to better ageing, she's been involved with several associations in the field, including as President of the Board of the RQRA. Isabelle has always wanted to "do her part" to promote the importance of seniors' residences and causes of the elderly in society. Energetic, altruistic and dedicated, her mission is to ensure that, from a governance perspective, the company remains solid enough to face its rapid growth while remaining an exemplary corporate citizen. Isabelle is the guardian of the Group's best practices and an undeniable ally for the healthy growth of the RPA sector in Quebec.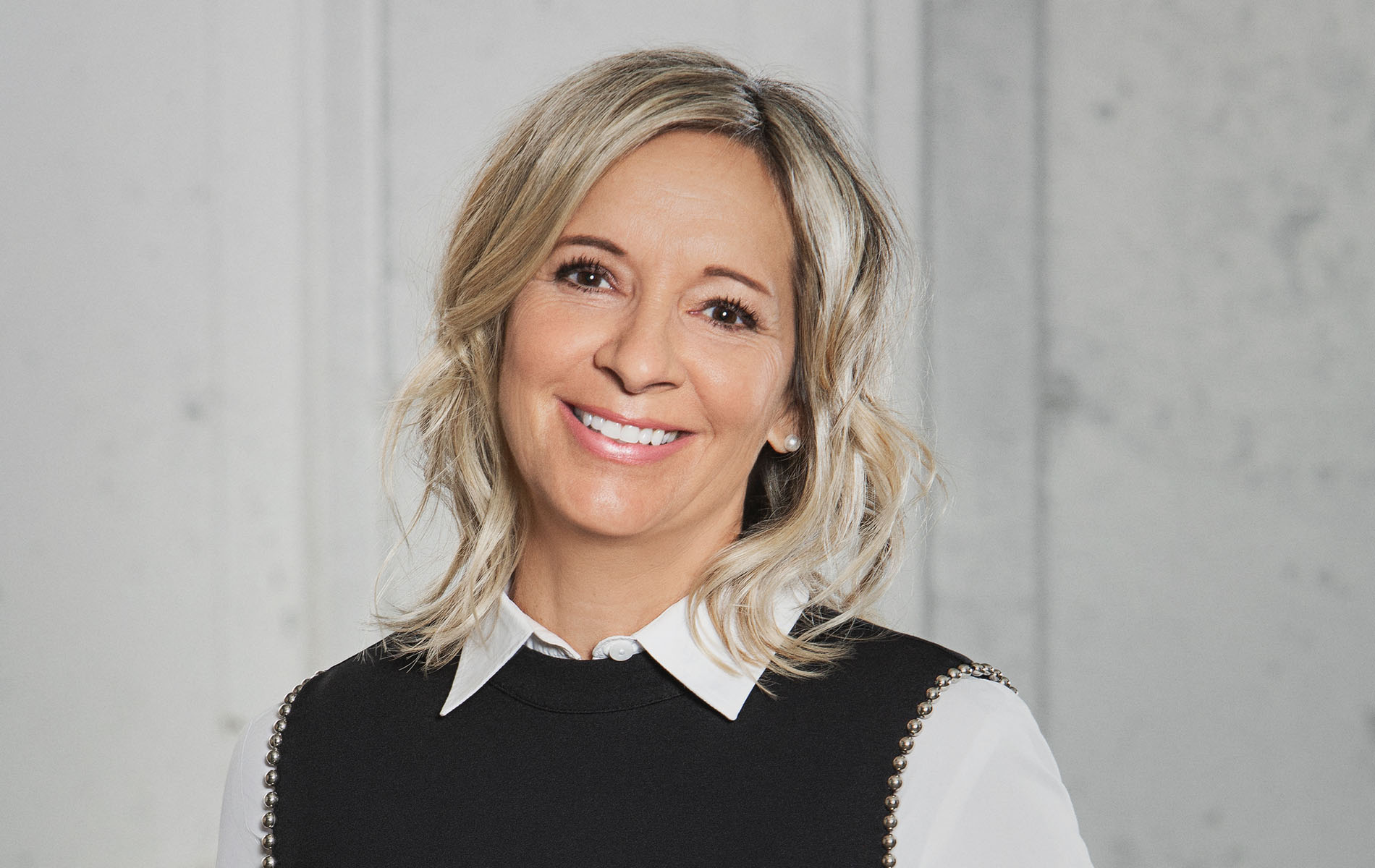 Isabelle Nantais
Vice-President - Legal Affairs and Corporate Secretary
Since we cannot function effectively alone, my role is to ensure that all Le Groupe Maurice entities operate synergistically, as a well-oiled machine.
Claude Savard
Vice-President - Information Technology
Claude has been with Le Groupe Maurice since 2017. Prior to that, he led teams in several companies within the sector, such as Chartwell and Allegro. His instincts and insights are what make the difference when it comes to responding to the technological needs of a constantly changing clientele. Claude's mission at Le Groupe Maurice is to ensure that the company maintains its agility, innovation and response during its rapid growth. To do so requires that he effectively meets, and exceeds, a clientele and employees who are increasingly technologically demanding. This friendly, dedicated and enthusiastic man with exceptional interpersonal skills, is the oracle of the company's security at any and all levels.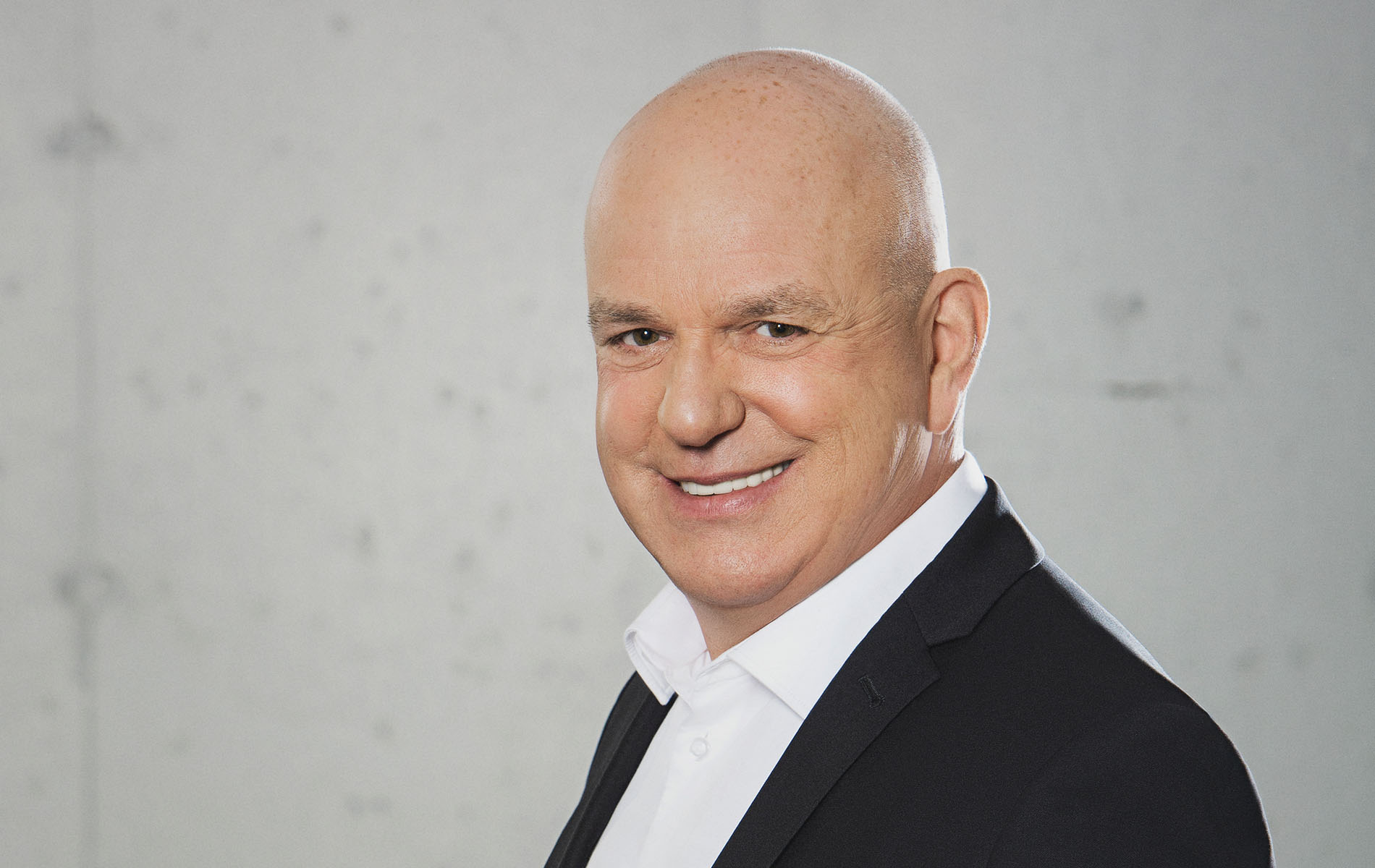 Claude Savard
Vice-President - Information Technology
To fight against ageism for our customers, our corporate culture must remain progressive, which requires our dedication to technological innovation.
Marc Ouimet
Assistant Vice-President - Asset management, operations and sustainable development
Marc is a true operator at heart. With a background in hospitality and over 25 years of experience in customer service and team management, his endeavours and decisions are always results-oriented. He's not afraid of change; quite the contrary in fact. 
The status quo is not an option for Marc. Within Le Groupe Maurice, he stands apart for his innate sense of communication, keen ability to listen, inspiring initiatives and remarkable compassion. It's these qualities (and more!) that make him an indispensable part of the team. 
Elena Maftei
Assistant Vice-President - Health
A nurse by profession, Elena also holds a Master's degree in Public Administration from the National School of Public Administration (ENAP) in Quebec City. As head of the Group's health division, she oversees all operations related to customer care. 
Regarded for her discipline and attention to detail, Elena combines passion and respect for the dignity and well-being of seniors, and people in general. And as she understands the important role of prevention, she's made it a top priority in her activities and initiatives. 
With her loyal team in place, Elena demonstrated during the COVID-19 crisis that Le Groupe Maurice could skilfully overcome the challenges before them, whether in terms of personnel management, equipment procurement or vaccination measures. 
Benoit Poitras
Assistant Vice-President Adjoint - Construction
An engineer by training and holder of a Bachelor's degree in Construction Engineering, Benoit has extensive experience in the management and direction of large-scale projects. 
Driven by the desire to create inspiring living environments, for Benoit, construction goes far beyond mere bricks and mortar. So, it made sense for him to join Le Groupe Maurice, whose caring spirit inhabits each of their complexes and is one of the brand's defining characteristics. 
Motivated by his attention to detail, Benoit understands that it's the sum of the little things that ultimately makes a big difference. Collaborating with all stakeholders, he ensures that the Group's vision is faithfully reflected in the final product.