We're all caught up in the frenzy of our daily lives. But it's when we stop and take a look around that we become aware… that we connect with others… that we open up to our environment.
That's what happened to me over 30 years ago during a morning run. I noticed a seniors' residence under construction that left a lot to be desired. It looked more like a prison. Is this what was in store for my parents and grandparents? It certainly didn't meet the needs and aspirations of any independent seniors that I knew. I immediately felt a challenge. I was going to build residents that were the exact opposite of what I saw. Places where people would enjoy their retirement years like never before!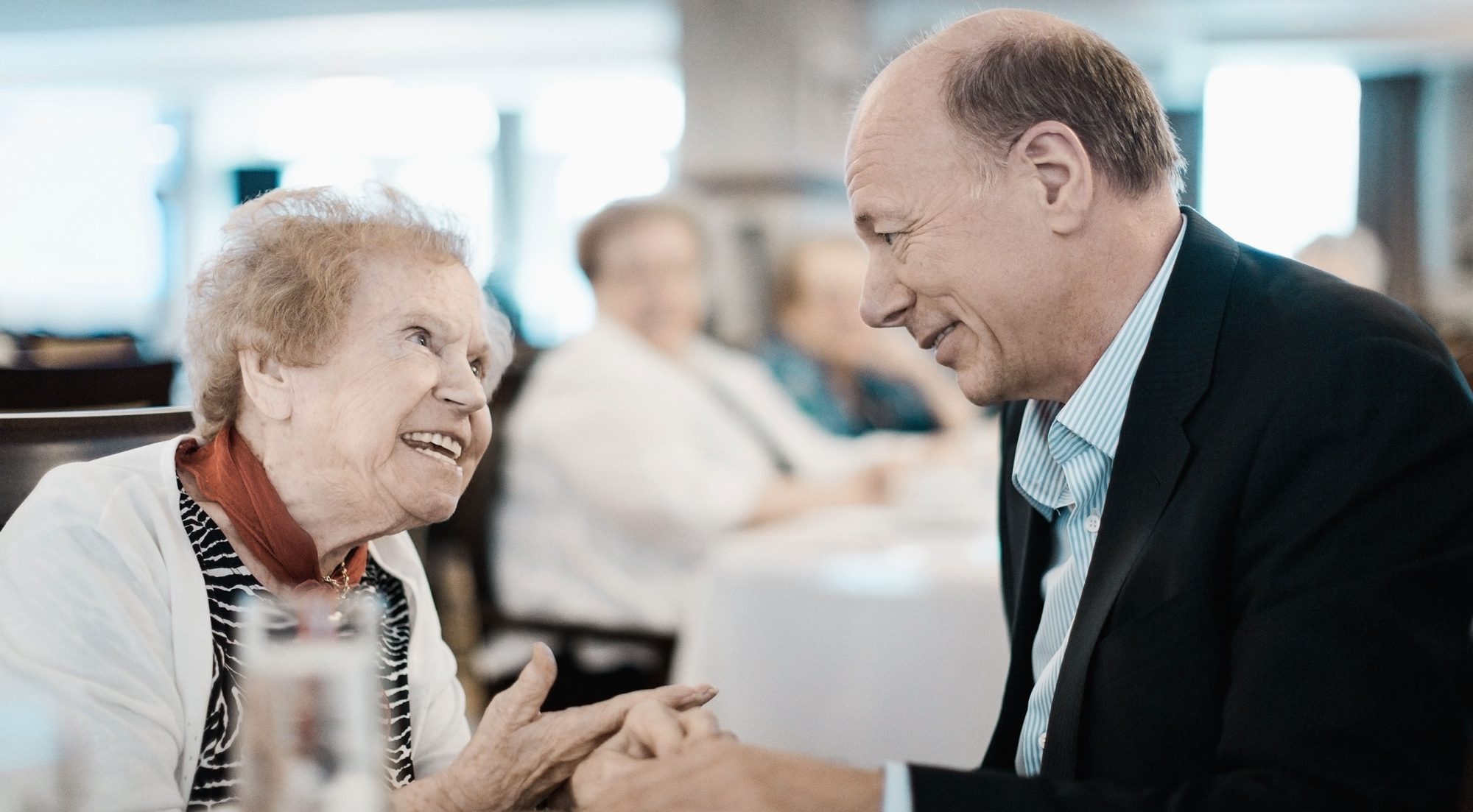 Le Groupe Maurice is the leading designer, developer and manager of innovative residential retirement complexes since 1988. Although our purpose is to offer living environments that meet the needs and aspirations of today's and tomorrow's seniors, today the company has become much more than that. We've embraced the cause of seniors with such devoutness, that we have become the standard-bearer of better aging in Quebec society. Our efforts to denounce ageism even convinced us to create a Foundation.
Today, it makes me happy to see people come to life after moving into one of our residences. To see them smiling at our initiatives and being proud of our activism. It's rare and so precious to feel all this happiness and joy in one place. That's when I say to myself: mission accomplished, Luc.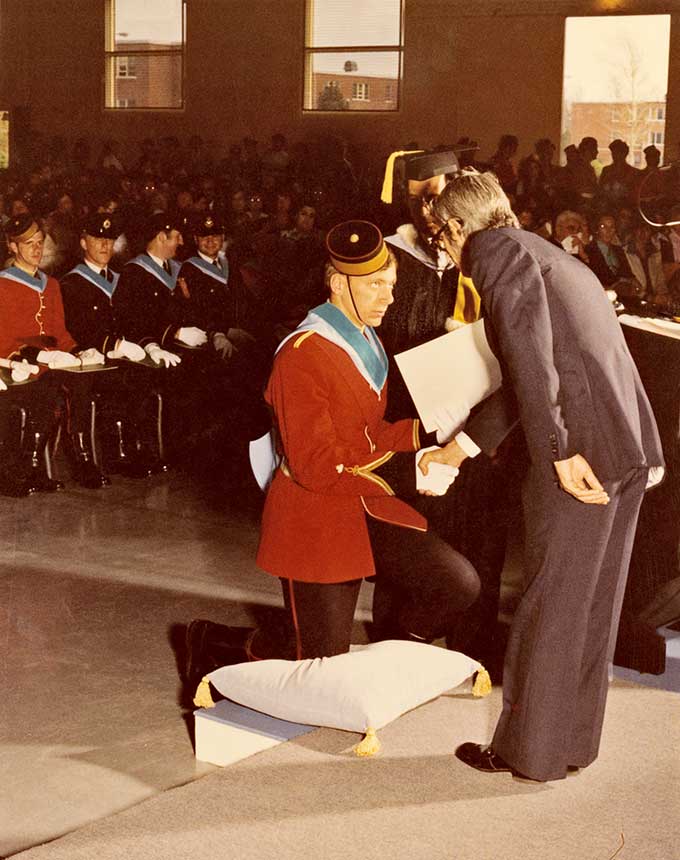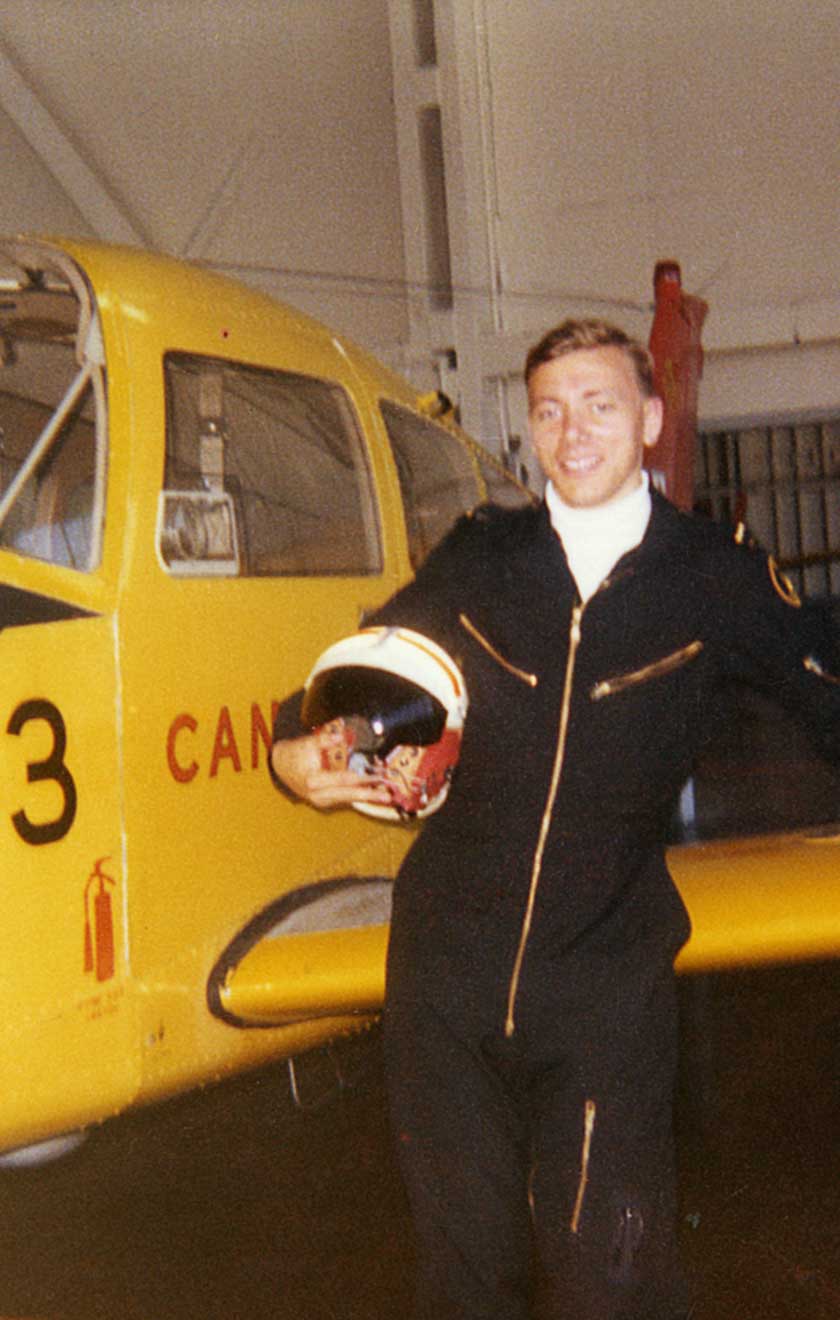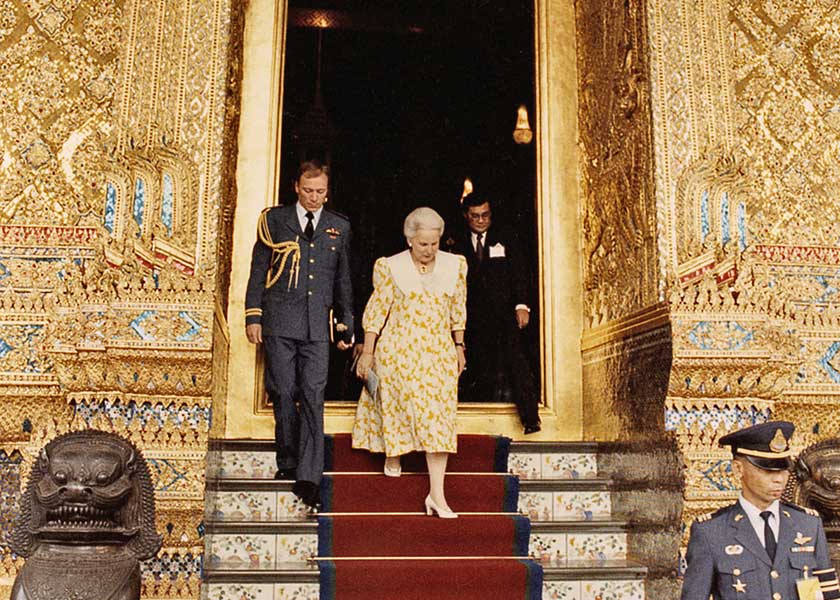 And then, a surprise: I was called by the Governor General of Canada, Madame Jeanne Sauvé, who offered me the position of aide-de-camp. Naturally, I couldn't refuse the opportunity, which allowed me to meet many influential people in the business world. This fueled my curiosity for entrepreneurship and my ongoing desire to bring my ideas to life.