Cibèle
Rental office
1960, boulevard Casavant Ouest
Saint-Hyacinthe, QC, J2S 0L1
Contact us (579) 225-2121
Monday to Friday, from 10 a.m. to 6 p.m.
Saturday and Sunday, from 11 a.m. to 5 p.m.
Le Groupe Maurice has finally arrived in Saint-Hyacinthe! More specifically, on Casavant Boulevard West at the intersection of Laframboise Boulevard. In the heart of a vibrant and friendly neighbourhood teeming with shops, the stunning Cibèle residence will open its doors to Maskoutain retirees. Its 14 floors, impressive common areas and wide range of services are sure please all those discerning enough to retire here!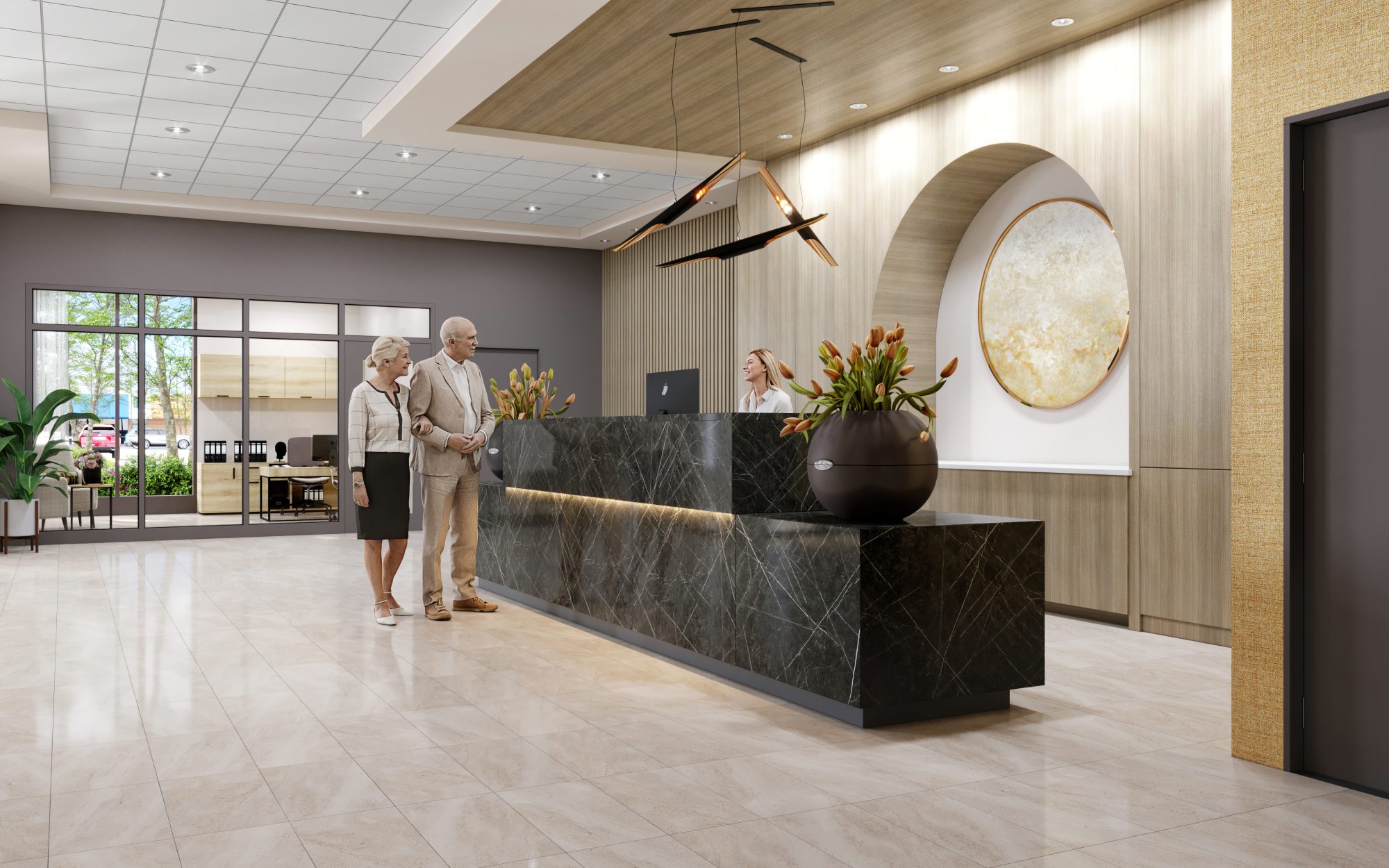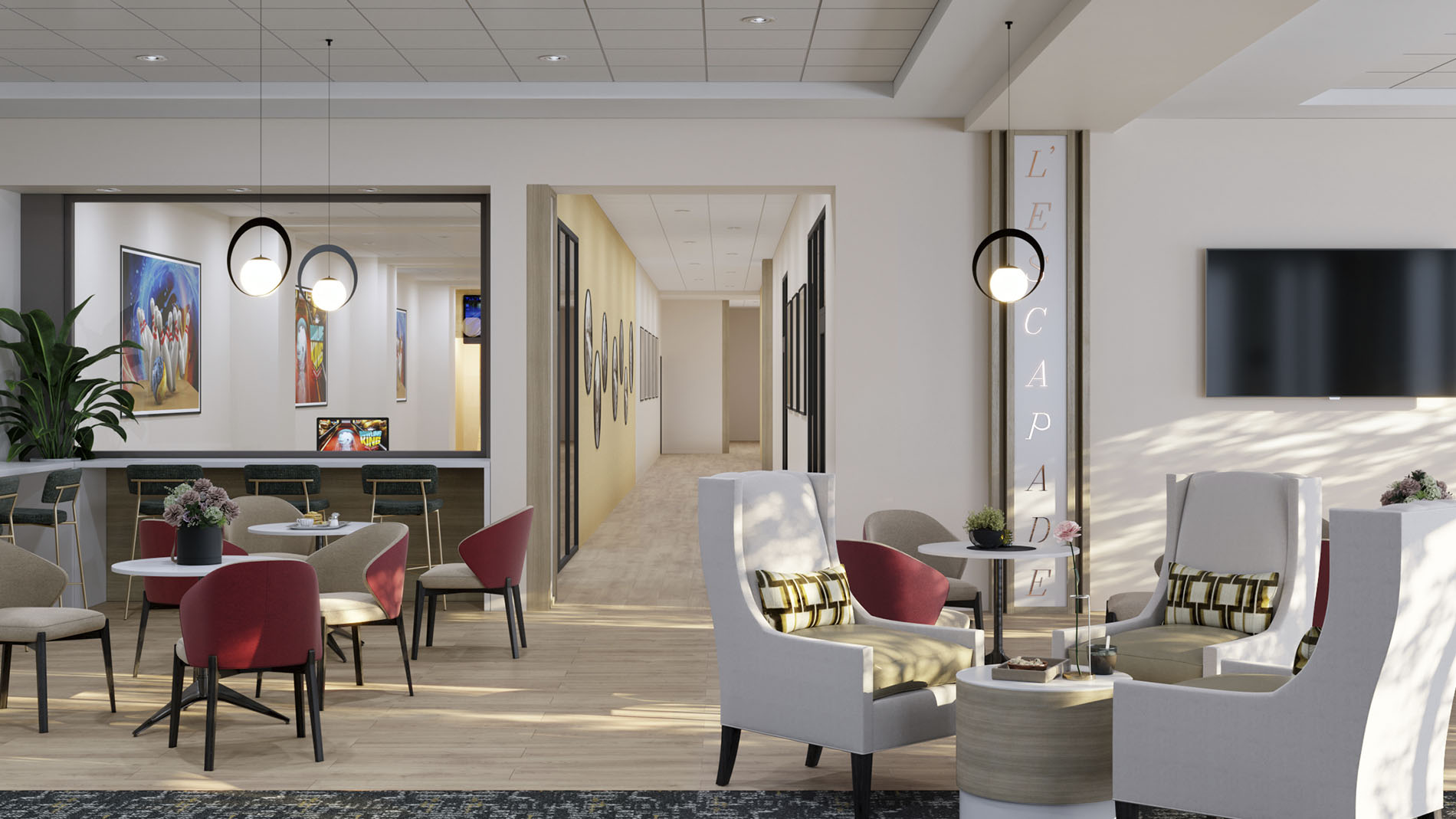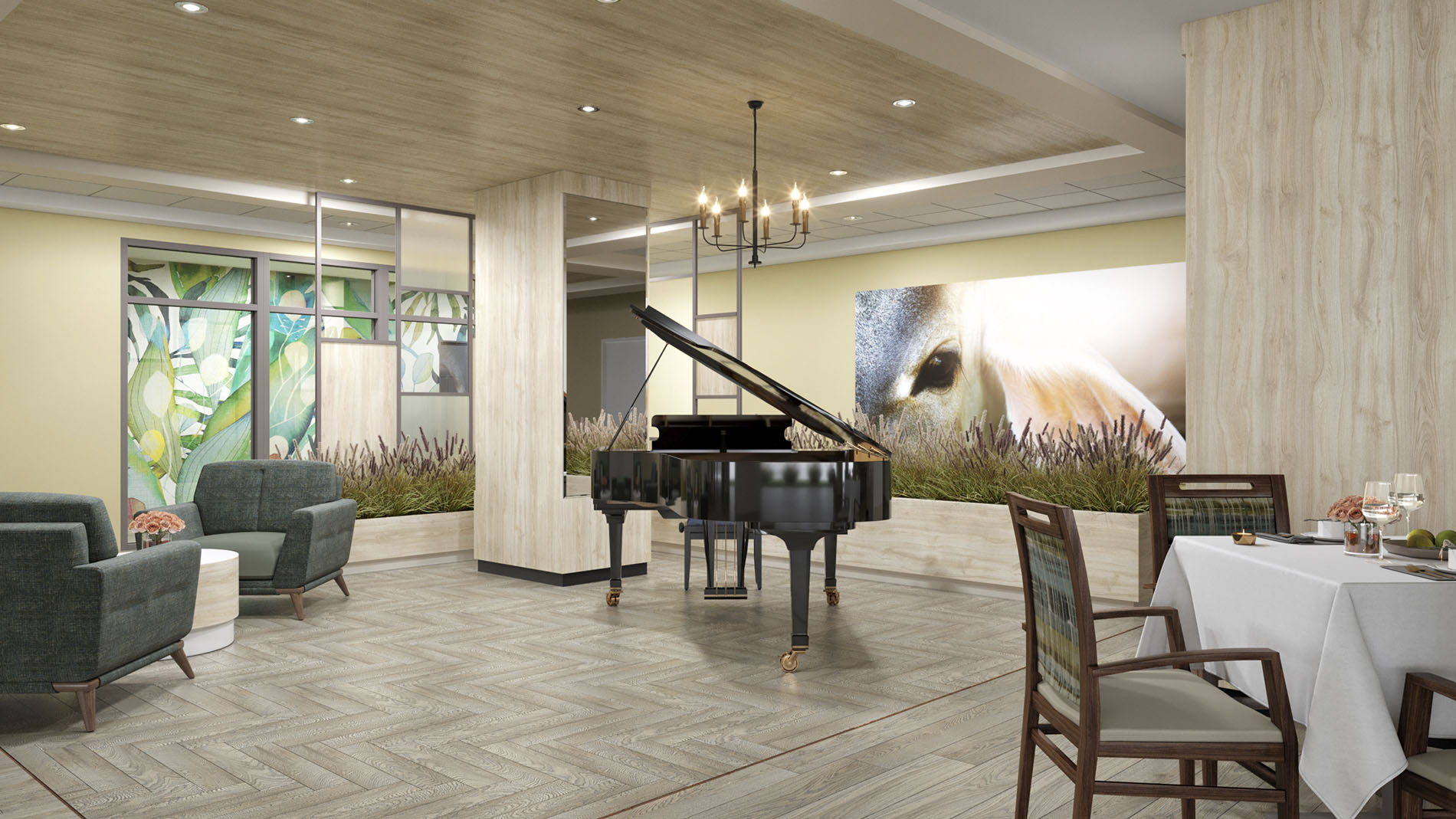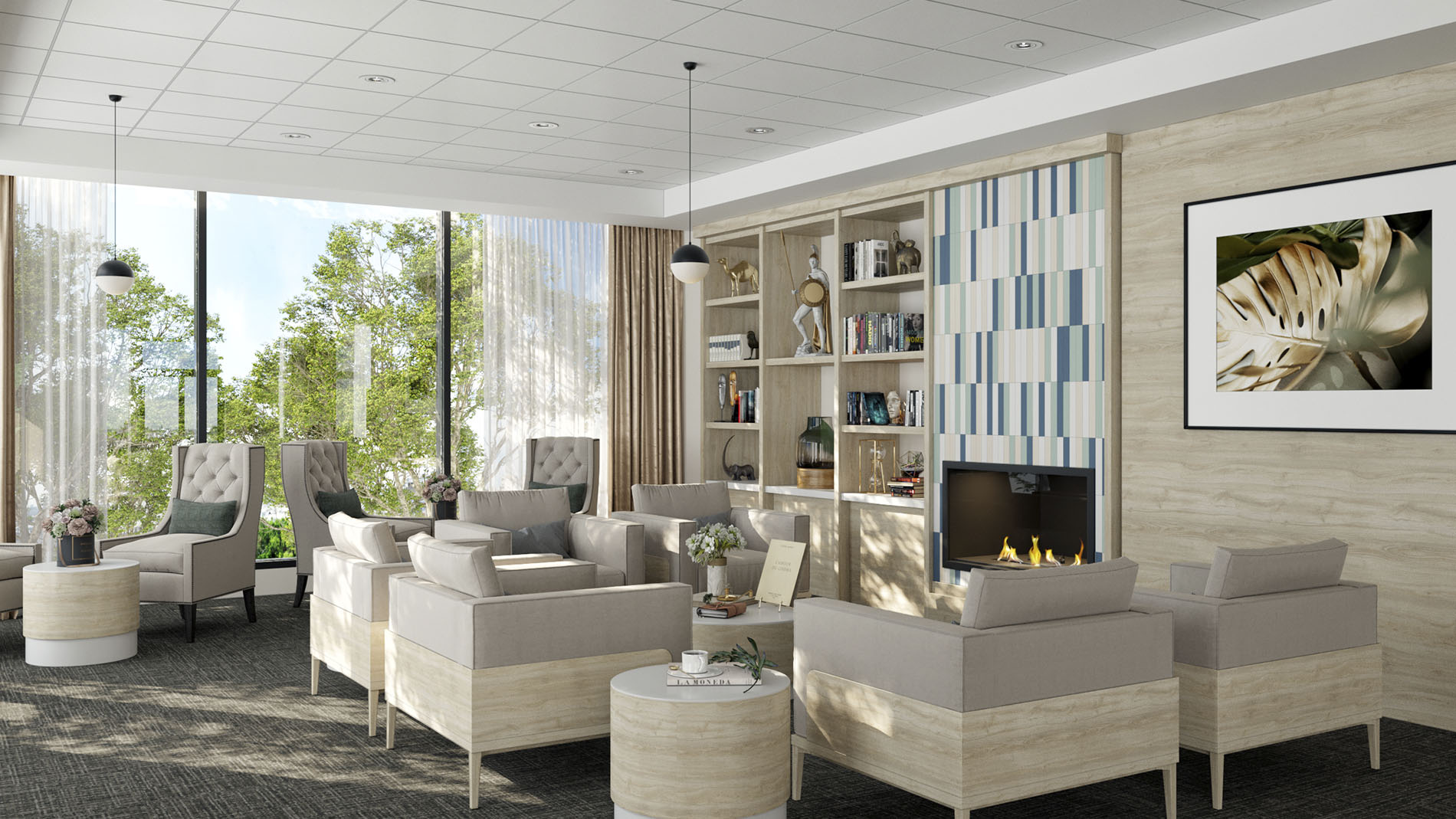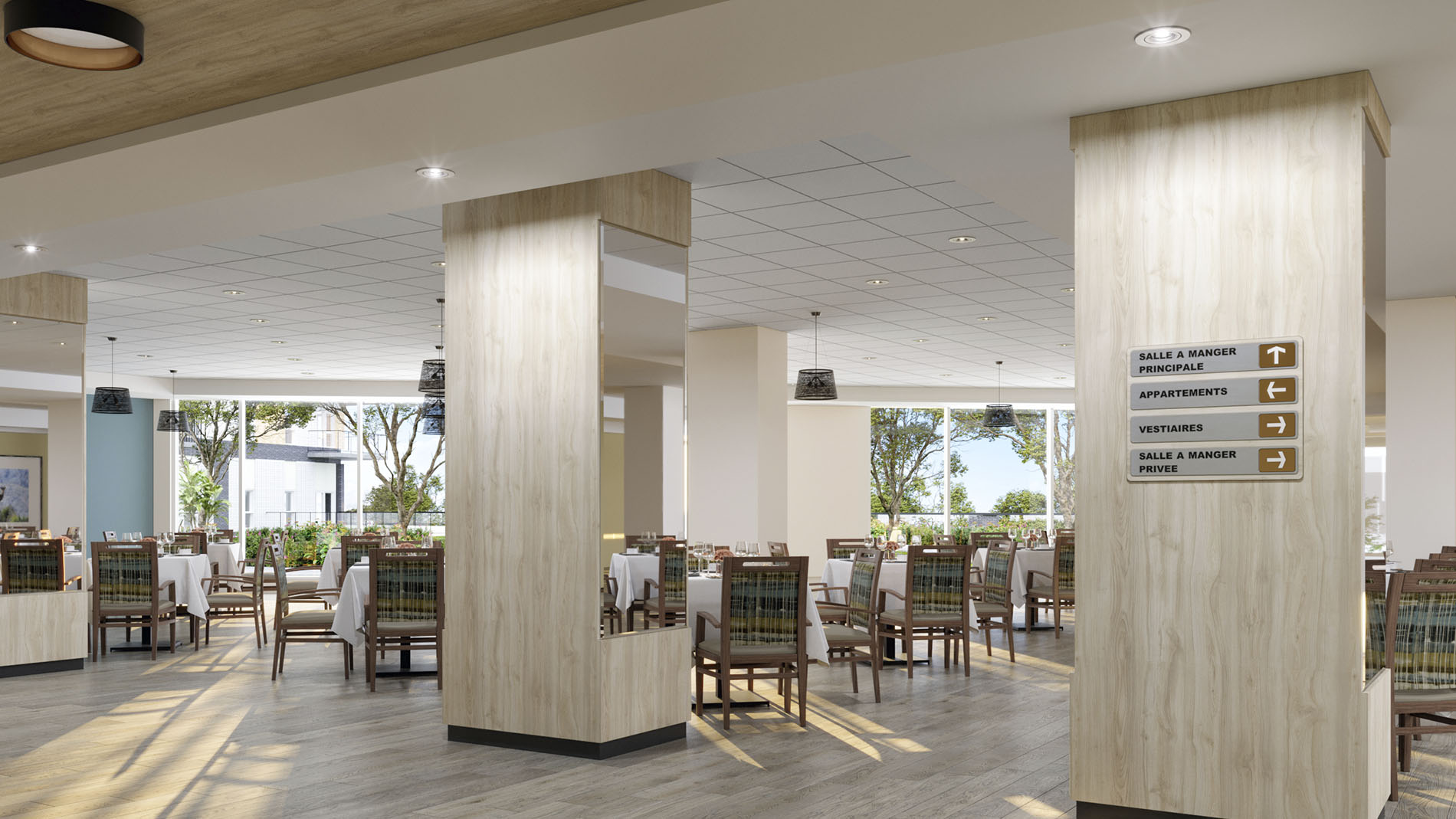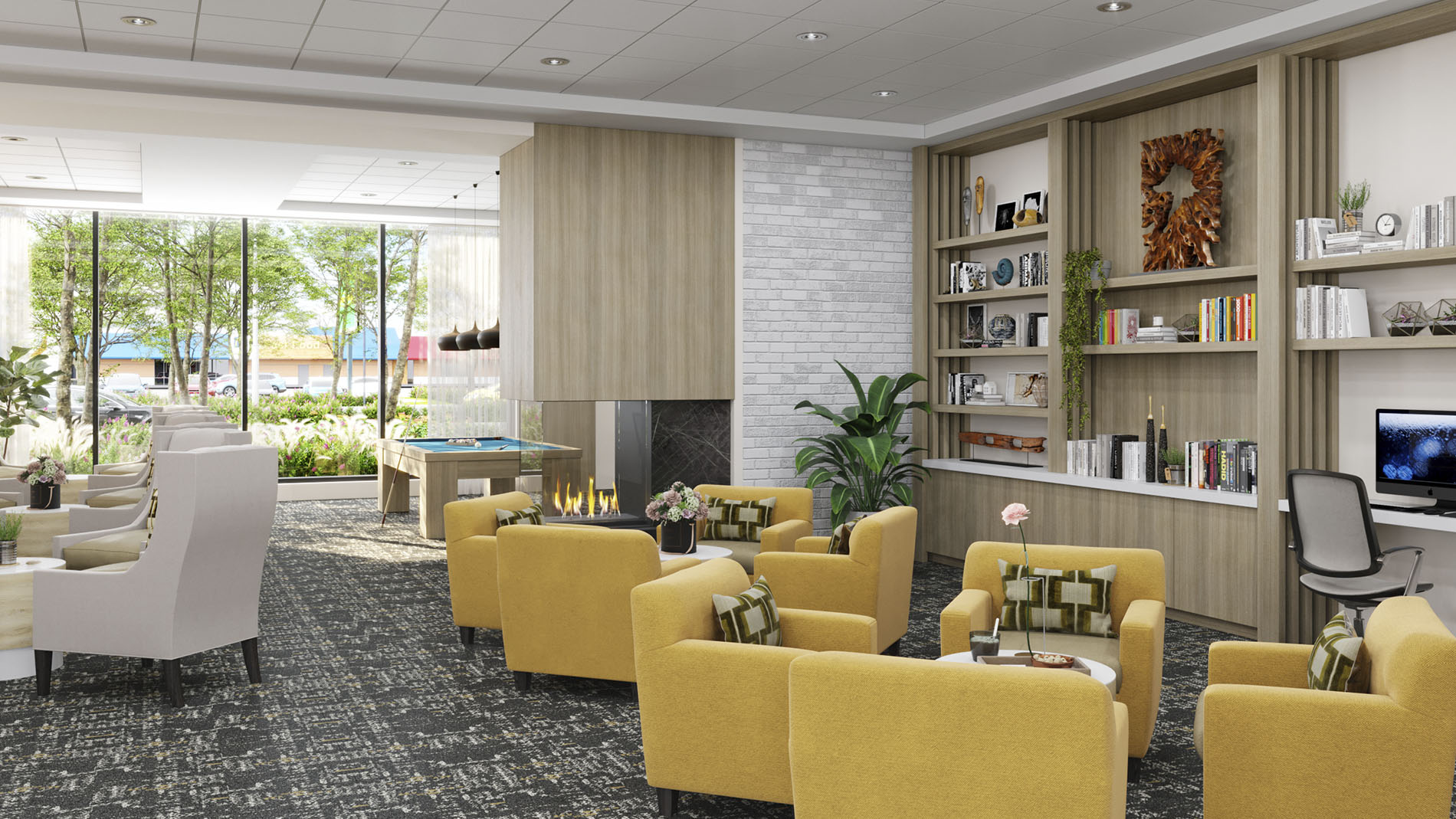 Library and billiards room
The appartments
Note that our units also have many amenities and benefits specific to the residence.
Four appliances
Electricity, heating / air conditioning
Cable TV and Internet
Access to common areas
Participation in activities organized by an activity manager
Security 24/7
819 sq.ft. to 1,119 sq.ft. to
Common areas

Dining room

Private dining room

Salon with piano

Lounge with fireplace

Library

Billiards room
Bowling lanes
Virtual multi-sports room

Gym

Indoor swimming pool

Spa

Activity room and art studio

Movie theatre

Place of worship

Beauty and hair salon

Bistro

Gardens and exterior terrace

Shuffleboard and petanque
Minutes from Maxi, Jean Coutu, IGA, the SAQ and Mondou
Near Galeries Saint-Hyacinthe and Honoré Mercier Hospital
Walking distance to restaurants like Le Normandin and Eggsquis St-Hyacinthe
Direct access to shops on the ground floor of the residence
Next steps
Start of construction
Spring 2022
Information session
June 15, 2022
Opening of the rental office
March 6, 2023
Opening of the residence
November 1, 2024