Les Verrières du Golf
2400, rue des Nations
St-Laurent, QC, H4R 3G4
Contact us (514) 331-2003
You'll find the Verrières du Golf residential complex situated in the splendid Bois-Franc district of Saint-Laurent. Surrounded by green spaces and landscaped gardens, this residence has truly found the right balance between city and nature. An enriching and multicultural living environment eagerly awaits those looking for a warm domain, full of harmony and diversity.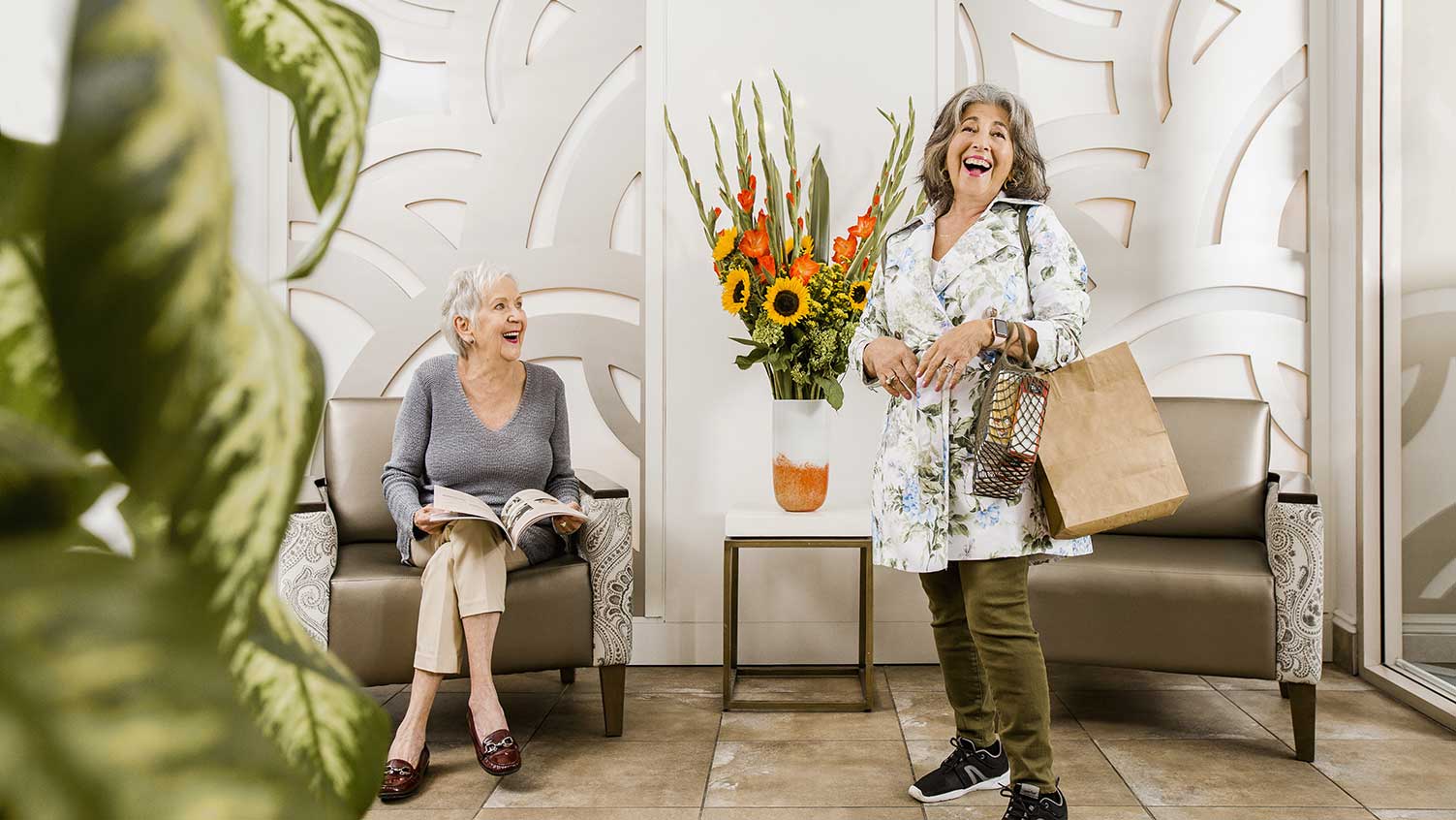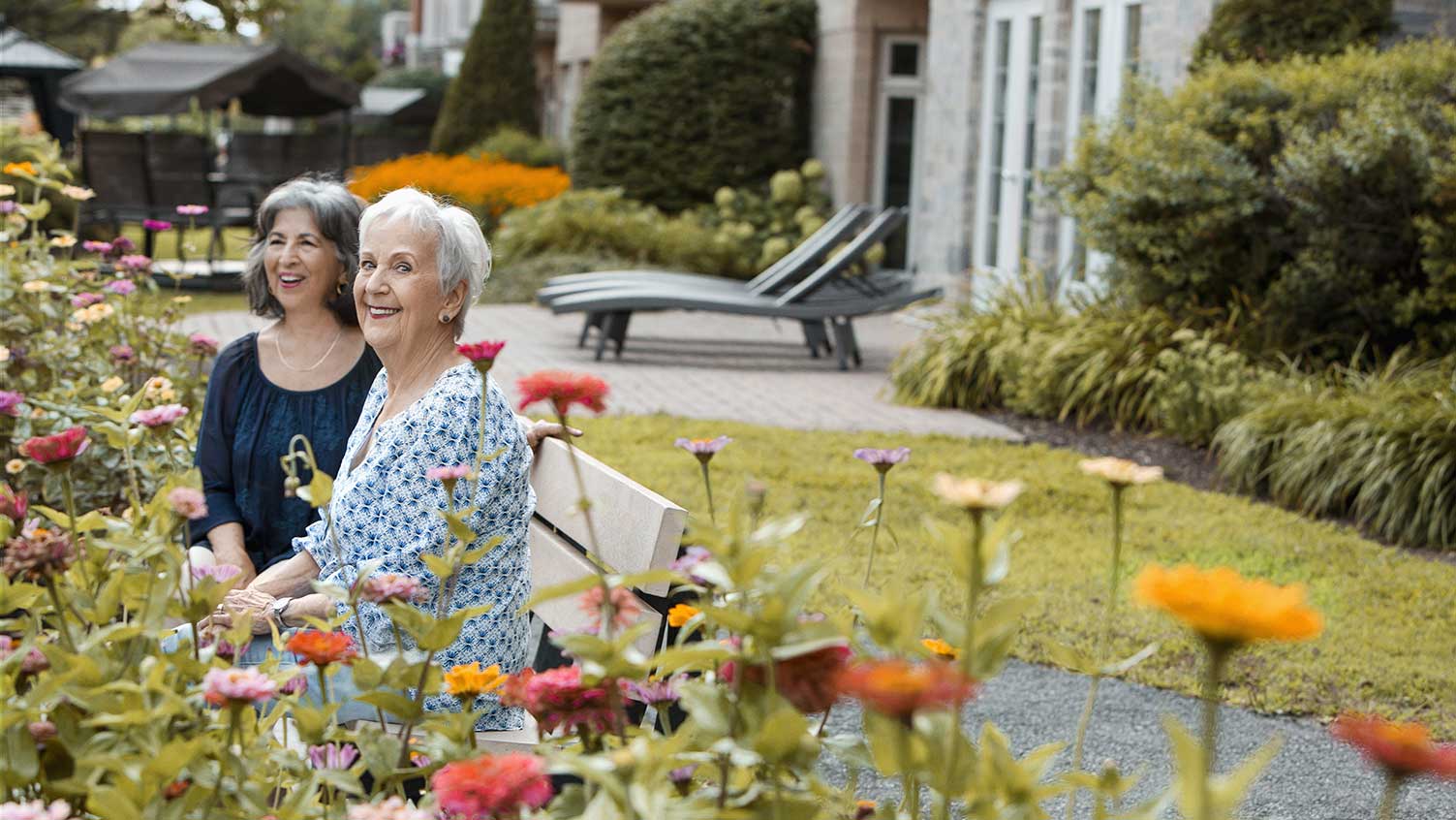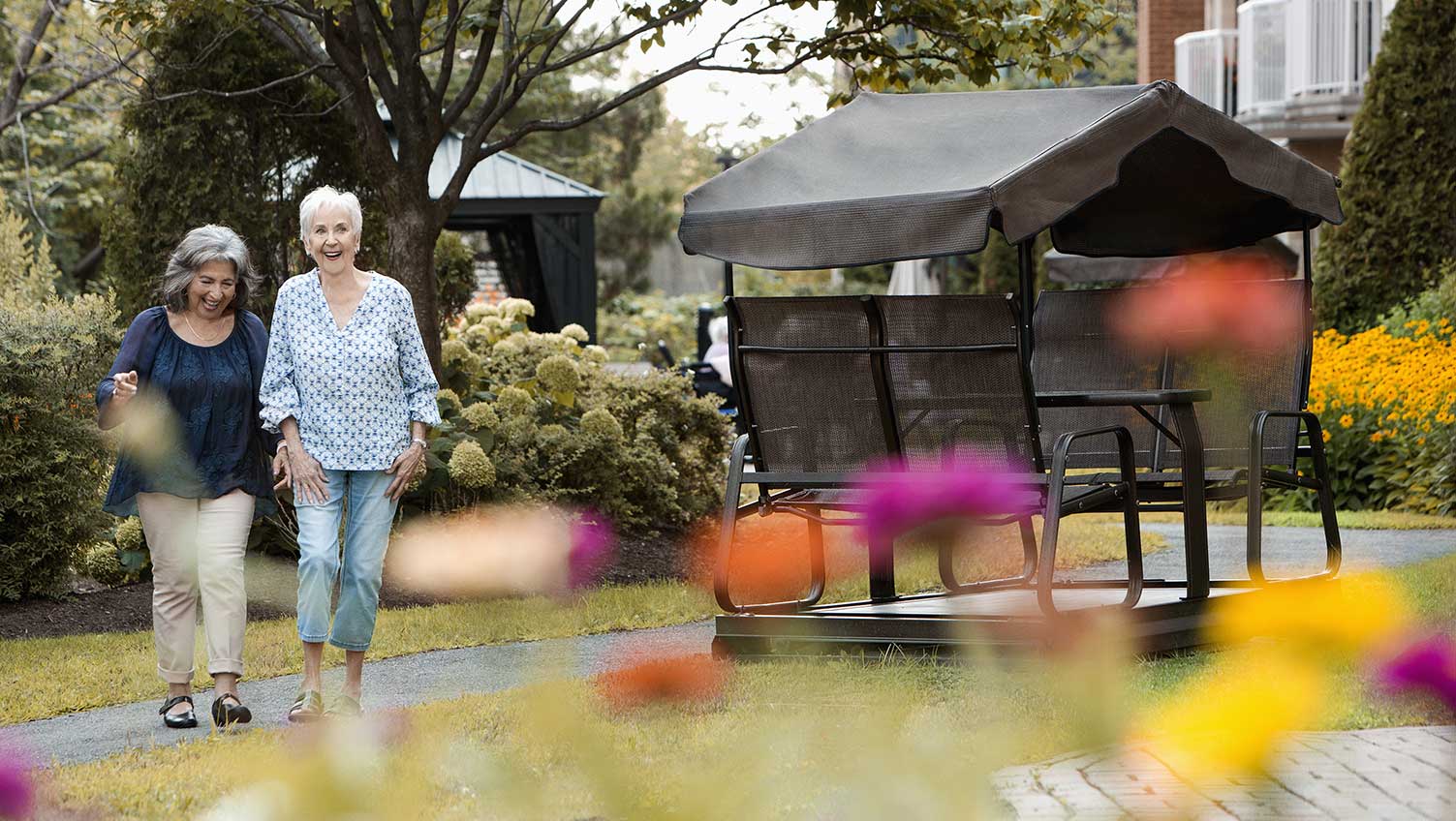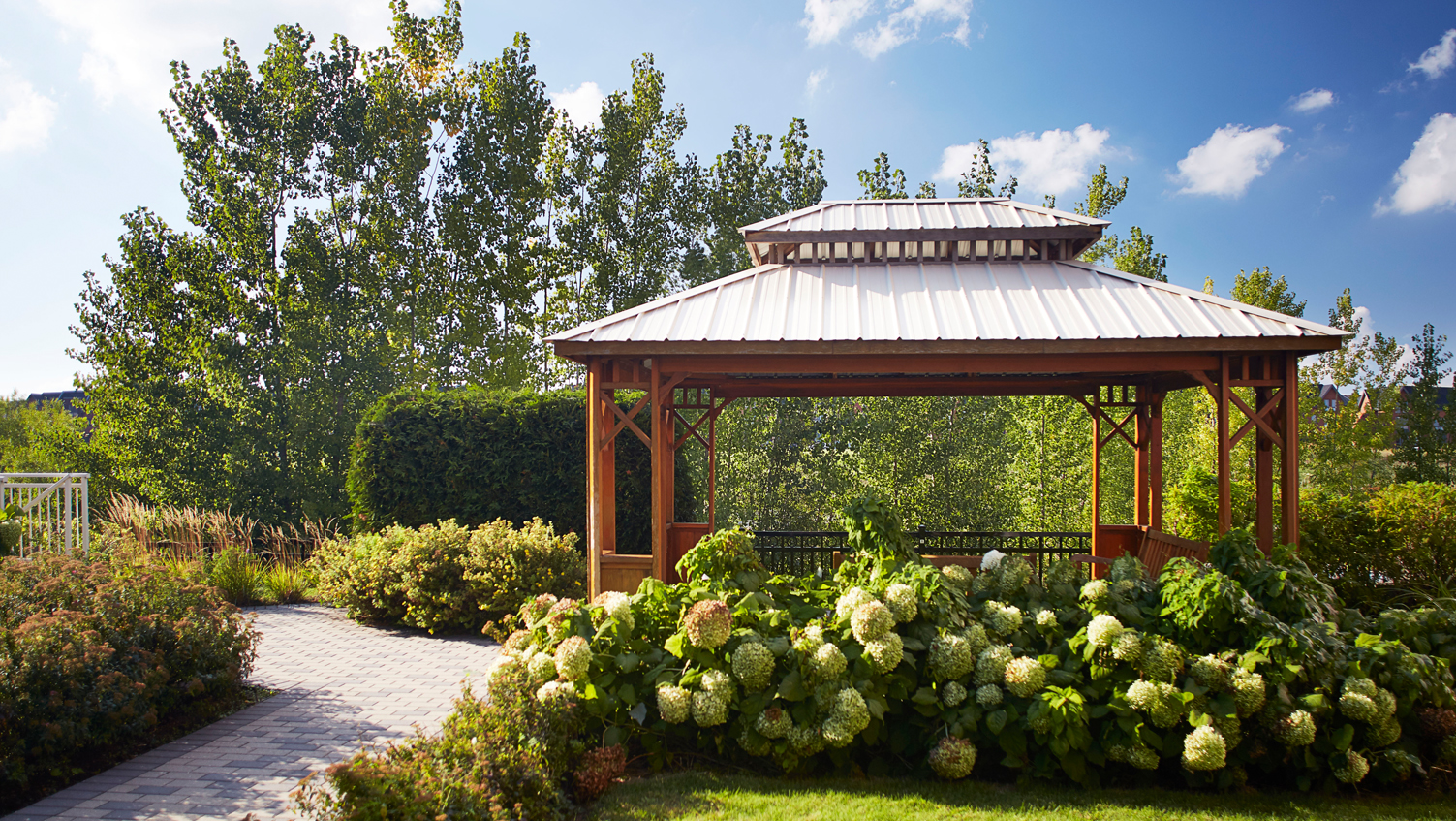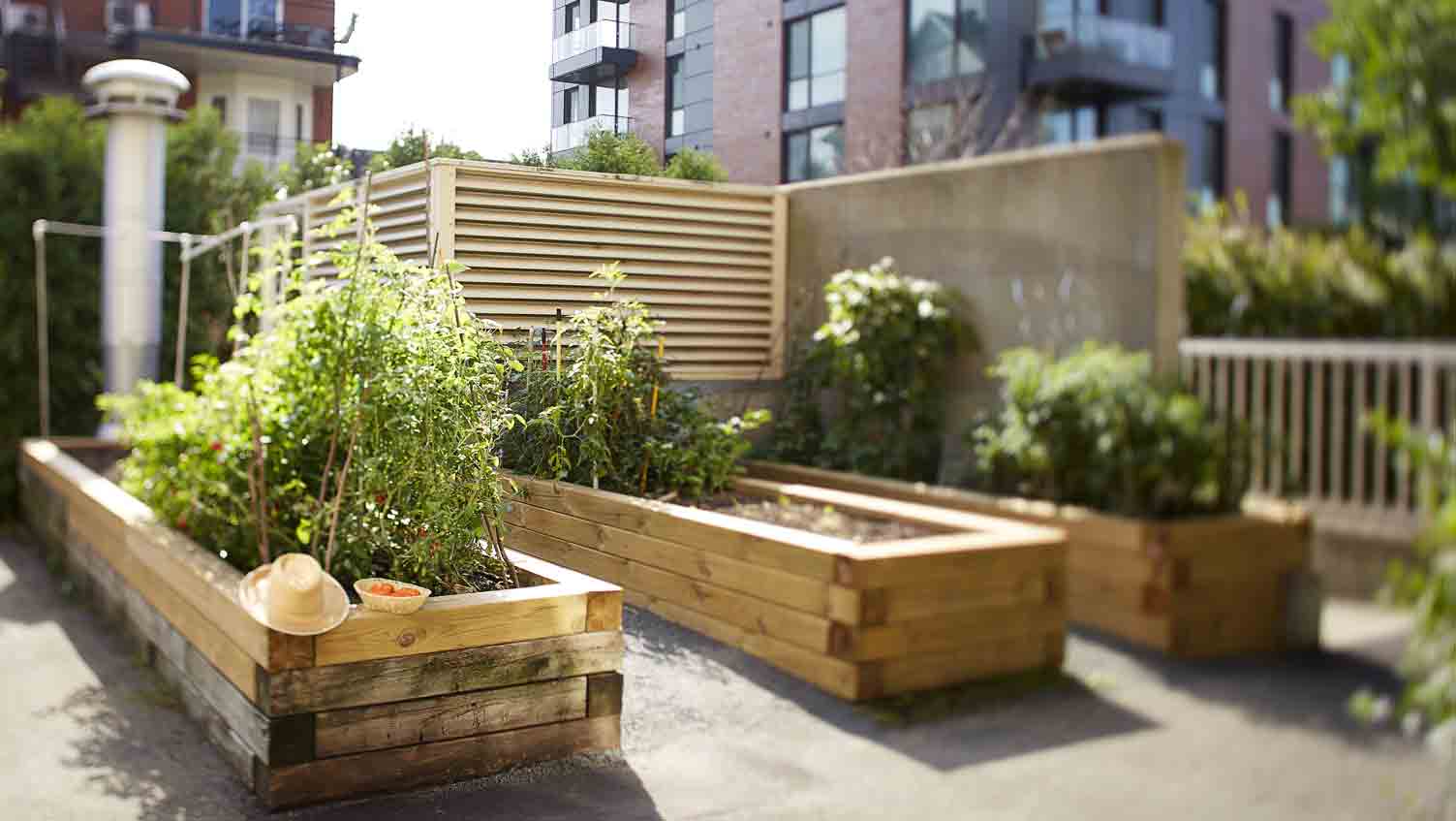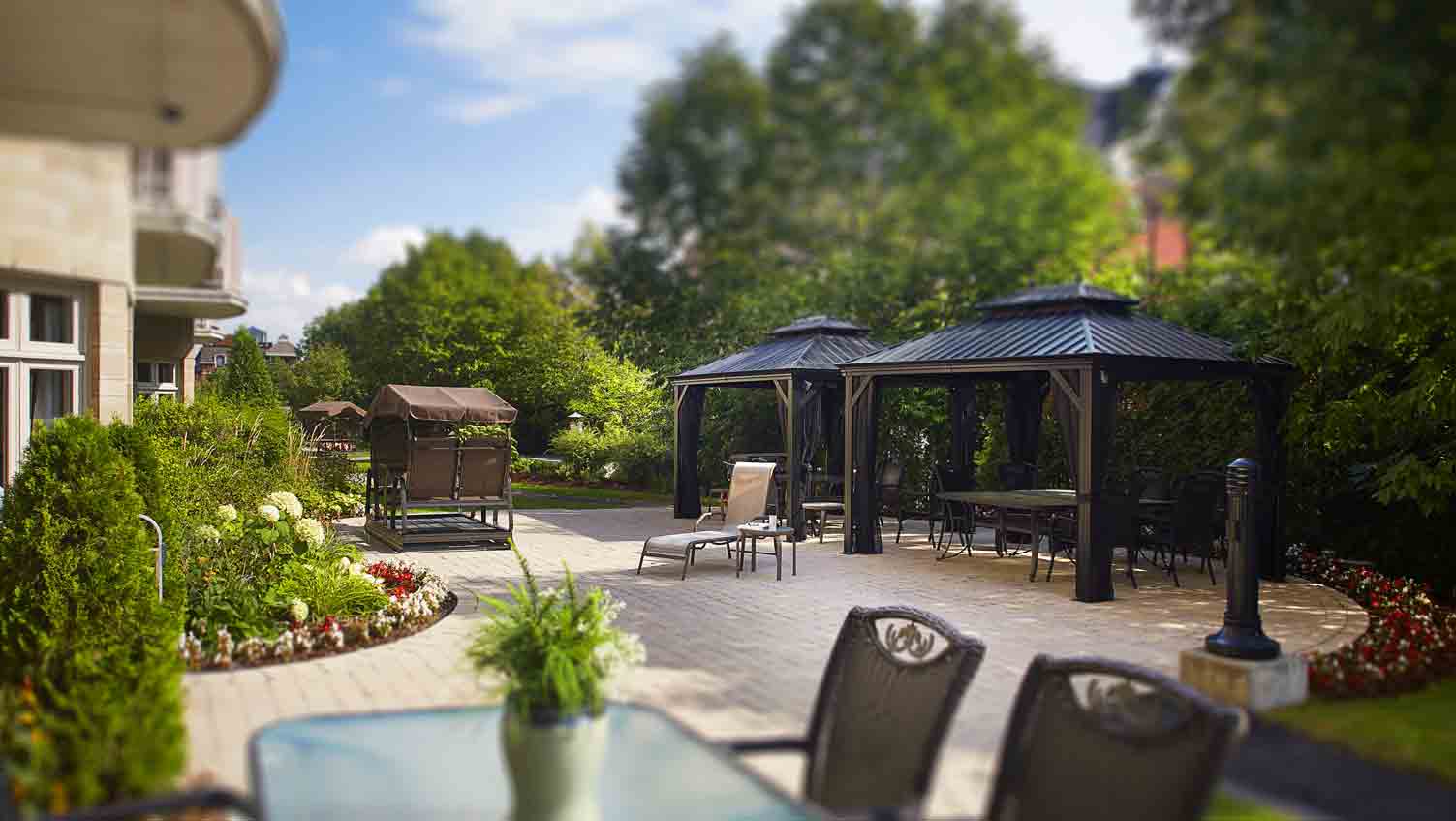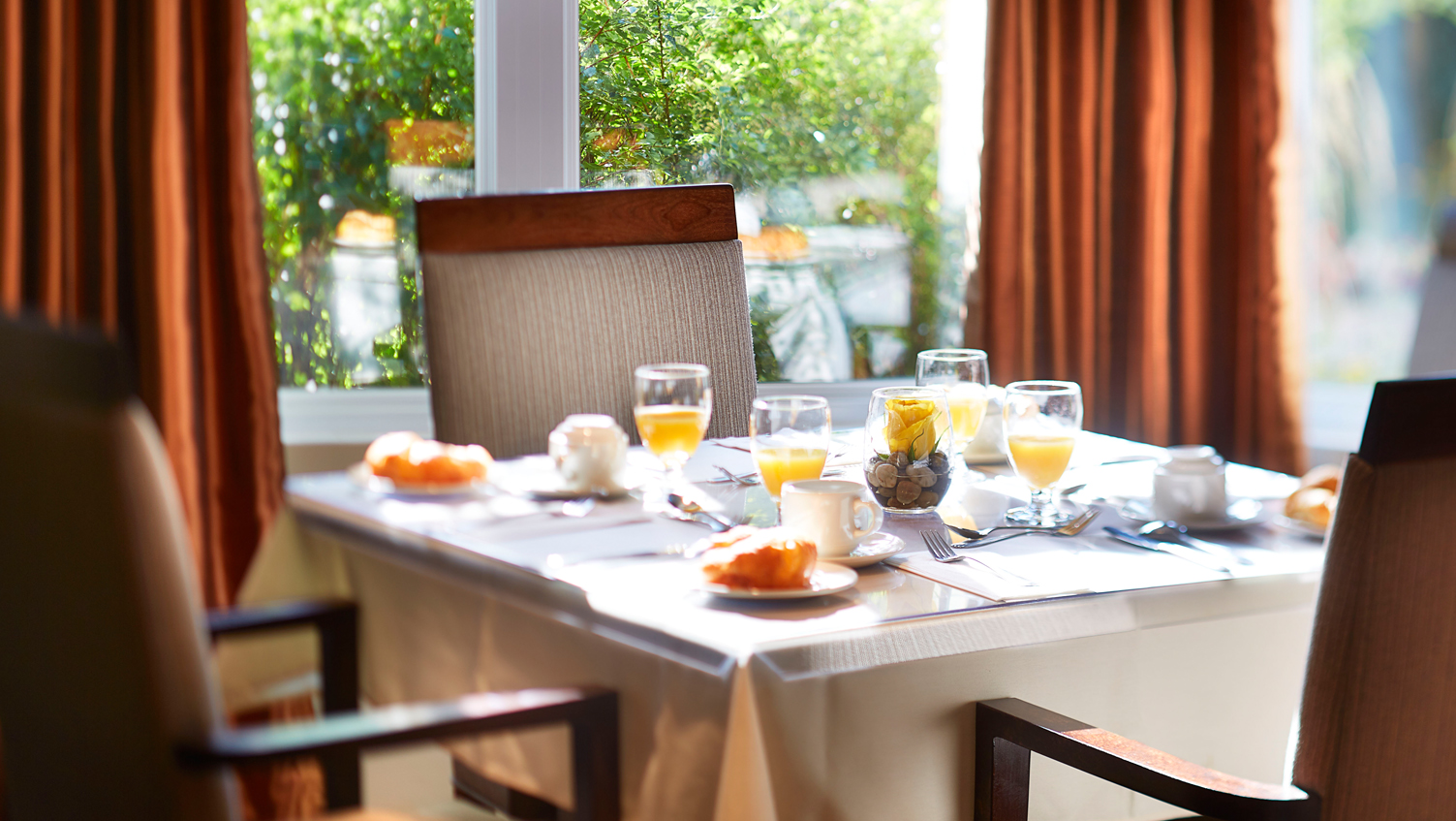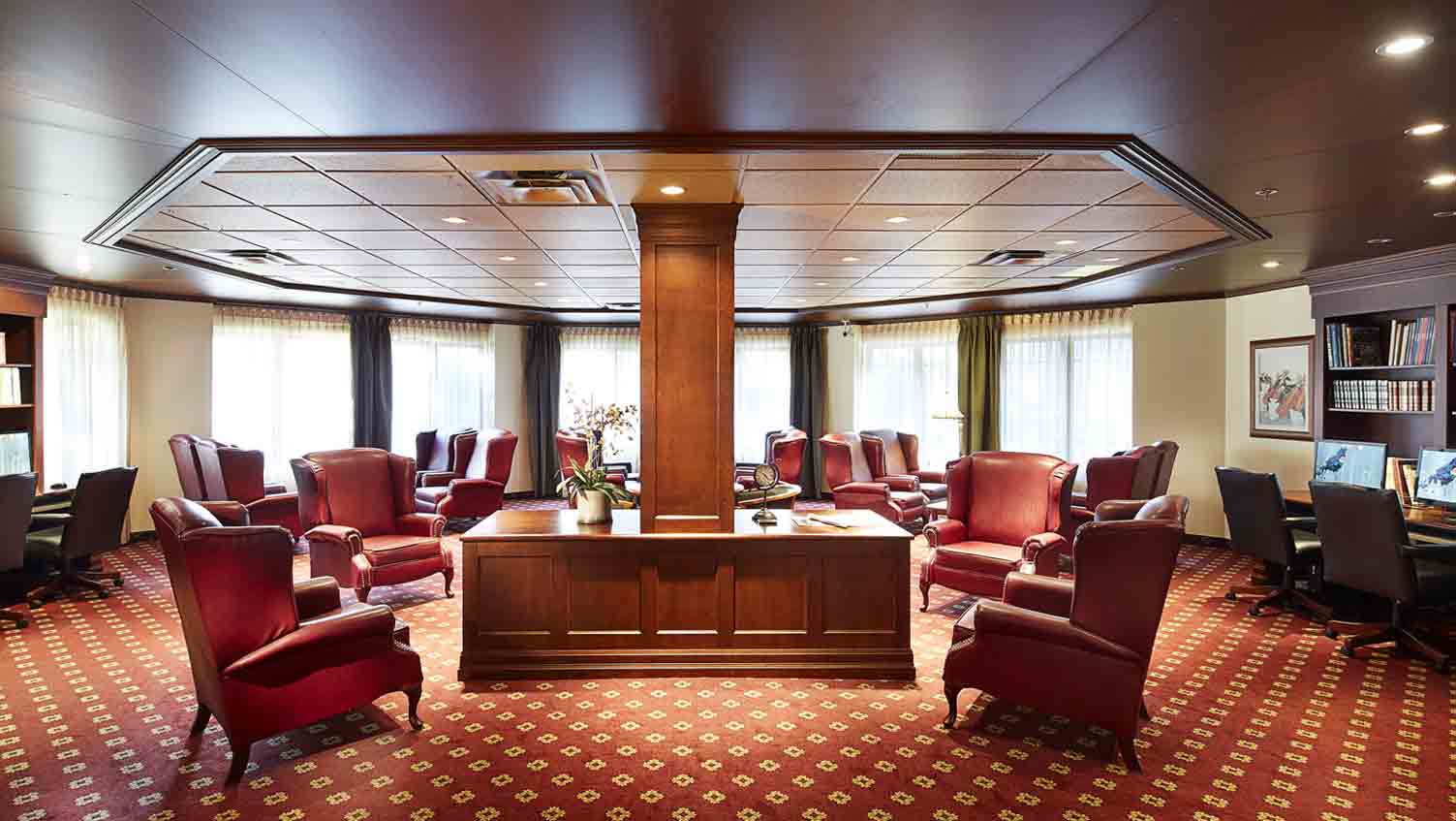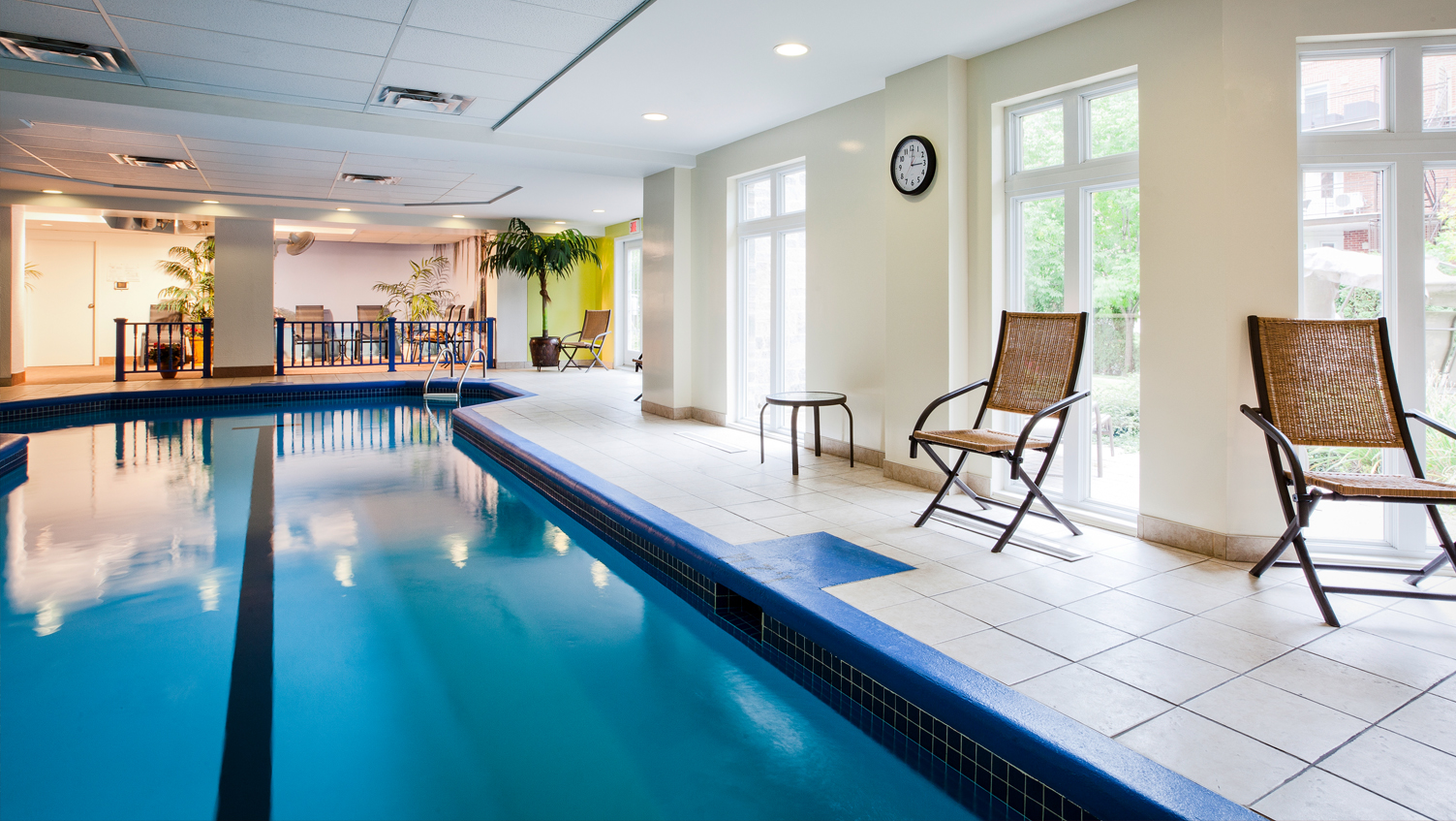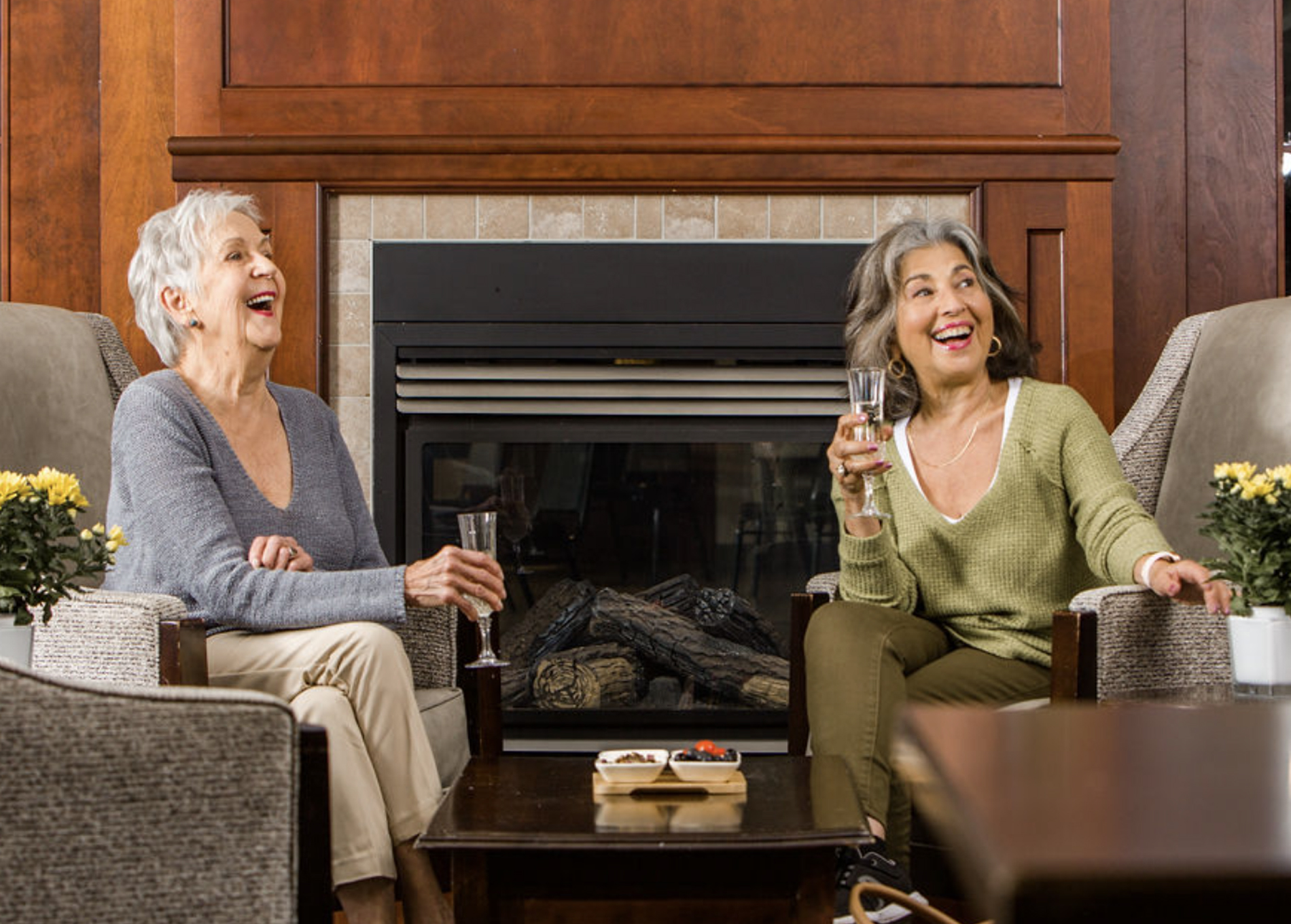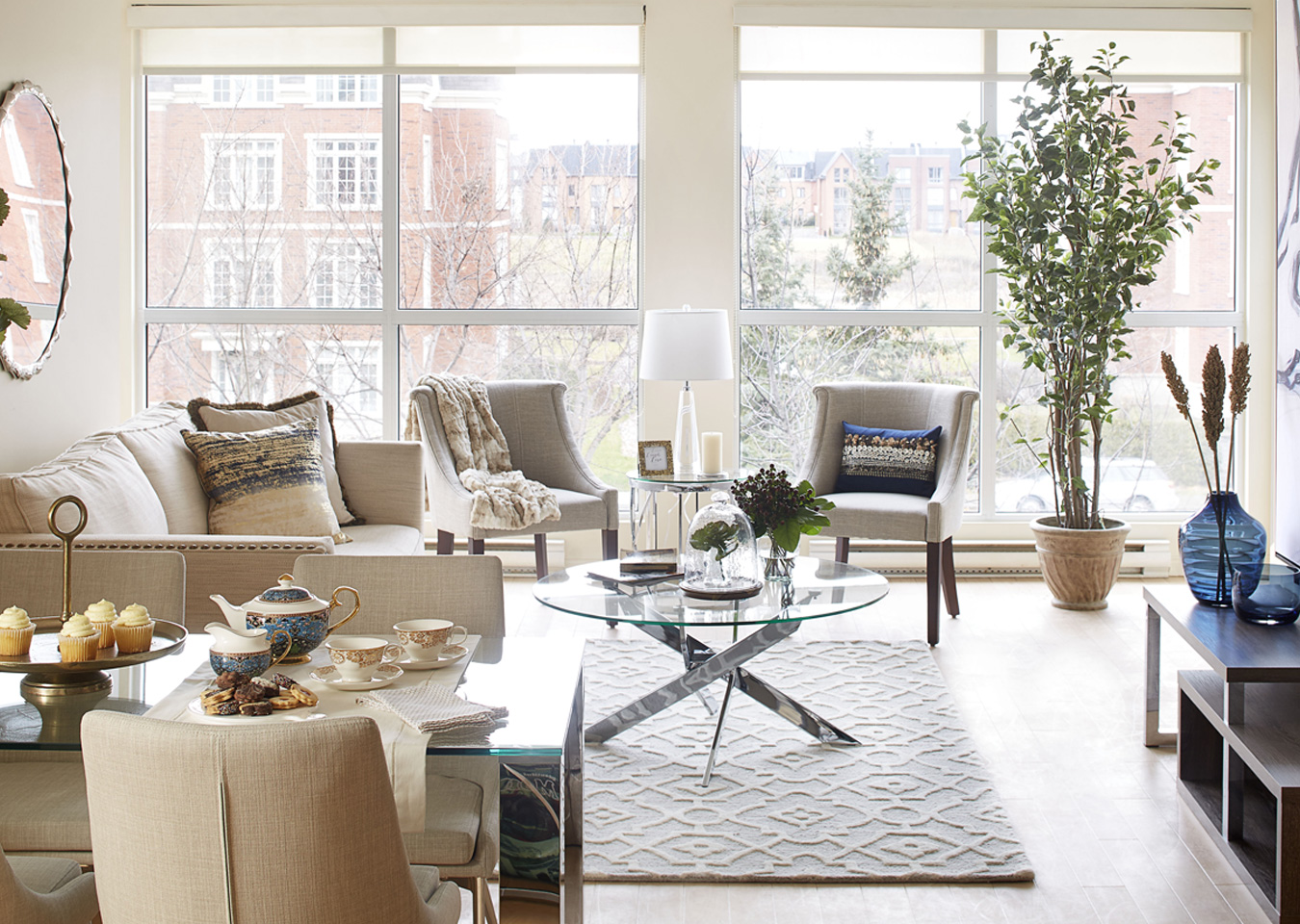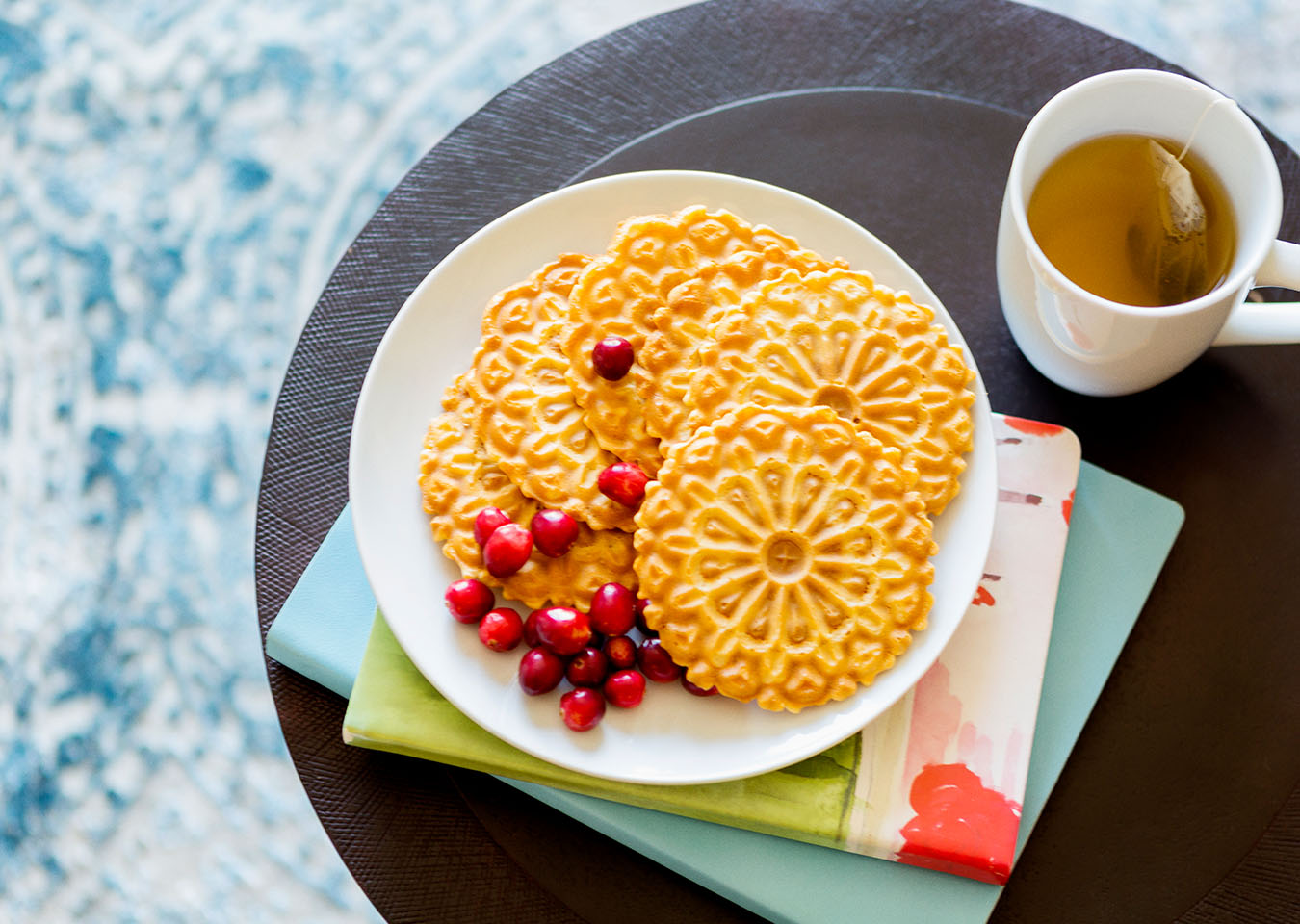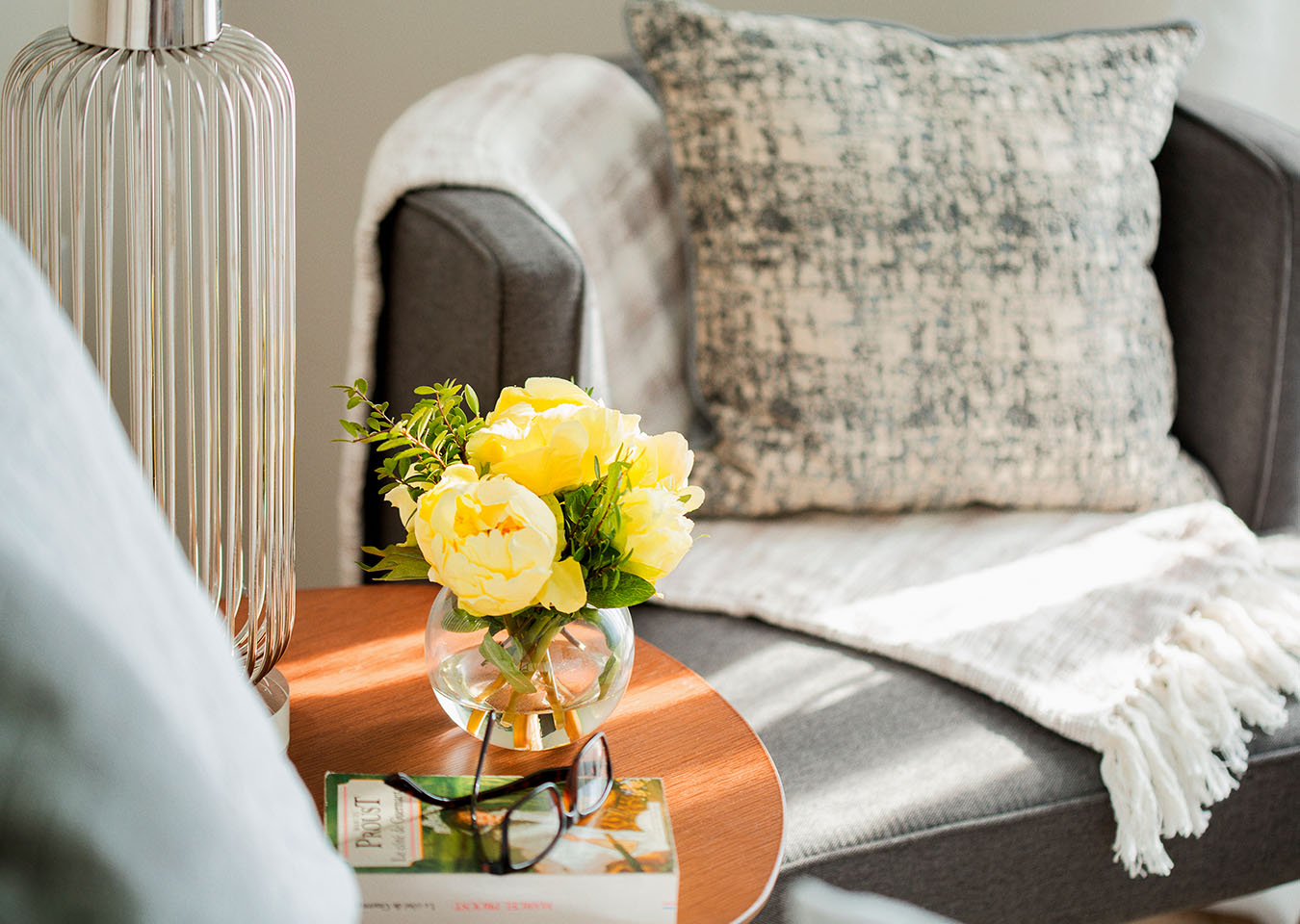 Visit us… without  leaving your seat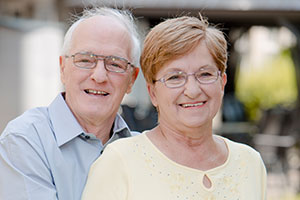 We love being able to learn and have fun while exchanging with others, which is exactly what we have found here. We meet lots of people with different nationalities and from other countries and cultures. As we love to travel, it's fascinating being able to talk with them, especially about music. We have a subscription for the Orchestre symphonique de Montreal and we go the Montreal Jazz Fest every year. The extra time we have because we live in a residence allows us even more freedom!
Mr. and Mrs. Lebel, residents at Les Verrières du Golf
Note that our units also have many amenities and benefits specific to the residence.
Four appliances
Electricity, heating / air conditioning
Cable TV
Access to common areas

Participation in activities organized by an activity manager

Security 24/7
Studio
412 sq.ft. to 535 sq.ft.
Starting at $1,485 per month
2½ (1 bdr)
420 sq.ft. to 457 sq.ft.
Starting at $1,508 per month
3½ (1 bdr)
522 sq.ft. to 743 sq.ft.
Starting at $1,804 per month
4½ (2 bdr)
828 sq.ft. to 1 589 sq.ft.
Starting at $2,858 per month
5½ (3 bdr)
1 368 sq.ft. to 1 369 sq.ft.
Starting at $3,490 per month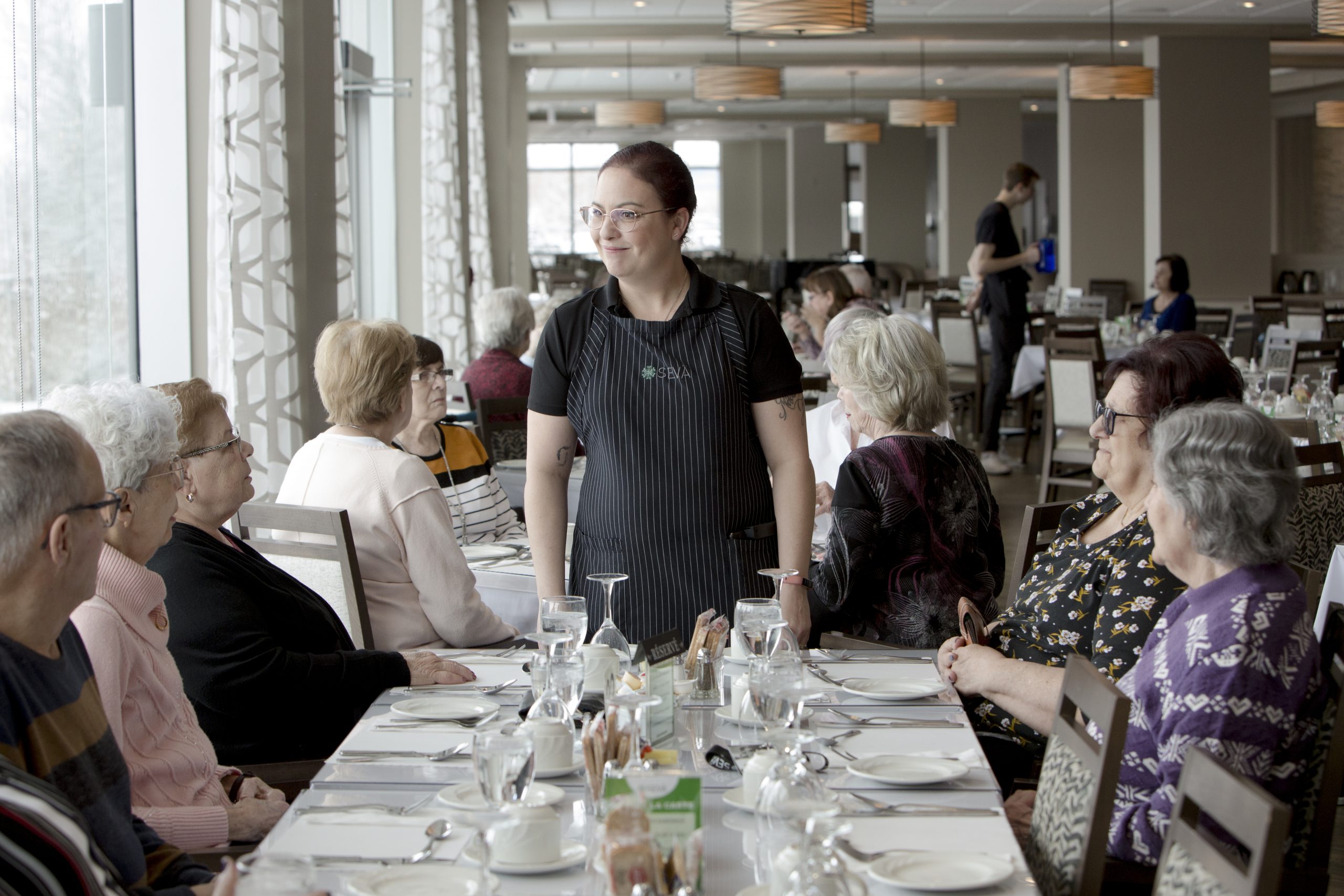 Small Units Promotion
Les Verrières du Golf offers you one free meal per day for 1 year when you sign a lease for a small unit, before June 30th*.
*Conditions apply. For more information, contact the residence team.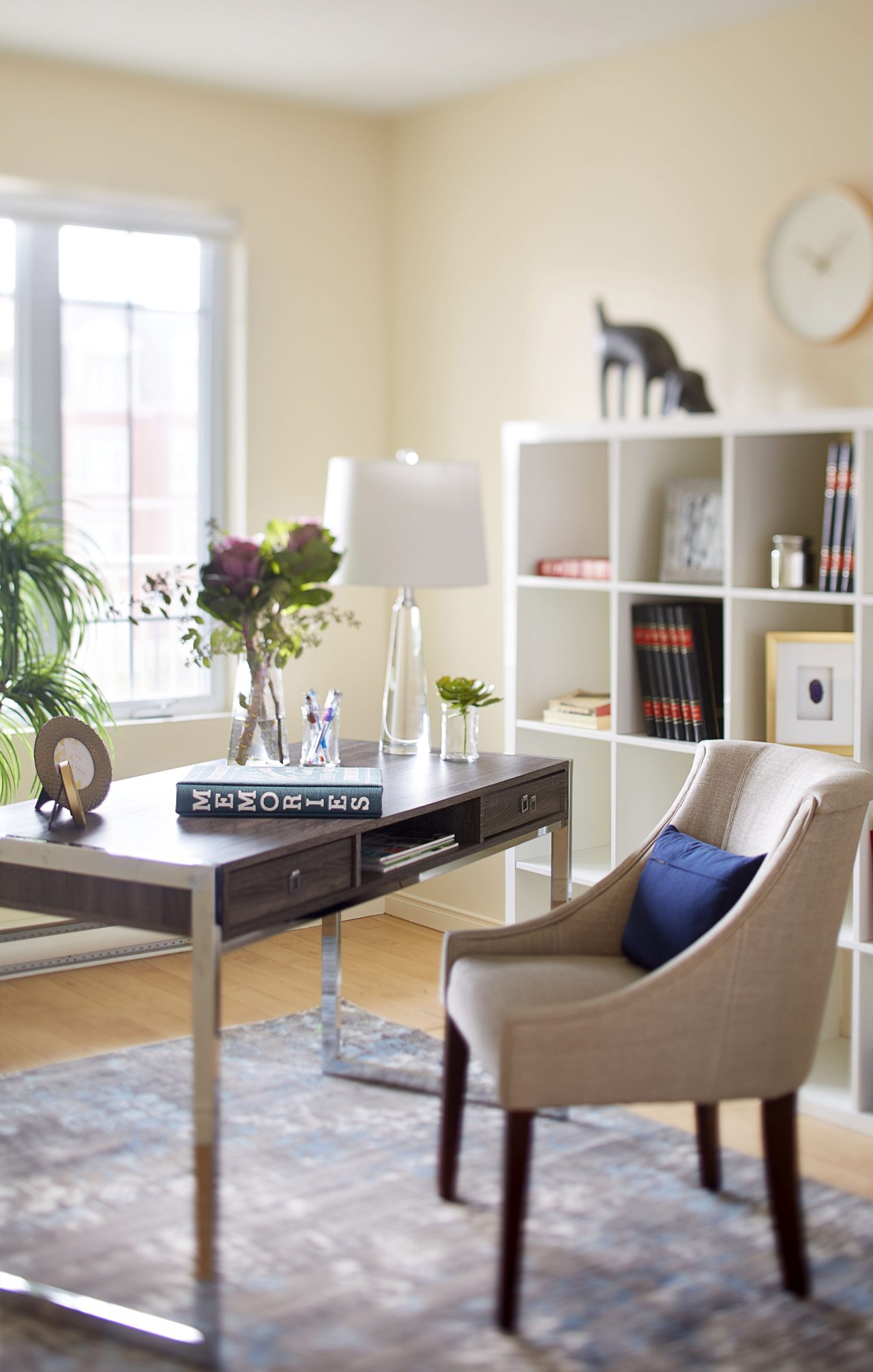 Your kind of comfort
Full kitchen with appliances
Large bathroom with linen closet
Ceramic surfaces in bathroom
Balcony or terrace
Closed in-unit storage spaces
Large windows
Superior soundproofing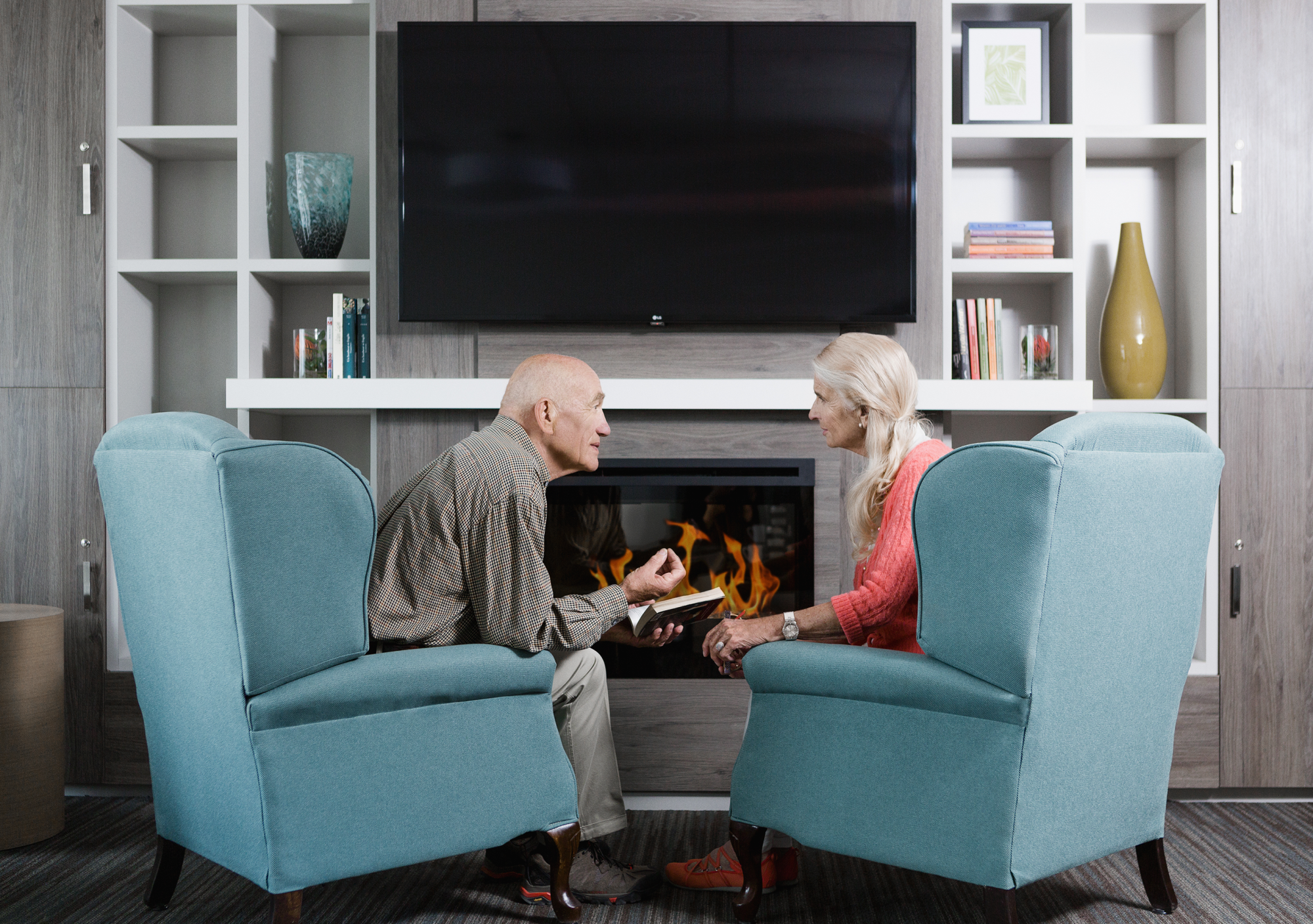 8 care units to make your daily life easier
Dedicated to those who are semi-autonomous or with a slight loss of independence, the care units offer daily tailored assistance with a team of highly qualified healthcare professionals. Care units are available 24 hours a day and are occasionally accessible for convalescence or to offer a break to the usual caregiver.
Learn more about the care units
Optional care services are also offered on an à la carte basis to autonomous residents: Medication administration and management, help with support stockings, change of bandages and dressings, vital signs and weight measurement, partial bath, bathing assistance in the apartment or a therapeutic bath…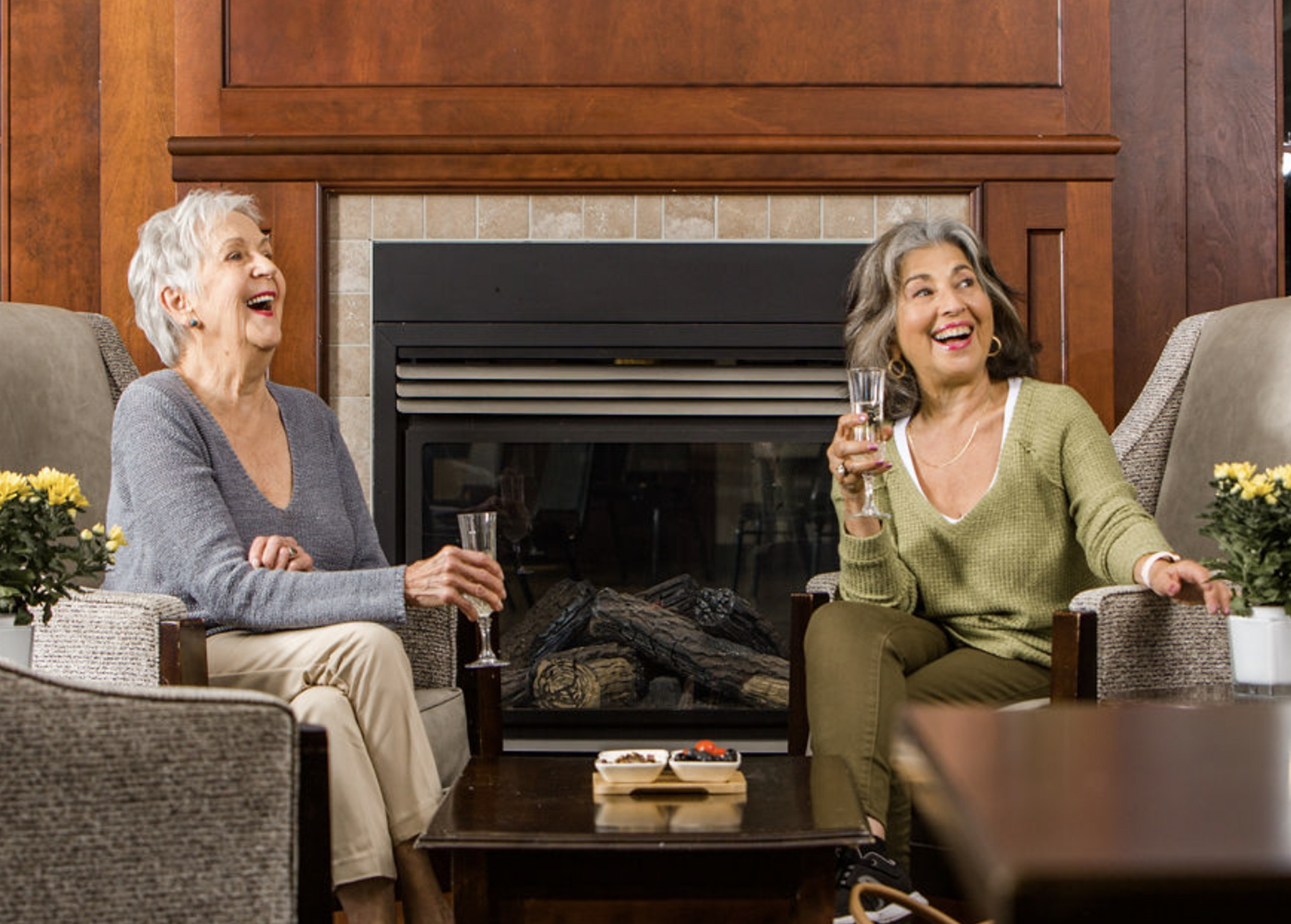 There aren't enough hours in a day!
Les Verrières du Golf offers you the space and opportunities to let your imagination run wild. Its many amenities mean you can enjoy every moment as you see fit.
-

Dining room

Private dining room

Salon with piano

Lounge with fireplace

Library

Billiards room

Gym

Indoor swimming pool

Spa

Beach with light therapy

Activity room

Movie theatre

Place of worship

Hair and beauty salon

Bistro and convenience store
Pharmaceutical counter

Outdoor gardens

Shuffleboard and petanque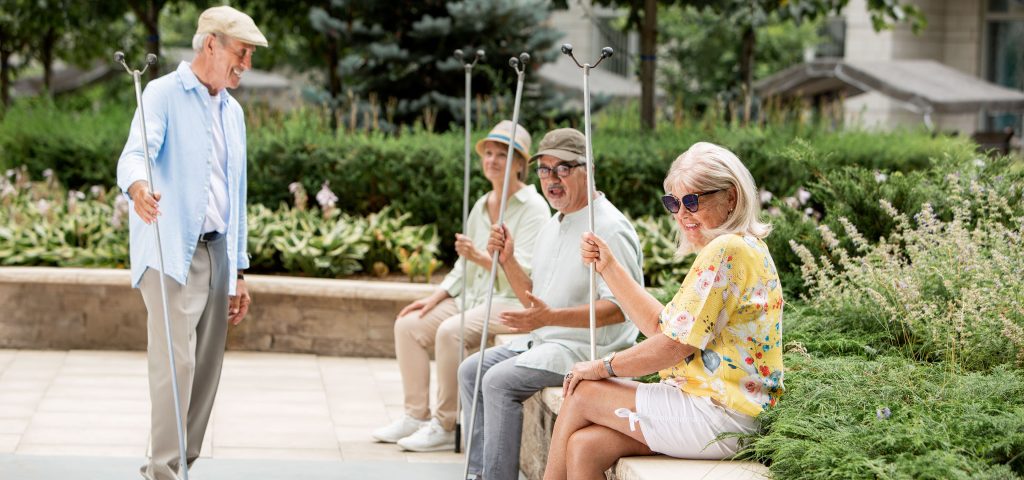 Your calendar is full!
At Les Verrières du Golf, you can choose from all sorts of physical, social, cultural and intellectual pursuits organized by a passionate team. Whether it's dancing, painting, singing, laughing it up or just having fun… whether it's reading, engaging in discussions or debates, you'll always find something to keep both mind and body stimulated!
Stay active with an aquafitness class or a walking session, play a bridge game or musical bingo, or attend one of our line dancing classes. Time flies when you're having fun!
You can also take advantage of a wide range of optional services. Don't hesitate!
The serenity of Saint-Laurent
Located in one of the most pleasant neighbourhoods of Saint-Laurent, Les Verrières du Golf is woven into the social and urban fabric that surrounds it. Here, city and greenery coexist harmoniously, much to the delight of residents. You can go from tranquillity to action in just a short walk. An incomparable atmosphere and a privileged quality of life await you here. Les Verrières du Golf is difficult to resist, and easy to adopt!
Next to Bois-Franc Park with its lakes and water fountains and close to Marcel-Laurin Park and its pretty Bassin de la Brunante
A few minutes from the Grand-Place, which includes all the amenities of the area
Close to the Bois-Franc train station
A stone's throw from Henri-Bourassa and Marcel-Laurin boulevards
This week at Les Verrières du Golf
Activities of the week
Sunday, 4 June 2023
Sunday, 4 June 2023
15:00 - 16:30
Sunday, 4 June 2023
19:00 - 20:30
Monday, 5 June 2023
Monday, 5 June 2023
10:00 - 10:30
Monday, 5 June 2023
11:00 - 15:00
Monday, 5 June 2023
11:30 - 12:30
Monday, 5 June 2023
13:30 - 15:00
Wednesday, 7 June 2023
Wednesday, 7 June 2023
10:00 - 15:00
Wednesday, 7 June 2023
10:00 - 11:00
Wednesday, 7 June 2023
14:00 - 14:30
Wednesday, 7 June 2023
14:30 - 15:15
Thursday, 8 June 2023
Thursday, 8 June 2023
9:00 - 16:00
Thursday, 8 June 2023
11:00 - 11:30
Friday, 9 June 2023
Friday, 9 June 2023
10:30 - 11:30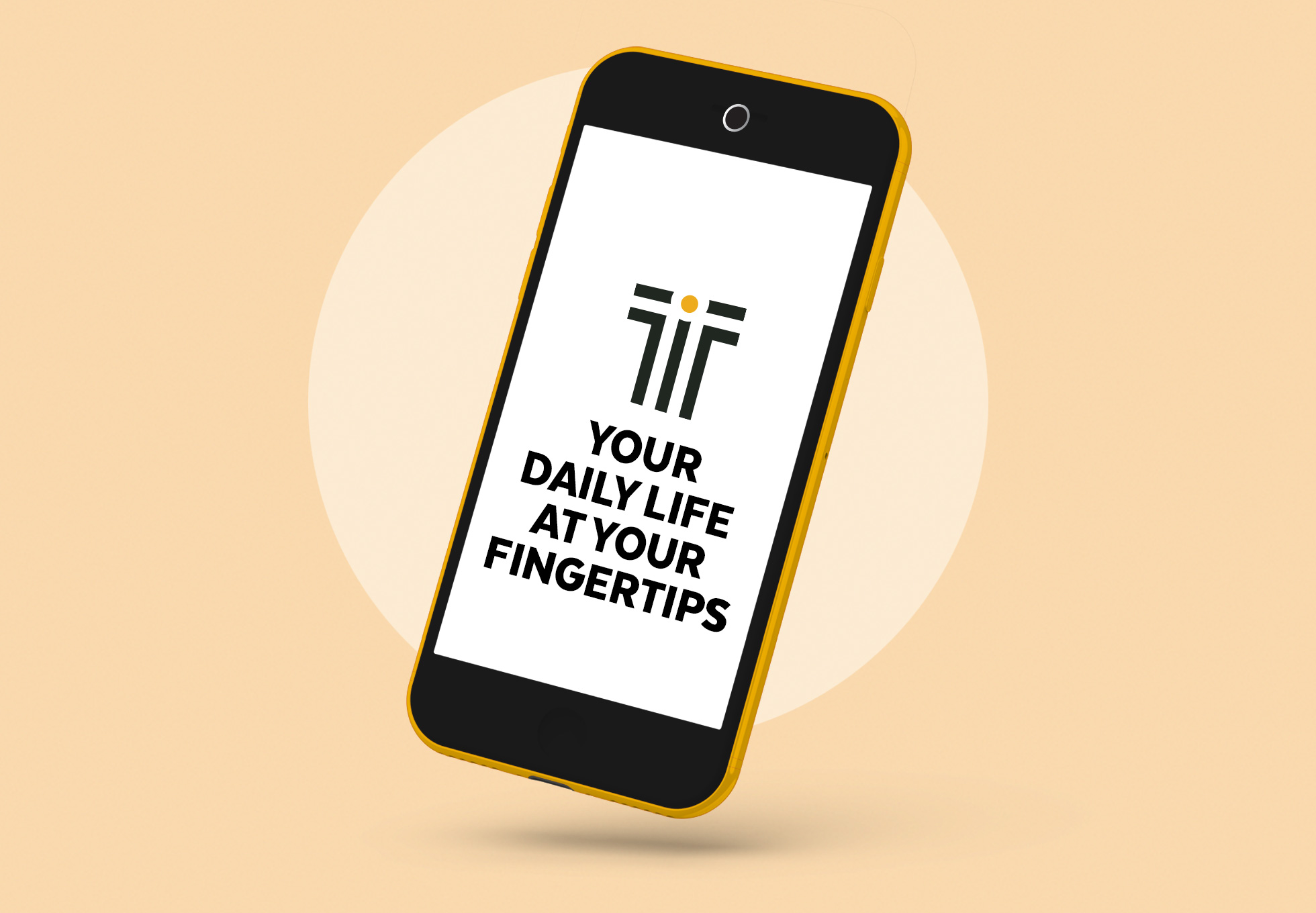 Everyday life at your residence, right at your fingertips!
Learn all the news about your residence by downloading the THÉIA app from Groupe Maurice. You'll discover the activities program, important info of the day, the dining room menu of the week and more. Handy for both residents and their loved ones, THÉIA is easy to use and offers a wealth of practical information. Everyday life in residence is at your fingertips, thanks to THÉIA!