LIZ
5000, boulevard De Maisonneuve ouest
Montréal, QC, H4A 0B3
Contact us (514) 380-9800
Monday to Friday, from 10 a.m. to 6 p.m.
Saturday and Sunday, from 11 a.m. to 5 p.m.
LIZ is set to unveil its 10 stunning floors in Montreal, on the edge of Westmount. On the corner of Sainte-Catherine St. West and De Maisonneuve Blvd. West, to be precise. It is here that privileged retirees will be treated to modern apartments, comfortable common areas and a range of activities and amenities. The residence will of course be within walking distance of various establishments and green spaces, allowing you to indulge in your passions with complete peace of mind!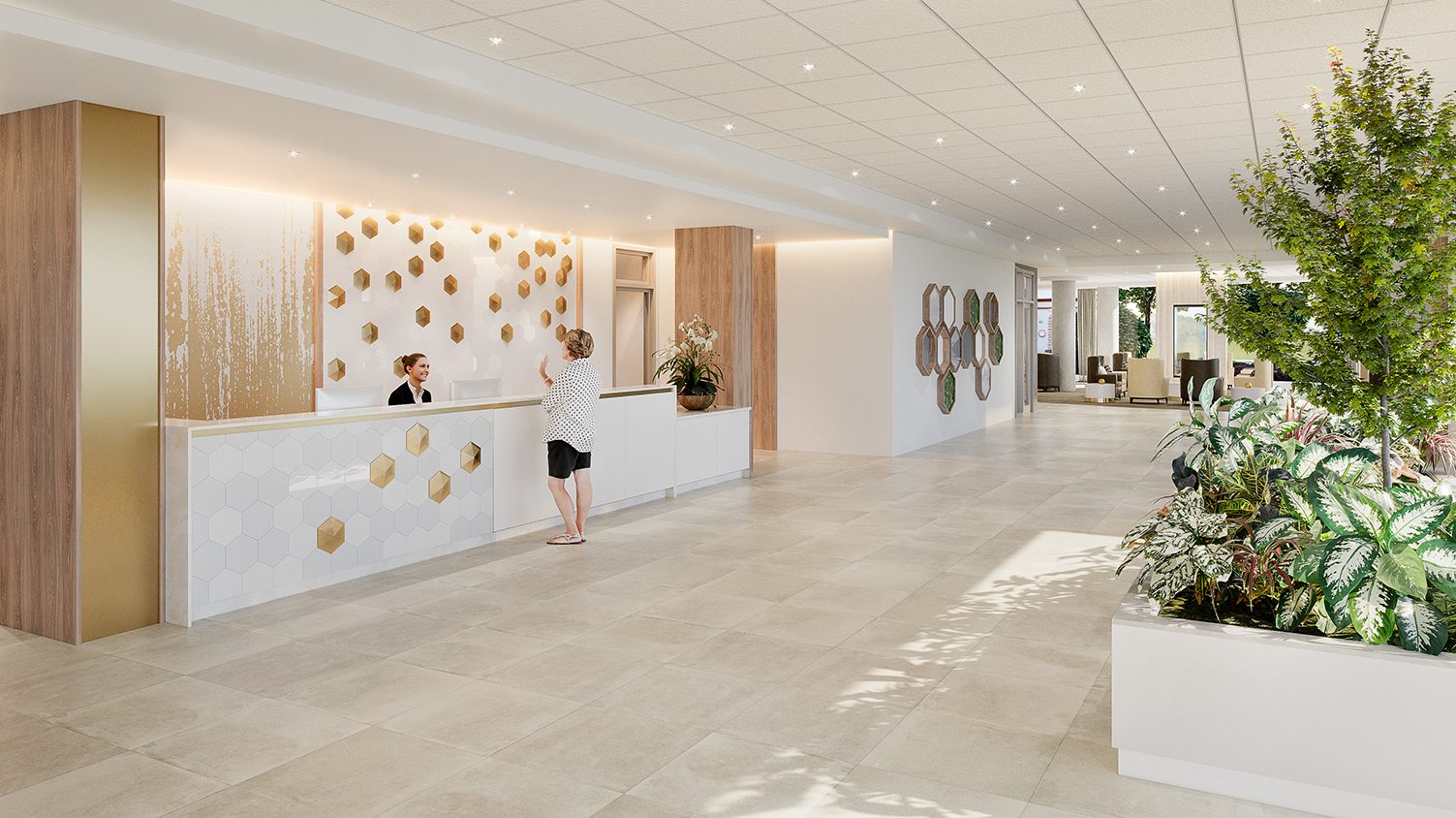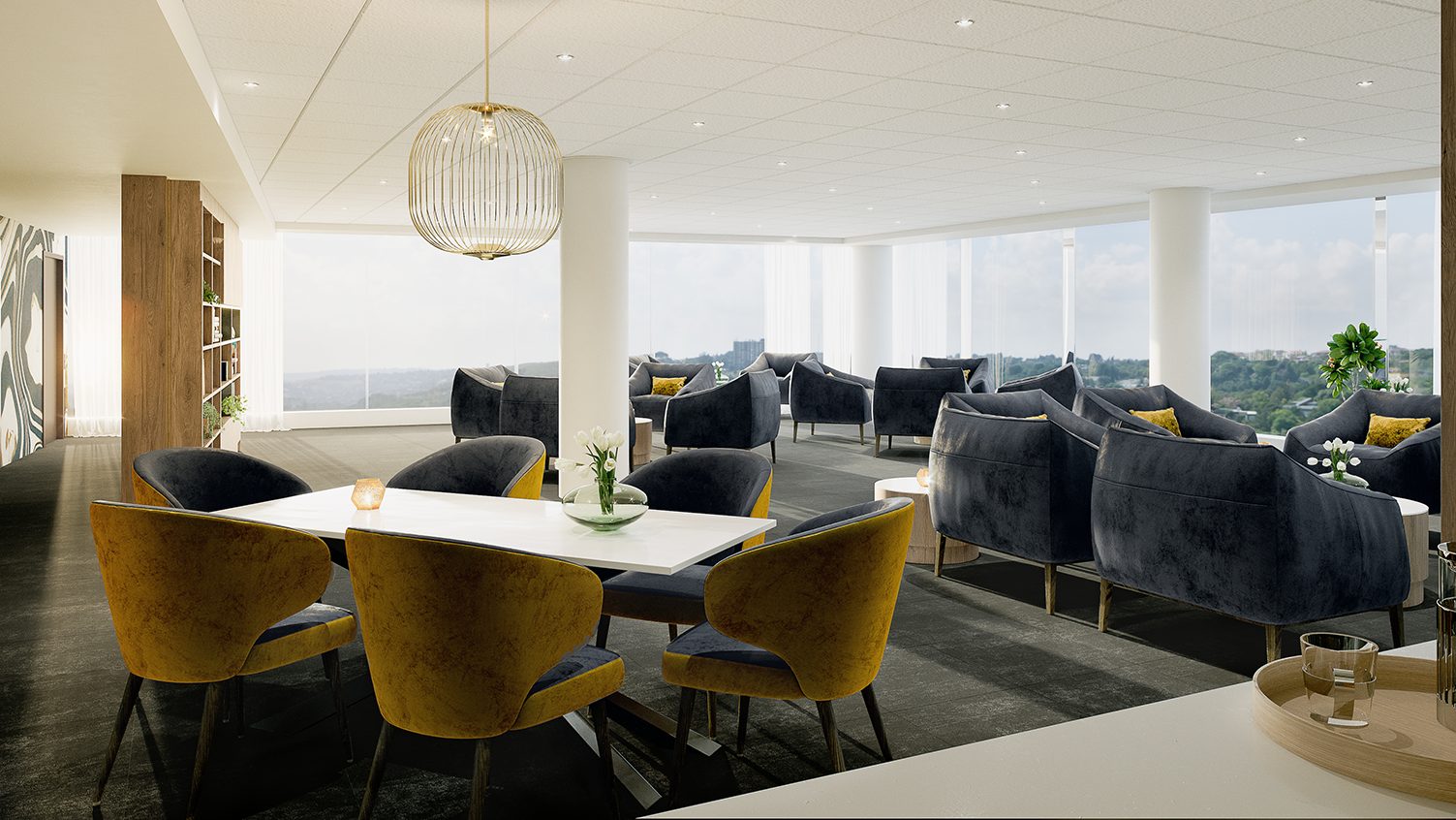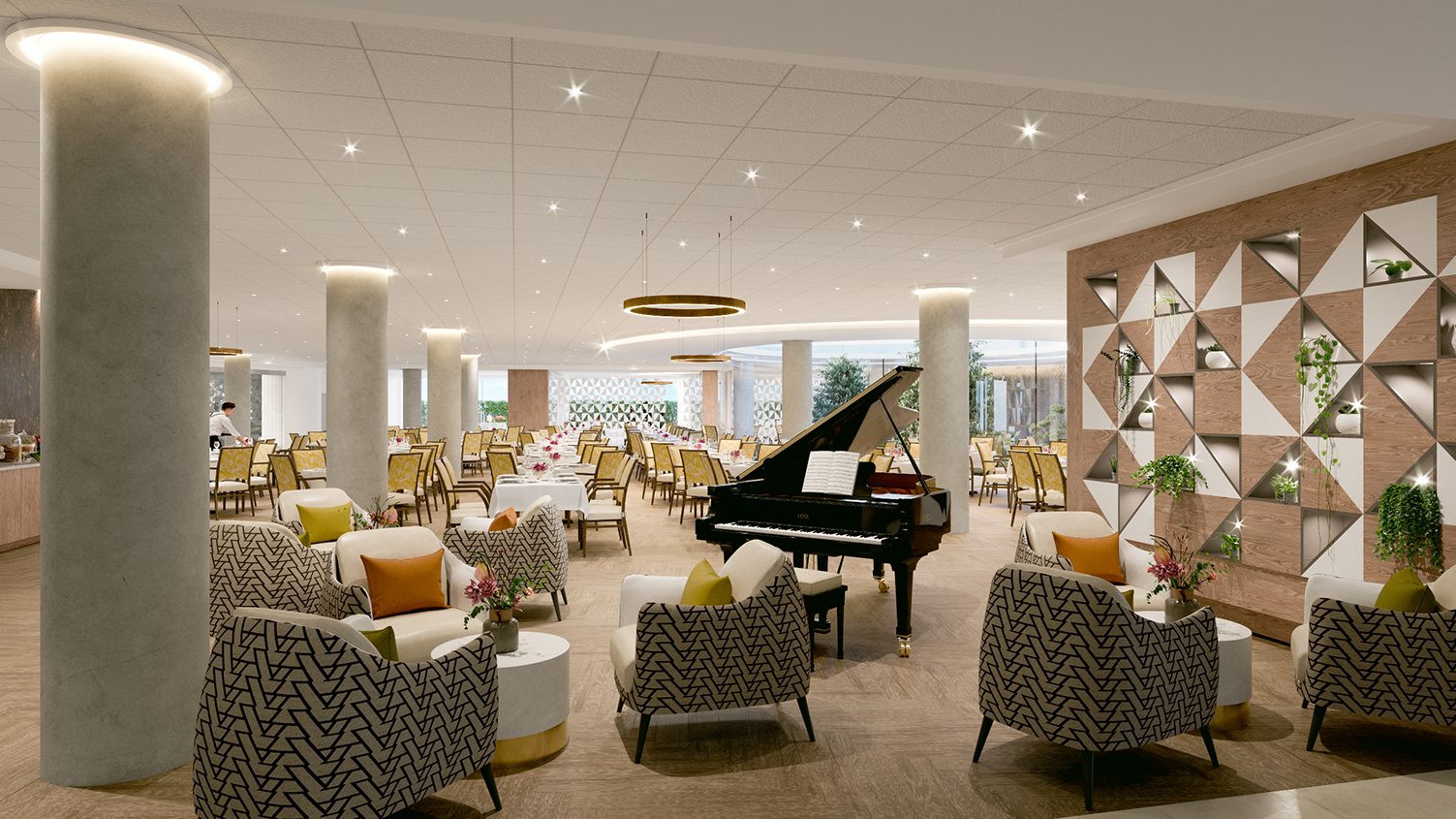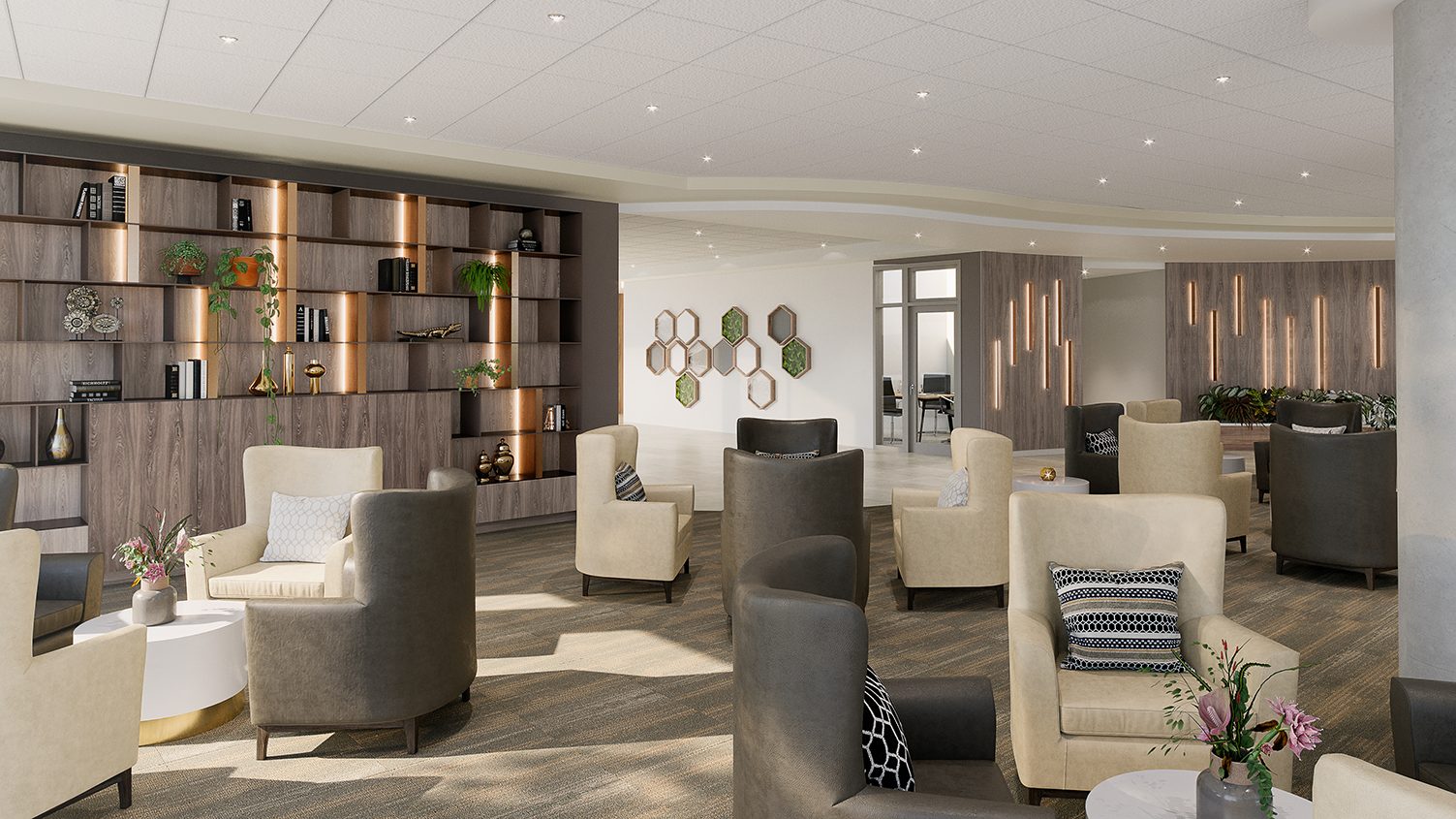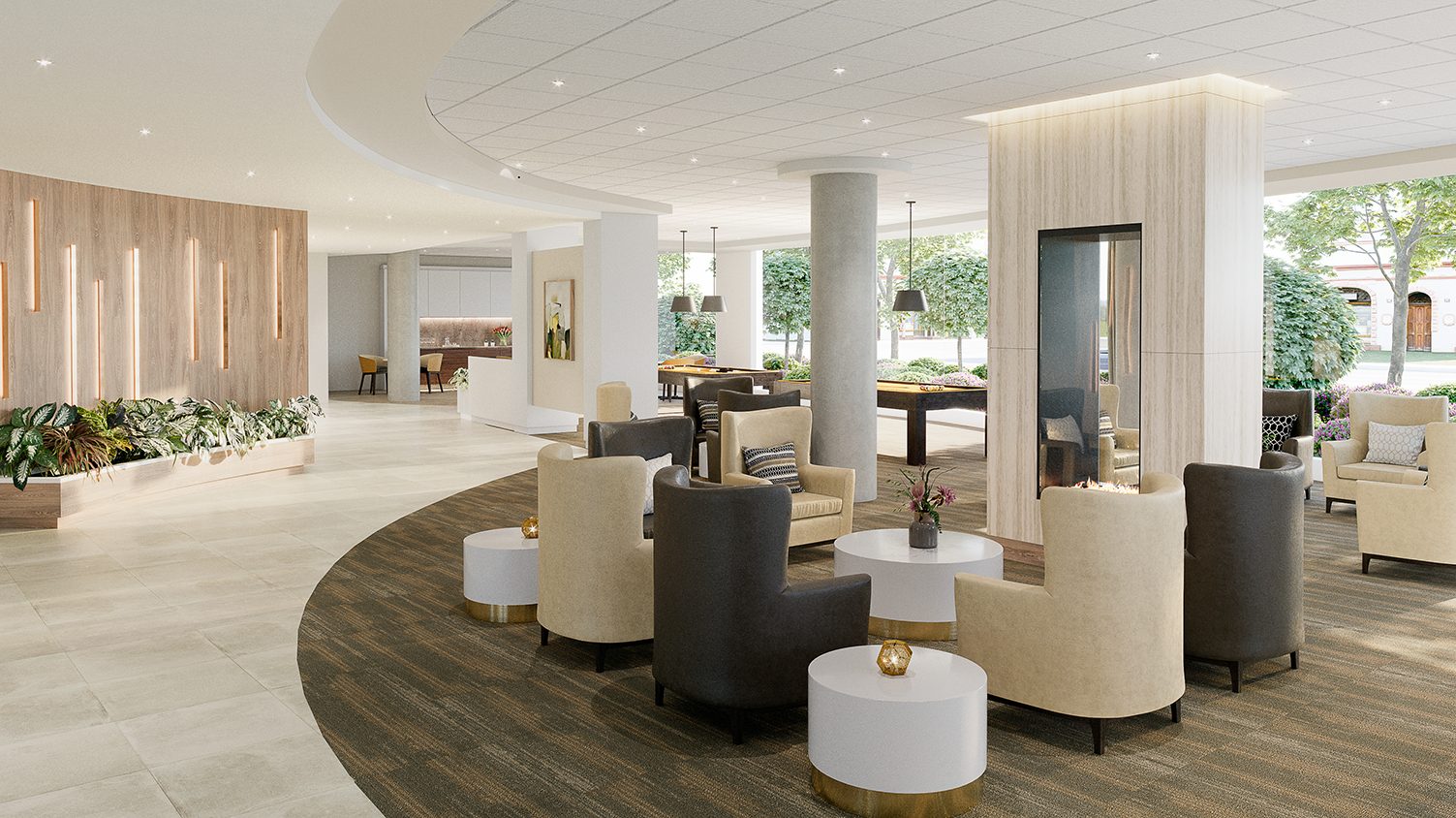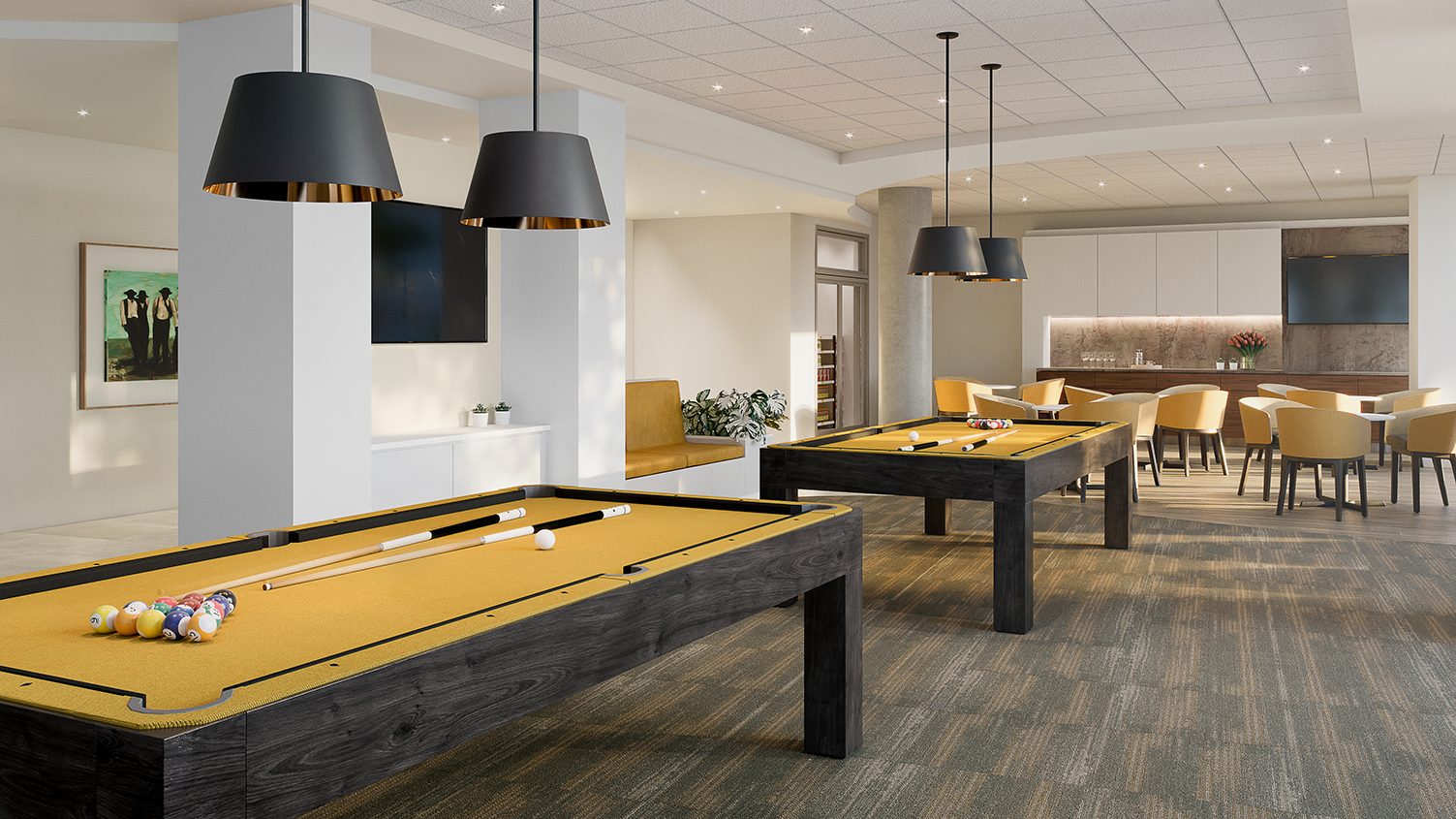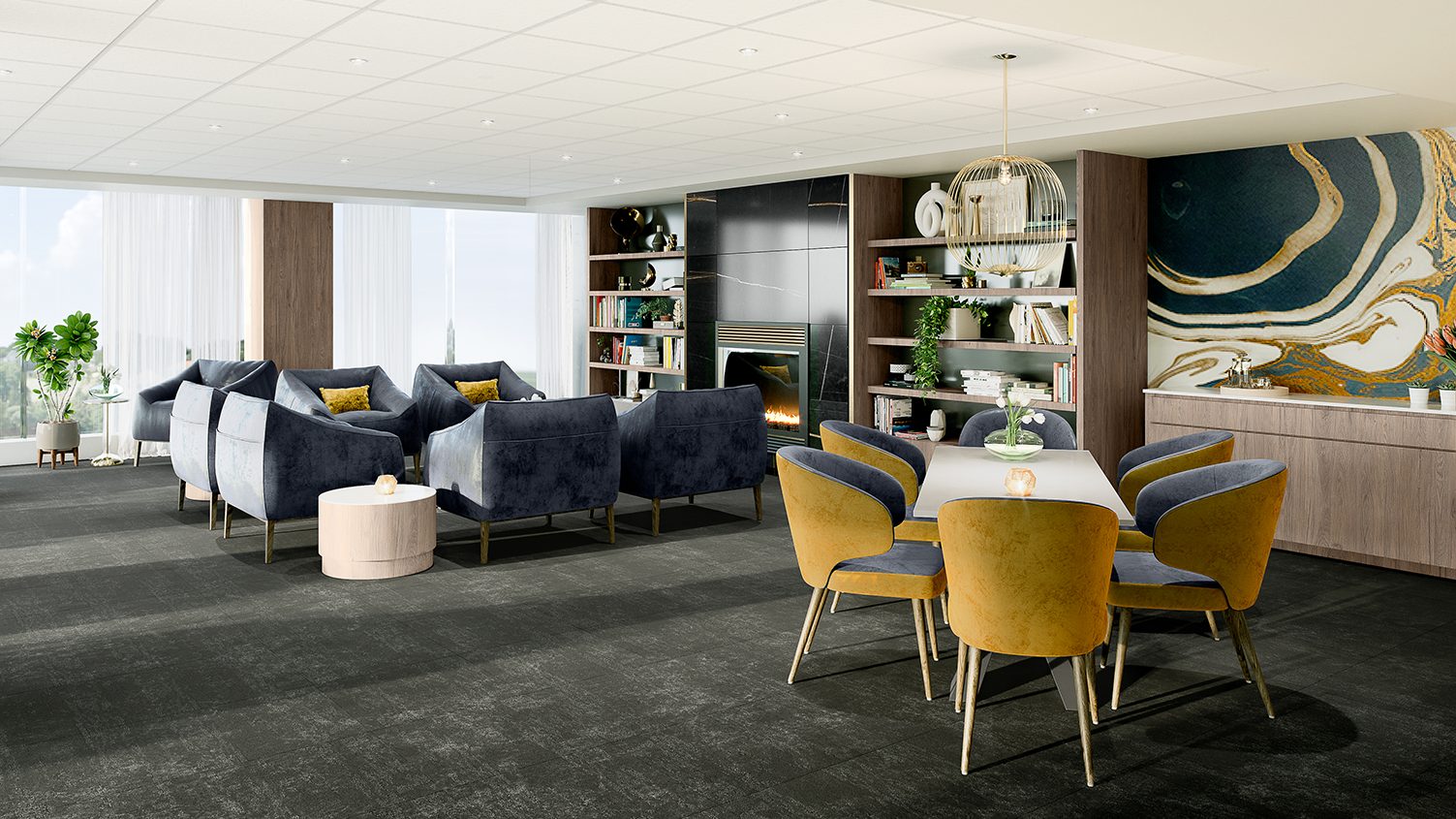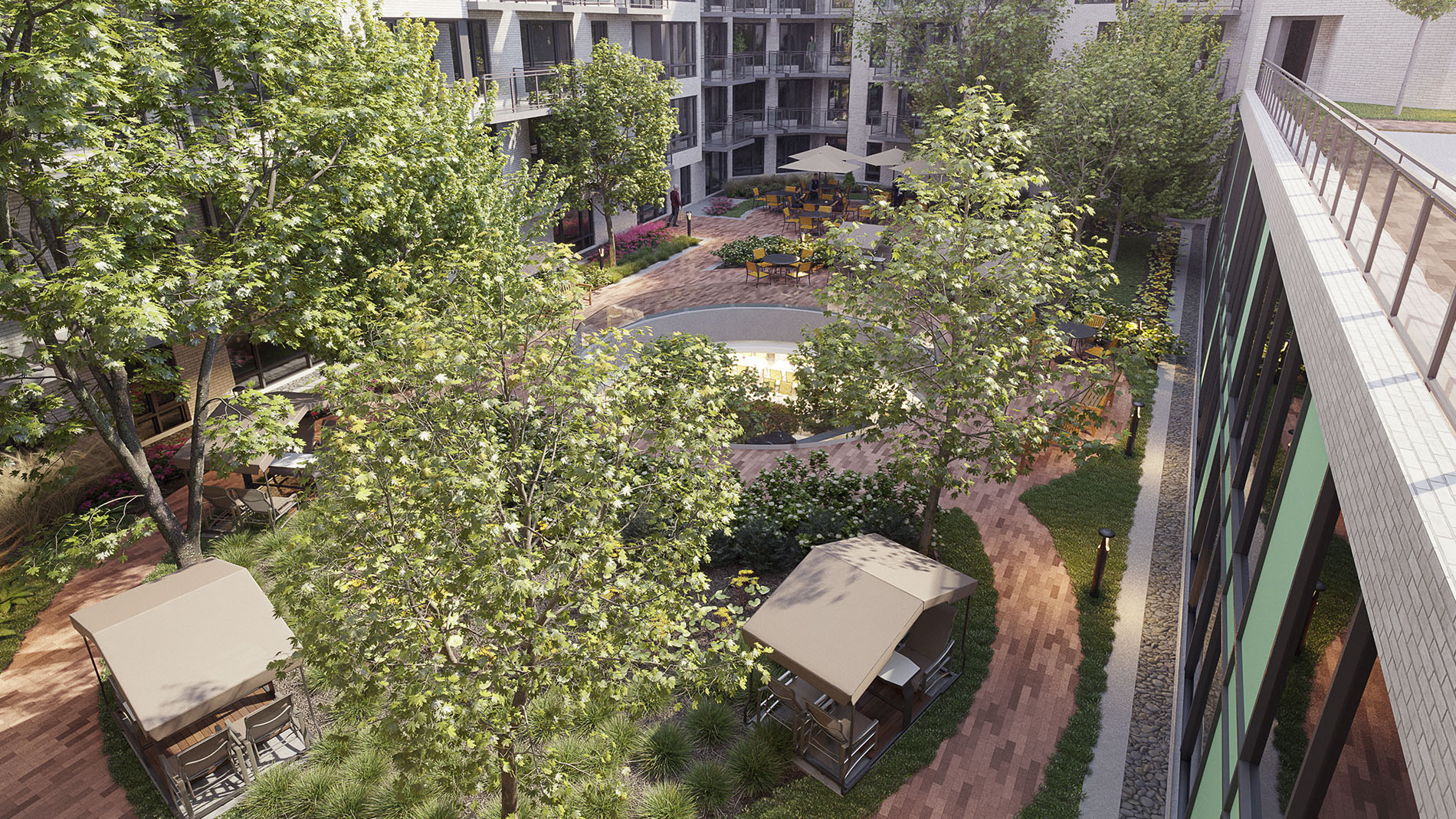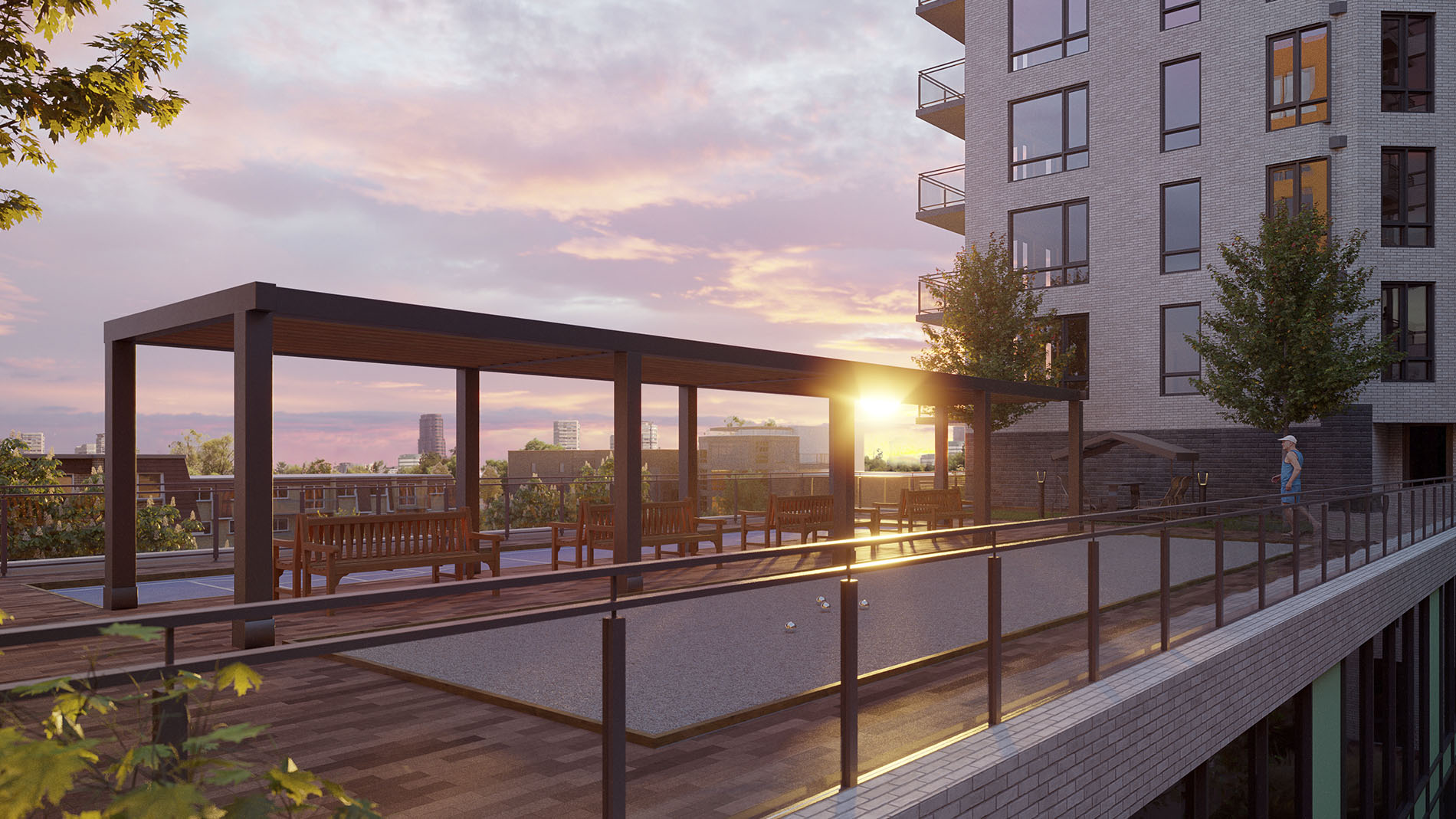 The appartments
Note that our units also have many amenities and benefits specific to the residence.
Four appliances
Electricity, heating / air conditioning
Cable TV and Internet
Access to common areas
Participation in activities organized by an activity manager
Security 24/7
895 sq.ft. to 1,209 sq.ft.
1,087 sq.ft. to 1,326 sq.ft.
1,486 sq.ft. to 1,558 sq.ft.
Common areas

Dining room

Private dining room

Salon with piano

Panoramic lounge

Billiards room

Virtual golf

Gym

Indoor swimming pool

Spa and sauna

Beach with light therapy

Activity room and art studio

Movie theatre

Place of worship

Bistro and convenience store

Beauty and hair salon

Terraces and exterior gardens

Shuffleboard and petanque
Facing the McGill University Health Centre (Glen site)
Close to the Vendôme metro station
Pharmacy Familiprix in the residence
Walking distance to Metro grocery, SAQ and several restaurants
Close to beautiful Westmount Park