Take advantage of tax credits
Did you know that depending on your age and income, you may be eligible for the Tax Credit for Home-Support for Seniors? To find out if you qualify and how much you may be entitled to, simply ask our sales and rental advisors.
Yet another advantage of living in a residence!
When you rent an apartment in a residence, all the services listed in your lease (which form part of your monthly rent) are eligible for the Tax Credit for Home-Support for Seniors, from Revenue Quebec. It's worth factoring this into your budget, as you can save a considerable amount each month.
The tax credit that saves you more each year!
For 2022, the Tax Credit for Home-Support for Seniors offers you a tax credit equal to 36% of the eligible expenses you pay for home-support services. The rate will increase by 1% each year until it reaches 40% in 2026.
First off, see if you qualify.
To be eligible for the tax credit for the previous year, you must be 70 years of age or older and a resident of Quebec on December 31st of the assessed year. If you turned 70 during the year, only expenses incurred for home-support services rendered, or to be rendered from the day of your 70th birthday, are eligible.
Services that pay, in more ways than one.
Eligible services for the tax credit include housekeeping, meals and medical aid/assistance. All the services listed in your lease that are part of your monthly rent, qualify. Something to consider, rather than deprive yourself of!
Find out what you're entitled to.
Your financial advisor, accountant or any other person responsible for managing your taxes can show you how to benefit from the various tax credits available to seniors. Tax credits which can ultimately save you several hundred dollars each month!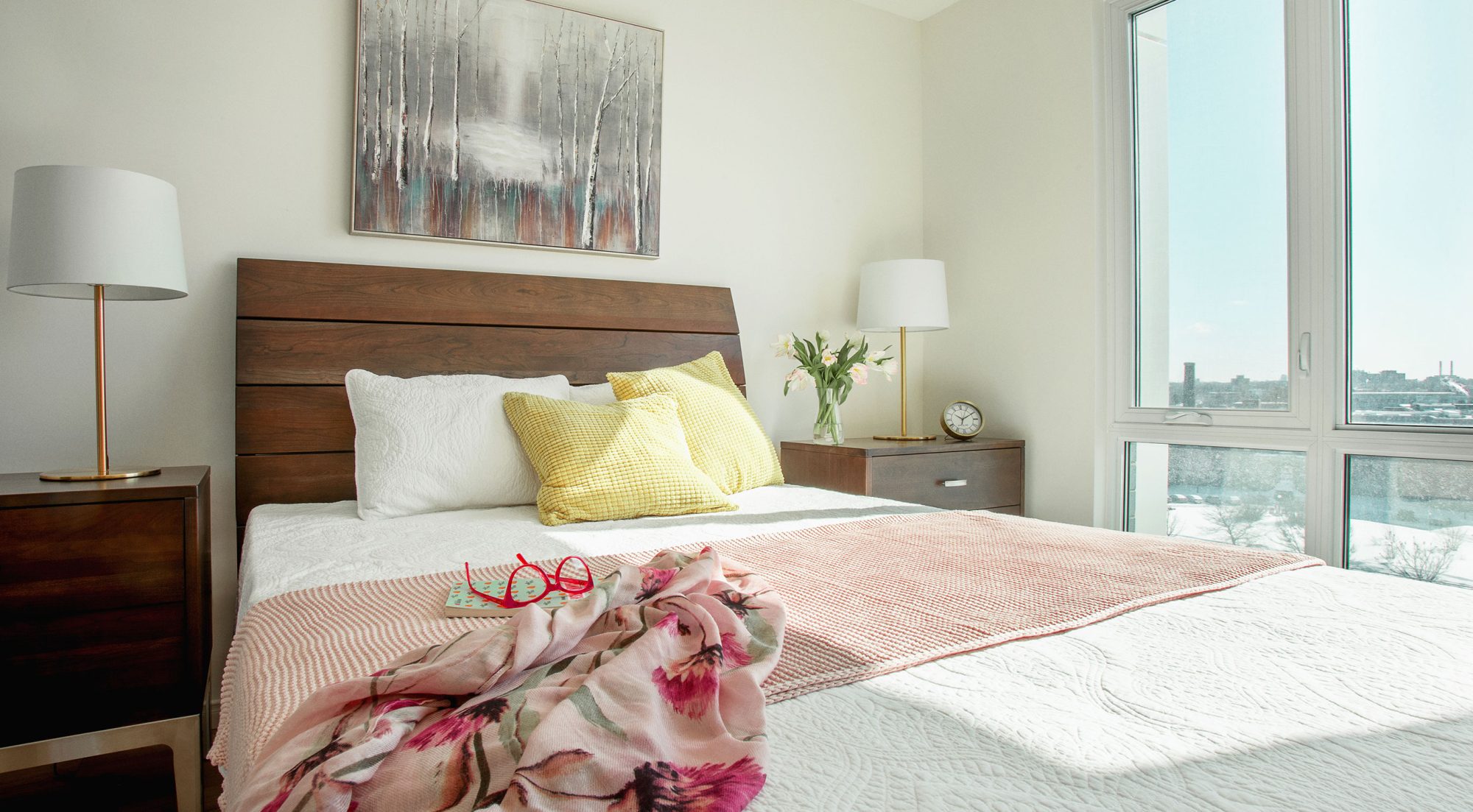 There are additional government programs to help you get more out of life.
Revenu Quebec's Shelter Allowance Program is for you if you spend too much of your budget on housing. The allowance can reach $100 per month.
Revenu Quebec's Solidarity Tax Credit Program aims to help low- and middle-income households.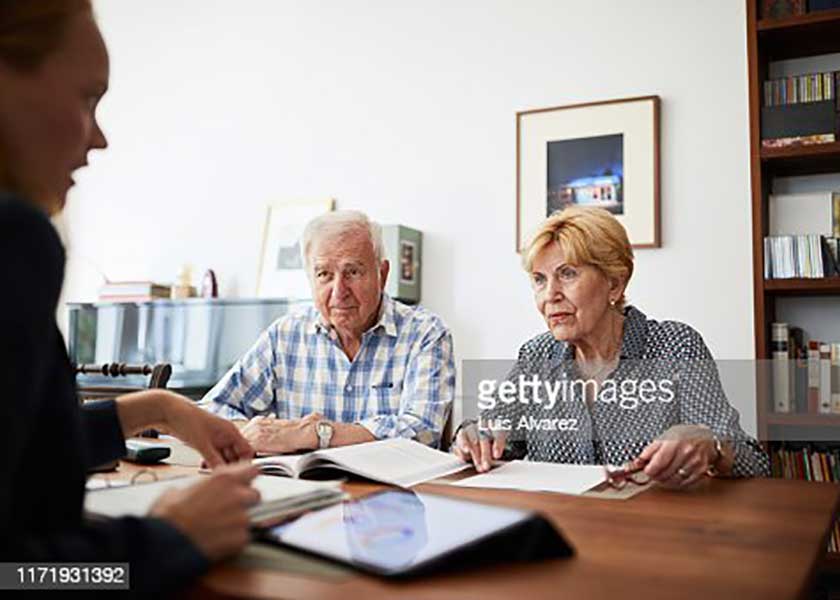 Helping you to save more, and to better understand!
Tax credit management is one of the optional services we offer at your residence. We can thus help you better understand the different programs and assist you in completing the associated documents. Remember, we're always here for you. Whether it's to answer a question or provide information related to an invoice, payment or account statement. So don't hesitate to seek out our administrative staff, who will be happy to help you at all times!