Construction Communiqué CIBÈLE residence : 43% completed
|Saint-Hyacinthe
Construction Communiqué CIBÈLE residence
Dear neighbours and future residents,
Good news! Progress on CIBÈLE is going well, and we're delighted to confirm that our beautiful Saint-Hyacinthe residence will open in November 2024 as planned. Reservations are progressing well, and we already have more than 85 units reserved to date! Coming to live in a residence is a decision not to be taken lightly. It's a major life change. The best advice I can give you is to surround yourself with the right people. That's why I invite you to call us or come and meet us at our rental office. There's no obligation on your part, but you'll have the opportunity to talk to our dedicated team and see that living in a residence is often more affordable than it seems. You'll also discover the wealth of services we offer, as well as the exceptional quality of our facilities and our many common areas. We're here to answer any questions you may have, and to help you through the decision-making process. In the meantime, visit our website. You'll find plenty of details, along with a virtual tour of your future home!
Sincerely yours,
Alain Champagne, President and Chief Executive Officer
Work in progress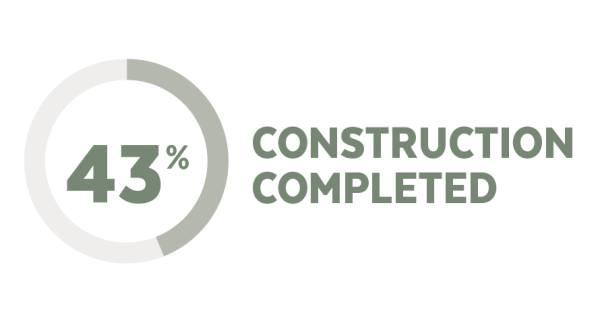 Over 85 of units reserved!
The Cibèle residence is…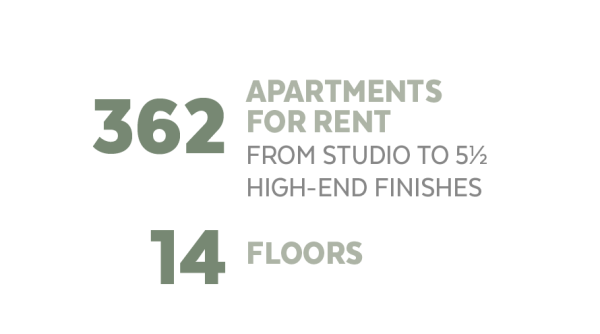 The pleasure of eating
At Le Groupe Maurice, the pleasure of eating means creating flavours with fresh, seasonal and local products. Offering you dishes concocted with finesse by our chefs and pleasantly served right at your table is our vision, and we've named it "Orientation Fraîcheur"
Discover Cibèle residence… on your screen!
A virtual tour of CIBÈLE is now online on the residence page! It lets you discover every corner of the residence, at your own pace and according to your preferences, from the comfort of your home. Get an idea of your future living environment… before you move in!
Come and meet us!
Rental office open 7 days a week
Monday to Friday, from 10a.m. to 6p.m.
Saturday and Sunday, from 11a.m. to 5p.m.
1960, boulevard Casavant Ouest, Saint-Hyacinthe, QC, J2S 0L1
(579) 225-2121